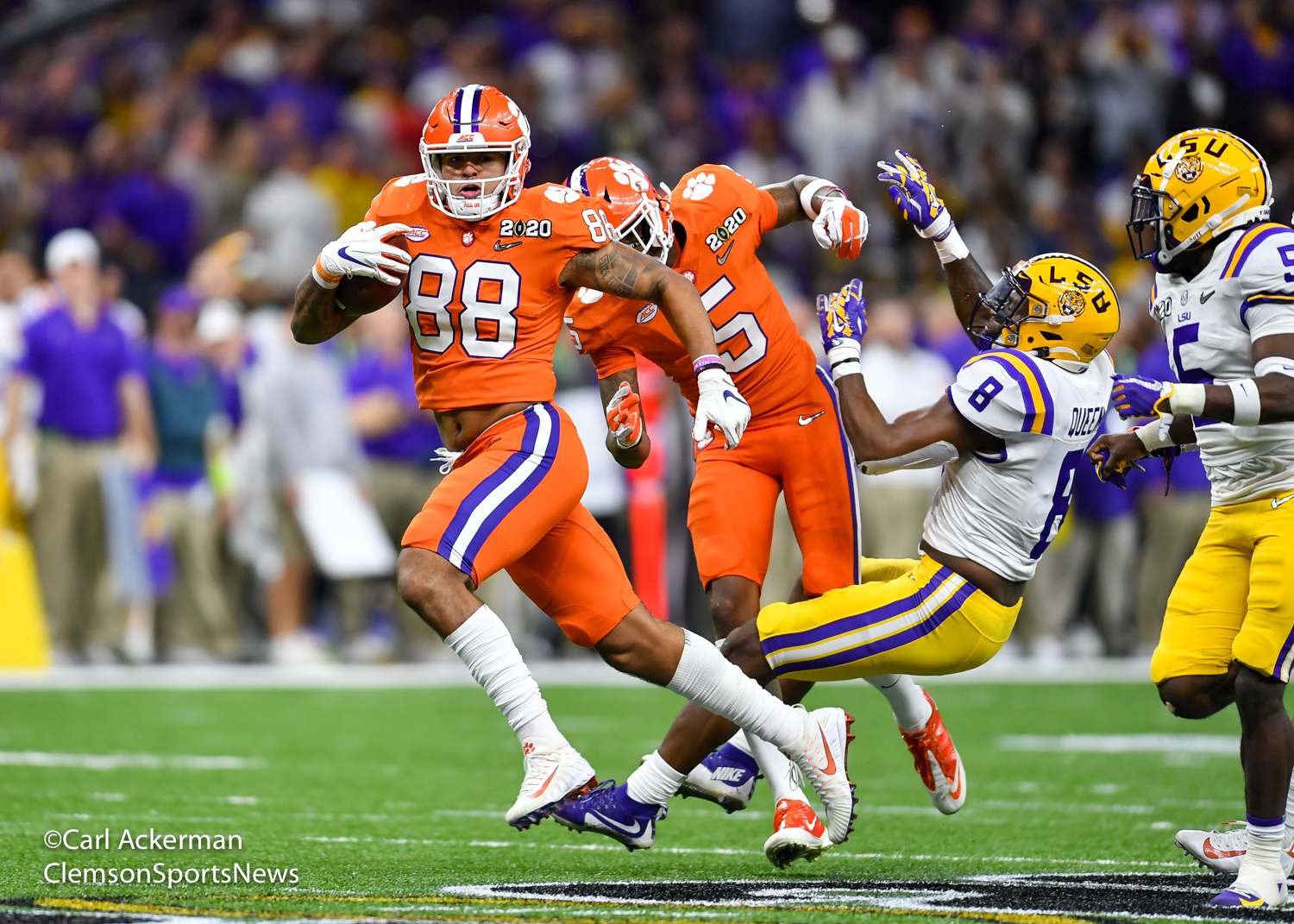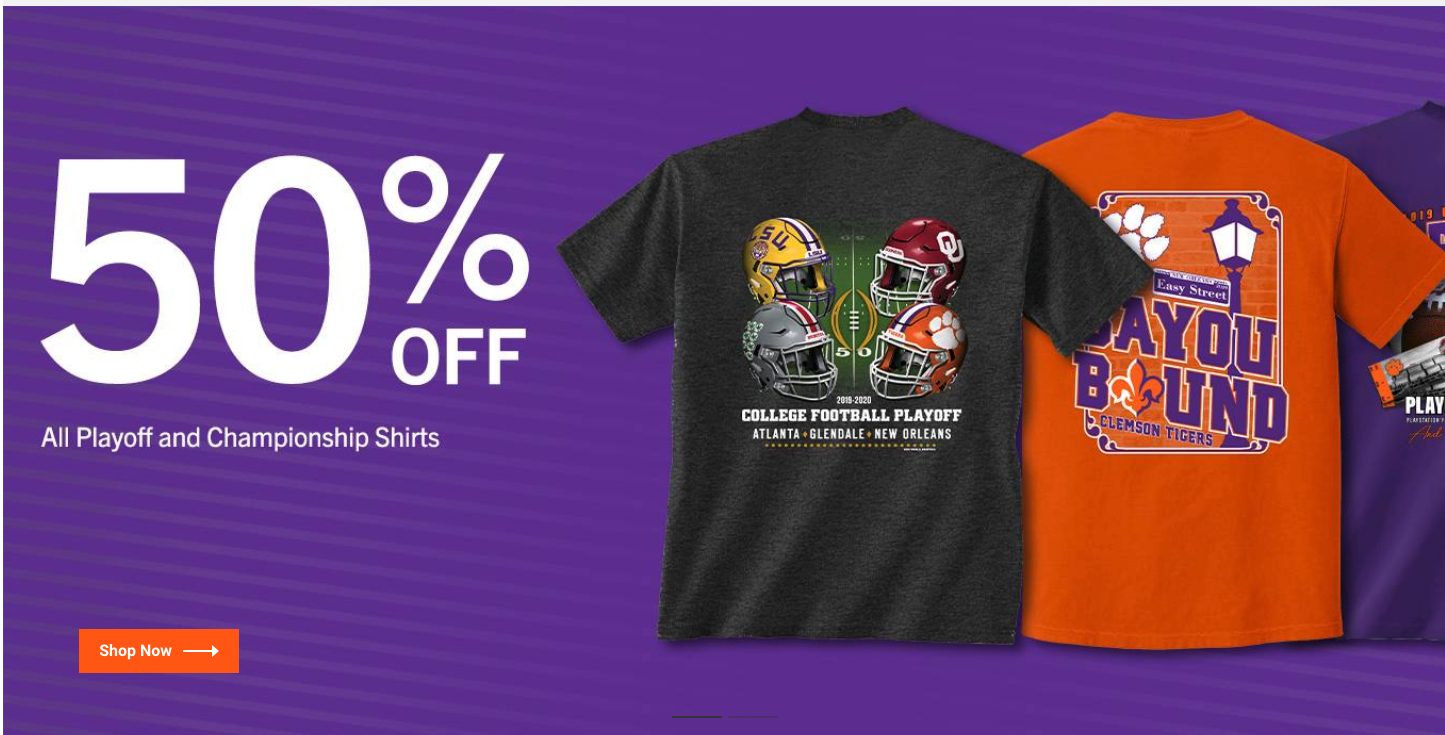 Getting Ready for 2020
The 2019 season is barely in the books and the college football fandom/media is already gearing up for "let's bash Clemson's schedule" for 2020. It's comical that this is now the trend. Clemson fans, get used to it. Until the day comes where Clemson either moves to the SEC OR the Miami's, FSU's, UNC's and Pittsburgh's of the conference can catch up and start beating on good out-of-conference teams, the tigers will always be bashed on for "not playing anybody."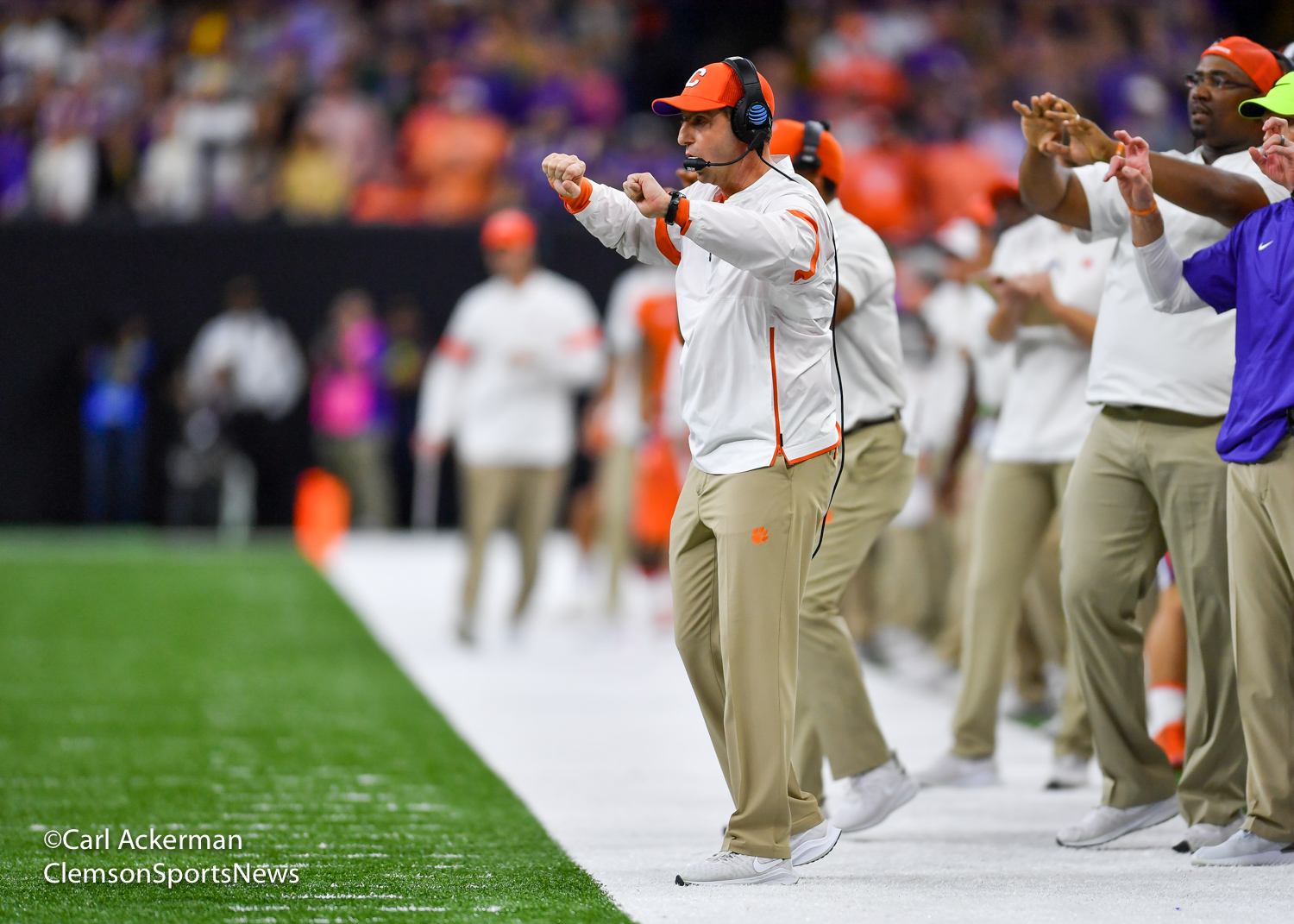 On January 1, 2018, Alabama beat Clemson in the 1st round of the College Football Playoffs. 742 days later (give or take a day), on January 13th, LSU handed Clemson a loss in the championship game. Dabo Swinney and staff took a hard loss to Alabama on that day, signaling that they needed a change at quarterback if they were going to advance. Enter Trevor Lawrence, leading to Kelly Bryant transferring and the rest is history. So what's to come of Clemson after this loss?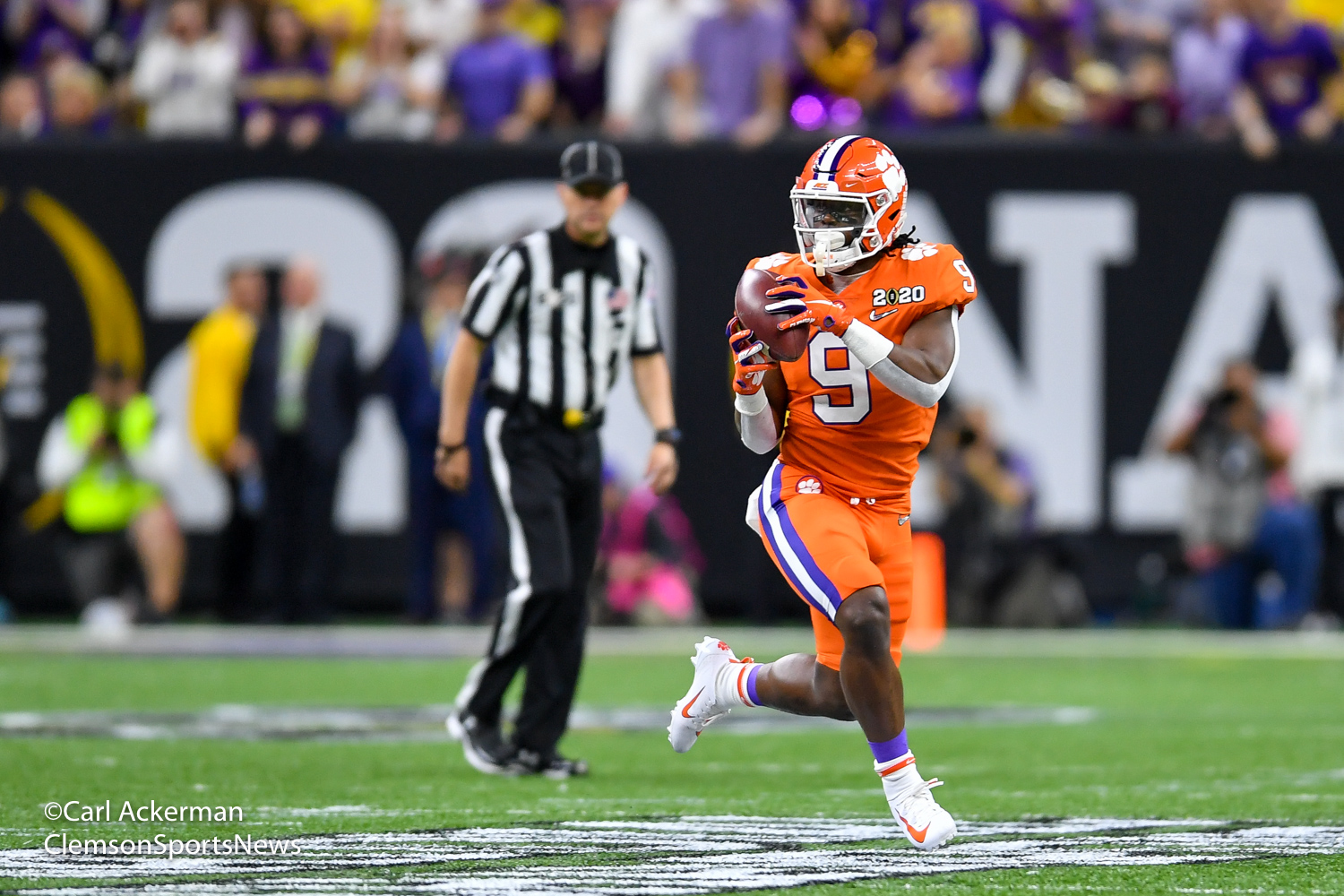 The competition in the spring and fall of this year is going to be vicious. The #1 recruiting class coming in features 10 new players in the trenches.That's about a ton and half of football players coming to reckon with the returning players. The talent is abundant and once again, the ole saying is true……you win and lose games in the trenches. Clemson is loaded.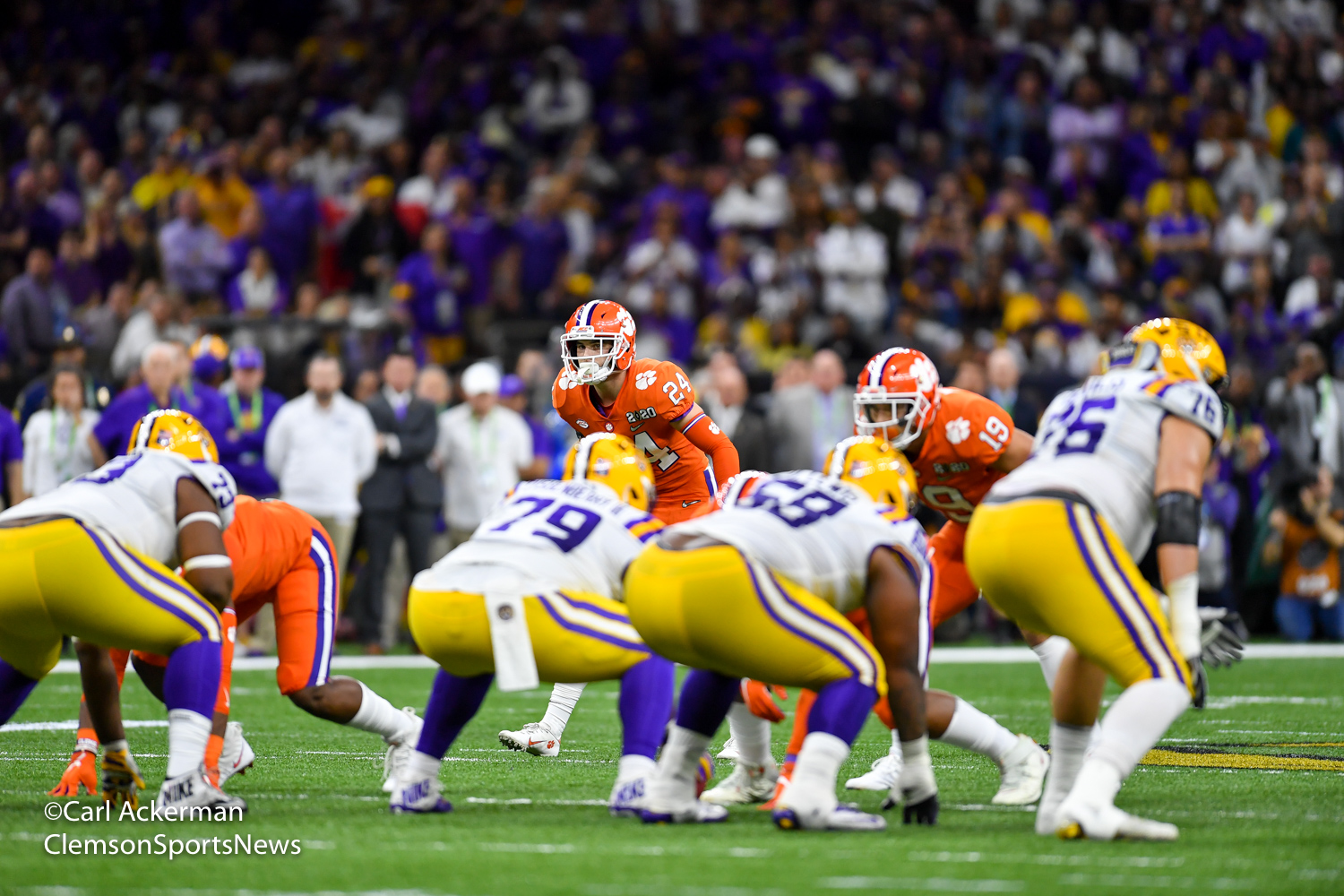 The 2020 schedule is very similar to 2019. You replace UNC Charlotte with Akron, Texas A&M with Notre Dame (a much better swap) and Wofford with the Citadel. The tigers replace UNC with the Virginia Cavaliers. UNC will be the favorite to win the Coastal while Virginia, after losing Bryce Perkins, will take a step back or two. Notre Dame will return a bunch of starters in 2020, including senior quarterback Ian Book. Having the game in South Bend is a big advantage for Notre Dame. However, ND is not LSU, and will not be able to do much against this Clemson defense. Hence, if Clemson runs roughshod over Notre Dame, then the pundits will suddenly talk about a ranked ND team as if they are overrated.