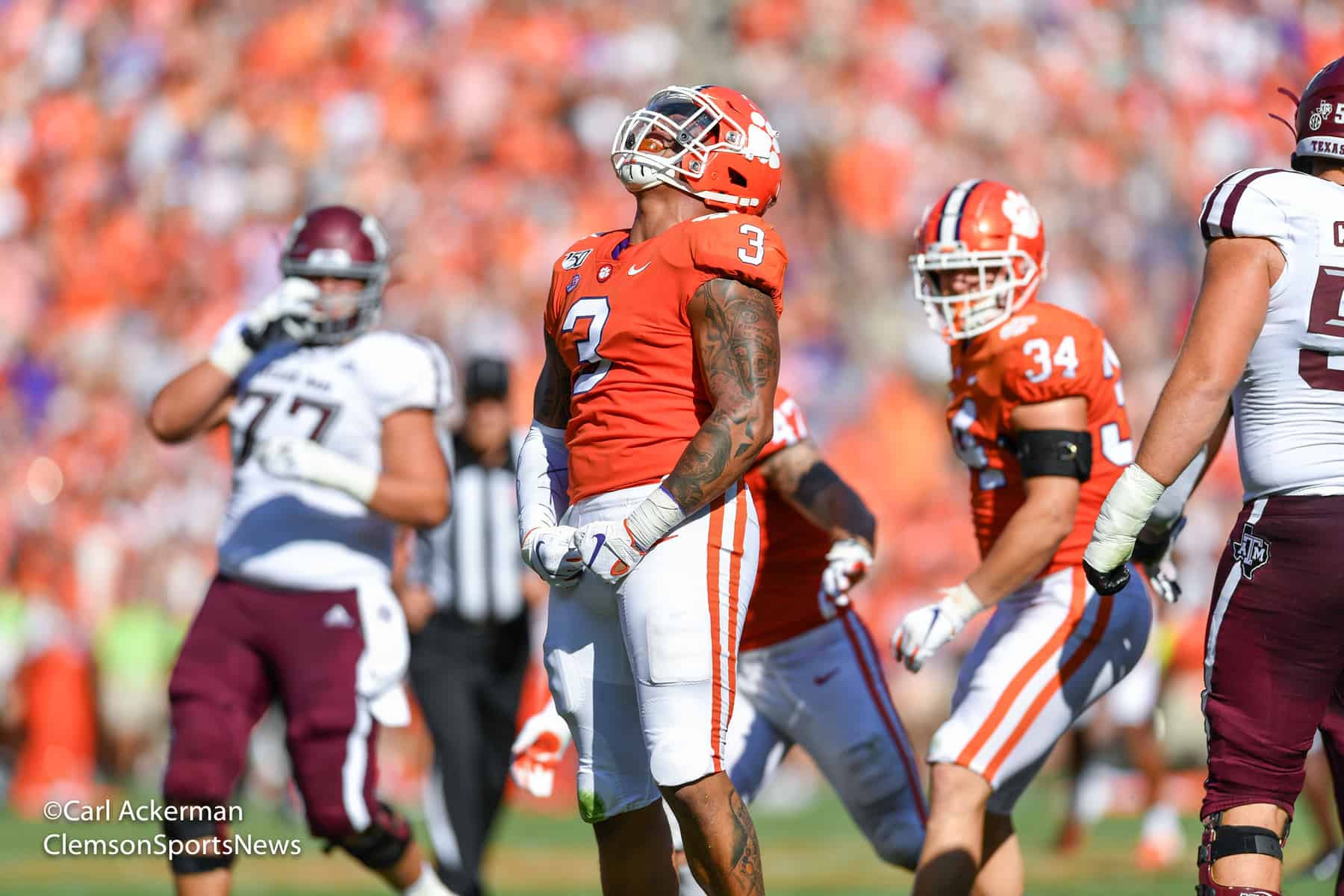 EDITORIAL/OPINION: By Neil Burnett
Whitesnake Said It Best "Here I go again". Clemson sits atop the college football polls for the 4th straight week in 2019. Coach Dabo Swinney and his staff have a plan. The plan is to win games, build depth, win the ACC, then win the playoffs. That's his plan, step by step. He sends in waves of substitutes in almost every game, giving the backups reps, getting them game ready. The media is their own worst enemy, whether it's sports or politics. Judy Collins got it right. "Send in the Clowns" is very appropriate. Between ESPN, the SEC, and Alabama/USC fans (generally, USC feels they are part of the Tide team), there is so much hate and rhetoric towards this Clemson program. The usual "Clemson has a cake walk to the playoffs. The SEC beats up on themselves" rhetoric has already reared its ugly head. "Clemson doesn't play anybody, they are healthy because they play a weak schedule." On and on and on and on. Granted, we all know the ACC is top heavy. It's Clemson, then it's everyone else. Some analysts have said about college football "Everyone is chasing Clemson, not just the ACC schools." There is a lot of truth to this statement. "Trevor Lawrence is playing lazy, he is a turnover machine." "Clemson's defense is taking a step back with all the personnel losses." "Trevor Lawrence is going through a sophomore jinx." On and on and on. Guess what, Clemson has replaced Alabama as the most hated football team in college football. It comes with the territory.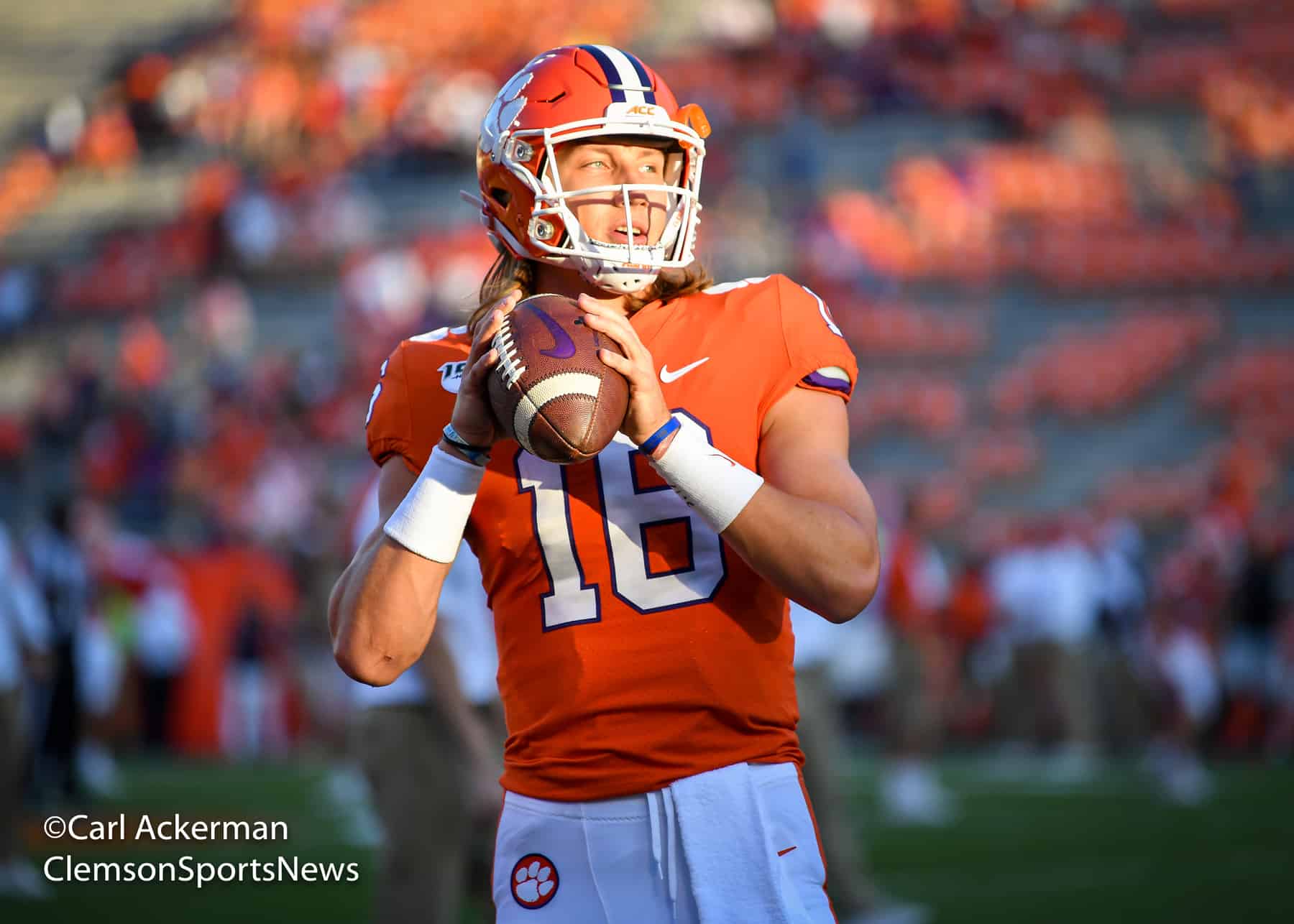 Let's face facts. The ACC as a conference has Clemson at the top. Below Clemson, you have a dog fight as to who is in the next tier. Virginia is playing strong right now, and could make a name if they go on the road and beat Notre Dame. Pitt played Penn State to a 7 point game AT Penn State, then came back to beat #15 UCF to break their unbeaten streak. Wake Forest is looking dangerous, especially on offense, and with a win this week at Boston College, could very well be in the Top 25. Pundits love to compare conferences and BECAUSE Clemson makes everyone they play look pedestrian, there is consensus that the ACC MUST be weak. Granted, the ACC does tend to lose games that make you scratch your head, but then again, so does every conference. Missouri lost to Wyoming, Tennessee lost to Georgia State, Arkansas lost to San Jose State, etc etc.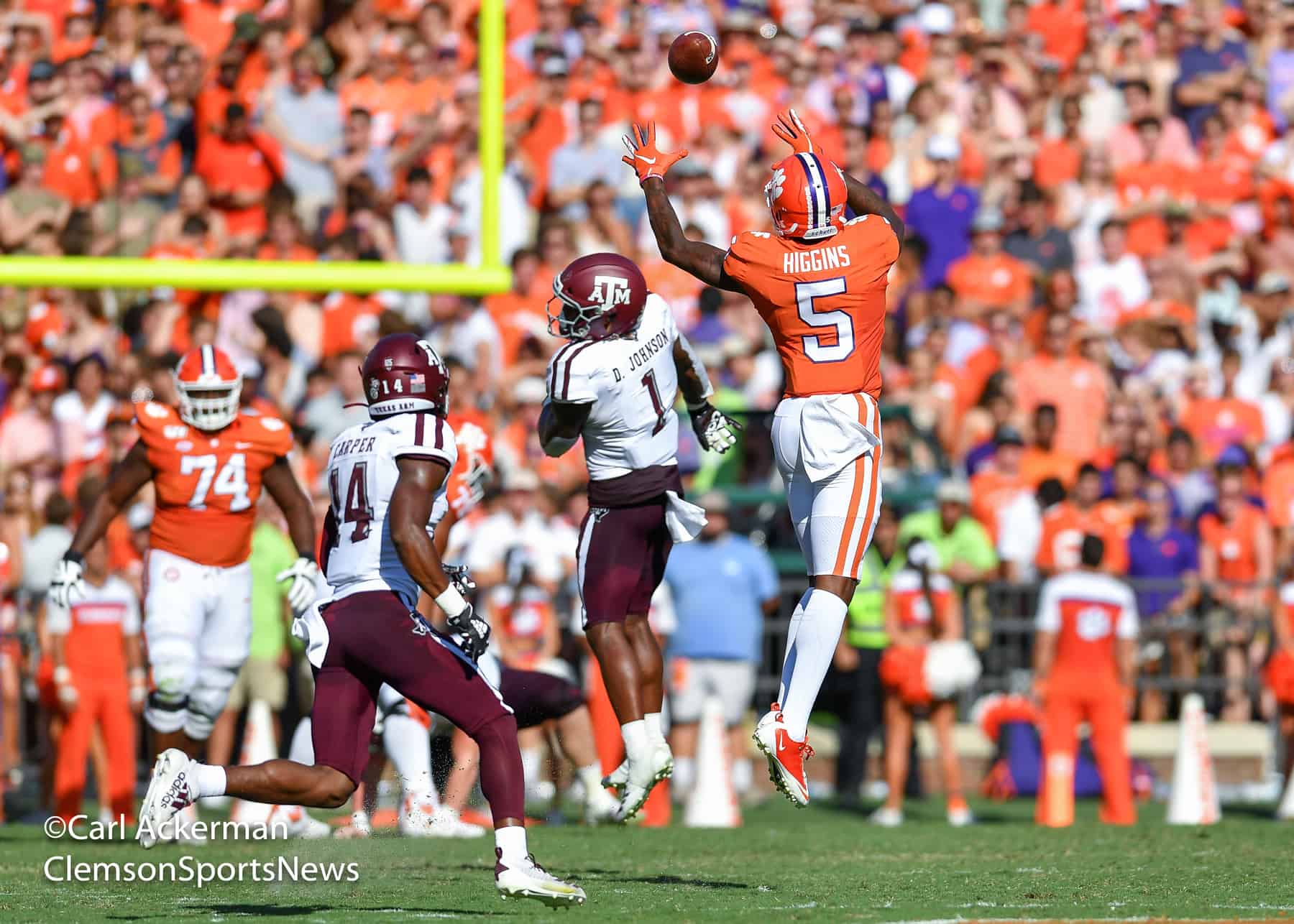 Recruiting is the key to any program. The term "the rich get richer" is as prevalent today as it has ever been. Alabama, Georgia, Ohio State, and LSU is basically the cream of the crop and are routinely at the top of the heap. Clemson has stepped it up and will more than likely have, for the 1st time EVER, the top class in the nation for 2020, and is off to a running start for 2021. Final word, for all the media pundits, the hurt fan bases, the SEC fans, and especially the Bama/Carolina fans; get used to it Clemson isn't going anywhere. Cry about a soft schedule, cry about having a used car salesman as a coach, cry about ACC officials favoring Clemson; it won't matter.
Clemson is there.
Brought to you by :