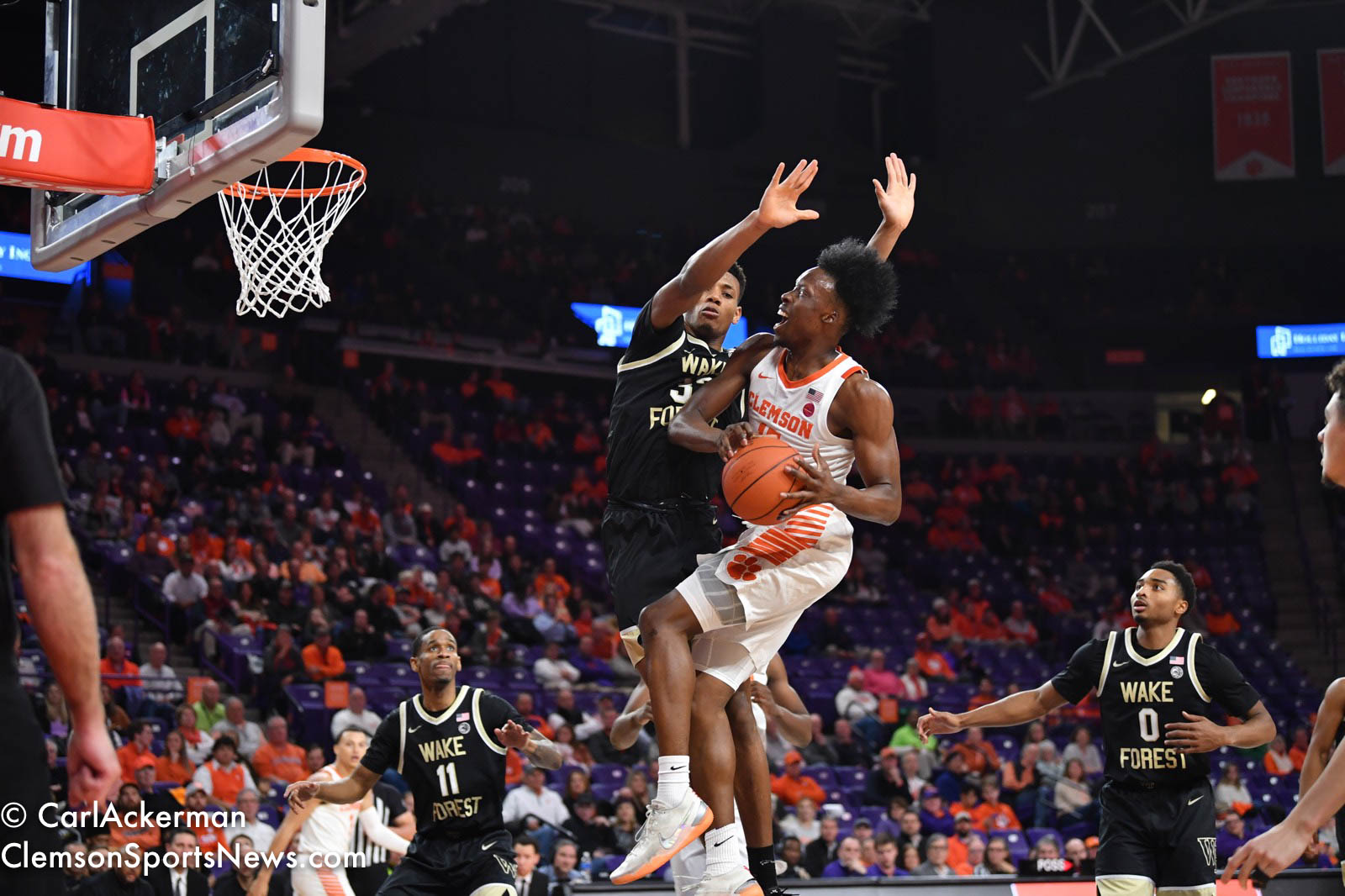 Clemson Basketball — Grit
Say what you want about this Clemson basketball team but they don't give up and they don't quit fighting. Coach Brad Brownell is right there along with them.
Brownell has taken a lot of heat this year for the tiger's slow start. At one point in the season, the tigers have lost six out of seven and the fans were relentless in calling for his job. With Clemson losing six of seven and sitting at 6-7 (ironic), something happened, a light switch turned on.
For the first time ever, the tigers beat UNC in Chapel Hill. I don't care if UNC had players missing for injuries, you can't put an asterisk beside this win. Next Duke came to Clemson and the tigers put away the 2nd ranked blue devils. Jump on Coach Brownell all you want to but he has done an outstanding job coaching this team up this year.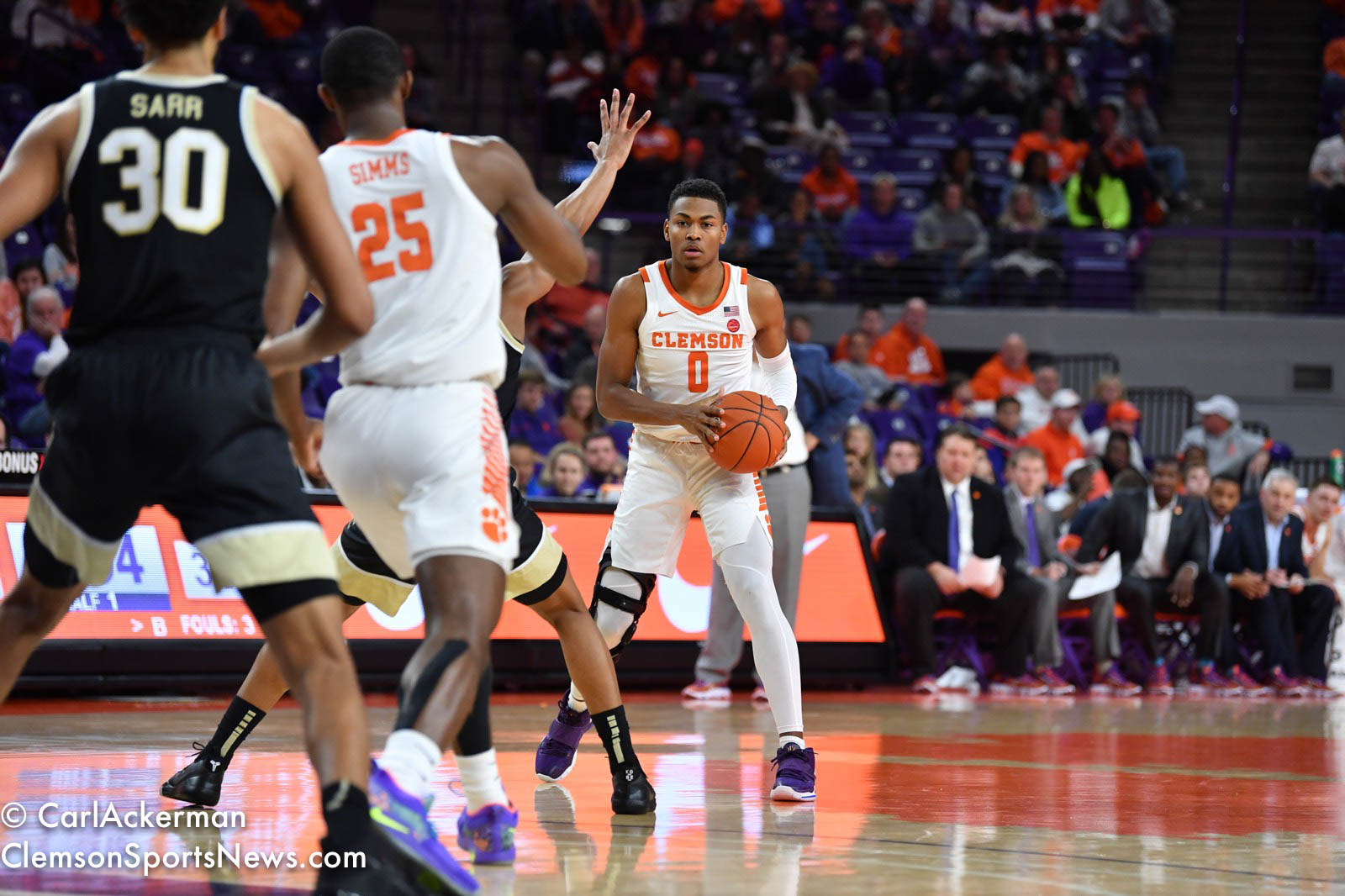 Brownell returned one starter from last year's team. One starter in Amir Simms. Clyde Trapp was counted on to start at guard but he missed the first 10 games of the season due to an injury. There was almost a complete roster turnover from last year, so what do people expect to happen? It takes time for a basketball team to gell. For the first time since the 1995-1996 season, Clemson has beaten all four North Carolina teams in one season.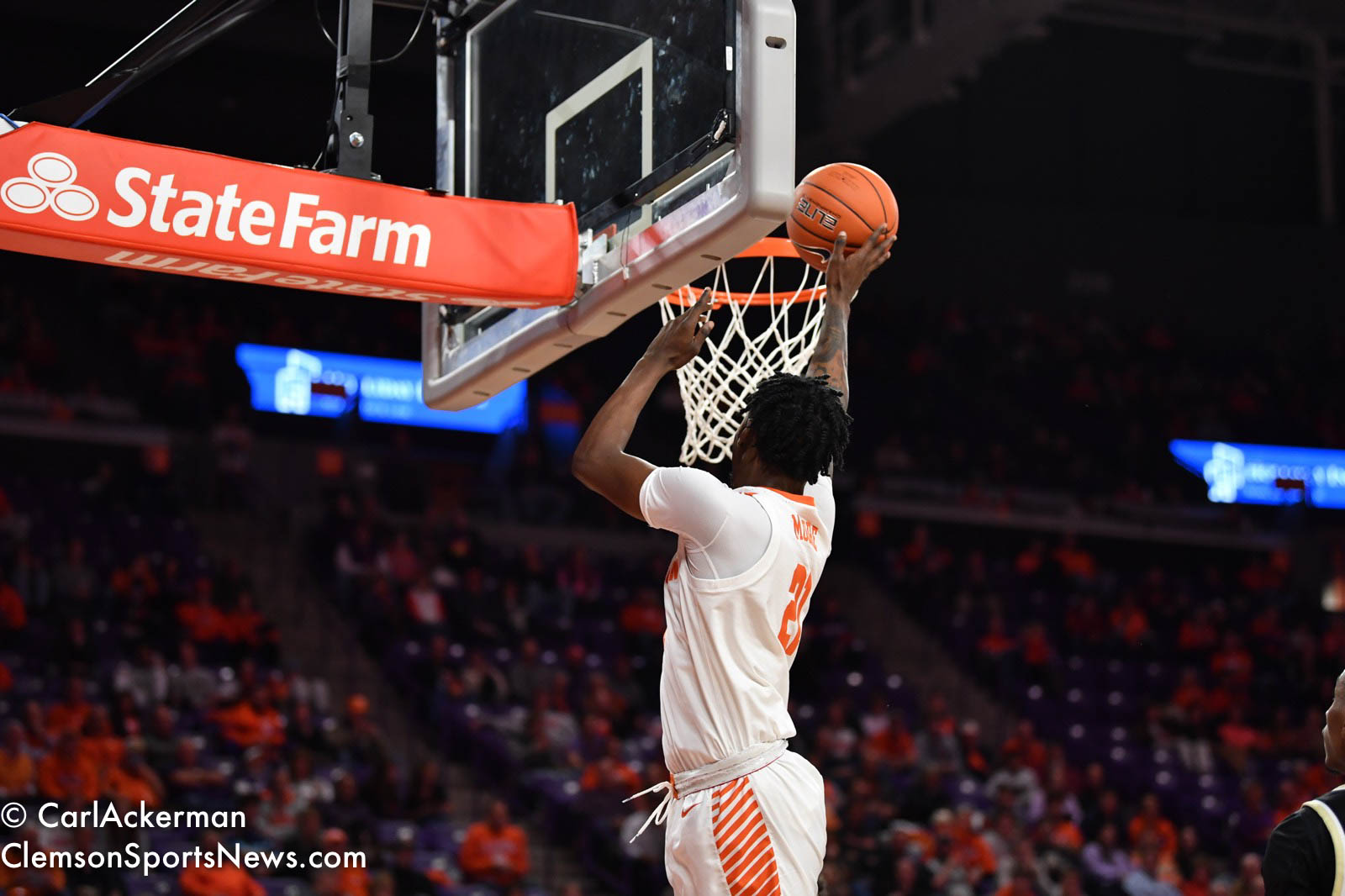 There are new stars rising to the top and this team will only get better. Hunter Tyson, Tevin Mack, and Al-Amir Dawes are new faces that starting to get their "feel" with this team. This team has not been without its' injury problems as well. 6-10 Jonathan Baehre was being counted on to come and give the tigers more help on the inside. Trapp was out the first 10 games. Alex Hemenway is a sharpshooter being counted on but the injury bug hit him. This is a young team and Coach Brownell coaches hard every game. The #1 player in the state of SC, PJ Hall, 6-8 forward and 4-star Olivier-Maxence Prosper will be coming in next year to provide more fire power to this Clemson team. The future looks bright for a football school playing in a basketball conference.