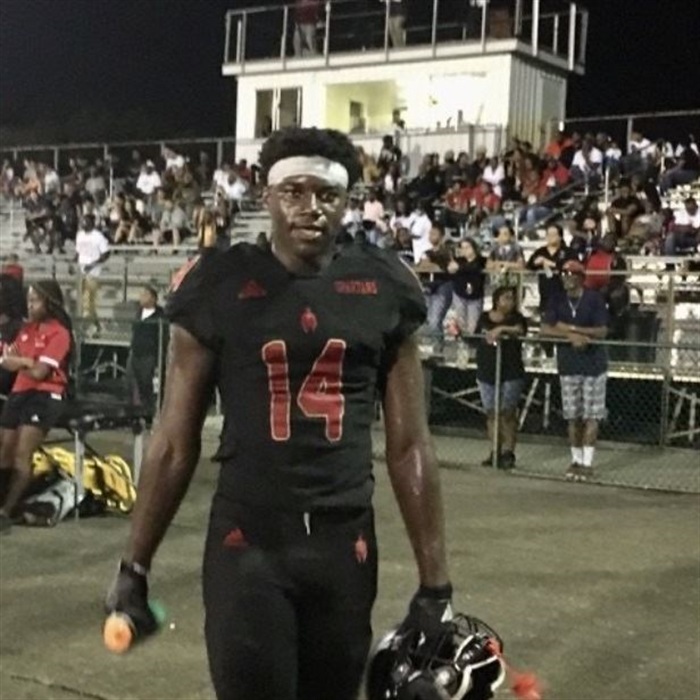 By: Neil Burnett
Amid questions if football is going to be played in 2020, Coach Dabo Swinney and staff continues to move forward, offering the #1 defensive end in the 2022 class (according to 247) Shemar Stewart. Stewart, 6-5 236, also ranks as the #1 player in the state of Florida in his class.
Stewart has picked up over 30 offers to date, including Power 5 teams like Alabama, UGA, Florida and LSU to name a few. With two years left to play in high school, whoever hasn't offered by now will surely throw their hat in the ring.
As a sophomore, Stewart was in on 48 tackles, including 2 tackles for loss and 15 sacks. He has the frame to pack on another 20-30 pounds and is a force to reckon with. More to come on this big defensive end.