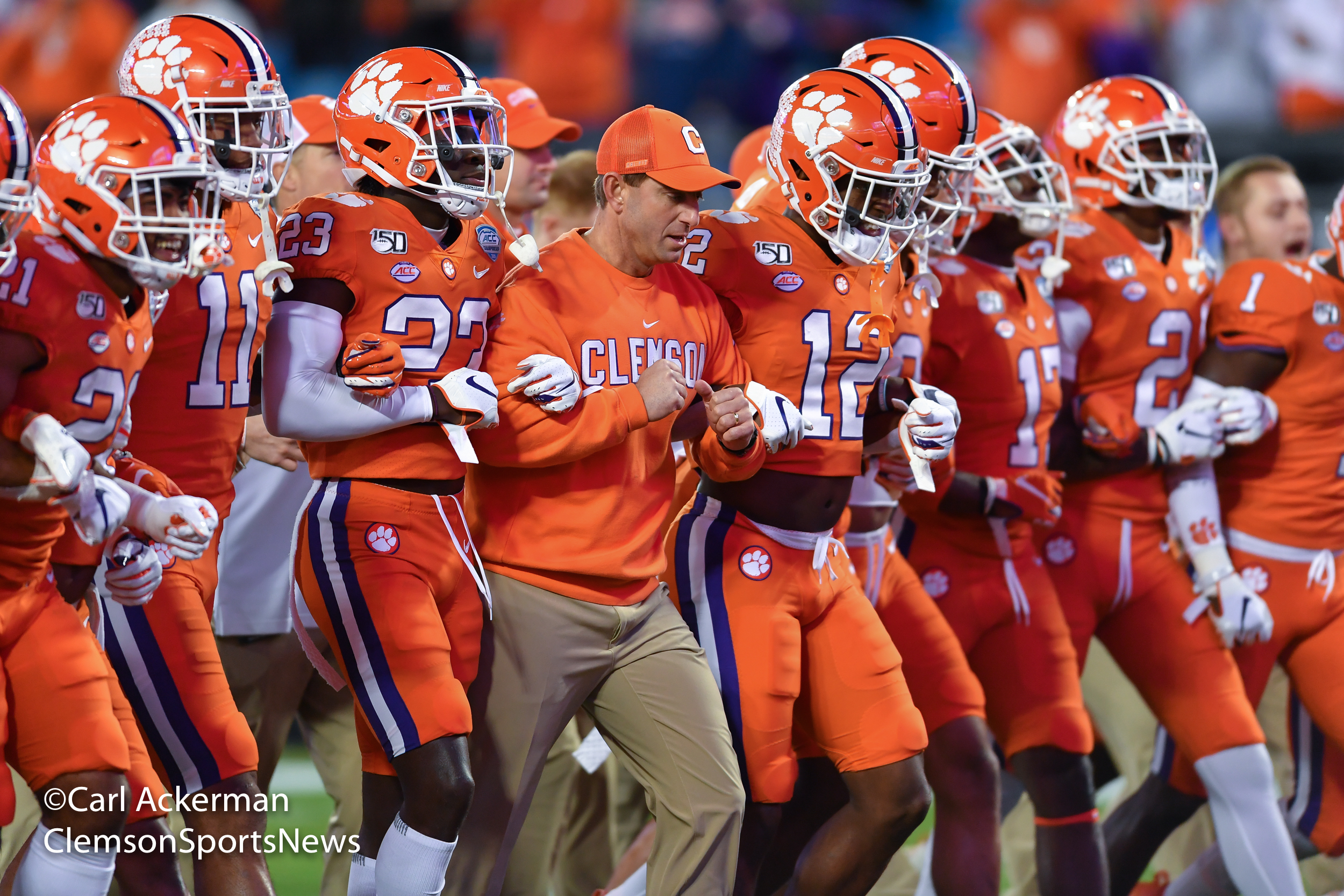 Does Ohio State Want Clemson?
Clemson and Ohio State will travel to Tempe, Arizona, on December 28th to face each other in the College Football playoffs. The last time these two teams faced off, it was on this very same field.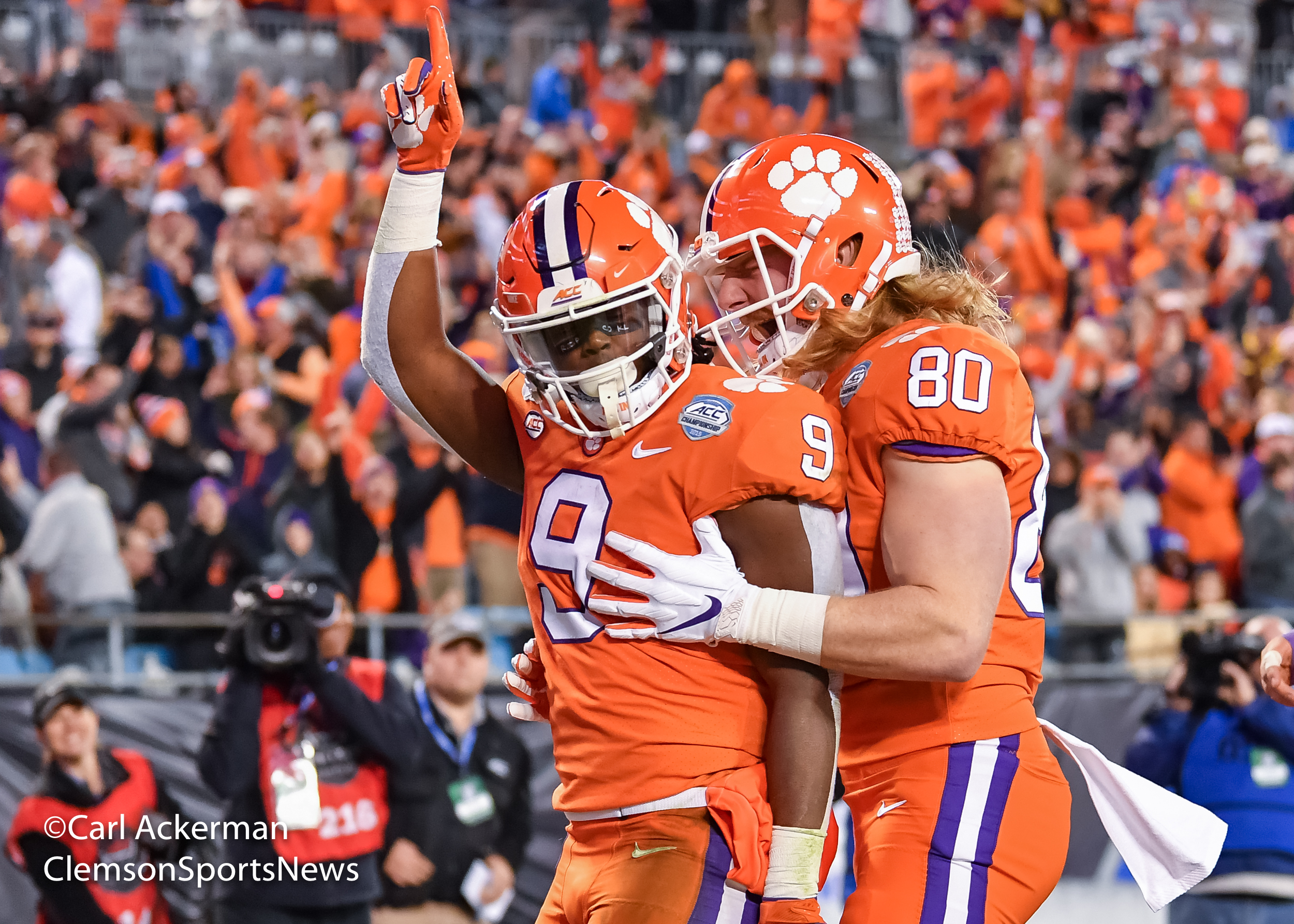 Clemson put a beatdown on the Buckeyes to the tune of 31-0. Deshaun Watson led Clemson to 470 total yards while the defense allowed JT Barrett and crew to 217 yards. After Clemson jumped out to a 17-0 halftime advantage, it never really was close. Needless to say Urban Meyer and the Ohio State fan base was not happy, and have been reminded a lot in the last 3 years. They have revenge on their mind. Now, the two teams meet again. There aren't many holdovers from either team, so it's a whole new ballgame. Meyer has gone, and Coach Ryan Day has taken over the reins. Justin Fields transferred in from Georgia, the reason is still unclear to this day how he managed to transfer without sitting out a year, but whatever, he is there and having a fantastic year. JK Dobbins is having one of those years where no one has an answer on how to stop him. The buckeye defense has done a great job of shutting down all those powerful B1G offenses. Chase Young has suddenly become a household name, the media loves him. How in the world can Clemson compete against such a powerhouse.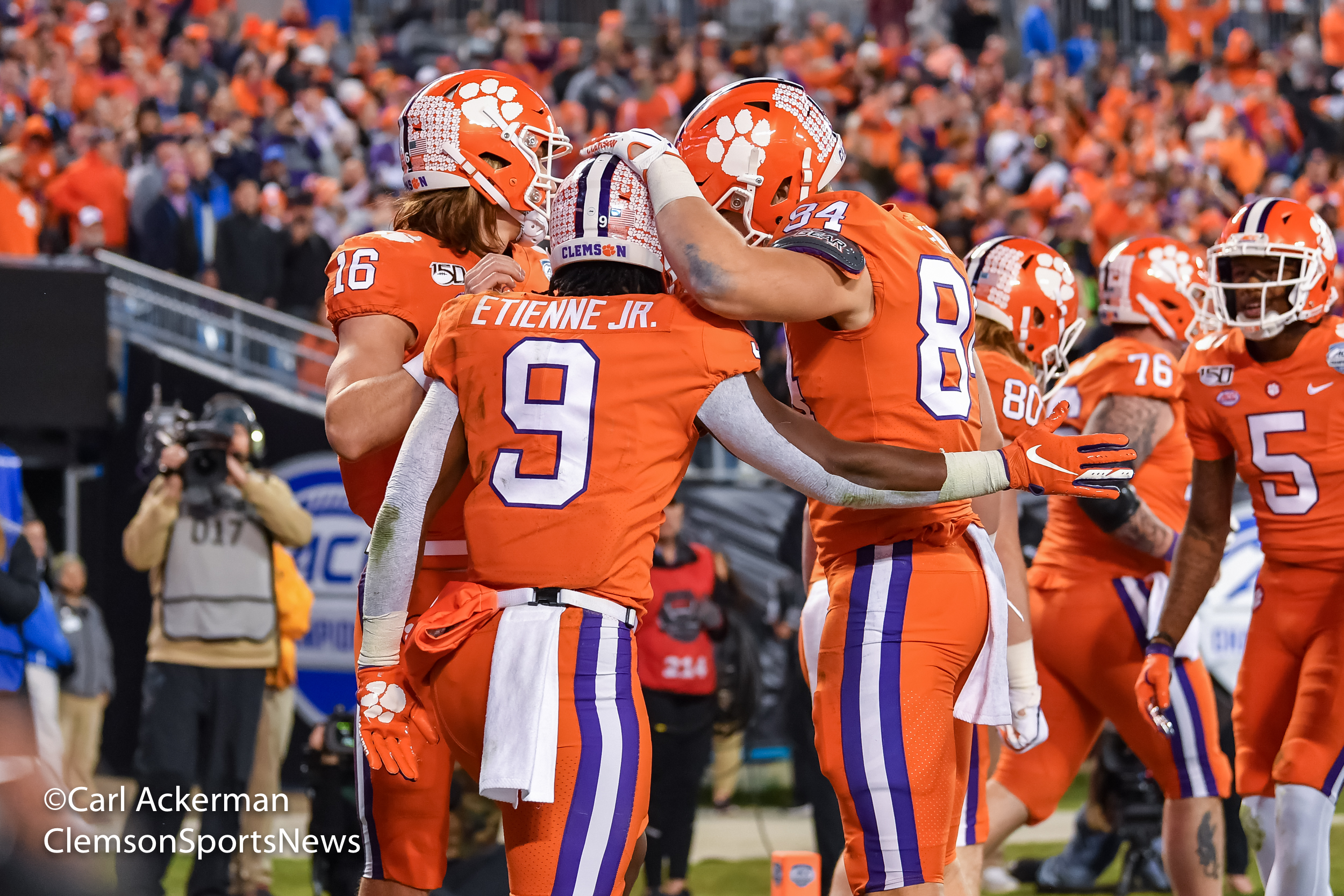 Back in 2016, Clemson had Deshaun Watson. This year, Trevor Lawrence is the man in charge of a very explosive offense. A slow start by Lawrence has been rectified and all he has done is throw throw for 1862 yards and 23 touchdowns with zero interceptions in his last 6 3/4 games. What's interesting about this is he has taken very few snaps in the 4th quarter of most of those games. His stats could be gaudier, as could RB Travis Etienne's. The wide receiver corp is already well known, led by Justyn Ross and Tee Higgins. There is another name that will come up in this game as well that hasn't been heard from all year. Nope, not going to mention it. No one who follows Clemson actually expects another 31-0 type of game. Both teams are deep and talented. Both have dynamic quarterbacks, running backs, wide receivers and opportunistic defenses. The "media experts" are loving the line "No one wants to play Clemson in the first round of the playoffs." Sorry, not buying it. All four teams in the college football playoffs will have to beat two very good teams to claim the National Championship. No one is scared of anyone, Ed Orgeron said so. "Anytime, anyone, where. I don't care if it's a gravel parking lot, we will play them." December 28th is coming. Hold on to your hats.