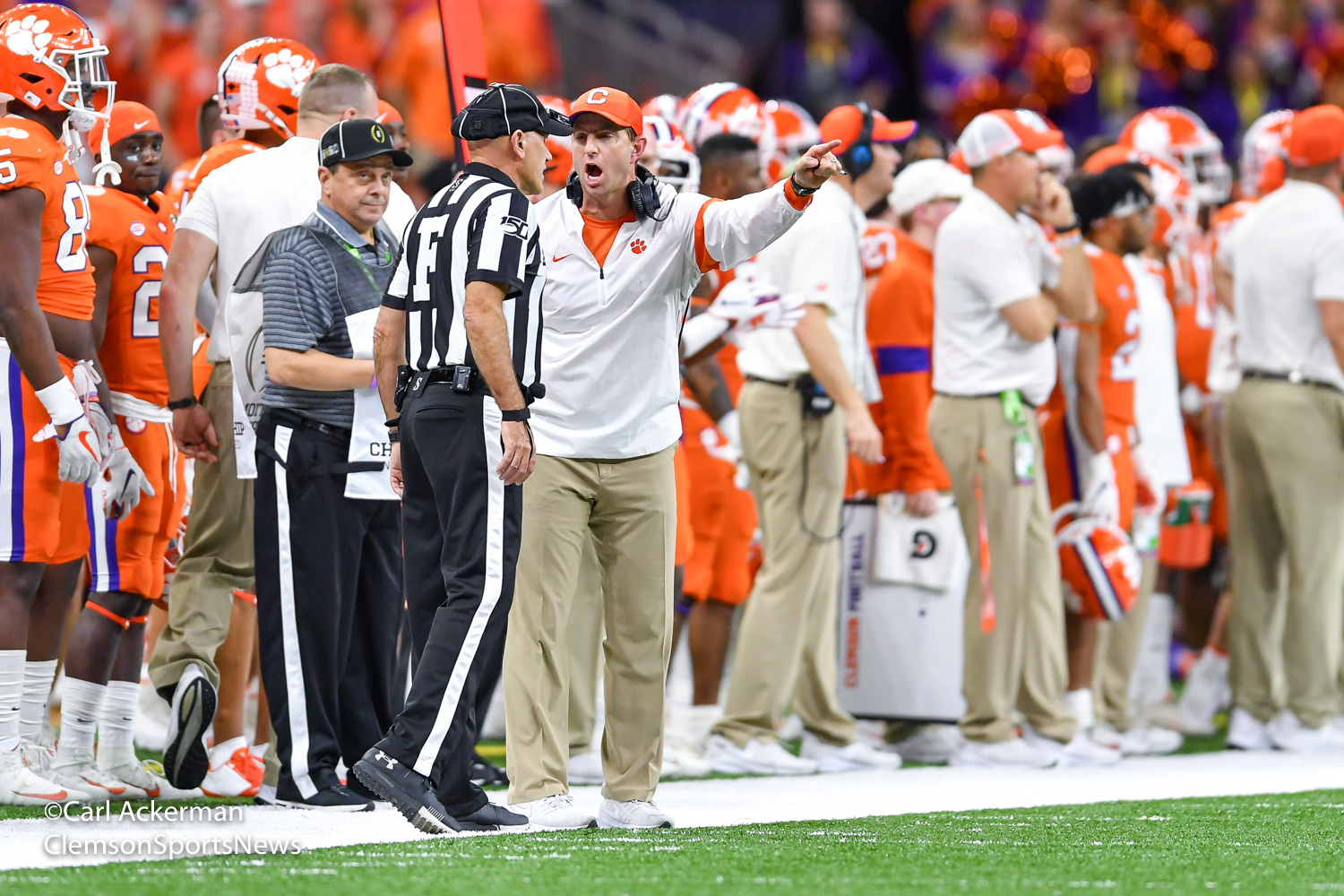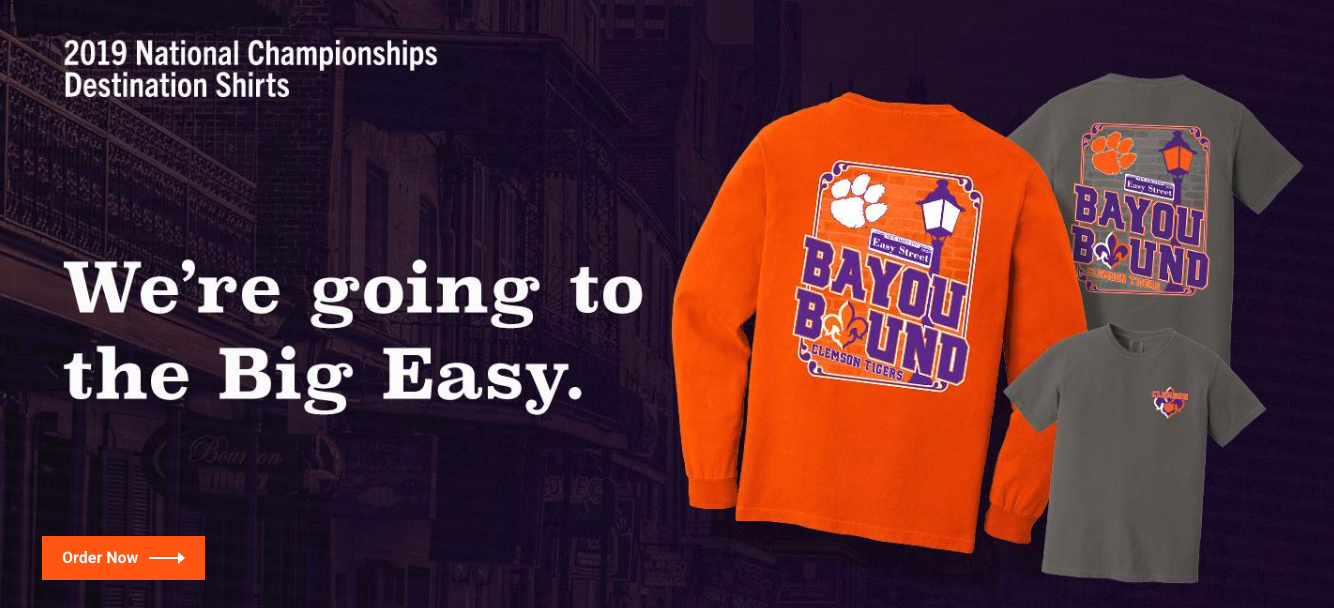 DABO SWINNEY: First of all, obviously a disappointing night for us, not the way we envisioned it going. But let me just first say I'm incredibly thankful for our team. I'm thankful for our team. I'm thankful for God's grace, for allowing me to be part of such a special group of people, coaches, staff and players, and just an unreal year. I mean, incredible. It's just an incredible year, two years. Won 29 games in a row. It's been a long time since I've stood in front of a team with a loss.
But this team in particular, just really special. Coming into this year, 80 freshmen and sophomores out of 120, to get back to this point, I'm just super proud of them. It's incredibly difficult to even get here and super hard to win it. That's for sure.
But I'm proud of our guys. Incredible leadership and focus all year long, and a lot of history made by this group. I'm forever grateful for these seniors. These seniors, what an amazing group of young people. Just dynamic young people that are unbelievably committed, and just Tanner Muse and Pollard and Cervenka and Anchrum, Denzel and K'Von, Fibs. So many guys. Just tremendous, tremendous leadership. So I'm thankful, and just blessed to have been a part of it with these guys.
But tonight was all about LSU. What an unbelievable game. We had an opportunity there in the third . . .