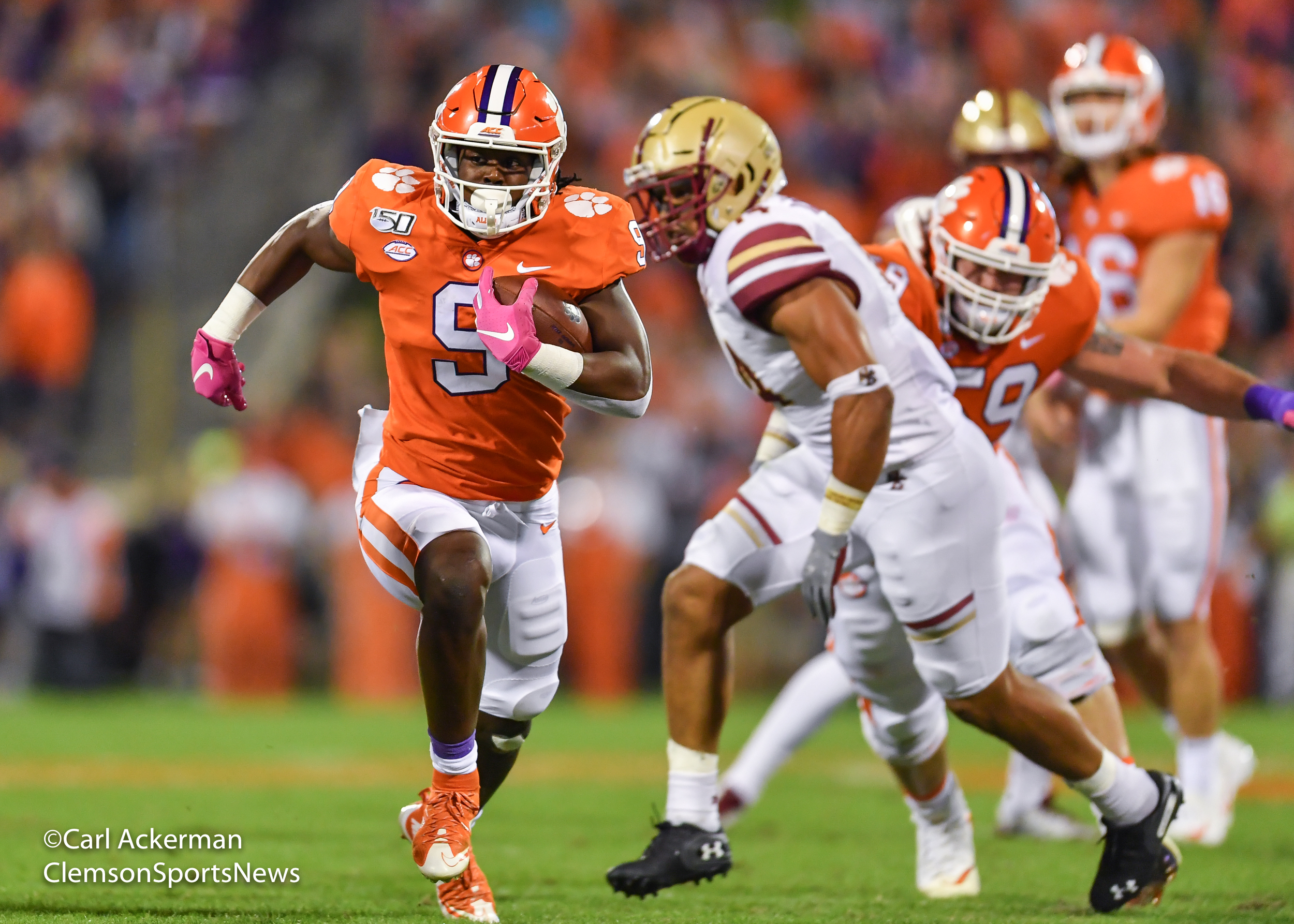 Common Opponents
In college football, fans and media "experts" love to play the "common opponents" game. So and so beat so and so, but then so and so also lost to so and so. Everyone does it trying to get a feel on the outcome of games. Take Clemson and Virginia for instance. The two teams have had four common opponents this year; GT, Louisville, UNC and FSU. What can be taken from comparing the games. Obviously, Clemson's game against UNC sticks out like a sore thumb. The Tigers only produced 331 yards of total offense, but allowed 290 to UNC. Enough has already been said about Clemson's focus in this game, or rather lack of focus. Virginia on the other hand put up over 500 yards of offense, 490 alone from Brice Perkins, who ran for 2 touchdowns and passed for 3 more. One could look at this say "Wow, this guy is dangerous, they better account for him." This part is true, the Clemson defense will have to keep him in the pocket and hurry his throws. Of note, the Tarheels put 539 yards of offense, including 359 yards through the air. No, Brent Venables has not consulted me personally but when he does, I'll let him know what to do (sarcasm).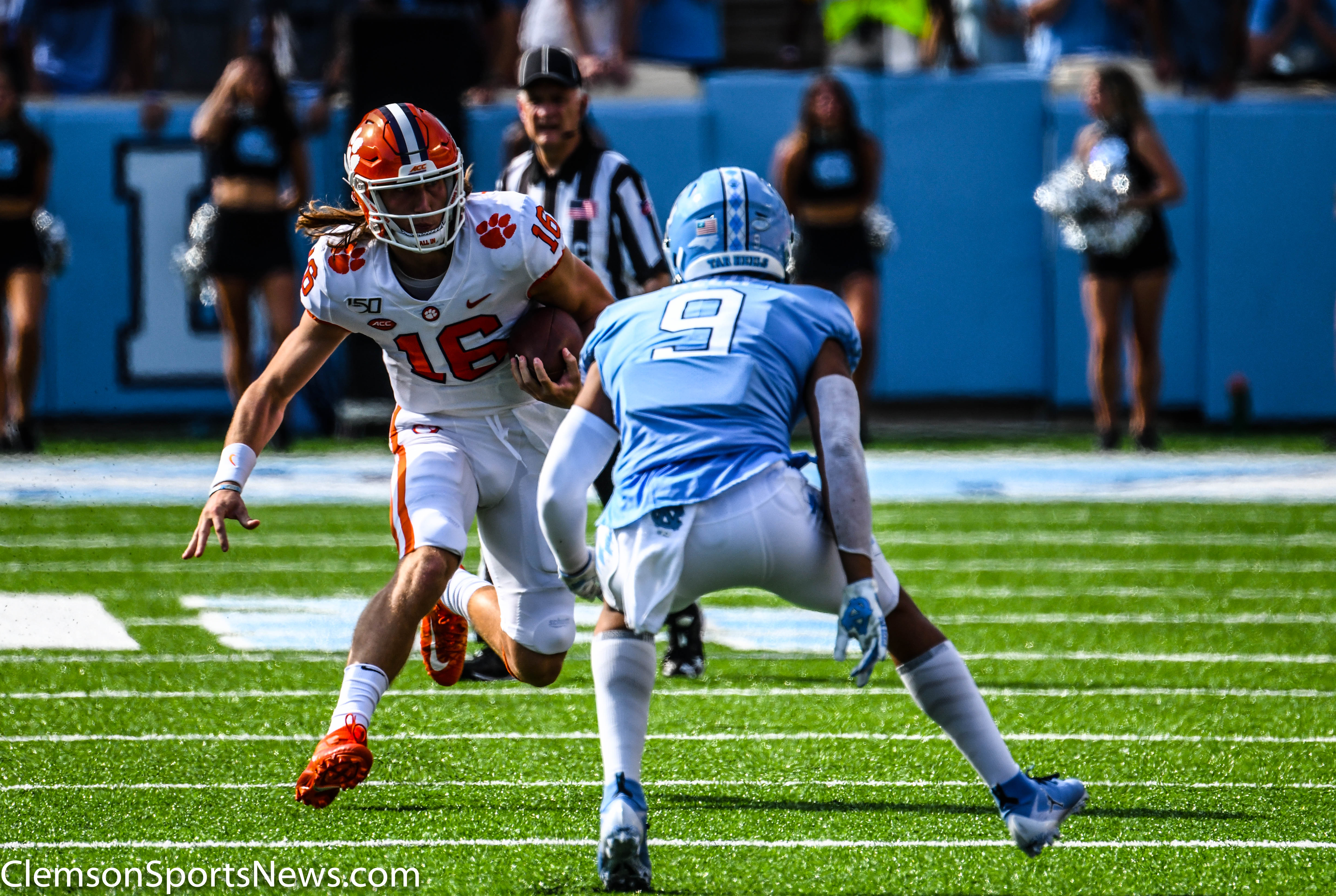 The UNC comparison is an anomaly, however. Georgia Tech put up a good fight against UVA in their 33-28 loss to the Hoos. UVA put up 413 yards of total offense (Perkins with 364 yards and 2 TDs) while allowing GT 372 yards, including 230 through the air. Clemson, on the other hand, piled up 632 yards of total offense, allowing 294 to GT. Understandably, Clemson played them the first game of the year with GT learning a new offense, not exactly the best remedy for success.
Florida State is loaded with talented players. FSU's recruiting classes the last four years (according to 247) have been ranked 3rd (2015), 3rd (2016), 6th (2017) and 11th (2018). This is a team that is struggling to be relevant. It's not due to lack of talent, but lack of coaching and leadership. UVA beat FSU 31-24, putting up 415 yards of total offense (341 from Perkins). The Hoos had to come from behind by scoring 21 points in the final quarter. Clemson on the other hand completely dominated FSU, 45-14, and out gaining them 552 total yards to 253. Following FSU's loss to Miami 27-10, the school decided Willie Taggart was not the man for the Seminoles and he was released. The talent is there, the coaching was not, plain and simple.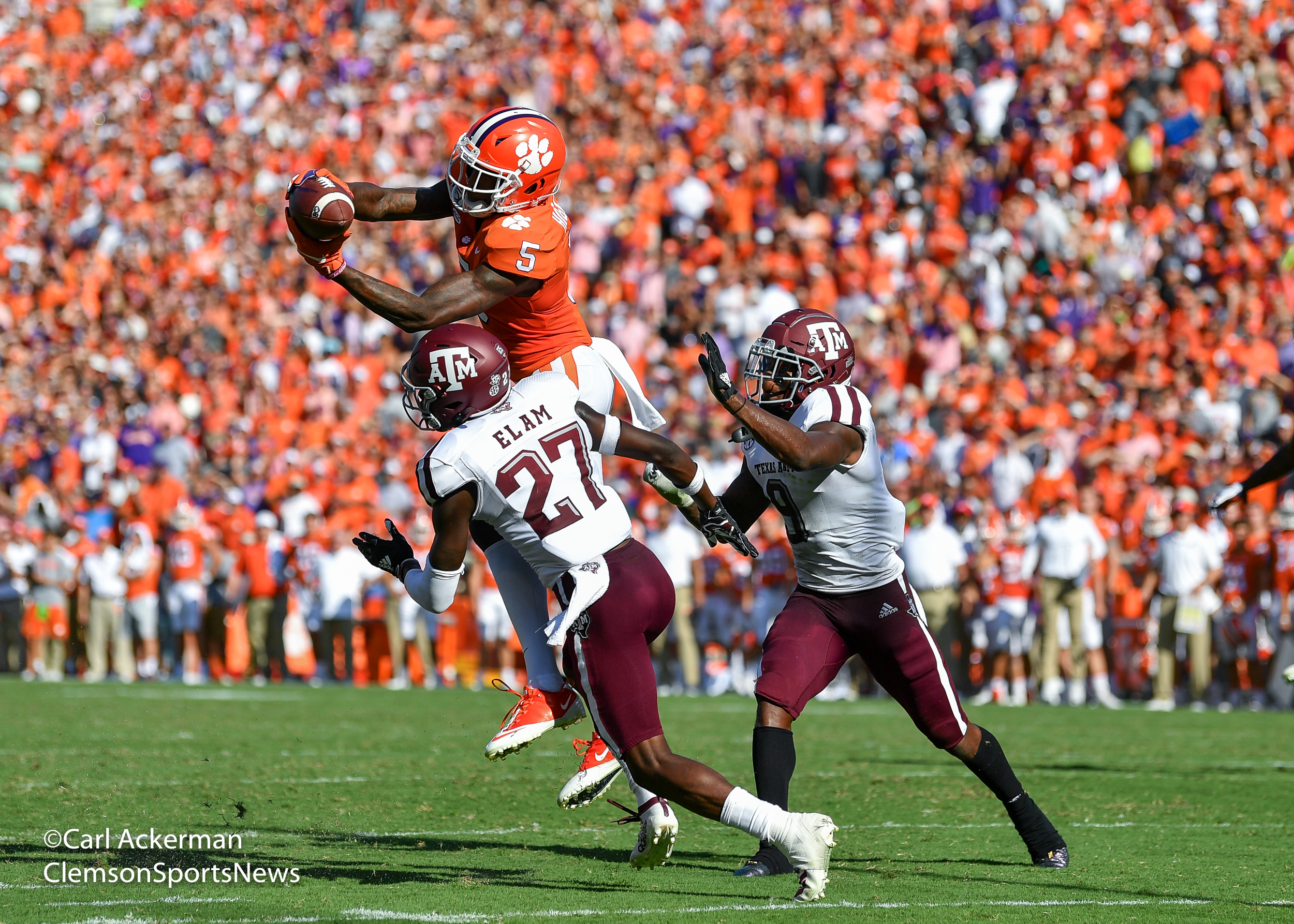 Finally, the last common opponent is Louisville. Brice Perkins and the Hoos didn't fare well against the cardinals, losing 28-21. UVA only managed 311 yards (255 for Perkins) and had 2 costly turnovers. The cardinals managed 360 total yards which isn't exactly an overpowering performance but enough to win the game. The Clemson-Louisville matchup basically woke Trevor Lawrence up. In this game, Lawrence was 3-7 for 9 yards and 2 INTs in the first quarter. Man, the media was breathing fire and labeling him washed up and clearly "not as good as last year." All Lawrence has done since that quarter is complete 111-147, 1560 yards, 19 touchdowns with ZERO interceptions. This breaks out to a quarterback rating of 207.3. Yep, clearly washed up and not as good as last year.
Virginia lost their best defensive player in CB Bryce Hall during their 17-9 loss to Miami halfway through the season. Their first 6 games, UVA was 4-2 giving up 101 points a game (16.7 a game). After Hall went out, the Hoos went 5-1, however, allowing 151 points a game (25.1). Has the Cavalier defense recovered yet? Not likely. UVA beat Virginia Tech 39-30 to capture the Coastal Division. They outscored VT 19-3 in the 4th quarter, another come-from-behind win. Perkins lit up the VT defense for 475 total yards and 3 touchdowns(there is that name again). What does all this mean? Nothing really. It's just fun as a fan to say so and so beat so and so, so that means my team can beat your team because of common opponents. Will it work out that way Saturday night? Stay tuned. Can Clemson corral Brice Perkins? Can UVA corral the hottest team in college football? Only time will tell.