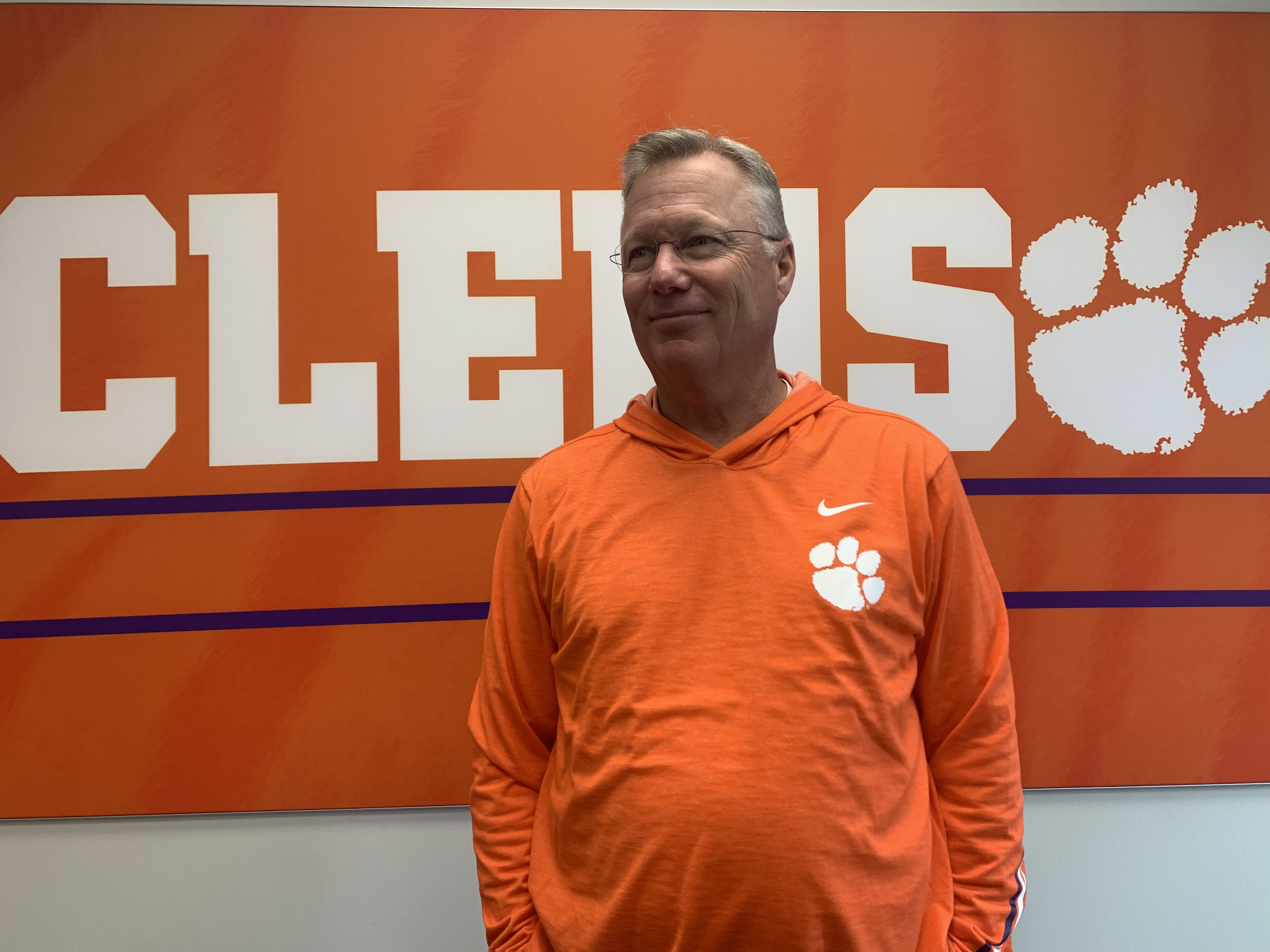 Clemson, SC
A Rarity at Clemson University – February 12th, 2020Today, at 2:30pm, the Clemson women's softball team will play their first ever softball game at home, and reportedly, it's sold out. If you didn't get a ticket, you're missing out one of those historical moments that doesn't come along very often.
As expected, the tigers are off to a little bit of a rocky start. They won their first game ever in Clemson history 6-2 against St. Johns University, playing in a tournament in Orlando, Florida, hosted by UCF. The proceeded to lose the next three games before taking it out on St. John's again. Trailling 9-7 going into the top of the 7th, the girls put up 12 runs to win the game 19-9. Looks more like one of my intramural slow pitch softball games.In contrast to the other power 5 school to the east, the USC team has had their pick of the state of South Carolina when it comes to women's softball. I wouldn't doubt that several of the seven SC players on the USC roster grew up Clemson fans, but if they wanted to play softball at a Power 5 school, it was USC or play out of state.
There is now another option.Clemson has probably the youngest team in the nation with 12 freshmen, two seniors and four juniors. The talent is there, the experience will come. Coach John Rittman brings a wealth of coaching experience and it's going to be fun watching this team grow.So, if you're one of the ones out there today watching Clemson history being made, good for you. Me? I get to sit in my comfy chair and watch history being made. Good luck to these coaches and the 18 young women taking the field for the first time at their home stadium. This is just the beginning.
CSN spoke with Clemson head softball coach John Rittman on Tuesday afternoon.