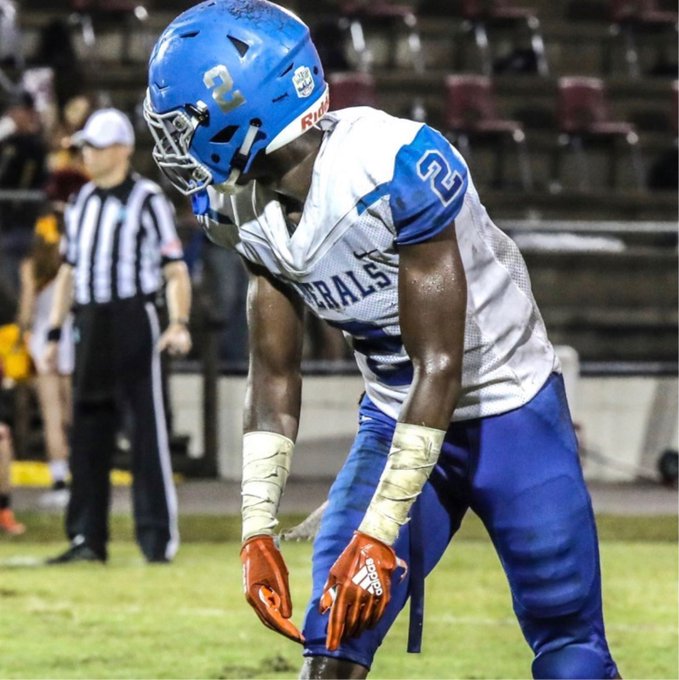 5-star Corner Gets Clemson Offer
By: Neil Burnett
Rivals 5-star Raheim Singletary picked up a Clemson offer today. The 2022 star out of Jacksonville, Florida, becomes only the 25th offer by the tigers in this class and becomes the 6th CB offered by the tigers.
Singletary is currently ranked as the 3rd best corner in the 2022 class and the 4th best player in the state of Florida. As a sophomore, he helped lead his high school to a 9-4 record, picking up 47 tackles.
The 6-1 170 lb corner now has 26 offers and will most assuredly get many many more between now and decision time.