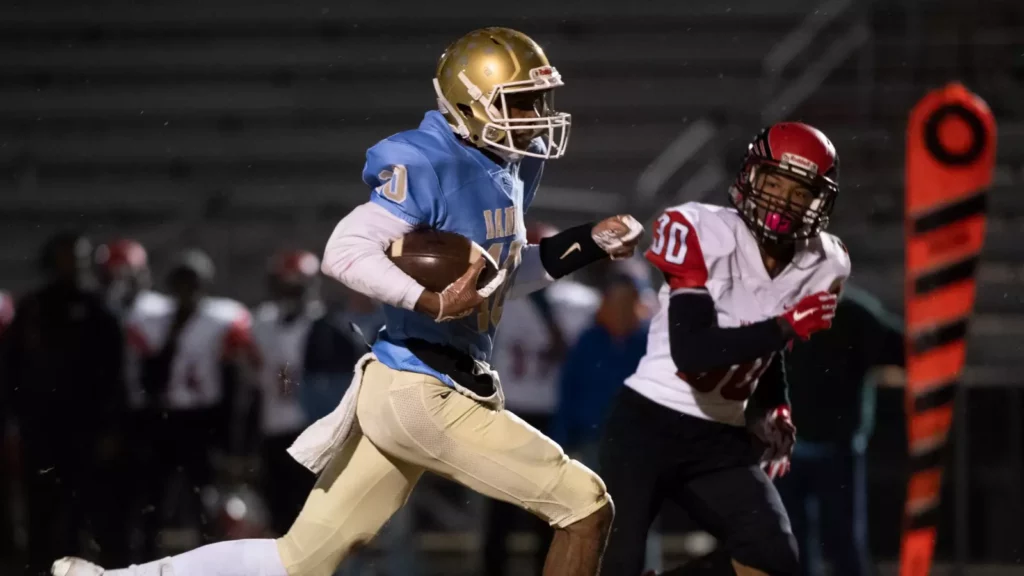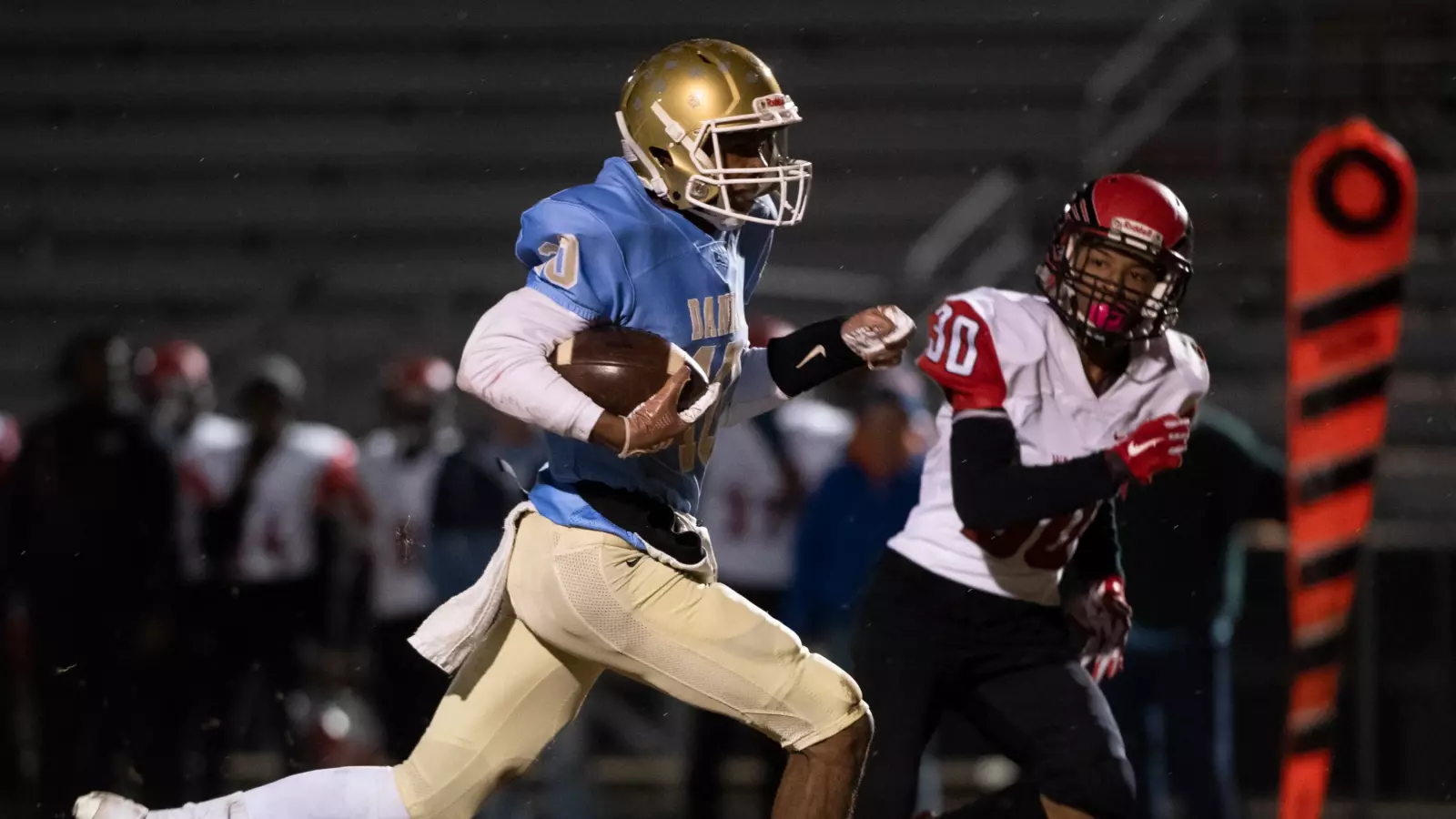 4-star North Gwinnett, Georgia, DT Kayden McDonald recently released his top five choices, a list that included Clemson, Michigan, Ohio State, Florida and Oklahoma. McDonald, 6-3 310, not only played on the defensive side of the ball, he was thrust into the offensive scheme on many occasions. In his senior year to date, McDonald has rushed 32 times for 163 yards (5.1 ypc) and six touchdowns. On the defensive side of the ball, he has registered 34 tackles, 20 tackles for loss, with seven sacks and seven quarterback hurries.
During his 2021 season, McDonald played strictly on the defensive line, racking up 95 tackles, 58 tackles for loss, 19 sacks and 15 quarterback hurries.
McDonald has announced he will make his commitment on Halloween Night, October 31st and is scheduled to be in Clemson that weekend. This is Clemson's bye week.
The 2023 Clemson defensive line class is one of the best in the 2023 recruiting class, the Tigers may be ready to add McDonald to that list. 4-star DT Tomarrion Parker of Phenix City, Alabama, is rumored to be leaning towards the Tigers as well.
Through 8 games in 2022, Parker (6-4 250) has been in on 38 tackles with 11.5 tackles for loss, and 8.5 sacks. As a junior, he helped lead Central High School to a 14-1 record, registering 75 tackles, 23 tackles for loss, and 9.5 sacks.
In other recruiting news, 2023 CB Misun Kelly of Daniel High School in nearby Central committed to Virginia Tech on September 6th, and decommitted on October 6th. It was announced today that he has now picked up a Clemson offer. It was his 18th college offer.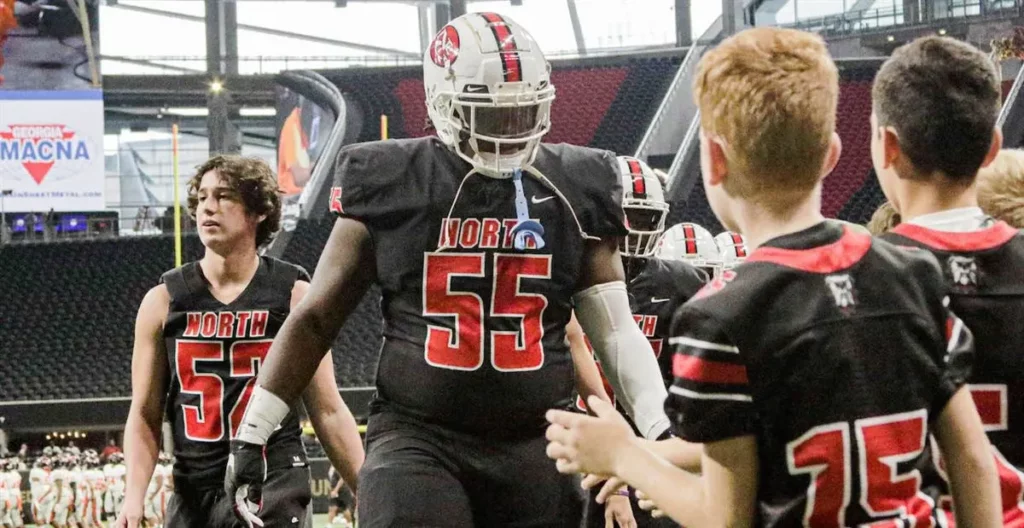 3-star Kelley, 5-10 170, is a big time producer on both sides of the ball. In 2022 thus far, he has rushed the ball 5 times for 122 yards and two touchdowns. Kelley has hauled in 22 receptions for 346 yards and three more touchdowns while recording 13 tackles and picking off two passes. As a junior, he was a big part in the Daniel South Carolina 3A state championship season and a 14-0 record. He had 54 receptions for 726 yards and 10 touchdowns, 5 rushes for 113 yards and two more touchdowns plus 24 tackles on defense.
In his four seasons as a two-performer, Daniel's record is 41-1 with two straight 3A State Championships. Daniel High School has become somewhat of a "feeder school" for the Tigers. Kelley could be another one that saw greener pastures out of state but reversed his direction. More on Kelley as it becomes available.