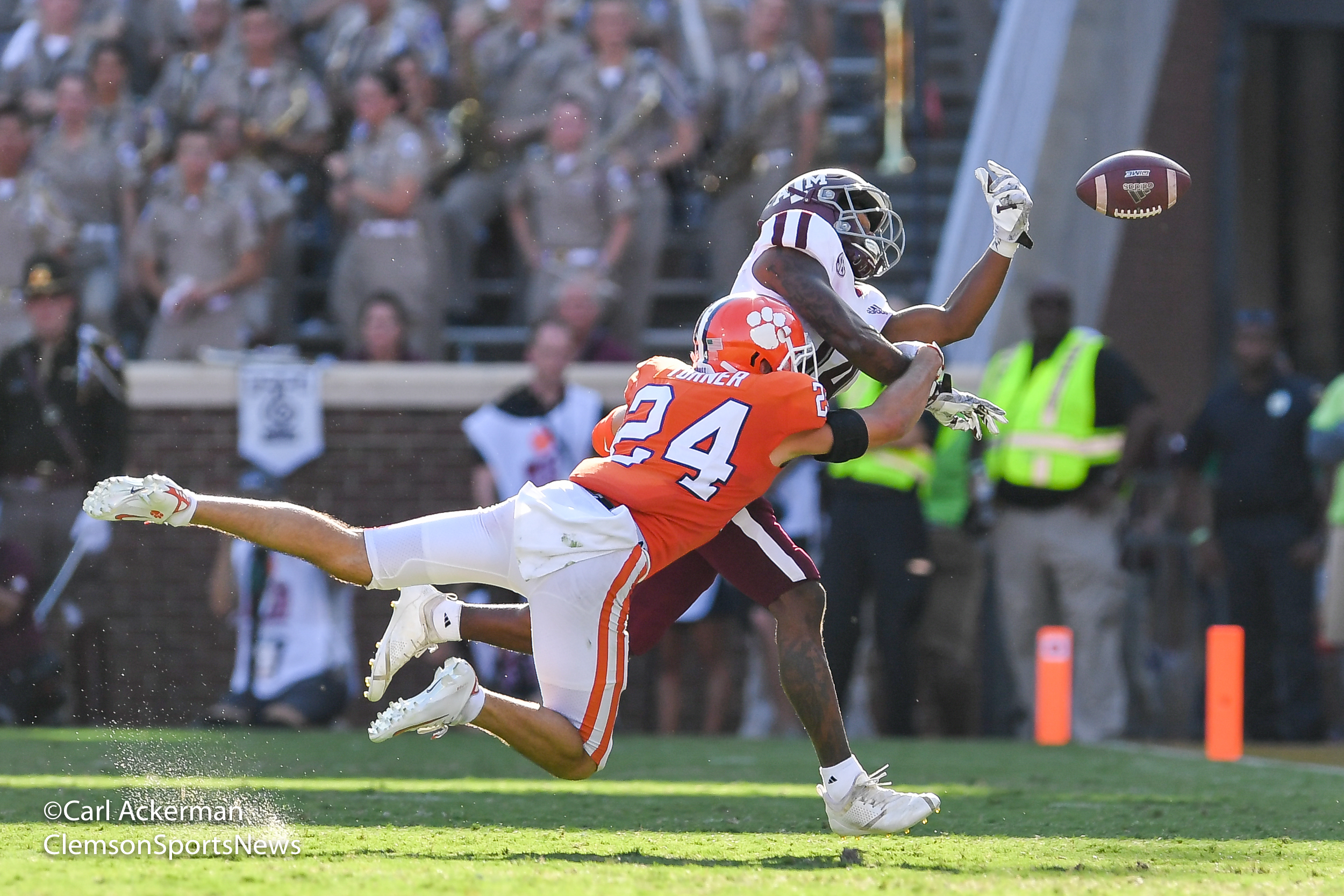 Time to step up
The Clemson secondary was the most hit by graduation from the 2019 team. Tanner Muse, K'Von Wallace, AJ Terrell combined for 2,152 snaps last year. That's a LOT of plays these guys put in for the defense. Denzil Johnson added another 328 snaps to that mix, and of course, there was Isaiah Simmons. Needless to say, the secondary lost a lot of experience, but there is talent there ready to step up.
Derion Kendrick returns at one corner and is one of the best cover corners in the country. He logged 669 snaps and progressed into a solid corner after moving over from the offense. Nolan Turner became a steady safety being on the field for 538 snaps. Turner came up big several times during the season, especially against Ohio State with the big interception at the end of the game.So who steps up?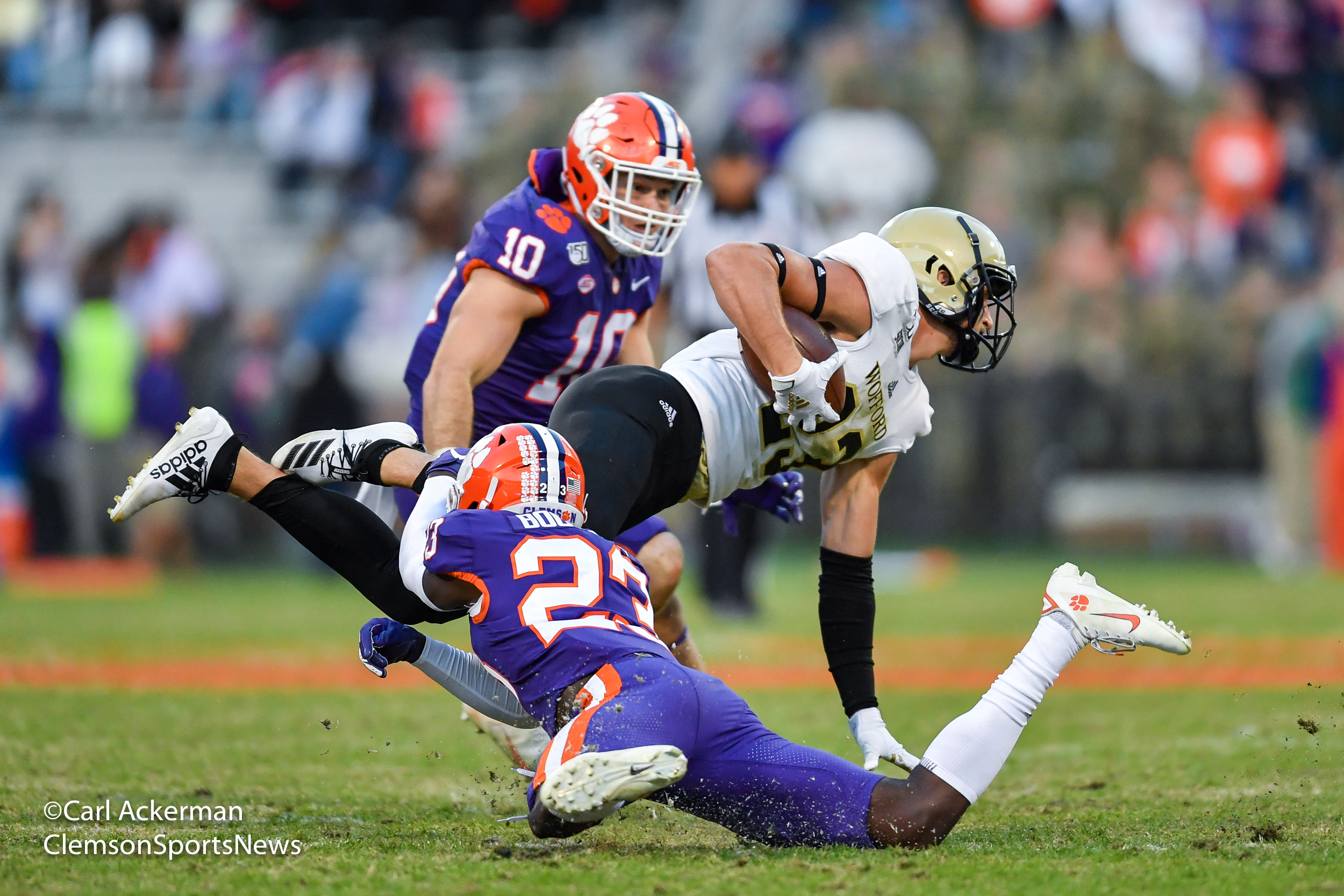 Several rising sophomores will have to get good fast. Sheridan Jones, Andrew Booth, and Mario Goodrich will be battling for that corner opposite Kendrick. Goodrich logged the most snaps of the three, getting in on 205 snaps and could be the favorite. Jones and Booth both had their moments, but these two will have to hold off incoming freshmen Malcolm Greene and Fred Davis II. LeAnthony Williams and Jalyn Phillips are also in the mix. In essence, the cornerback position should be fine.Safety is the weakest position coming into spring camp, that's no secret. Turner returns the most experience, but who steps up? Landenn Zanders only logged 112 snaps at safety. Joseph Charleston logged 94 snaps coming off the bench. These two players are really going to have to step up and in a hurry. Offensive coordinators around the league are licking their chops thinking they will be able to pass on this secondary.
A lot of the success will come with how Venables gameplans Incoming freshmen will play a big role in 2020, whether they are ready or not. RJ Mickens is a highly touted safety from Texas and will be a player of interest to watch in the spring game. Tyler Venables is a heady but undersized possibility to get some time and is worth watching in the spring game. He is a Venables after all and could be a surprise.Zanders and Booth are the two key players to watch in the spring. Their play could make or break the secondary. My money is on them succeeding. Coaches Reed and Conn have their work cut out for them and 2020 could turn out to be their best coaching job.