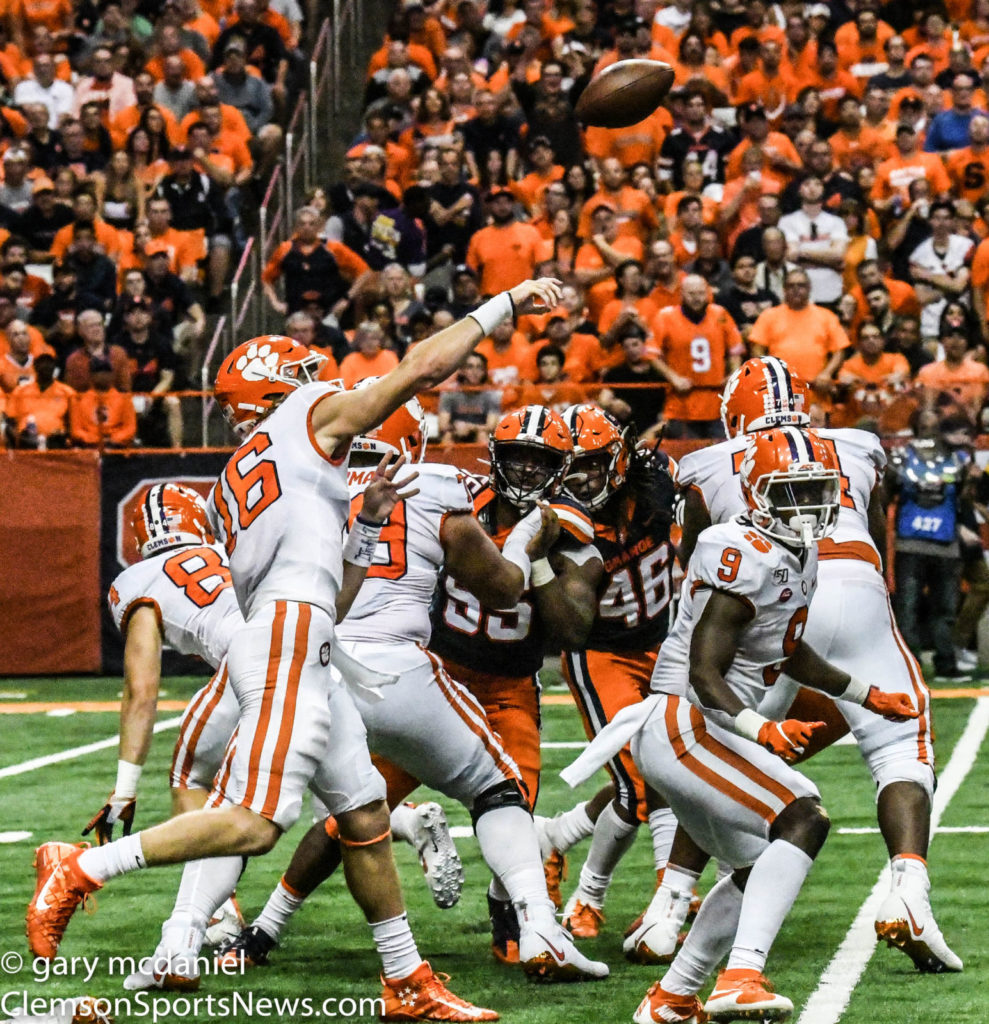 COVID/Opt-Out Update
By Makenna Biehl
   The Clemson Football program has been very transparent with COVID cases as the team has been out at practices; however, that transparency may start to diminish shortly. During a Tuesday press conference, Head Coach Dabo Swinney said, "It's a very unique year, and usually I'm always very transparent when it comes to who's available and who's not. There will definitely be some guys not available every week for every team, and it can change." Clemson also released that they will not disclose specific testing numbers, a policy that was put in place to ensure player confidentiality.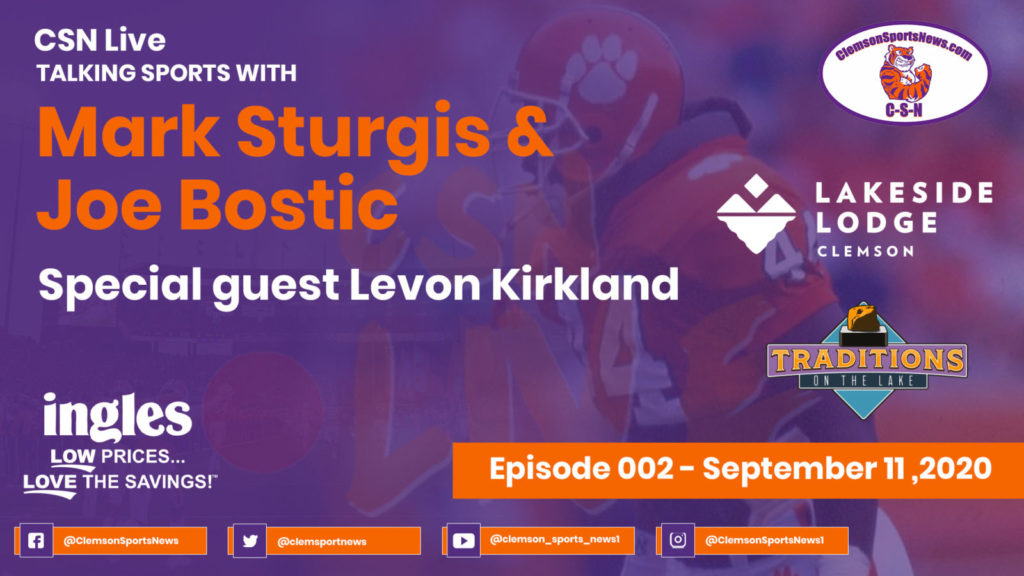 Following this trend is Oklahoma Football Head Coach Lincoln Riley. Riley said on Tuesday, "Just like we would with an injury, we made the decision to not broadcast that. I know we've been probably the most transparent school in the country up until then, but you don't want to give your team a competitive disadvantage, so we're not going to do that." Meaning, effective immediately, the team's test results will not be shared publicly as they approach their season opener.
   Amidst coronavirus concerns, college athletes have been given the ability to opt-out of their season. The ACC released a statement on Tuesday to help make athletes more confident in their decision to opt-out. Saying, "Any student-athlete must and will be able to choose not to compete at any time this season without losing scholarship support, and the decision to compete or not compete will not cost the student a season of eligibility." The new regulation will help support any athlete who has decided to opt-out of their season.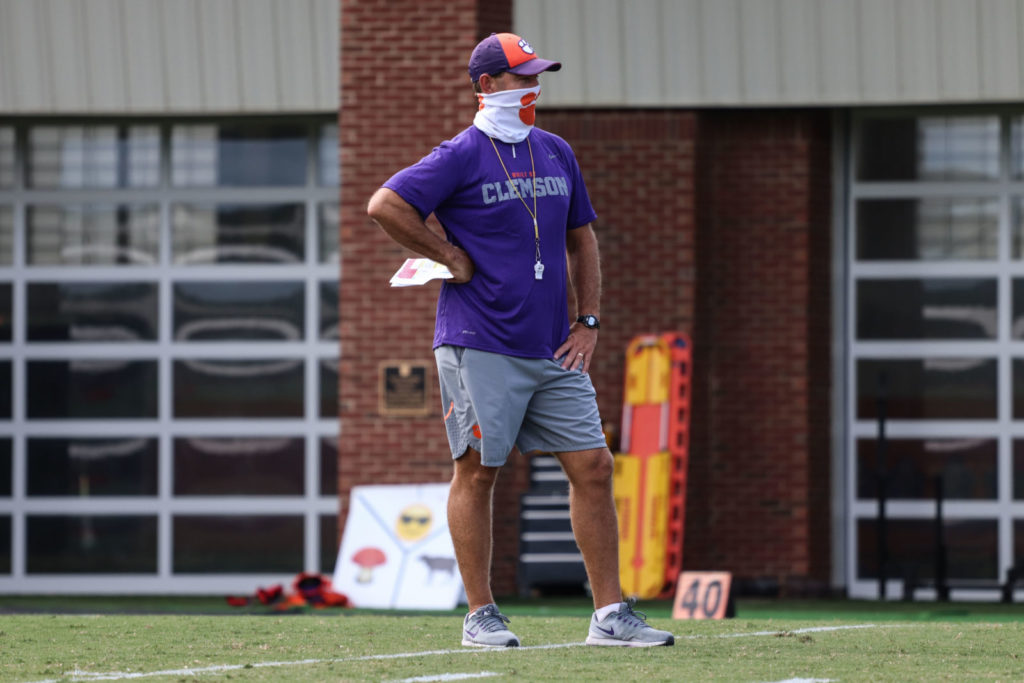 While some players have decided to take the year off, Clemson Football players continue to stay committed to their season. There have not yet been any opt-outs, and Swinney doesn't think there will be. He said, "I told everyone in June they didn't have to be here or play or anything like that. Our guys are excited to play and be together. Our guys love playing for the Tigers." The Clemson Football team will be headed into their season opener at Wake Forest on Saturday with a team ready to play.