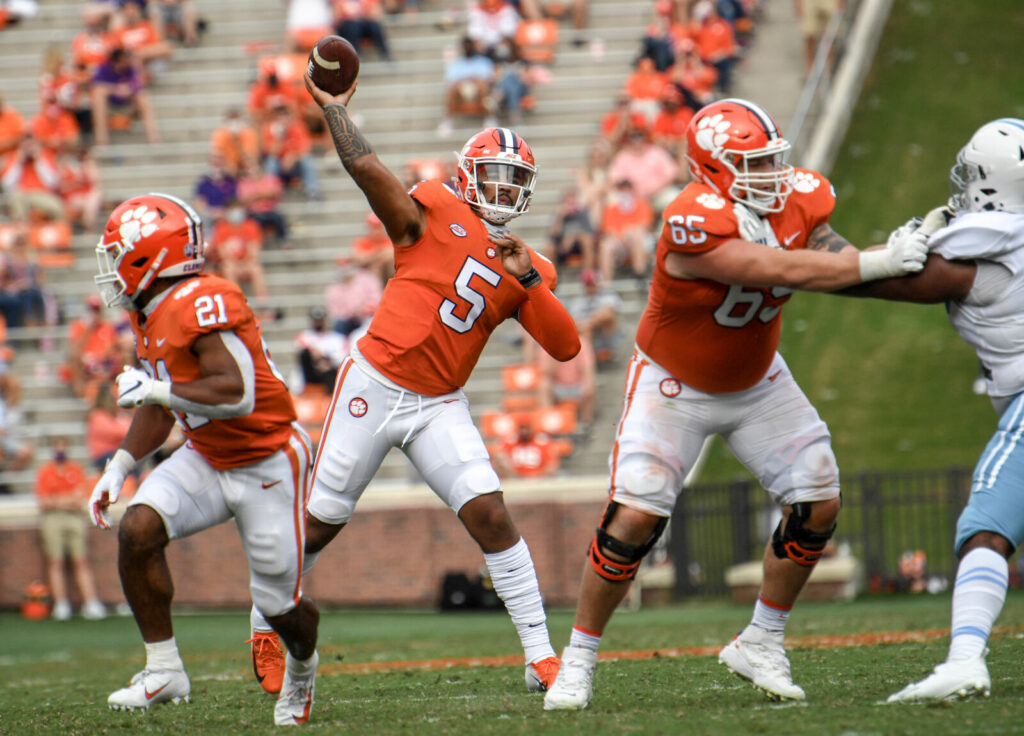 The quarterback position has become a case of scenarios. You know, those things people come up with when discussing an upcoming decision.
Taisun Phommachanh went down with a torn achilles at the end of the spring game. One of those non-contact injuries that is just not expected. He was expected to be #2 behind starter DJ Uiagalelei.So where does this leave the tigers? Scenarios.
Best case scenario, incoming freshmen Bubba Chandler and Will Taylor resist the urge to jump to MLB and show up for fall practice. Are either ready to step in and challenge DJ? No. Are they capable of pushing for reps against Hunter Helms and walk-on Billy Wiles? Most definitely. While DJ is still learning on the run, he is entrenched as the starter and the Clemson offense will not skip a beat. The Tigers will still be able to put up a ton of points which allows games to be put away early, giving guys like these four an opportunity.to show what they can do. Look for Taylor to eventually move to a slot position.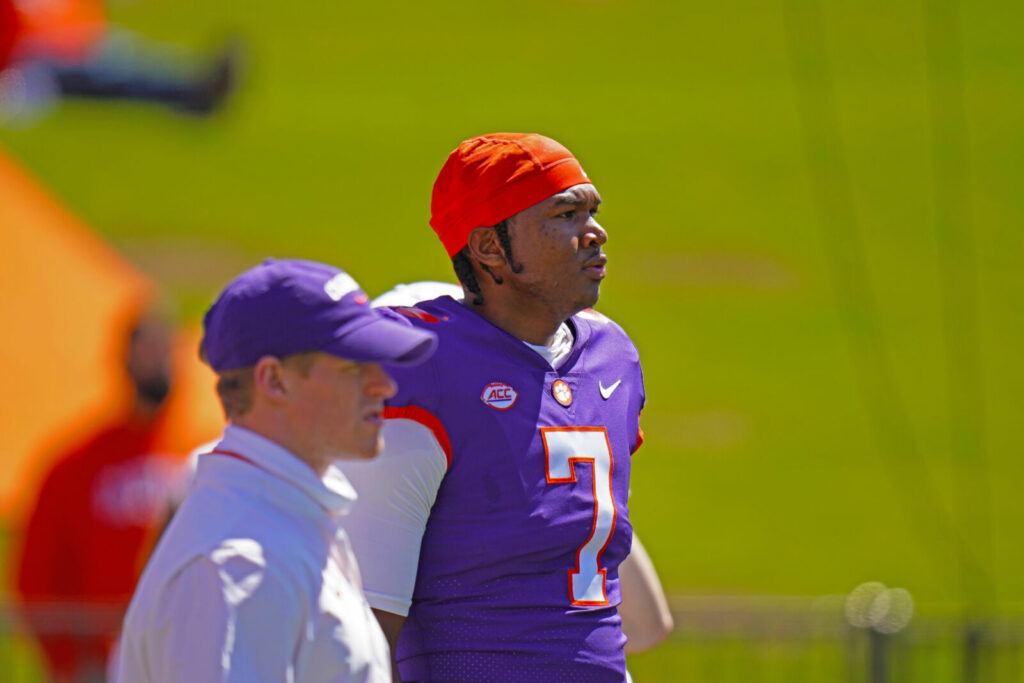 Worst case scenario? The opposite happens with Chandler and Taylor taking the money and moving on with their careers being in baseball. As mentioned, this would leave Helms and Wylie to get experience quick, enough to step in if needed. In games the Clemson offense puts up a ton of points, you'll see Helms get the first call and get him live fire. The staff might want to rethink RPO calls this season, and adjust to let DJ be content with handing the ball off and firing darts out of the pocket. Just for injury sake.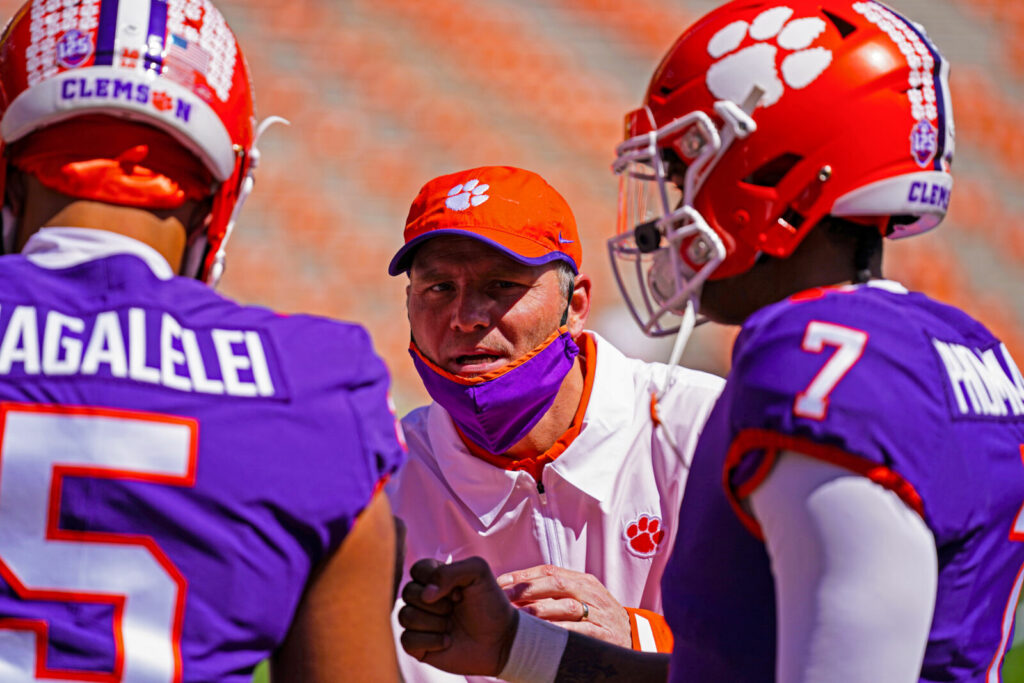 Likely scenario? Don't be surprised if Will Spiers is not invited to the quarterback meetings more often and he starts the fall taking snaps under the center. As a senior, he helped lead his high school team to a 10-3 record, so it's not unthinkable to have him as an emergency quarterback. Hunter Helms will be the "next man up" and one of the two will choose Clemson over major league baseball. Wylie will likely redshirt, and leave us not forget, one of the top quarterbacks in the 2022 class, Cade Klubnik, will be in next year, and folks, he is really good.
Scenarios.