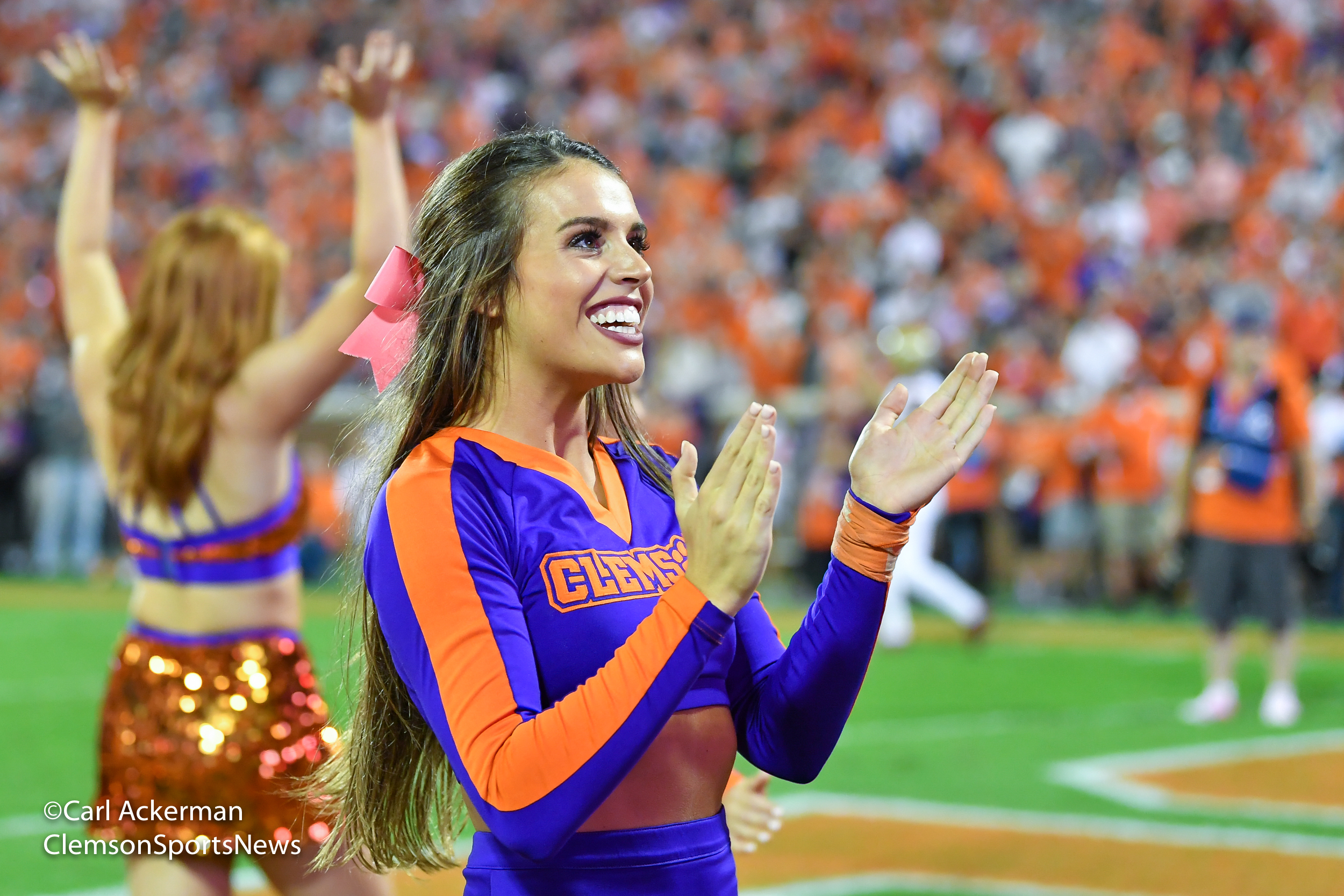 Clemson Fans after This Passes
The Chinese Virus, however you see it, has challenged the nation. The government is responsible for handling such crises and taking care of the people. It takes the President, the Republicans and the Democrats working together despite all the closings and cancellations. That being said…….College sports fans are going through massive withdrawals.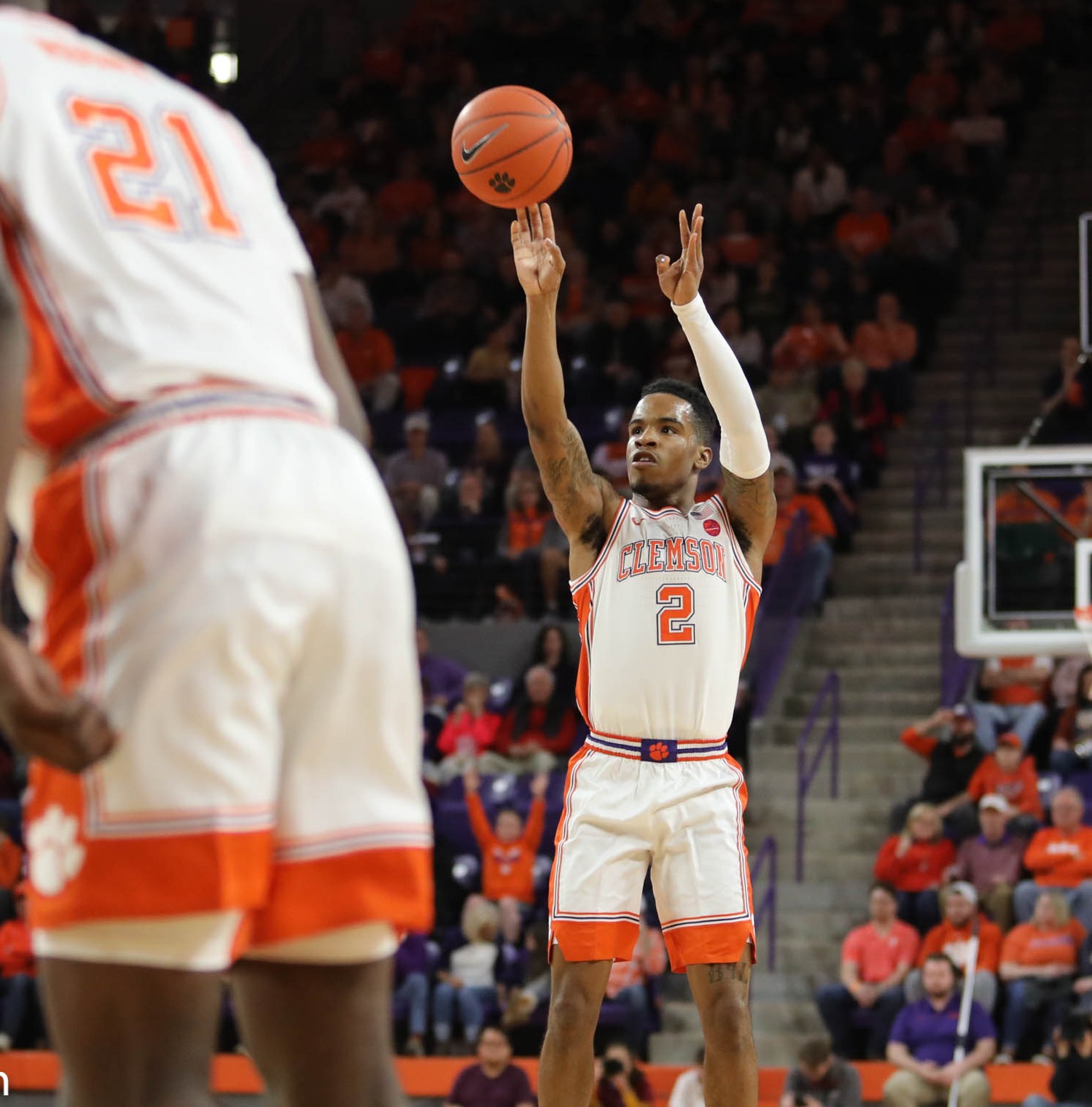 All sports have been put on the back burner until this virus is taken care of, as they should be. Large gatherings are the perfect way to spread the flu, a cold, and now this virus. It had to be done and while millions hate missing their sports, the majority understand. The government has its hands full.As a Clemson fan, it's particularly bad timing. The men's basketball team had a rollercoaster season. They lost games they were supposed to win and won games they were supposed to lose. They were the last ACC team to beat the ACC Champion Florida State. They won the first game of the tourney, defeating Miami 69-65, and were set to take on Florida State in the 2nd round. Looking ahead, Brad Brownell welcomes back 14 players out of 17, including Aamir Simms and three other starters. Brownell is bringing in two highly thought of 4-stars in 6-10 power forward P.J. Hall and 6-7 forward Olivier Maxence Prosper. Another transfer from Fordham, PG Nick Honor, will also be eligible. As much grief as Coach Brownell gets, he has a really solid team coming back next year.The inaugural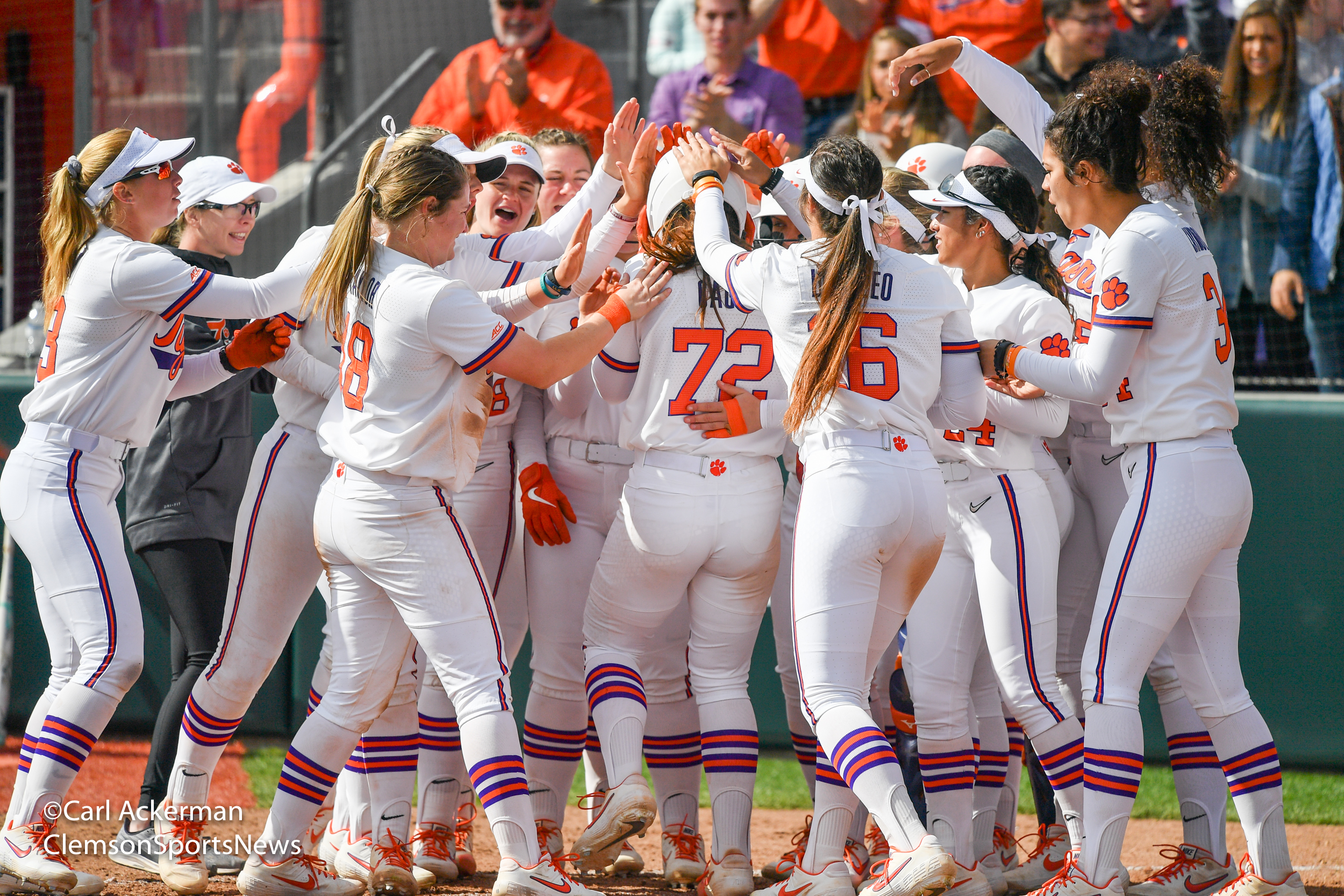 Women's softball team was off to a fantastic start. The lady tigers had a 19-8 record, with a 5-1 ACC record. This is especially good considering that out of the 18 player roster, 12 are freshmen. Six lady tigers batted over .300+, led by Hannah Goodwin at .385, Valerie Cagle at .376, and Marissa Guimbarda at .355. Guimbarda and Cagle led the team in homeruns with 11 and 10 respectively. No one else had more than 4. Cagle and fellow freshmen Logan Caymol and Emma Whitfield handled all the pitching for 27 games. Cagle finished 9-6 with a 2.19 ERA. Caymol finished 7-2 with a 3.50 ERA, while Whitfield finished up 3-0 with a 3.30 ERA. Not bad for three freshmen in their first college softball season.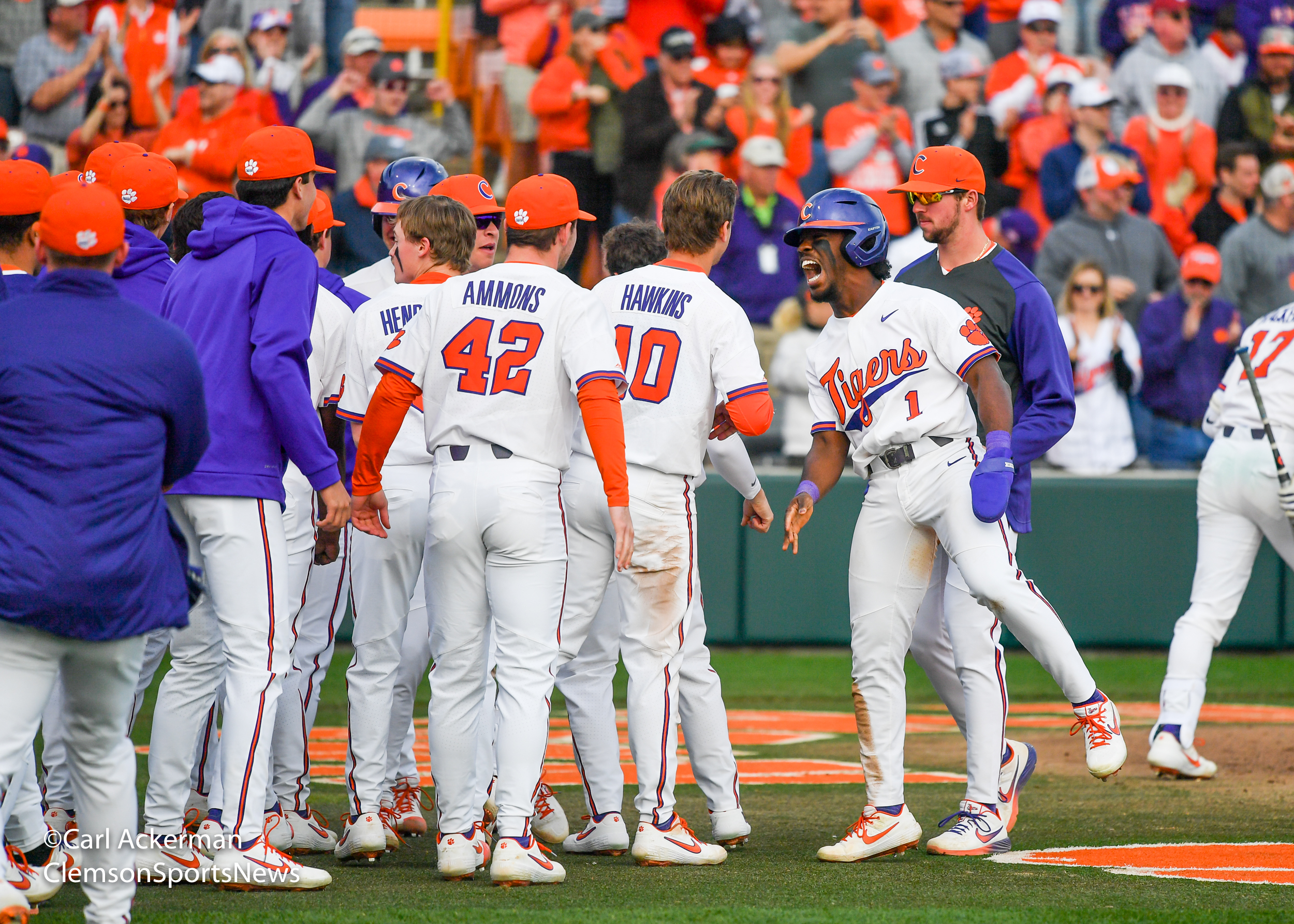 Men's baseball was off to a strong start as well. The tigers finished up this season 14-3 and 3-0 in the ACC. The pitching looked strong all season, what season there was. The hitting got off to a slow start but started coming around. Kier Meredith led the hitting with a .364 average, leading the team in hits with 24. The long ball was pretty much absent this year, with Davis Sharpe hitting four of the team's 10 HRs. Nobody else had more than one. Take it for what it's worth, small ball was working. Sam Weatherly is a first round choice waiting to happen. In his four starts, Weatherly was 2-0, pitching 22.2 innings, with 43 strikeouts and a 0.79 ERA. Carson Spiers was the king of the bullpen, posting eye popping numbers. As the closer, he had 4 saves to go along with a 3-0 record, and a 0.00 ERA. Alas, a promising baseball season lost to this virus.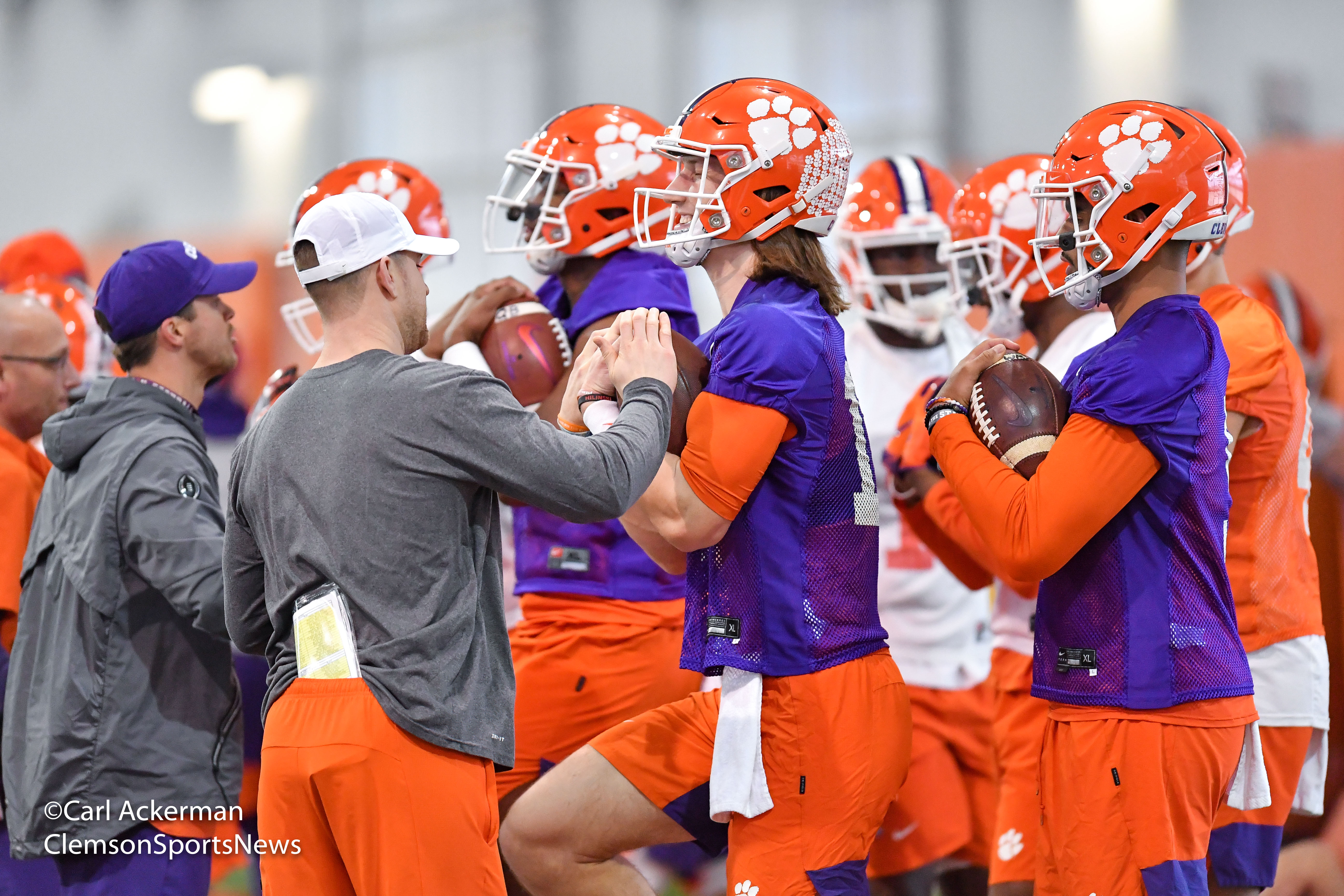 Clemson football is at its peak. The spring game was going to be used as a showcase for one of the best recruiting classes in Clemson history. Literally thousands of Clemson fans were anxiously awaiting the debut of DJ, Bryan Bresee, and Myles Murphy. The sight of Trevor Lawrence and Travis Etienne warms the hearts of every Clemson fan, whether they are at the game or watching the game on TV. Dabo Swinney has spoiled this fan base. Hopefully, we see this team all come together by football season.While the world is wrestling with the virus to get it under control, the rest of us are biding our time waiting to get back to normal. What's going to be the new normal? That's the million dollar question that can only be answered when this is all said and done. One thing is for sure, thousands of Clemson fans will remember the 2019-2020 sports as the one that got away.
brought to you by;