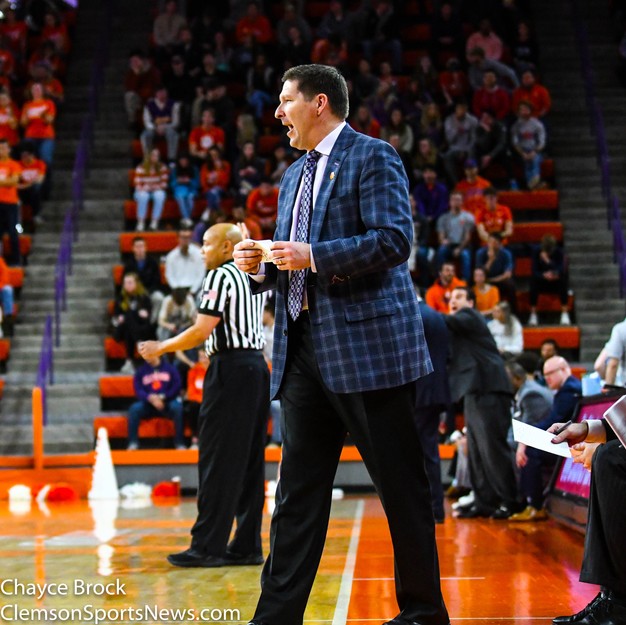 With last season behind them, Brad Brownell and the Clemson Men's Basketball team will jet off to Italy to compete in the University World Games.
" This is certainly a unique summer for us. I'm really excited about this group, we've only been together not quite a week. We've been putting the pieces together all offseason. You know, the older guys who have been here and we've been working for a month. So, I know they're really ready to go and are really excited to go on the trip." Brownell said.
"We've slowly gotten more players here; freshmen are finishing school and getting to campus and integrating those guys in and getting transfers on campus. We finished our recruiting with Tevin Mack late. It's been busy for us." Brownell said.
The team will open up play against Finland on July 4th, 8 p.m local time, 2 p.m eastern time. The US will follow up with games against the Ukraine and China, playing three games in three days. The top two teams from each pool will then advance to the medal round on July 8th. The semi finals are set for the 9th with the final is slated for July 11th.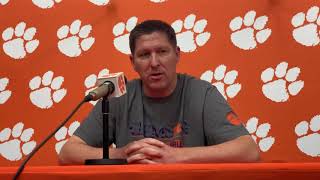 Brought to you By Our Sponsor: