Part Five:  Sturg's Answers
By: Mark Sturgis
This the final piece in my series on "What Could Happen in ACC Football to Make Clemson's National Path Easier". The previous articles….
1: Florida State Returns to Relevance
2: Virginia Tech Improves with 17 starters Returning
3: The National Media Understands there are five private schools in the ACC, three more than any other "Power 5 Conference"
4: NC State Needs to Decide on Basketball or Football
I thought for this final piece that I would offer some suggestions on how the league itself could help the current situation for ACC Football. The ACC has had stability since adding new members and splitting in to the Atlantic and Coastal Divisions in 2006. However, with the current changes to our landscape with the recent CoVid 19 pandemic, now may be the time to change a few things for the betterment of the league itself.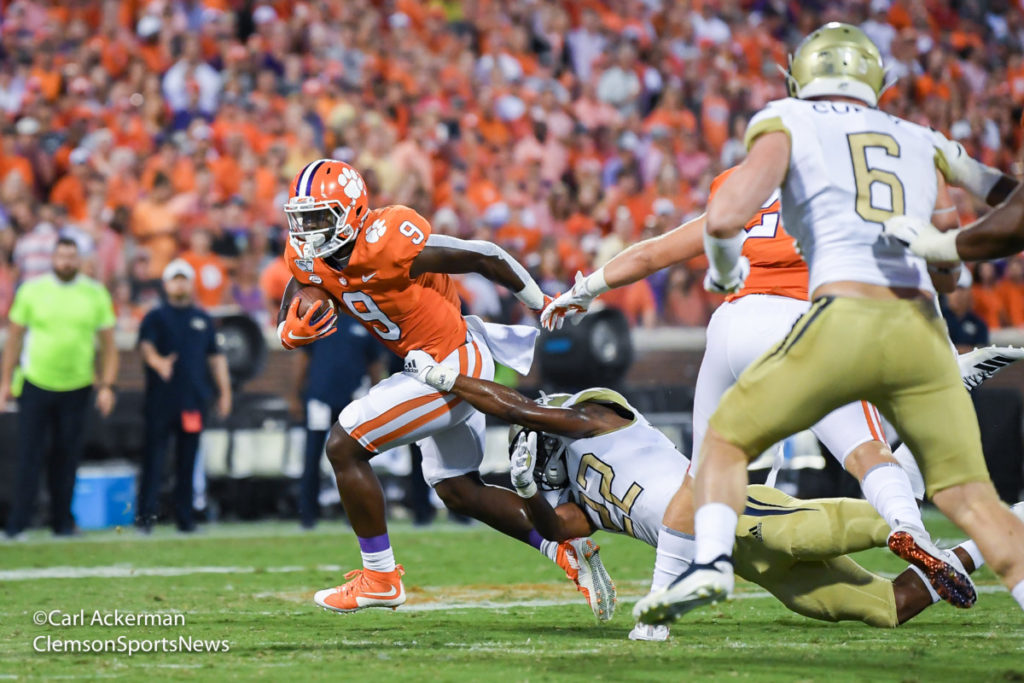 These are Sturg's suggestions:
1:  It is time to realign the divisions itself.  Let's make Florida State the center piece of this move, and simply swap the Seminoles and Georgia Tech.  Clemson and Georgia Tech already play each other every season, and this move would also ensure the Miami-Florida State game becomes that much more important with division implications. 
With the Coastal winner likely amongst Florida State, Miami or Virginia Tech most every season, you will have a much more intriguing Championship game. If NC State, Louisville or Georgia Tech can't knock off Clemson in the Atlantic Division, then just schedule the Tigers in Charlotte.
2:  Force Notre Dame to join the ACC full time or simply cut ties.  How much does the ACC benefit from Notre Dame basketball or baseball?  How much does the ACC benefit from Notre Dame scheduling five games in football against ACC opponents.  The last time I checked, Clemson smoked Notre Dame in the Cotton Bowl just two years ago.  The ACC would benefit from the Fighting Irish becoming a full-time member.  However, in my opinion, this current relationship only benefits Notre Dame.  If Notre Dame ever became a full-time member of the ACC, I would then try to jump on West Virginia as my final choice.
3:  Invest with the Panthers in adding a retractable roof over Bank of America Stadium in Charlotte.  Most remember the last trip to the Orange Bowl against Oklahoma, and now take a look at that stadium just a few years later.  Charlotte in December will always be a risky proposition for both the players and teams, so providing some coverage in that stadium would be a start.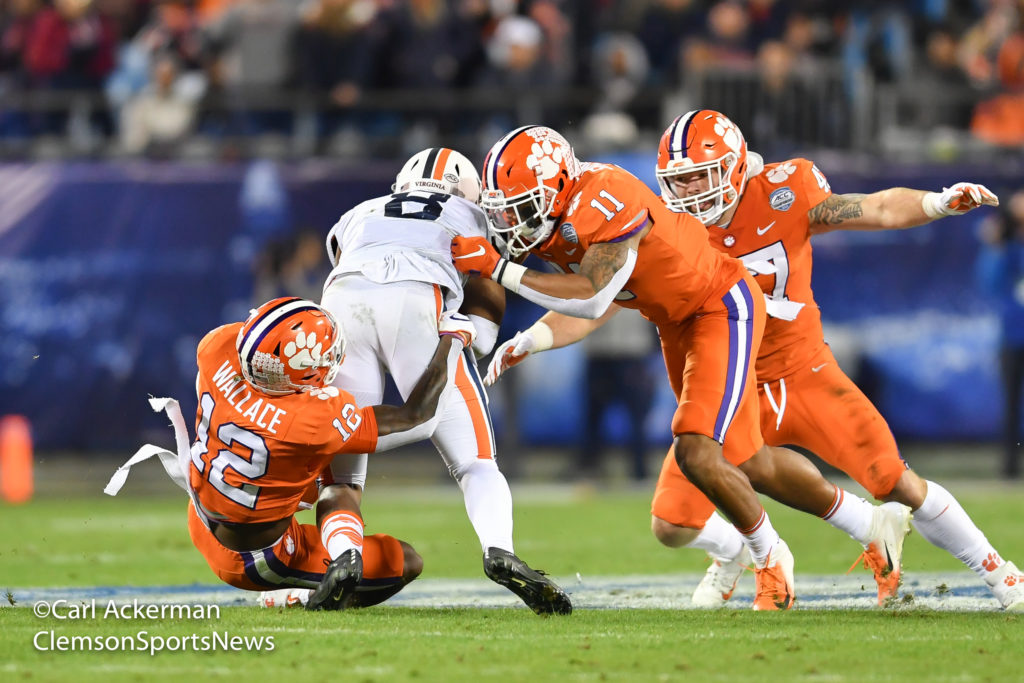 A Final Couple of Things That are on the Universities Themselves:
1:  "The U"?  That's a program that's now worth two "30 for 30" s" on ESPN?  Miami needs to get back to winning nine games on a consistent basis.  It's always easy for me to spend other people's money, but that seems to be a hot topic today.  Miami needs to find the space to put a 40,000 seat on-campus stadium for most of their games.  If Tulane can find space for a new 30,000 seat on-campus stadium with their restrictions, then "The U" should be able to do the same.  Move the big games to Hard Rock Stadium, and you can have the best of both worlds!!
2:  North Carolina and Virginia must find a way to keep Mack Brown and Bronco Mendenhall as their current coaches.  I firmly believe his ability to do more with less will eventually make Mendenhall a hot item on the "Coaches Market".  I also believe this will be Mack Brown's final job and his positivity and charm rub off on the entire league.
3:  Georgia Tech… what a wreck it's been at Georgia Tech.  I like Coach Caulkins and what he is doing, but I also think Paul Johnson was a great fit there.  Things may have run their course, but Tech needs to understand that Georgia will always dominate in-state recruiting.  Throw in Clemson, Auburn, Alabama, Tennessee and Florida grabbing their fair share as well, it just shows you the tough job ahead in Atlanta.
Remember, all our suggestions and not demands. Too many sportswriters are throwing out demands in the past week and are now taking advantage of their platforms. All I have done is try to have some fun with this and fill in the gap between now and kickoff.