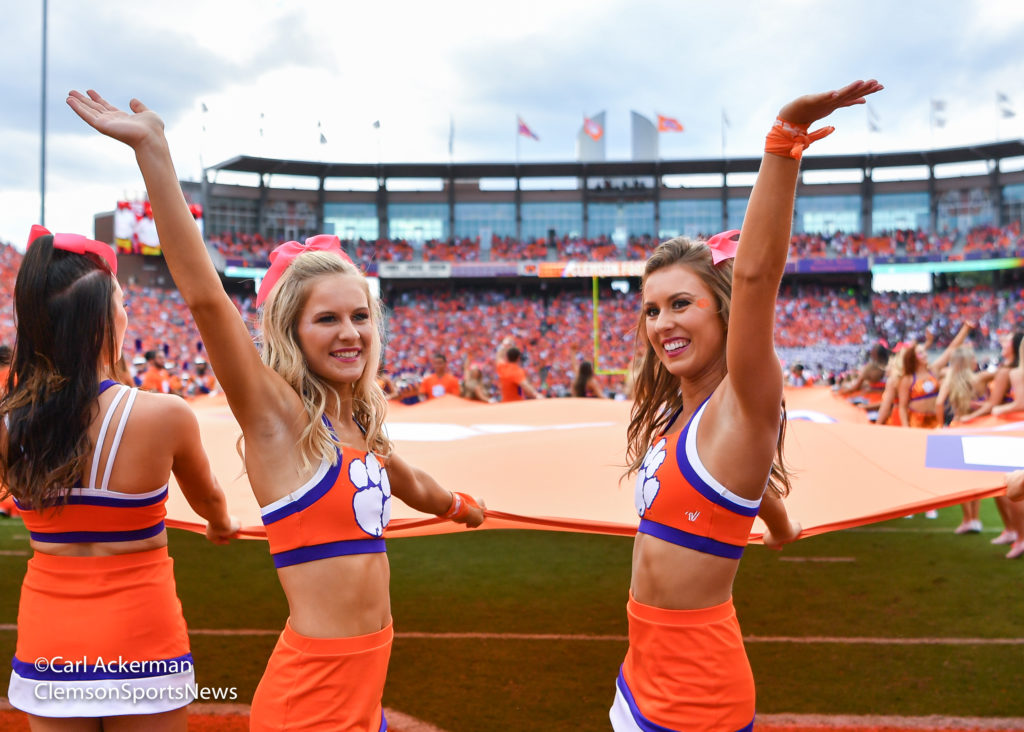 COVID Update: July 16, 2020
By Makenna Biehl

   As we inch closer and closer to the 2020 football season, teams and conferences are making the tough decisions of what their fall is going to look like. The Ivy League and Big Ten were the first to make the hard decision of canceling their football seasons this fall. It seems that other conferences are slowly deciding to follow in their footsteps. 

   The Mid-Eastern Athletic Conference has decided it won't play football in 2020, which includes Sou th Carolina State University. Not only did they cancel football, but they also canceled all fall sports. Chair of MEAC Council of Presidents and Chancellors, Dr. Wayne A. I. Frederick stresses that the athletes will still be taken care of, saying, "While our competitions have been suspended, each member institution will plan ongoing engagement of all student-athletes to ensure optimization of their physical and mental well-being as they continue their matriculation."

   Not only are college-level athletics making tough decisions, but high school athletics have also started deciding what their fall is going to look like. The Virginia High School League decided that football will be either played in the winter or spring or not at all. The decision will be made based on which of three plans the VHSL executive committee approves on July 27 for the 2020-21 high school sports season. "We may be better off in January than now. We may not be better off. We may put this off and have this condensed schedule, and even in the spring, we may not be able to play [high-risk] athletics," said VHSL executive director Billy Haun. This decision will have a significant effect on high school athletics if the trend catches on to other states. 

   While some schools and conferences are getting ahead and canceling seasons, many coaches and players are still optimistic about their return. During a visit with Vice President Mike Pence, LSU Head Coach Ed Orgeron expressed how the country "needs football." This fall may look different, but there is still hope that we will see the Tigers out on the field for the 2020 season.