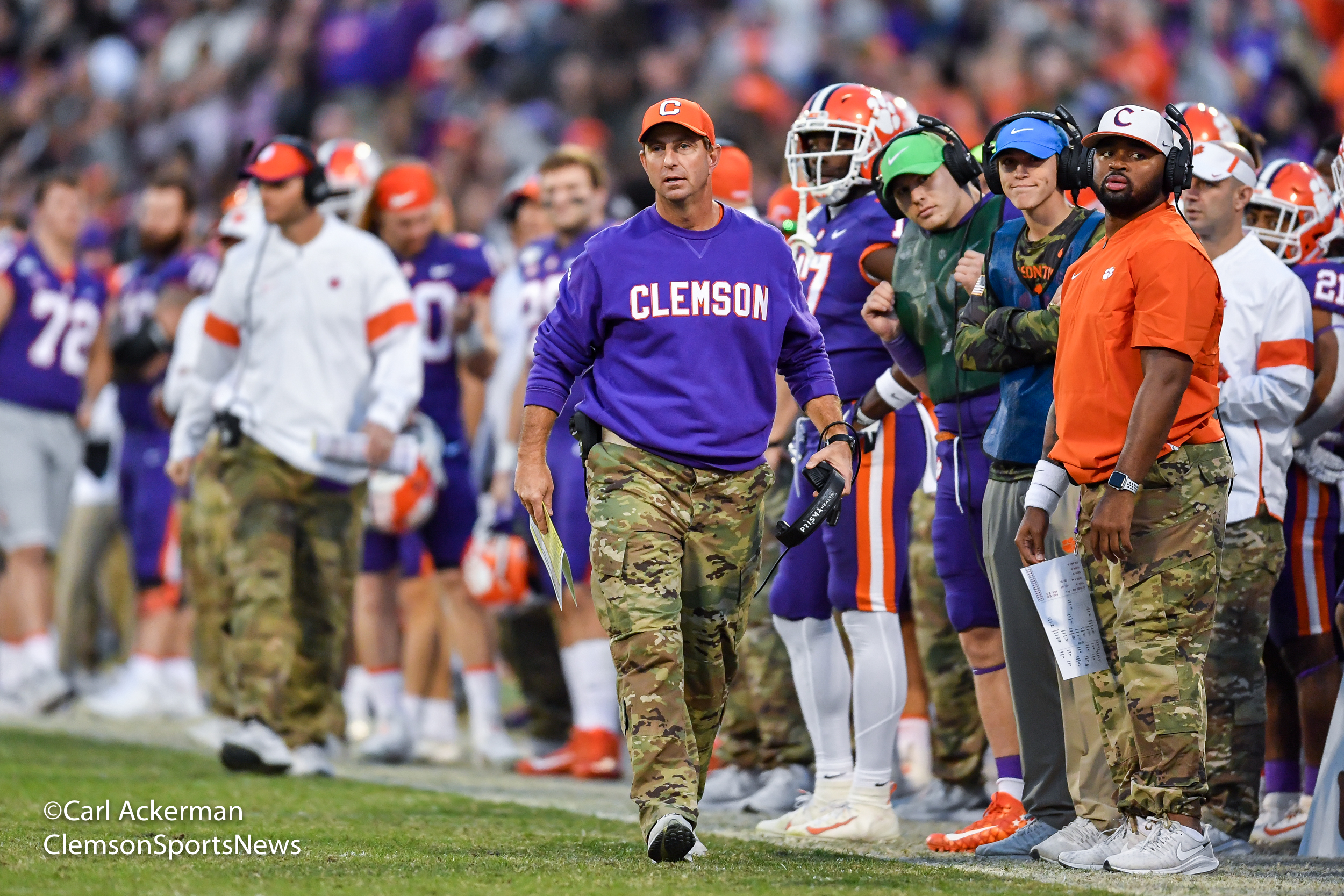 By Neil Burnett
Commentary/Editorial
None of us are sitting in that room with the College Football Committee trying to sort out the second iteration of the CFP Poll. At the same time, one HAS to wonder where the motivations are coming from. The first mistake was last week moving Penn State into the top 4. Really? First off, let's get real. The B1G is Ohio State and then everyone else. The ACC is Clemson and then everyone else. The Nittany Lions beat Michigan. So what. A middle of the road ACC team played PSU to the wire at one of their " white outs". So what. Penn State is a good team, just not top 4 worthy.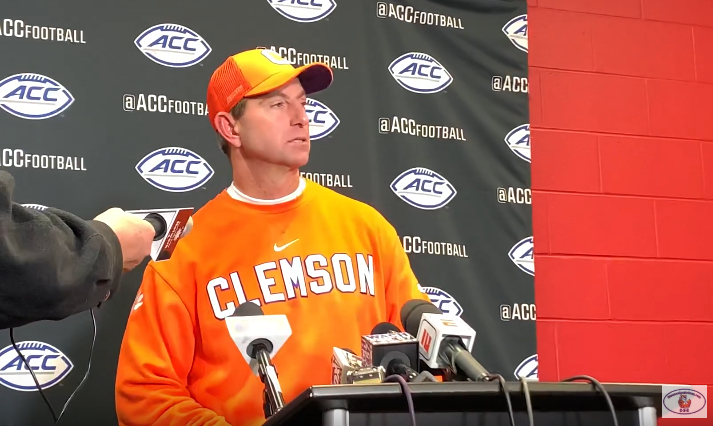 The next mistake is Georgia. Yes, the Kirby Smart overrated Georgia Bulldogs that couldn't beat a 4-6 South Carolina team between the hedges. Do you think there might be a little bias towards the $EC? Maybe a little? South Carolina lost to another middle of the road ACC team, the same ACC team Clemson beat by one point in a game where focus was a problem for the Tigers. Thanks to that game, Coach Dabo Swinney's Tigers have taken a beating in the media and the polls. Does anyone else see the irony in this week's polls? Georgia at #4 after losing to South Carolina? This is a cop out poll. Georgia still has to play Auburn, Texas A&M, and GT (no threat), then must play either LSU or Bama for the SEC championship. All the while, Alabama plays Miss St, Auburn and wait for it, Western Carolina. The committee has already figured this out.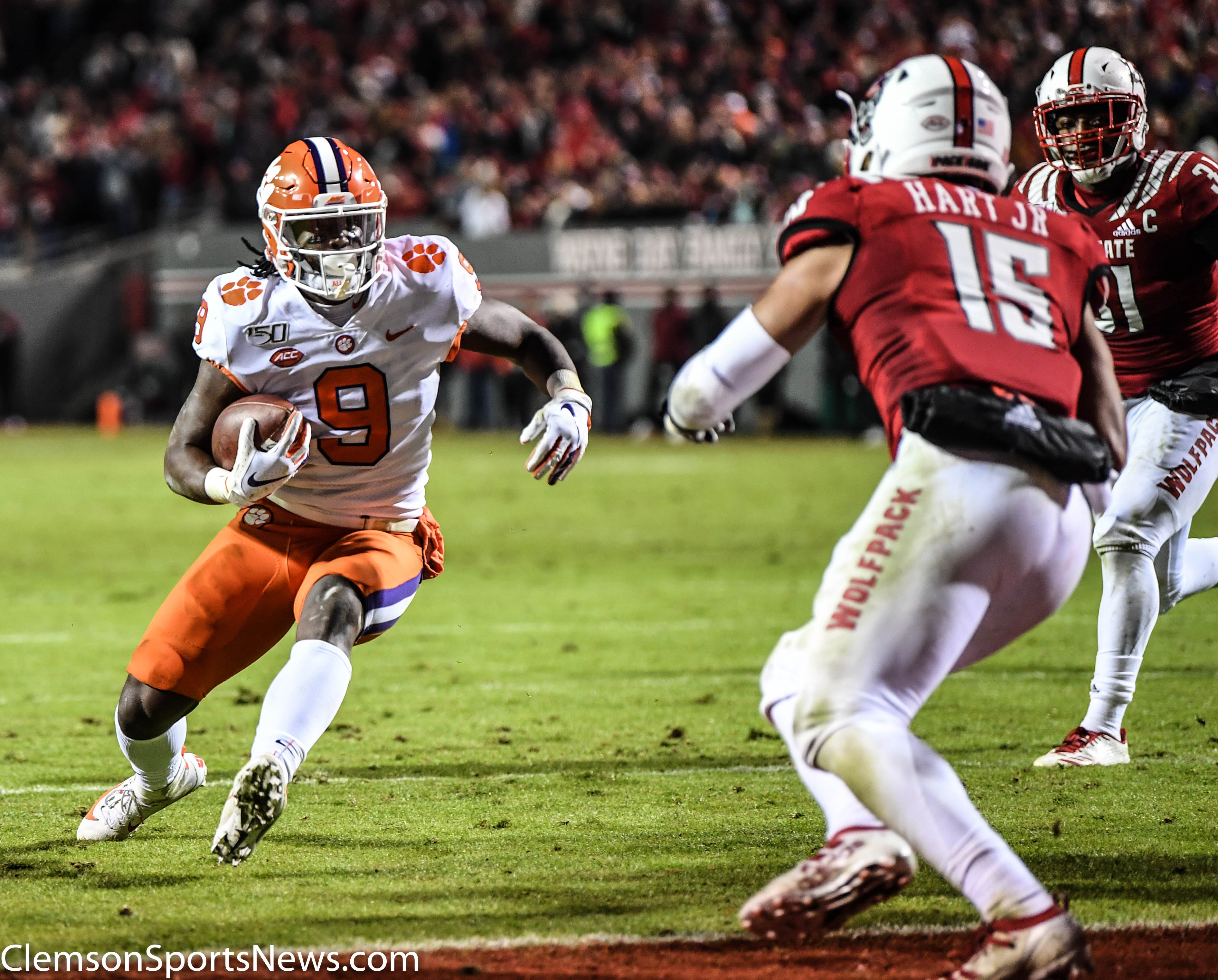 Not that it means anything, but someone want to tell me WHY Iowa is still in the top 20? Iowa's best win is against Purdue, who is 4-6 and losing to Nevada to open the season. Iowa? Thinking about it, it hit me. Minnesota plays Iowa this Saturday. This is where the resume building comes in. Minnesota has played one ranked team all year, the previously mentioned overrated Penn State Nittany Lions. "Let's keep Iowa in the top 20 to give Minnesota another ranked team for their resume." Wouldn't it be fitting if Iowa pulled the upset? Fairytale bubble burst. Alabama is safe.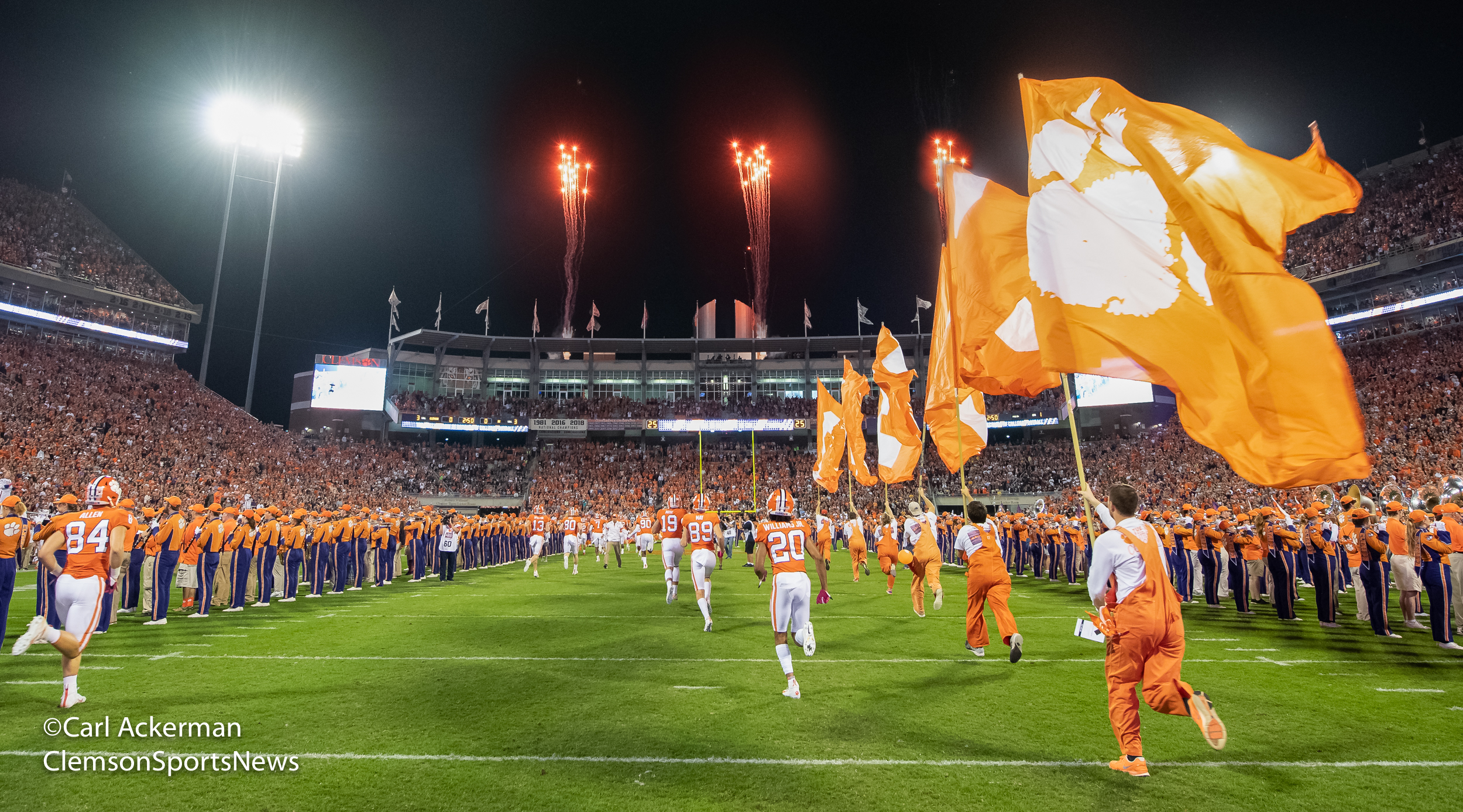 Finally, we come to Clemson. Winners of 25 straight games, on the cusp of a 5th straight ACC Championship, and humming along like a well kept rolls royce. The offense is in overdrive, and the defense is shutting people down. As the committee rolls it's eyes, they have no choice but to say "Ok Clemson, you're number 3." Maybe we all need to say a prayer, like we did last week against NC State, for Wake Forest. They too are coming into the valley with key injuries, losing both starting wide receivers to injury, to face a ticked off Clemson team. Clemson is a 34.5 point favorite over Wake Forest for a reason. Good luck.