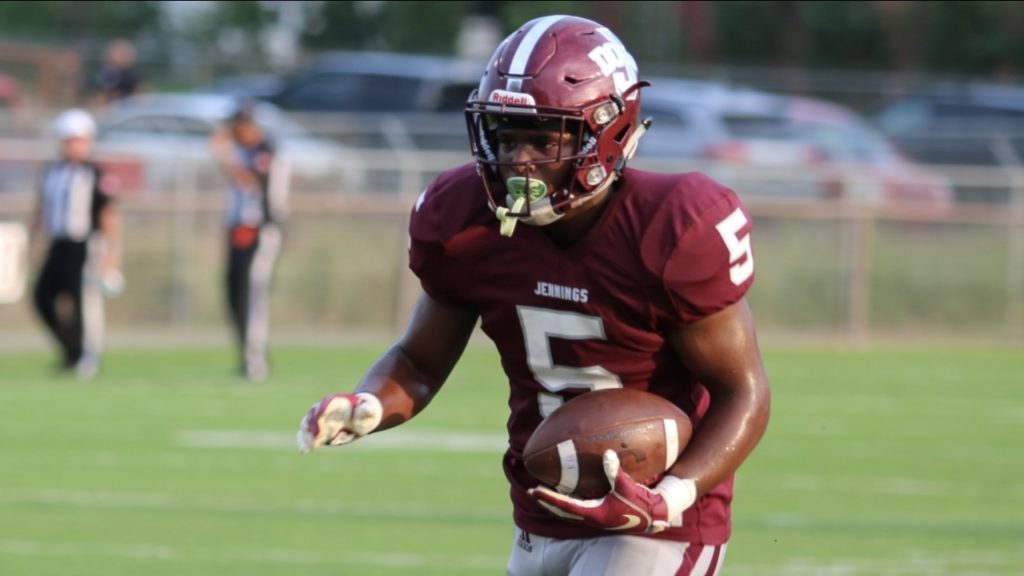 Clemson Offers Trevor Etienne
by: Neil Burnett
Everyone knew this offer was going to happen. It was just a matter of when. Trevor Etienne, brother of Clemson RB Travis, finally got his Clemson offer. Looking at his offer sheet, to date, you see 6 offers. Only six???? Yeah, but those six are Clemson, Alabama, Auburn, Florida, Georgia and LSU.
Etienne, 5-10 200, is currently ranked by 247 as the 34th best running back in the 2022 class, and the 13th best player in the state of Louisiana. As a sophomore, Etienne rushed 142 times for 1022 yards and 13 touchdowns.He added 14 catches for 272 yards and 4 more touchdowns. The potential is definitely there and the big boys see it.
More to come on this talented running back. Will LSU overlook THIS Etienne like they did the last one? Doubtful.