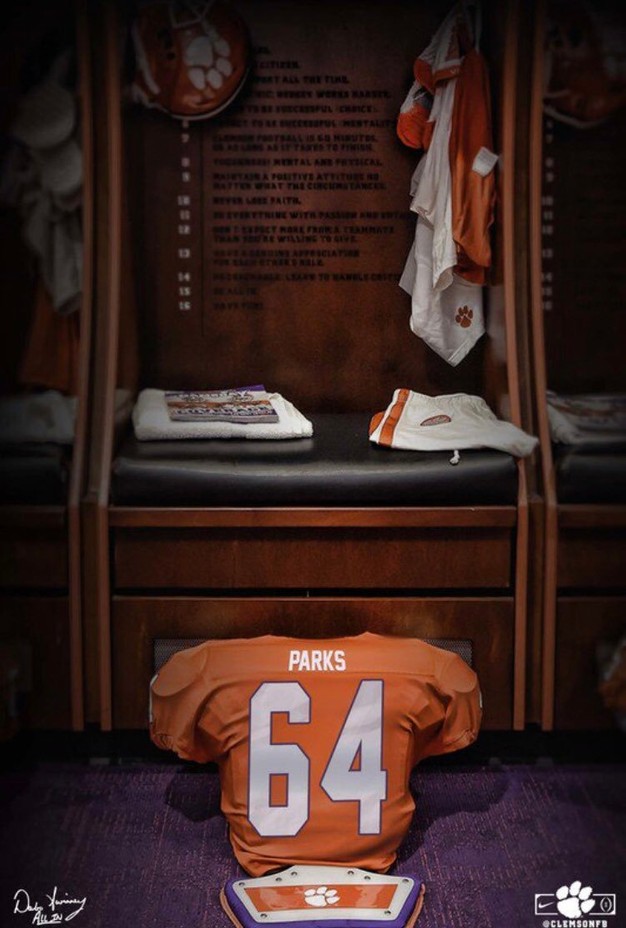 Walker Parks is now considered the #1 player in the state of Kentucky. Parks is a 6-5 275 road grader at offensive tackle that led Frederick Douglass high school to the playoffs and an undefeated regular season. They lost in the first round of the playoffs.
Parks was asked about his participation in the Clemson football camp last week and the messages he received from the coaching staff. "Coach Swinney was just happy to have me back and to keep working and be ready when I show up. Coach Caldwell was excited to work me and he didn't treat me differently than any other camper which I enjoyed."
Already ranked in the TOP 10 list of offensive tackles, we asked him what he plans to work on to improve his game. "I will be working on every part of my game! I don't think there is one spot I've really mastered so I'm taking everything into consideration and perfecting my craft." We asked him if any of the other players in his group stood out at the camp. Of course, he had the obvious answer. "Obviously my buddy from home stood out to me in my group, and that's why he pulled an offer. Hope he joins me!"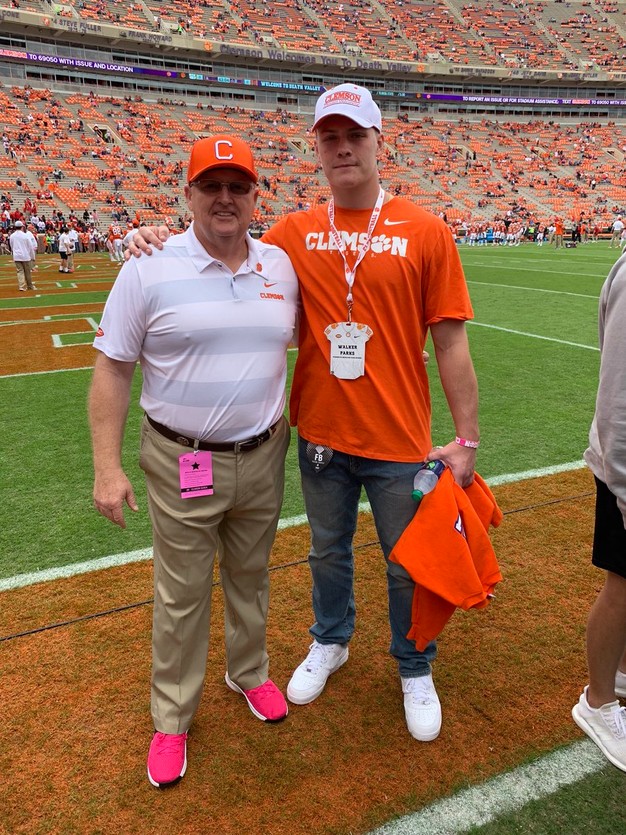 Walker Parks is rising quickly up the player rankings, he puts himself out there, and accepts all challenges. He recently was named Adidas/Rivals OL MVP, and is an Under Armor All-American.
Finally, during one of his camps, Parks was caught wearing an Iron Maiden t-shirt so I asked him if he knew why the date August 15th was so important. "Are you kidding me? They'll be just north of me at River Bend in Ohio!!!!"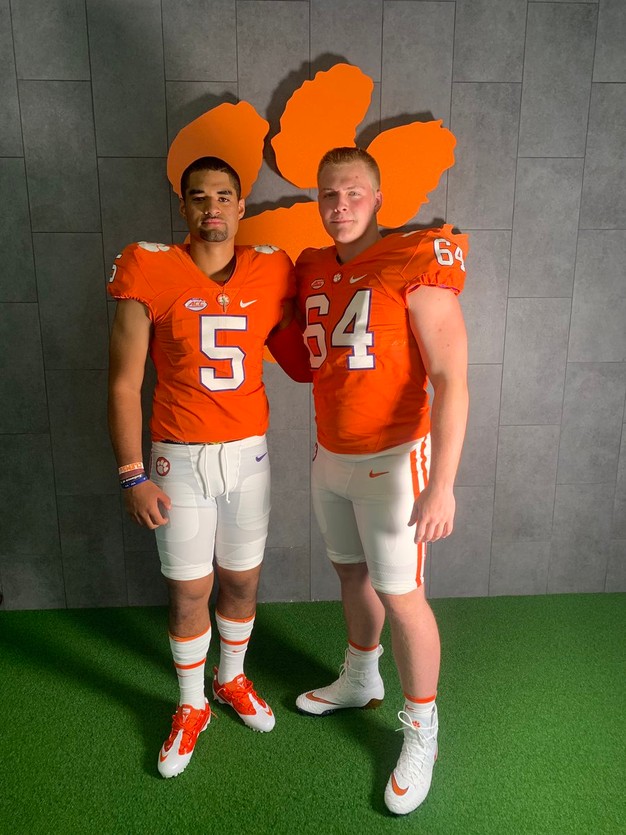 Brought to you by our Sponsor: