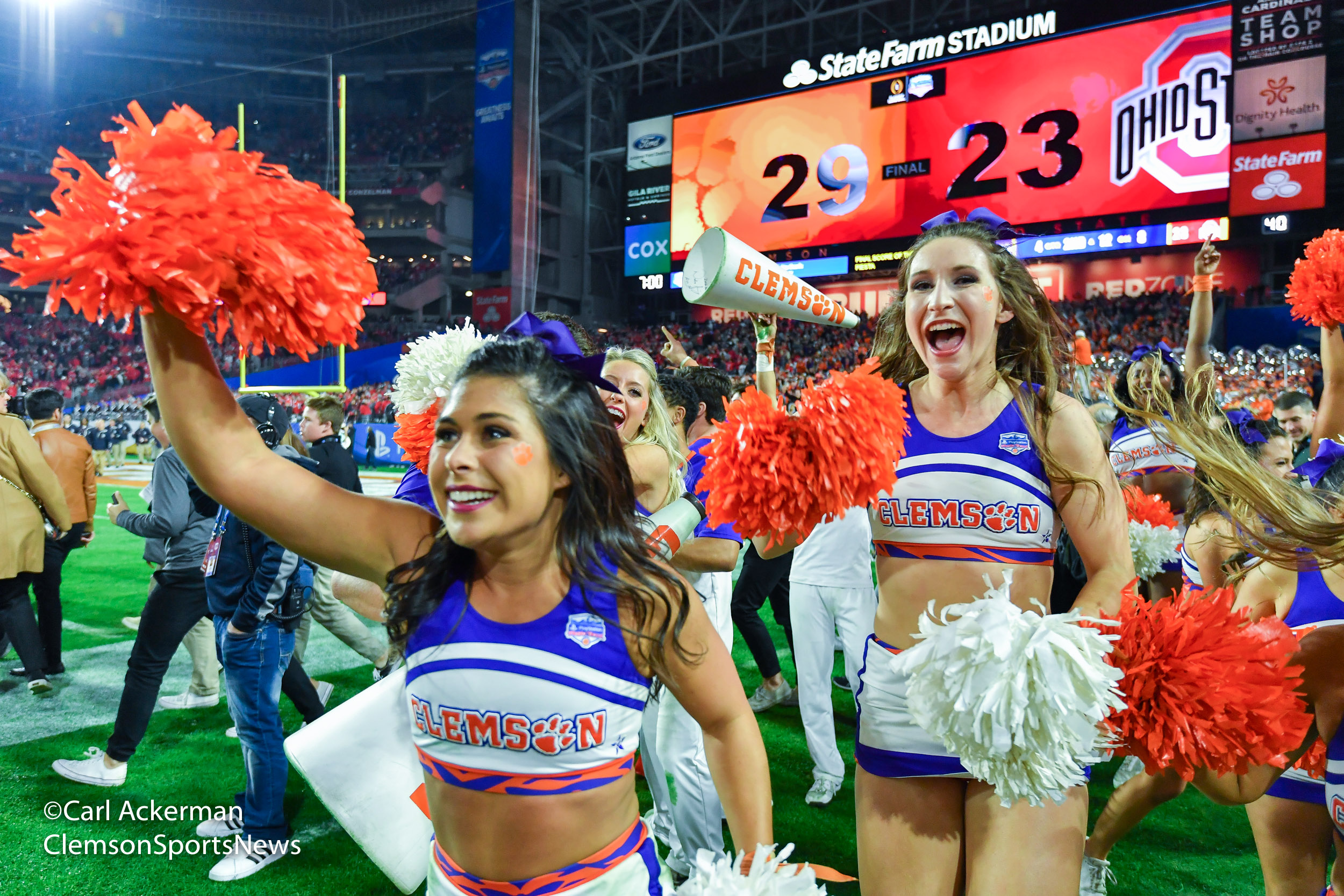 My wife and I moved to the Greenville area almost 3 years ago to the day from the New York City metro area. I've been an Ohio State fan since I was a little kid because part of my family is from Ohio. I'm not an alumni but you won't find a bigger sports fan. Over the years, I have been on podcasts, radio shows, and have done some TV work, talking about sports. Now you will find me here and will be giving it to you straight.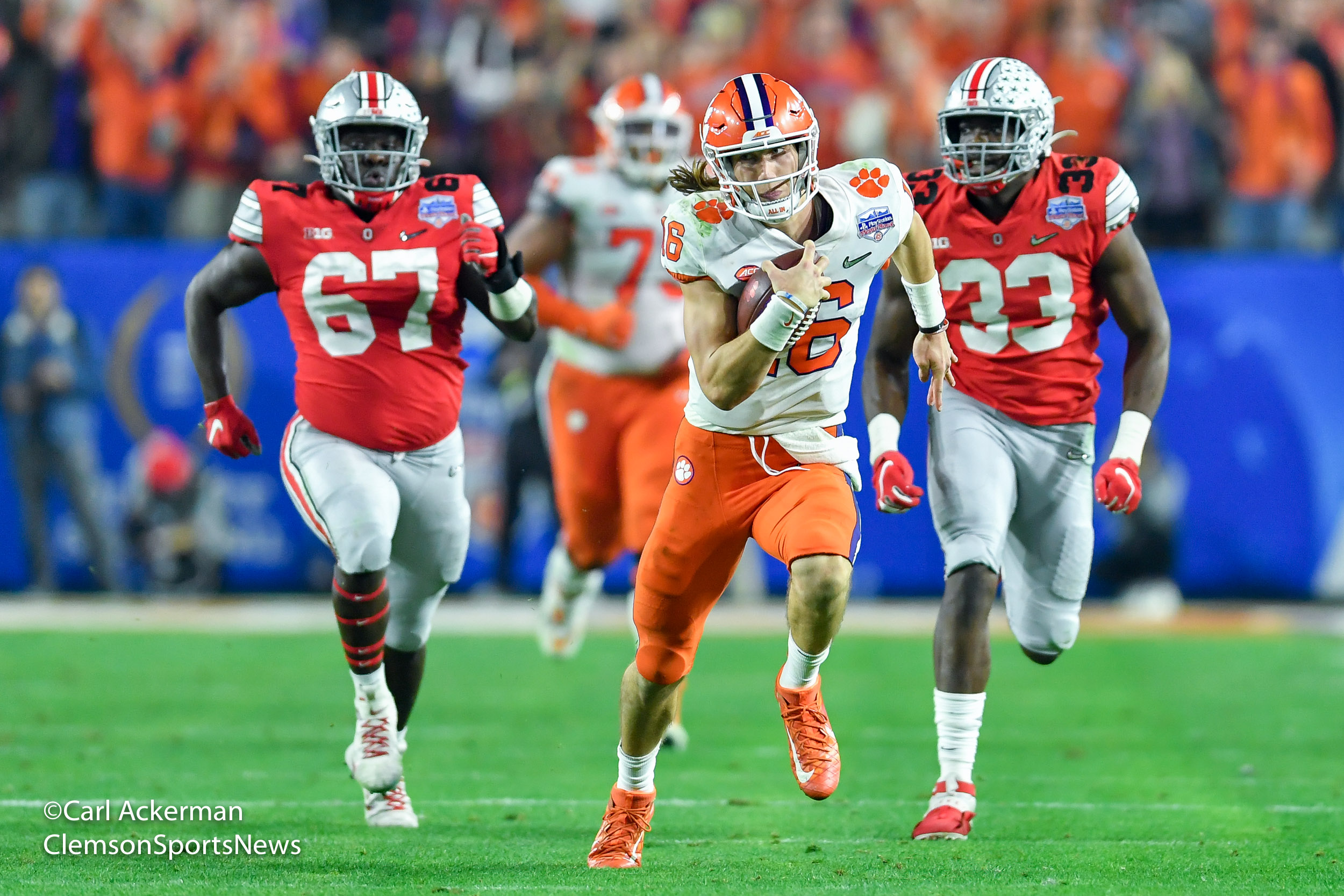 While still living in NY, I had a good friend for many years, who is a Clemson graduate and we always had a friendly rivalry. As most friends do, we would place stupid bets on games when Clemson and Ohio State played each other. It was fun and would make the game more interesting as we trash talked throughout it. Unfortunately, I have continue to live through misery because Clemson has won each time.What makes living through those memories even worse is having to walk into any establishment and hear that awful C-L-E-M-S-O-N on a football game day. And, it's not just Clemson fans that we have to deal with, don't forget about the Gamecock fans, they love to remind us that we have never beaten them. On game day I have my place to watch, the important game, the Ohio State game, but for the other games I will hop around to different places to watch. Walking into one of those places, I am obviously wearing Ohio State gear, and I will instantly be "teased" by both Clemson and South Carolina fans.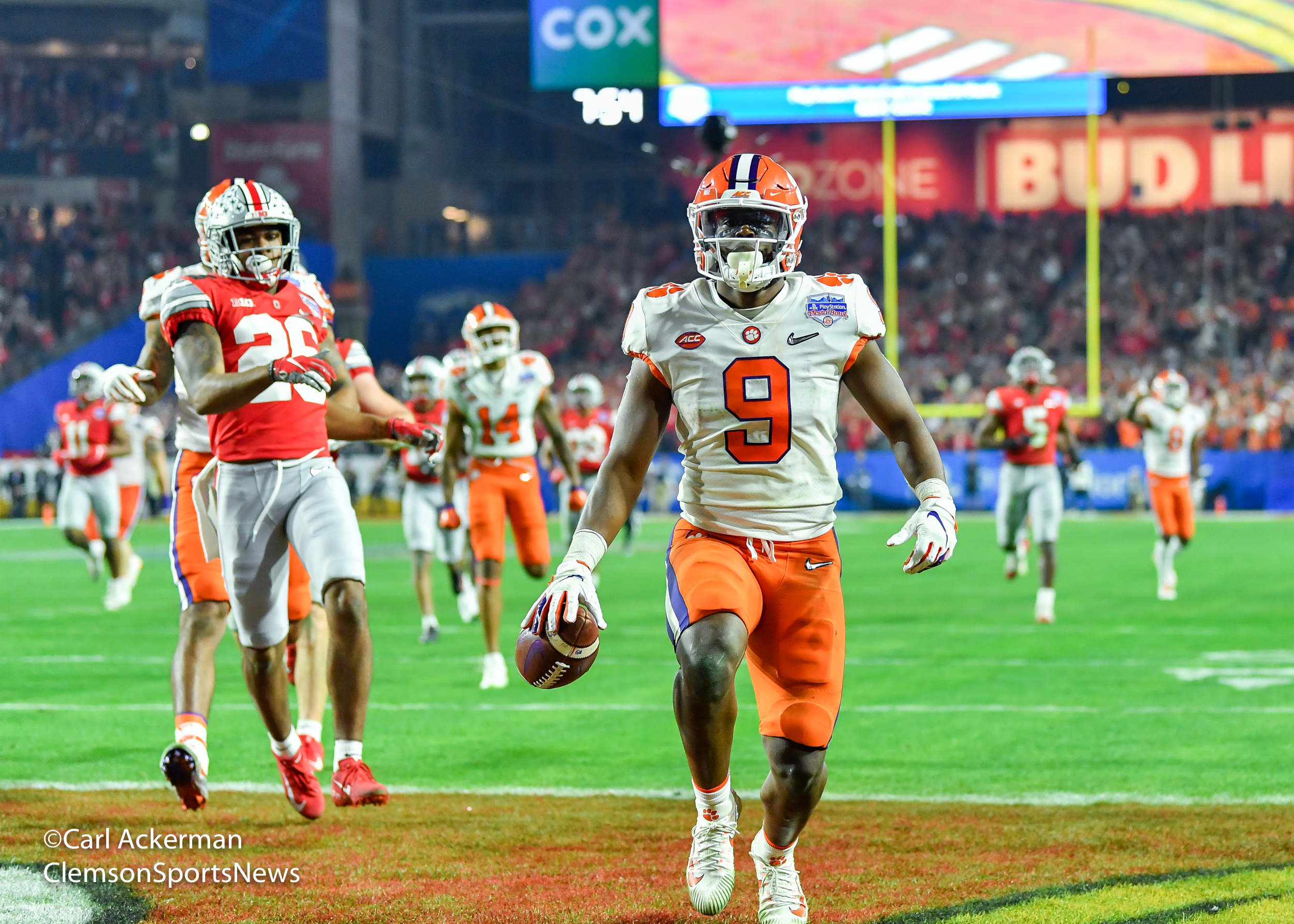 However, I know that, here in the Greenville area, there are many O-H-I-O State fans! When walking through the downtown area, supermarket or sitting at a bar, you can hear two Ohio State fans SEE each other because you'll hear a O-H from one end and the I-O come from the other! When I'm driving down Pelham Road and see a car with a Ohio State sticker or license plate holder on it, we honk our horns at each other and give a wave or thumbs up.Over the past six seasons, four teams stand out not only on the field but in recruiting as well. Those teams are Alabama, Clemson, Ohio State, and Oklahoma. Then you have the rest of College Football, and the rest aren't even close in terms of competing on the same field. Even with all the coaching changes at Ohio State from Jim Tressel, Urban Meyer, and now Ryan Day one thing that has stayed consistent is the high level of recruiting. You can see it in the size and speed of the players on the field. This past year, LSU was on point because of Joe Borrow and it's offense but you won't see that out of them again this year, or in the future.Michigan has always been our biggest rival in College Football history, until the last 10 seasons. In my opinion, the rivarly is not as strong as it once was but there will always be two most hated Michigan coach/player in my lifetime and that goes to Desmond Howard for the plays he made against Ohio State in his Heisman Thorphy winning season and Jim Harbaugh who has to be one of the cockest coaches to walk the face of the earth.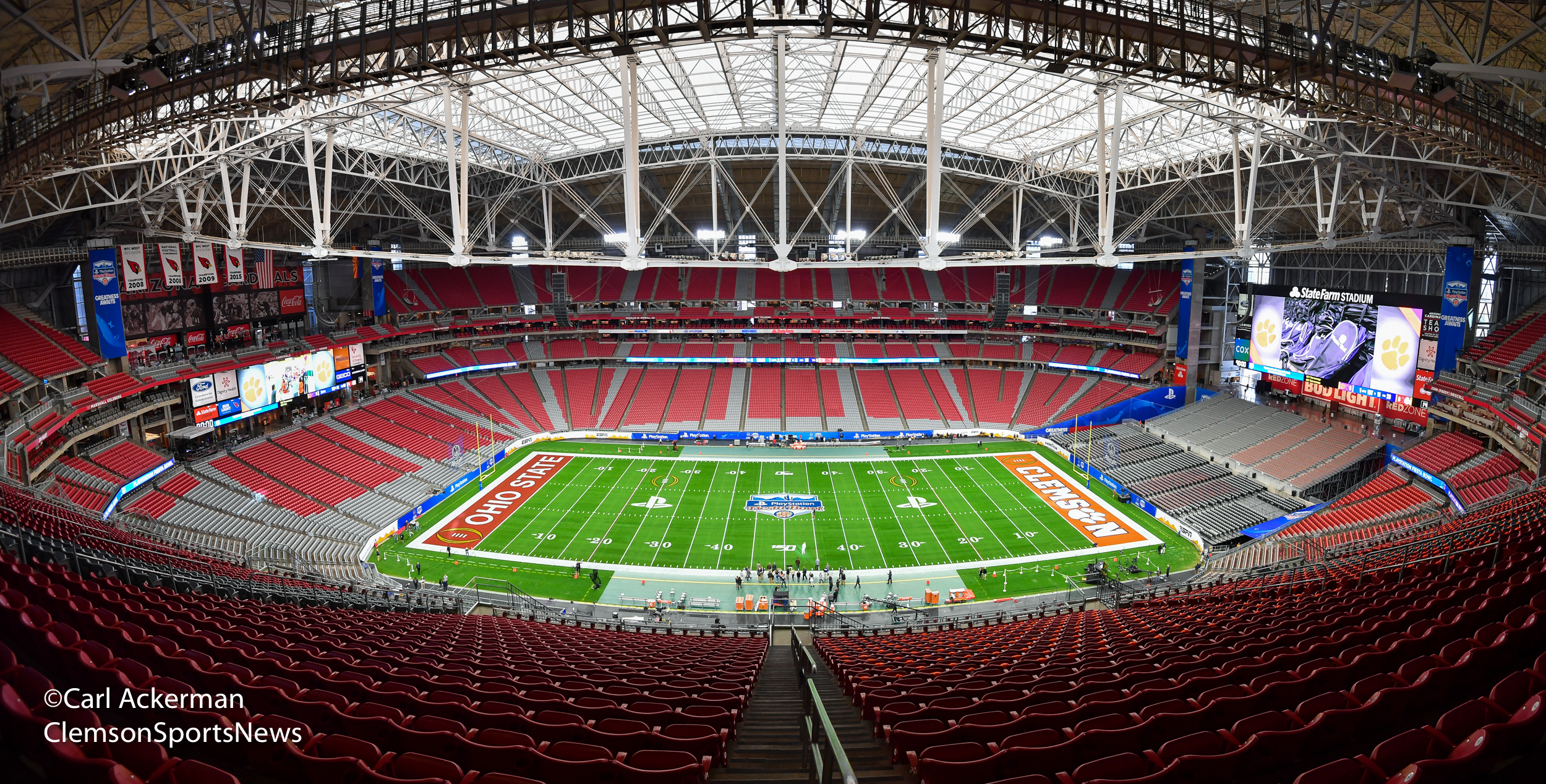 One day hopefully Michigan and Ohio State will go back to the absolute total loathing of one another but until then, our main and biggest rival is now the Clemson Tigers and will continue to be for the foreseeable future. I for one, believe they will be in the College Football Playoff again this year and look forward to a rematch, hopefully the guys in strips won't determine the outcome of this one.I look forward to my future contributions to this site and the comments that will be come. Being an Ohio State fan, I'm sure there will be many of them.Chris SmithContributor to Clemson Sports News