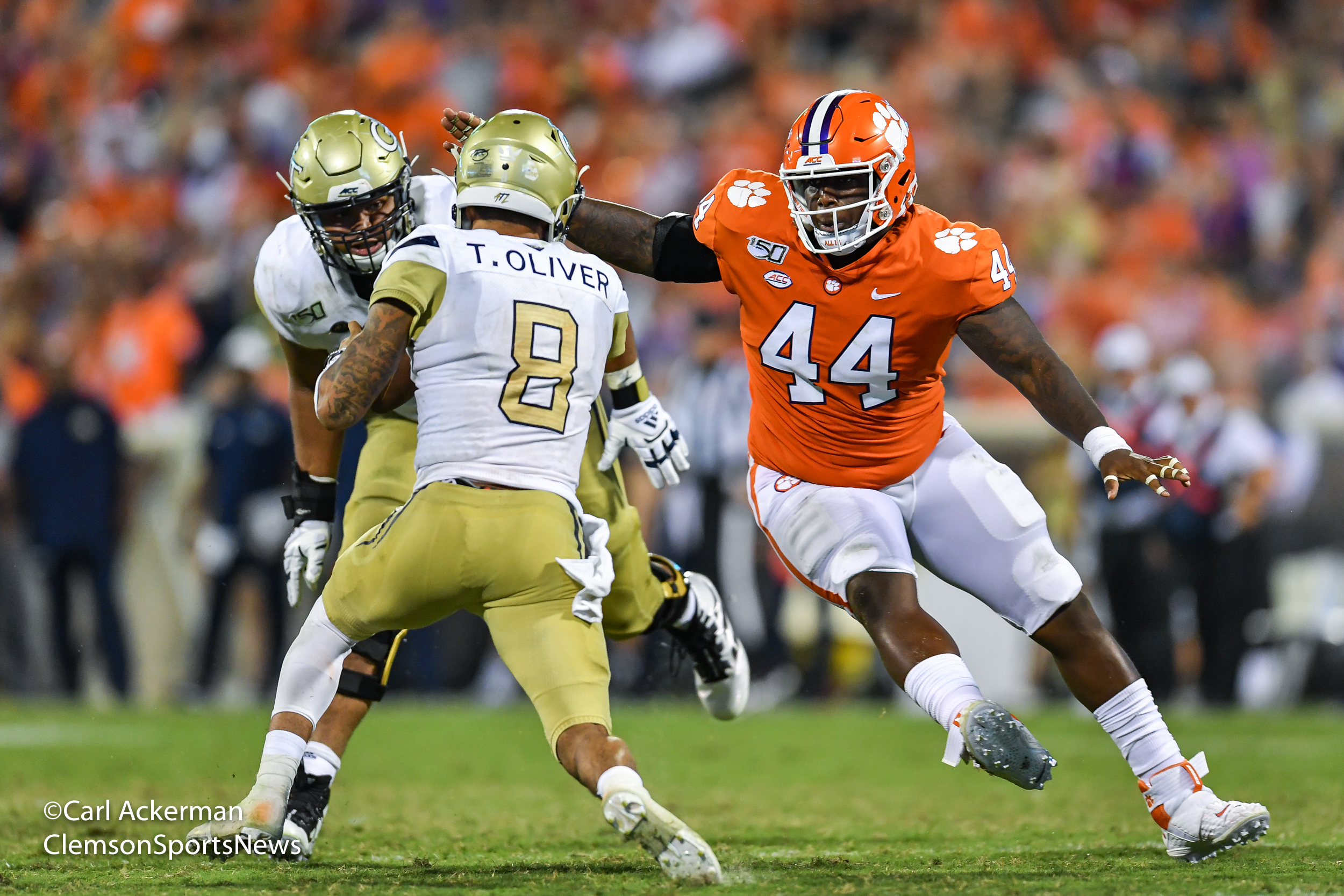 Recruiting the State of South Carolina
It is said that a successful team owns their state in recruiting. That is mostly true in states like Alabama, Florida, Georgia, Texas and California where talent pools are deep. In the state of South Carolina, not so much. If we go back to the day, Clemson has had some great players come out of this state. Steve Fuller comes to mind. There is Bill Wingo, Warren Ratchford, Terry Kinard, William and Michael Dean Perry, and quite a few others. There was always decent talent in the state. Here is a breakdown since 2003.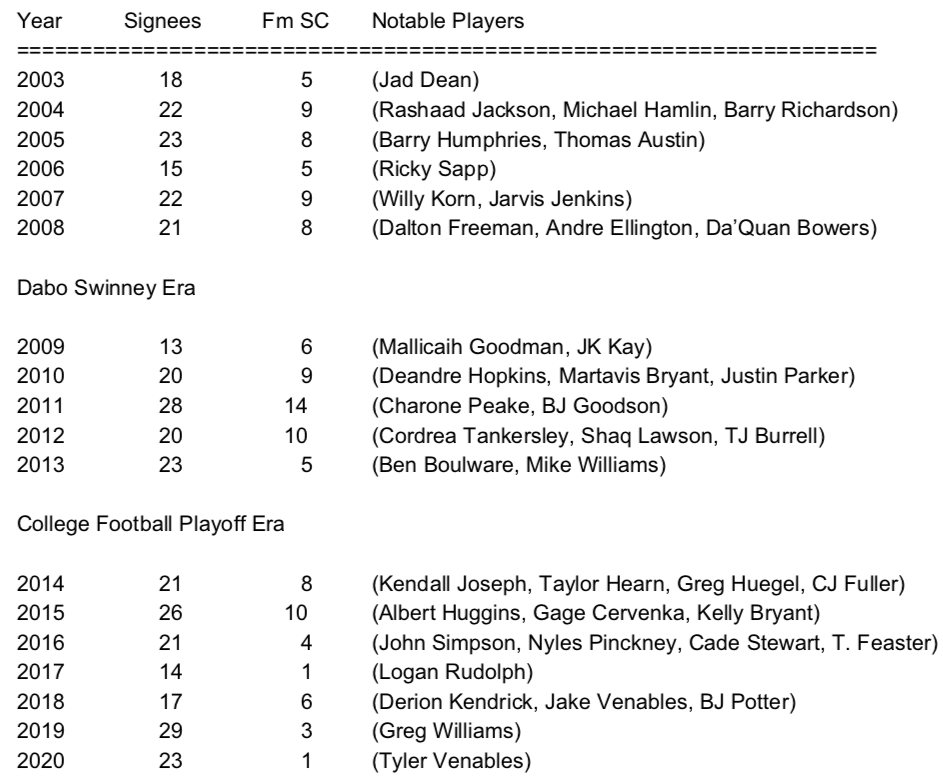 In 2016, there were a grand total of 6 players in the state of South Carolina ranked 4 stars and above. Out of those six, Clemson got three in Tavien Feaster, Nyles Pinckney, and John Simpson. USC got two and Notre Dame one.
In 2017, there were four players ranked 4-star and over, three went to USC, and ONE to Clemson, that being Logan Rudolph. Of the three that went to USC, two were wide receivers. Clemson took Tee Higgins and Amari Rodgers.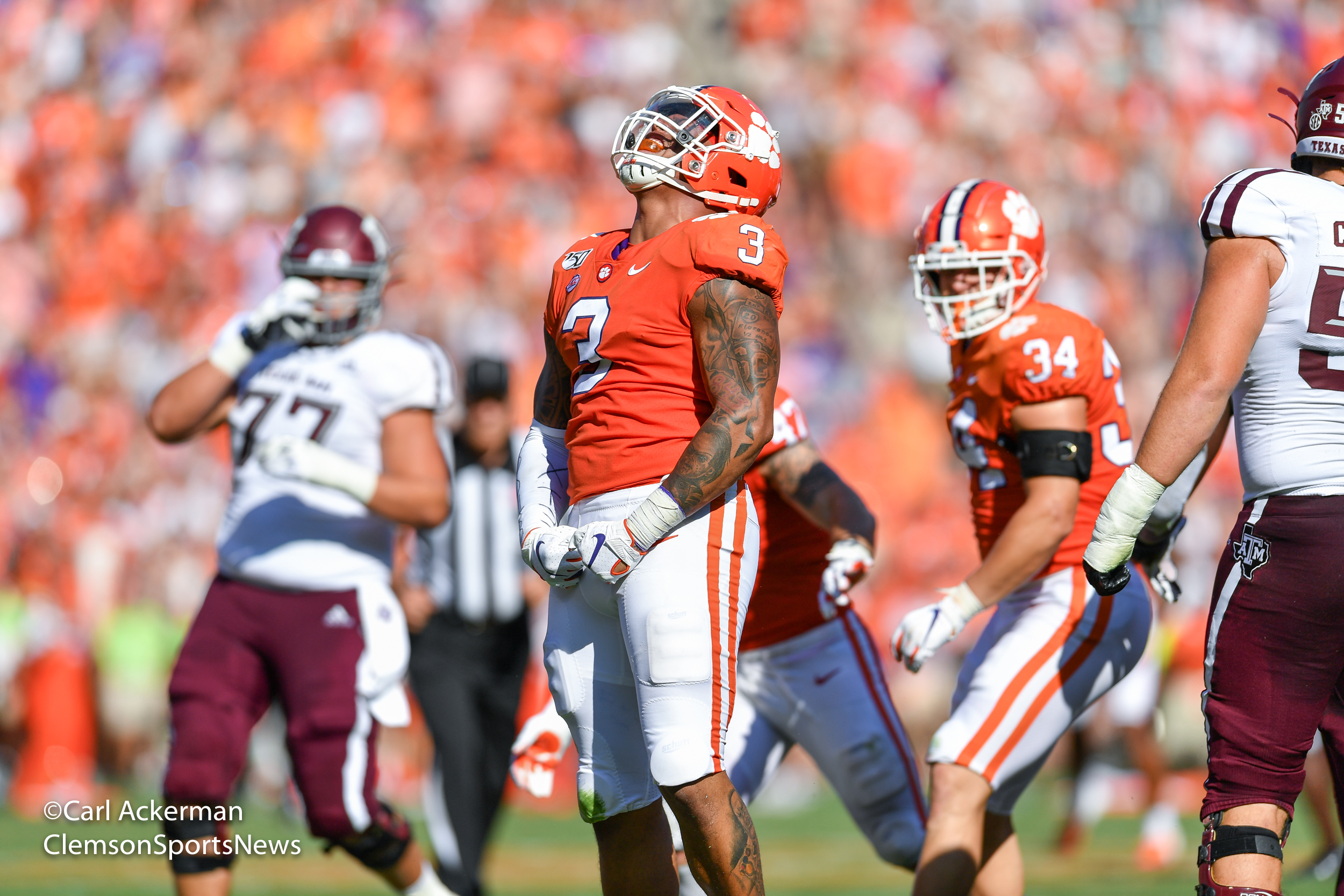 Florence, SC Native Xavier Thomas
In 2018, there were 5 players ranked 4-star or higher, with Derion Kendrick being the lone 5-star. Josh Belk signed with Clemson and eventually, transferred to USC, then left school shortly after. The other three were Dakereon Joyner (USC), Channing Tendall (UGA) and Bryce Thompson (Tenn). In 2019, a whopping three players in the state of South Carolina were ranked 4-star or higher. The top two, Zack Pickens and Cam Smith both signed with USC while the 3rd signed with Virginia Tech. This is the same year Clemson pulled in 13 4-stars from out of state.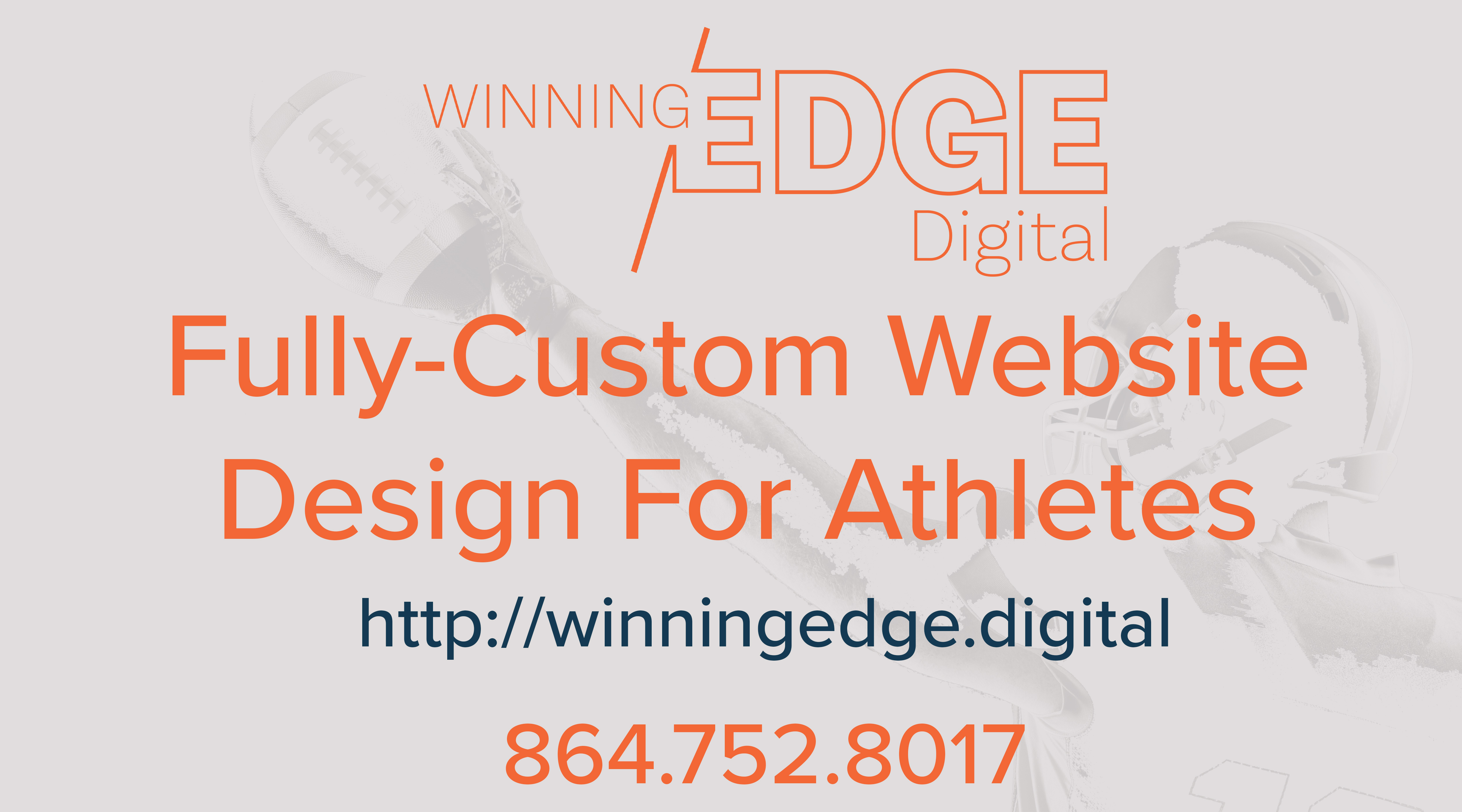 Clemson's recruiting has gone national over the past 5 years more so than ever before. It's called winning and brand recognition. Over the last five years, Clemson has signed 15 players from the state of South Carolina. This is not taking into consideration the many walkons that are currently on the roster from the state. That's 15 players out of 104 for Clemson recruiting in the last five years. When you look at schools like UGA, Alabama, Texas, Ohio State, they not only rule their states in recruiting, but recruit nationally as well. What's the difference? The state of South Carolina is simply not loaded in talent in recent years. It could be said that Clemson's success nationally has been a boost to their little brother in Columbia being able to get home grown talent that Clemson isn't taking. Case in point, Bryan Edwards grew up a Clemson fan, wanted to go to Clemson, but Clemson offered as a safety. Is this going to hurt Clemson in future recruiting instate? No. Clemson's staff is one of the best in evaluating talent. One coach was recently asked about recruiting and he said "A lot of times, Clemson is recruiting itself and kids are calling us wanting to come here." Joe Ngata is a good example of this.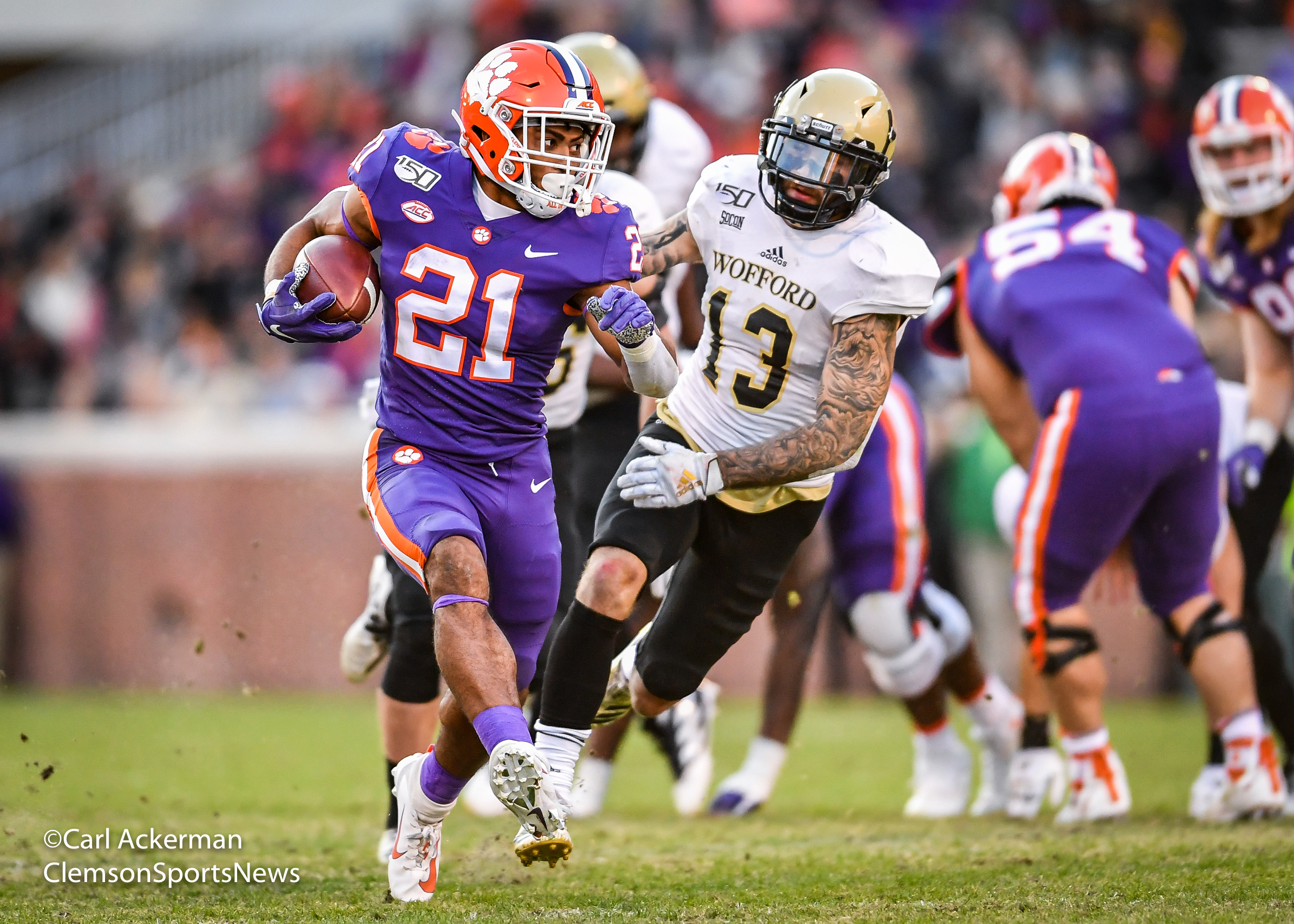 Former Walk-on and Anderson,SC Native Darien Rencher
Does Clemson need to start offering more South Carolina kids? It's not a question of whether to offer or not. The question is easily explained by Elaine Benes, roundaboutly. For those of you too young to have watched Seinfeld, Elaine defined her dates as being "sponge-worthy" or not i.e. if they had sex. If he was worth using one of her hoarded sponges!!! This is the path of getting a Clemson offer. Clemson offered 70 players in the 2021 class. Tennessee had 491, Alabama 253, UGA 267, and on and on.. If a player in South Carolina receives a Clemson offer, then that says something. As of late, the talent in the state of South Carolina has just not been there. You can look at the numbers, they speak for themselves. In the 2020 class, Clemson gave out 106 offers, only four went to players in the state of South Carolina. Clemson signed two, Tyler Venables and Hunter Helms. USC signed the other two. In the 2021 class, there are ZERO offers out of 70 to players in the state of South Carolina. Zero.
So what is the problem? There is no problem really. Clemson is recruiting at a high level and the talent in this state is not up to par with national recruiting. What happens when a super talent is discovered in South Carolina? Clemson will evaluate and if "offer worthy" will offer. It's that simple.