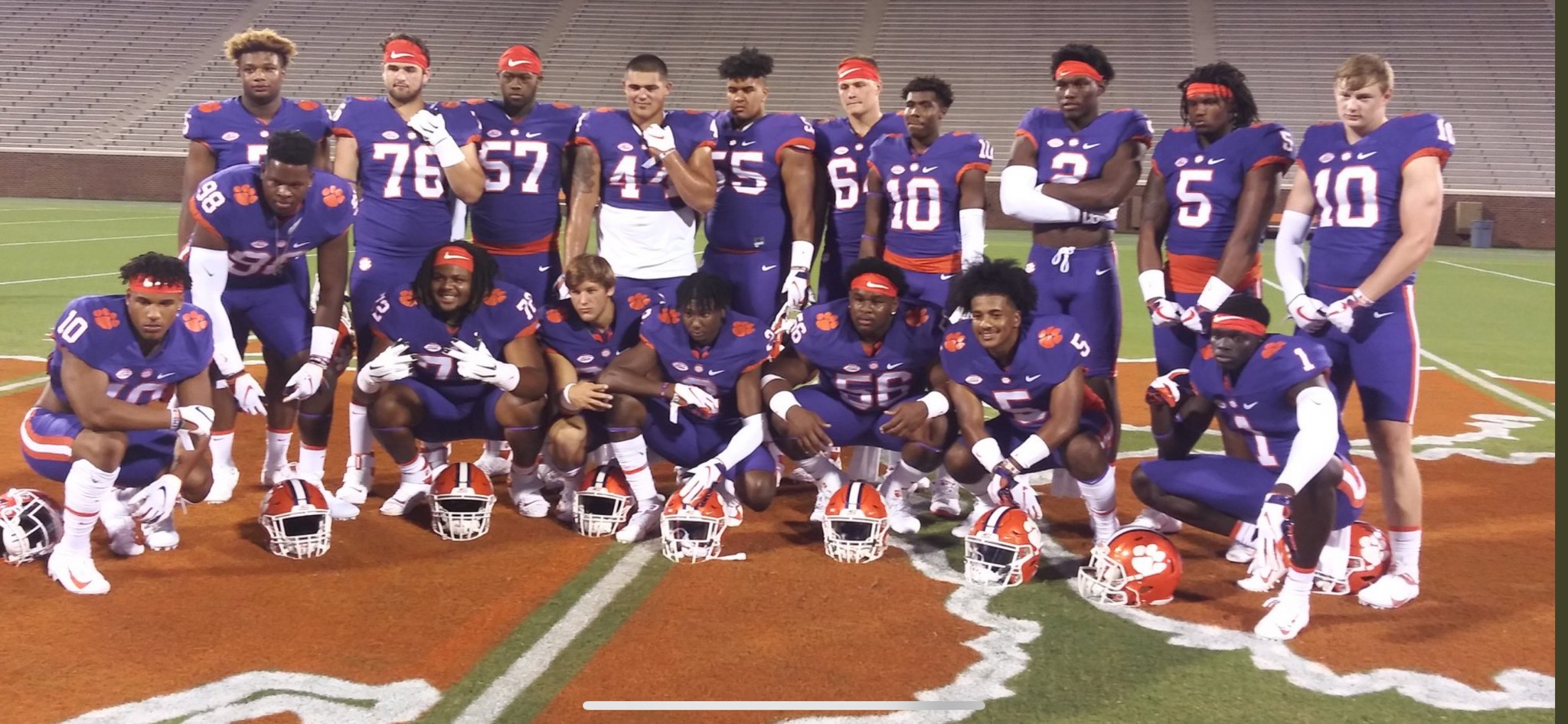 ALL IN Cookout Update: By all accounts, the All In Cookout went very well, the amount of talent at this event is simply better than it's ever been.
All but 3 of Clemson's current commitments showed up for the event. There were five highly sought after unsigned recruits at the event. 5-stars Jordan Burch, Justin Flowe, and Arik Gilbert were all in attendance, as well as 4-star EJ Williams and 3-star Ajou Ajou, the least heralded of "The Five". Although currently "only" a 3-star, this is a player that is receiving tons of attention and has garnered 30+ offers to date, even though he has yet to play one down of football for his current team. Ajou has this "potential tag" impressed on his forehead and everyone sees it.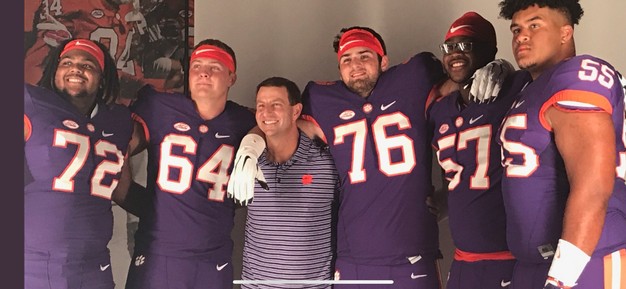 The event was also attended by Bryan Bresee, one of the top players in America, and he reportedly is hard at recruiting both Flowe and Burch. "If you build it, they will come". ClemsonSportsNews will be on top of it today and hopefully, more good news as the day goes and the exit interviews with the players take place.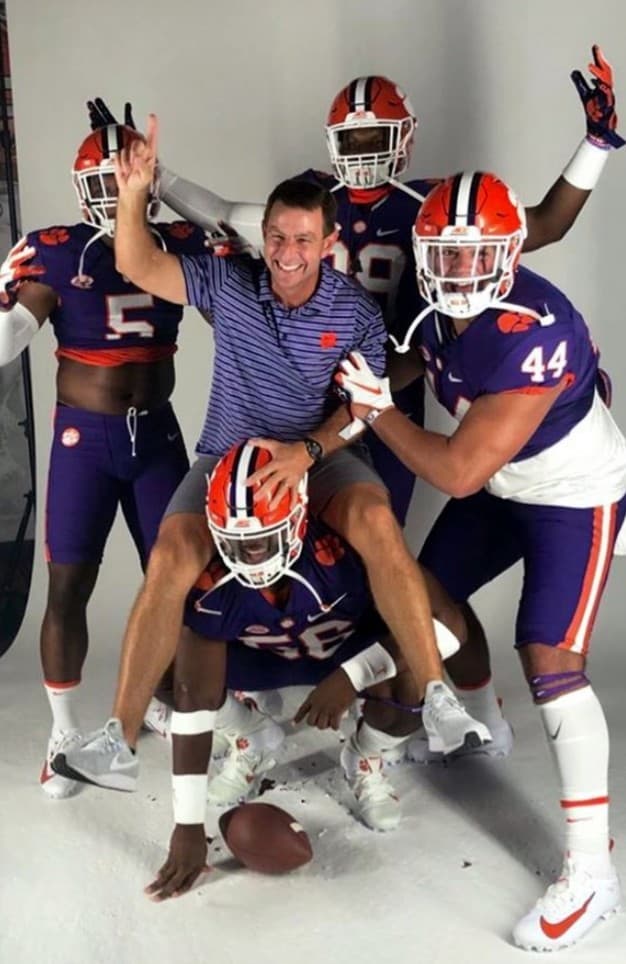 Brought to you by our Sponsor: