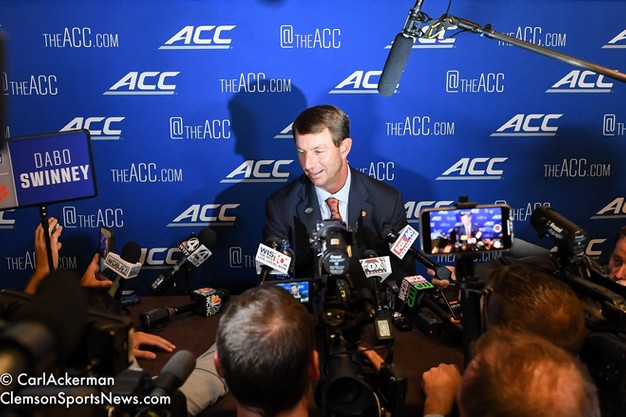 Charlotte,NC
The ACC held the start to its annual Media Days at the Westin hotel in downtown Charlotte. Day one featured the Atlantic Division and its cast of Coaches and Players. As the Media descended upon them in mass to ask all the relevant as well as obvious questions that are posed to each team as they enter the 2019 season.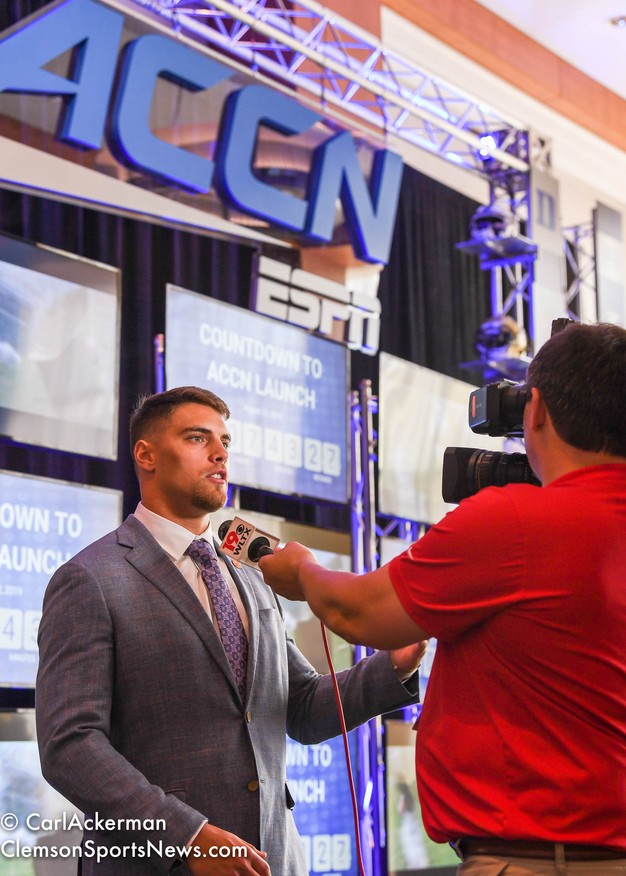 Clemson was represented by Head Coach Dabo Swinney and players Tanner Muse (Safety) and North Carolina native and John Simpson (Offensive Line) a native of South Carolina. Both players are seniors on the roster and where picked due to their leadership qualities and abilities on and off the field.
Coach Swinney went over the usual off season questions about injuries, transfers and much more you can see it all here on video we were able captured throughout the day.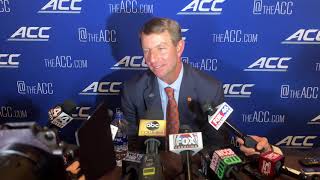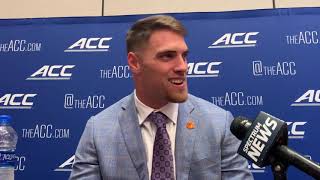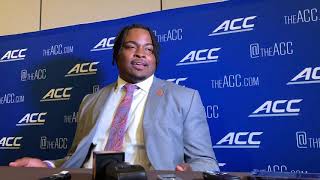 Photo Gallery:
Brought to you by our Sponsor: