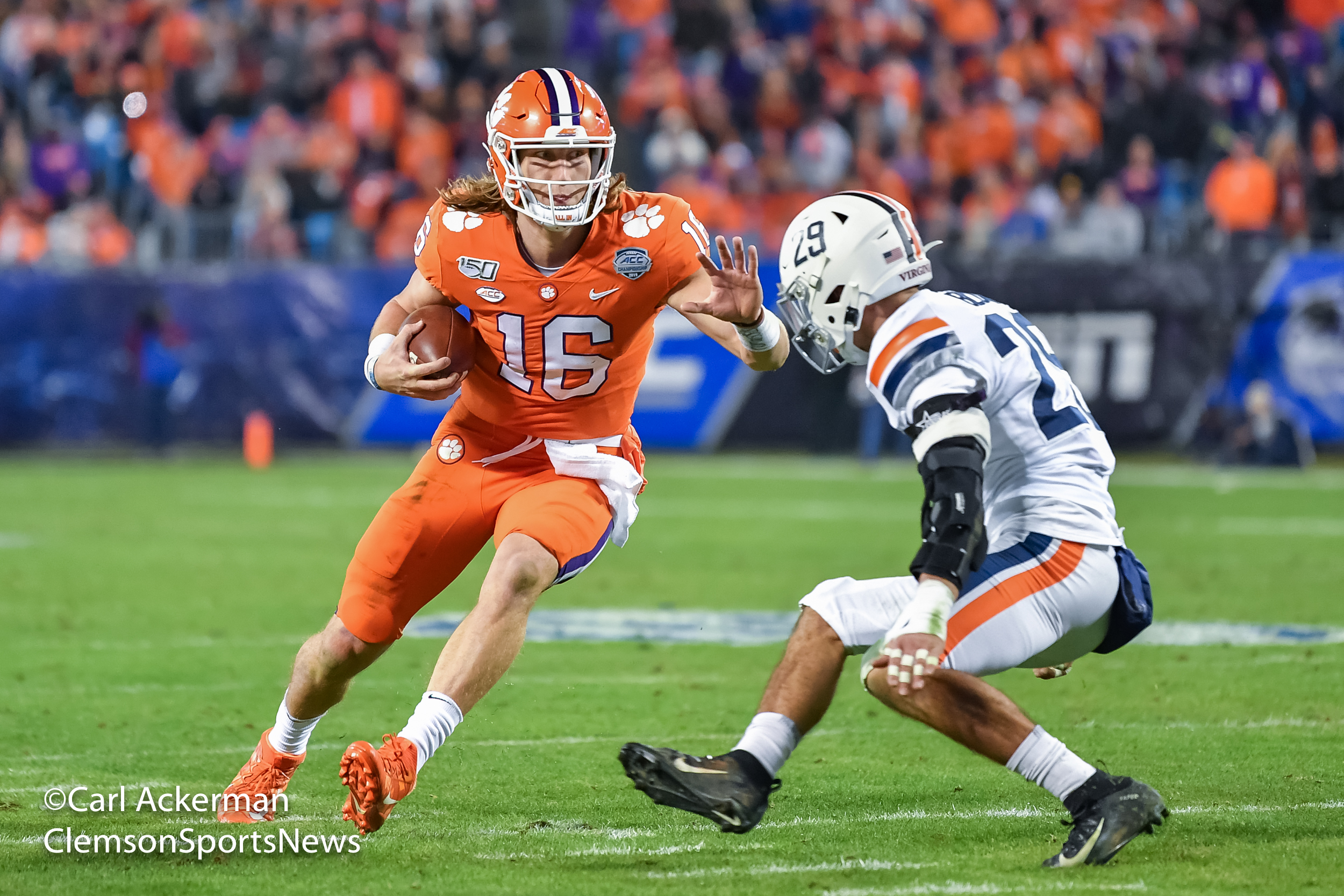 Where Games Are Won
It's a given that great teams are led by great quarterbacks. Where would Clemson be without the the Boyd's, Watson's and Lawrence's of the world. The quarterbacks, the running backs and the wide receivers get all the publicity. Using Lee Corso's signature saying "Not so fast my friend."
Coach Dabo Swinney will be quick to point out that the game is won or lost in the trenches. It's the play to play effort of the offensive line that allow the playmakers the opportunity to excel. This year's Clemson offensive line is probably the best overall in school history. It's the lifeblood of the Clemson offense. If you don't believe me, ask Trevor Lawrence or Travis Etienne. Skeptics in college football, to include the "expert media" and numerous outspoken fanbases started in September with the rhetoric "Clemson doesn't play any one. Cakewalk to the playoffs. Wait till they play a team with a heartbeat." Recent history has shown everyone that it doesn't matter if you beat everyone standing in front of you, something Clemson has done for 28 straight games. So, when Clemson plays Ohio State on Dec. 28th, are they considered "somebody"? Or will they be put in the category of "OSU played a much tougher schedule and was tired" category, I.e. Alabama last year. Clemson ranked 3rd in total offense at 547.7 yards while Ohio State ranked 5th at 531.0 yards. These offenses are very potent led by experienced OL's. JK Dobbins is the leading rusher at OSU, with 283 carries for 1829 yards and 20 TDs. Travis Etienne had 101 less carries, gaining 1500 on 182 carries for 17 TDs. Can one imagine Etienne's numbers could have been? This is thanks to offensive lines doing their jobs. The OL's are the unsung heroes and they will play a big factor in the Fiesta Bowl.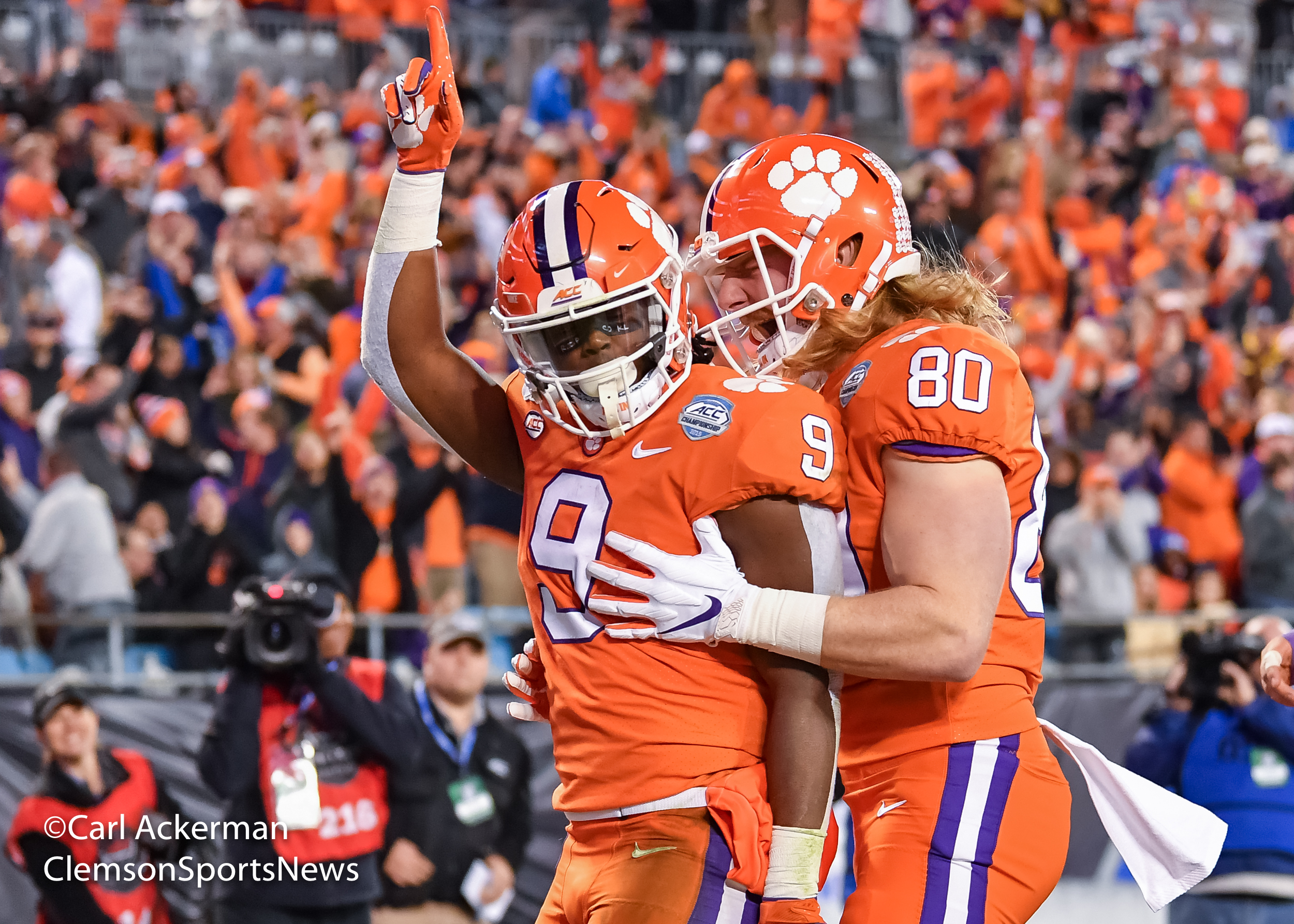 These two teams also have very good run defenses. Ohio State is ranked 7th in rush defense, allowing a paltry 99.5 yards a game while Clemson is ranked 9th at 106.2. Delving into the offenses these two teams played against, the Buckeyes played a lot of "leaves a lot to be desired" offenses. The Buckeyes played against 6 teams, half of their schedule, with offenses ranked 86th or higher, including five ranked 101 or higher. Ohio State is ranked 3rd in sacks with 3.92 a game. Clemson is ranked 22nd at 2.85. Flip side, Ohio state is ranked 98th allowing 2.38 sacks a game while Clemson is ranked 5th at 1.00 sacks a game. Trevor Lawrence has been sacked 12 times in 13 games, while Justin Fields has been sacked 27 times, including 5 times in the championship game, beating Wisconsin 34-21.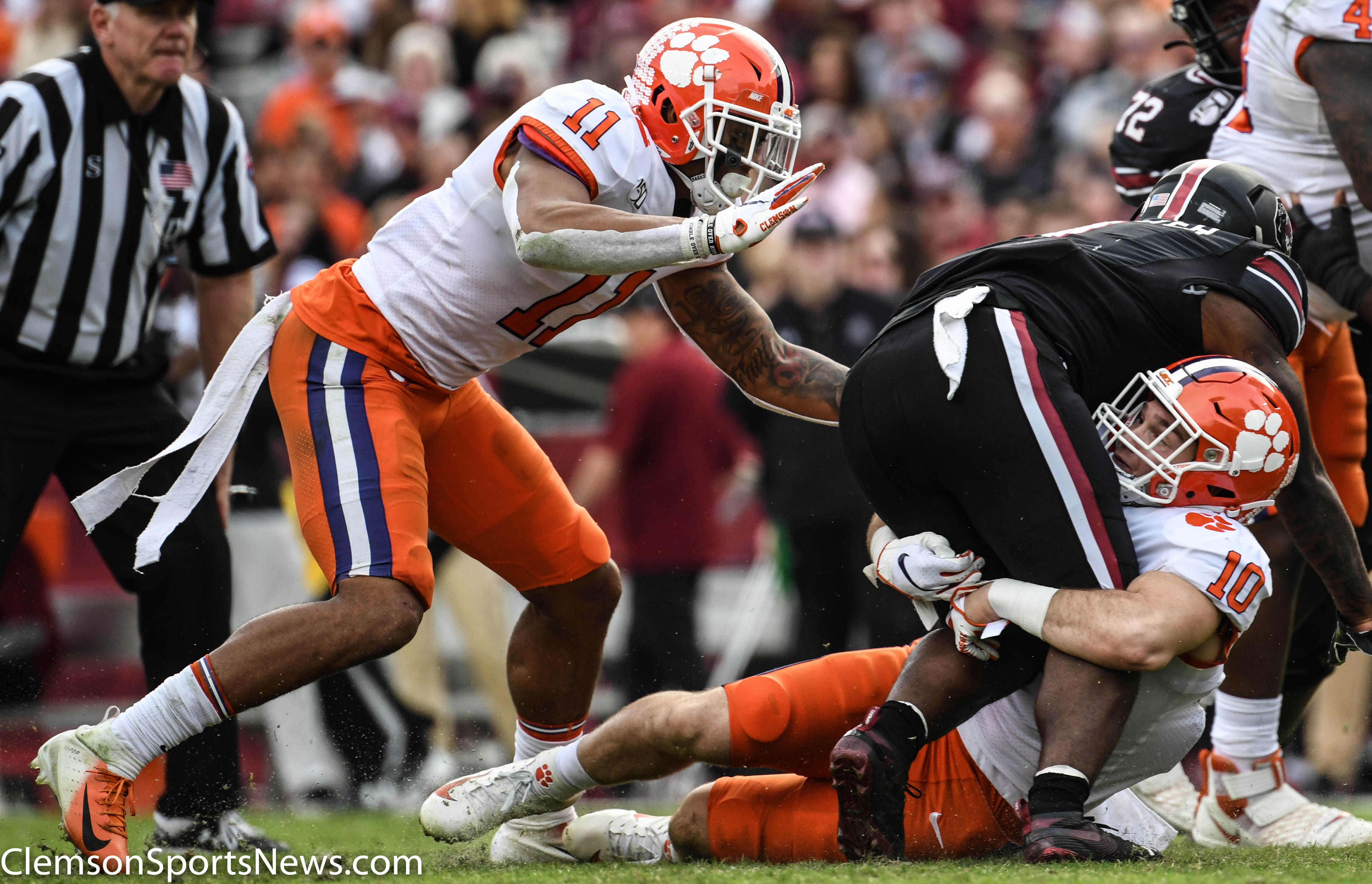 Having said all this, Clemson has a "no name defense" albeit to Clemson fans, we all know who they are, and know that Isaiah Simmons is the key to the defense. Ohio State is led by DE Chase Young and if they don't account for him, he can wreak havoc. The trenches will win or lose a game. Who is going to be better at it? December 28th around 11pm, we will all know.