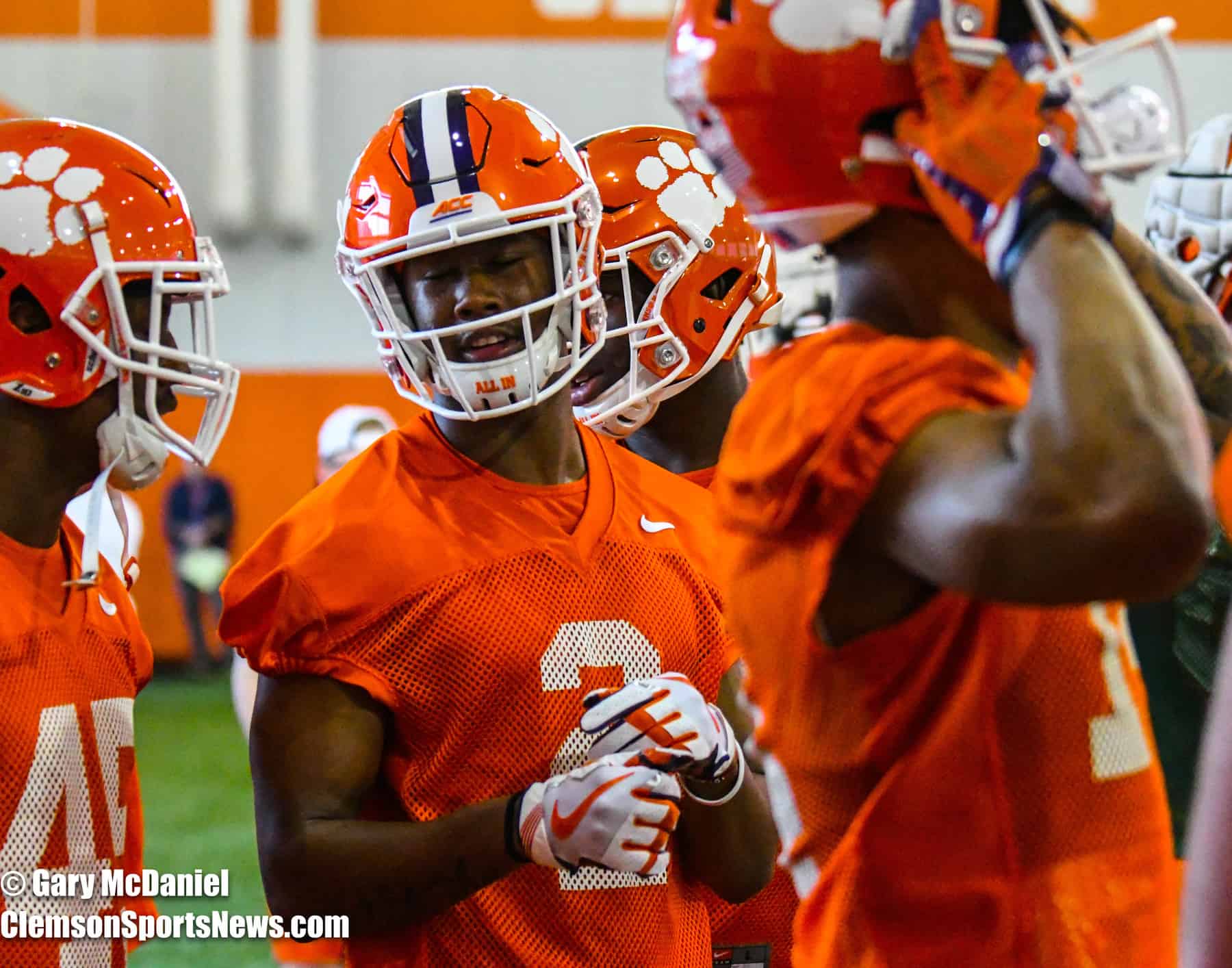 Freshman WR Frank Ladson Jr.
The newest members of "WRU"
The 2018 National Champions are back at work. The team began spring practice at the end of February which allows people a look at the early enrollees. The Tigers currently have 17 early enrollees on the team who are participating in the teams spring practice. The buzz right now is over three wide receivers; Joe Ngata, Frank Ladson and Brannon Spector. These 3 look to fill the shoes left behind by a Death Valley favorite, Hunter Renfrow.
Joe Ngata is a 5-star wide receiver who hails from Folsom, California and is regarded as the 21st-best overall player in the nation, the fourth best player from California and the fifth-best wide receiver in the nation. Ngata, along with the three other wide receivers have already made an impact on wide receivers coach, Jeff Scott "He's big, strong, explosive. He's made a bunch of plays and just a very hard worker, very serious about his business, Loves it." Scott said when asked about Ngata's early impact.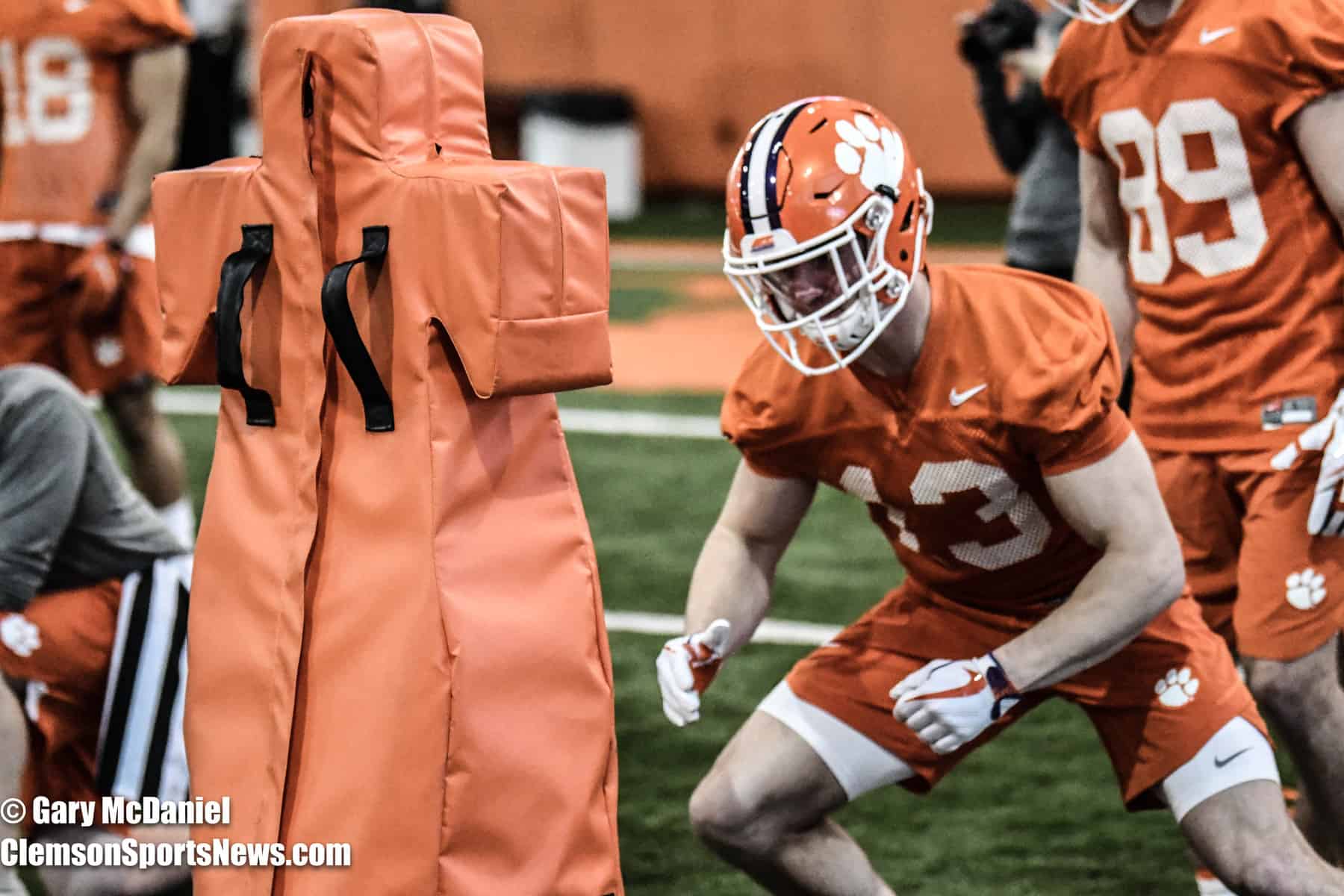 Brannon Spector now wears the vaunted #13 Jersey
Frank Ladson is also a five-star wide receiver who hails from Miami, Florida has already made a huge impact on Jeff Scott. Since enrolling at Clemson in January, Ladson has gained 15 pounds and is now weighing in at 197 pounds and reminds Scott of former wide-receiver Sammy Watkins, who made a huge impact as a wide receiver from 2011-2013. "He's gained 15 pounds in two months, and I can see that in him. He's stronger out there. He reminds me a lot, his speed, exceleration, and quickness reminds me of another no.2 we had from Florida and that's a statement." Scott said post-practice last Friday. Ladson is ranked among the top 51 players in the nation by five services, Clemson's highest-rated player according to Prepstar.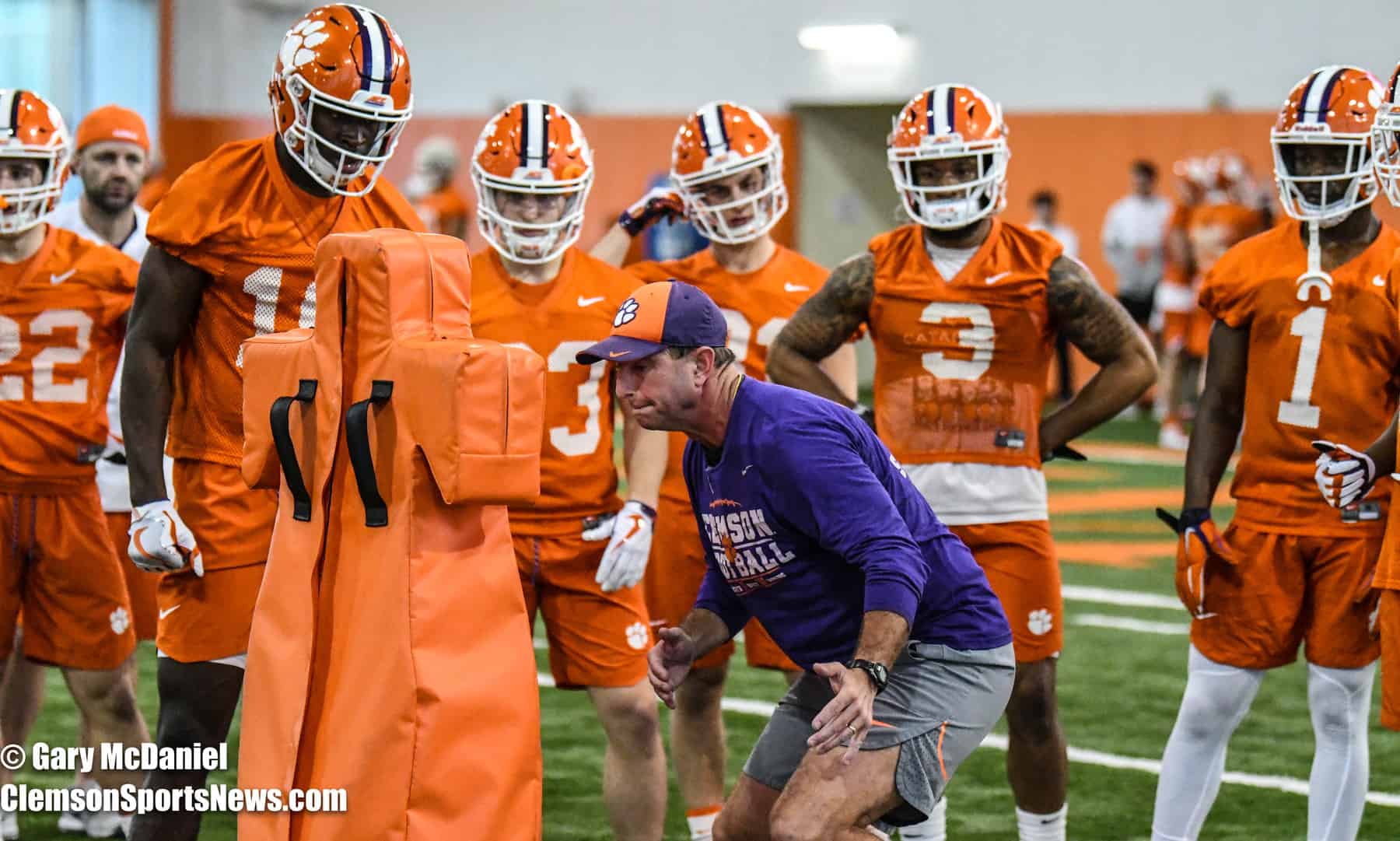 WRU looks on as Head Coach Dabo Swinney instructs them on beating press coverage.
Brannon Spector finishes out the freshman wide receiver group. Spector isn't as intimidating as the other two wide receivers. But according to Scott, he is very pleased with how well that Spector is playing the slot extremely well and runs very well. "It's rare that you have all of your scholarship here in January. They've been getting alot of reps and doing a good job with the install so far." Scott stated. Brannon joins his brother Baylon on the team and the two have both followed in the footsteps of their father, Robbie Spector, who was a wide receiver for the Tigers from 1988-1990 and his sister is a cheerleader. Spector also now dawns the beloved #13, previously worn by Adam Humphries and Hunter Renfrow.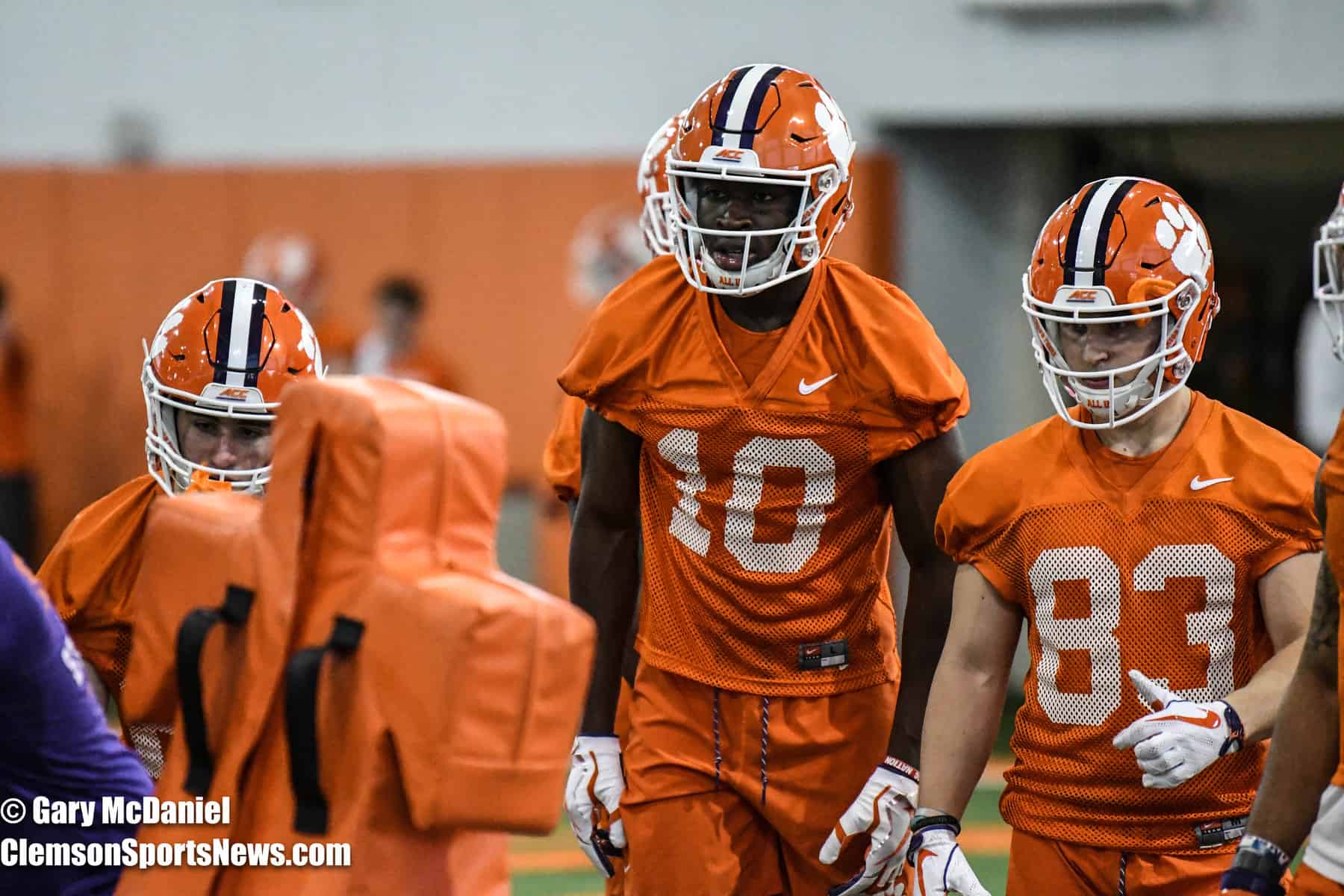 Joseph Ngata is an easy target to spot in Drills.
The three newest members of WRU have caught the attention of quarterback Trevor Lawrence, who is excited to have these guys to add to the loaded receiving corps. "Joe, Brannon and Frank and all of them, are going to be really good players."
Brought to you by our Sponsor: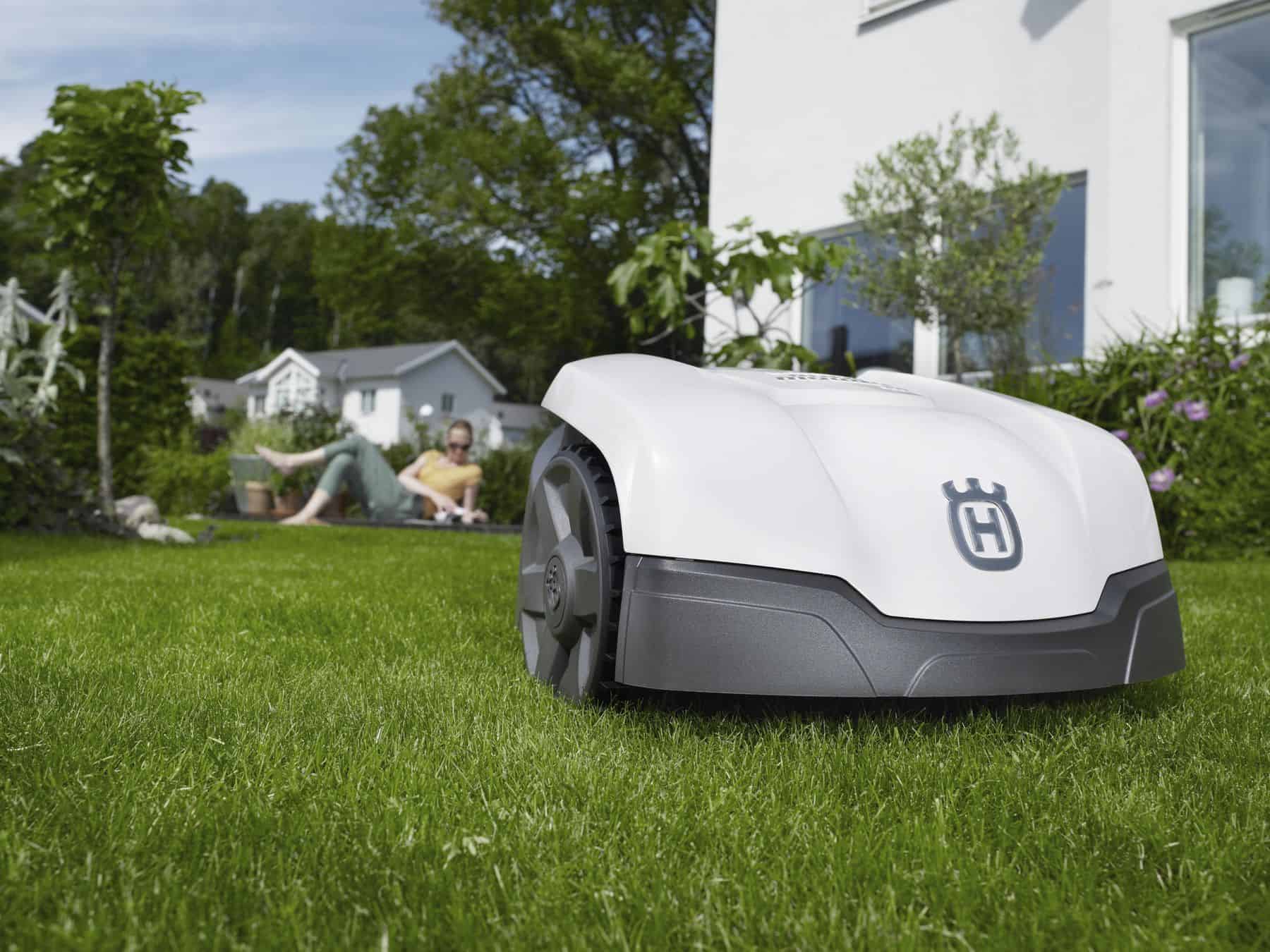 #ClemsonTigers #ALLIN #WRU