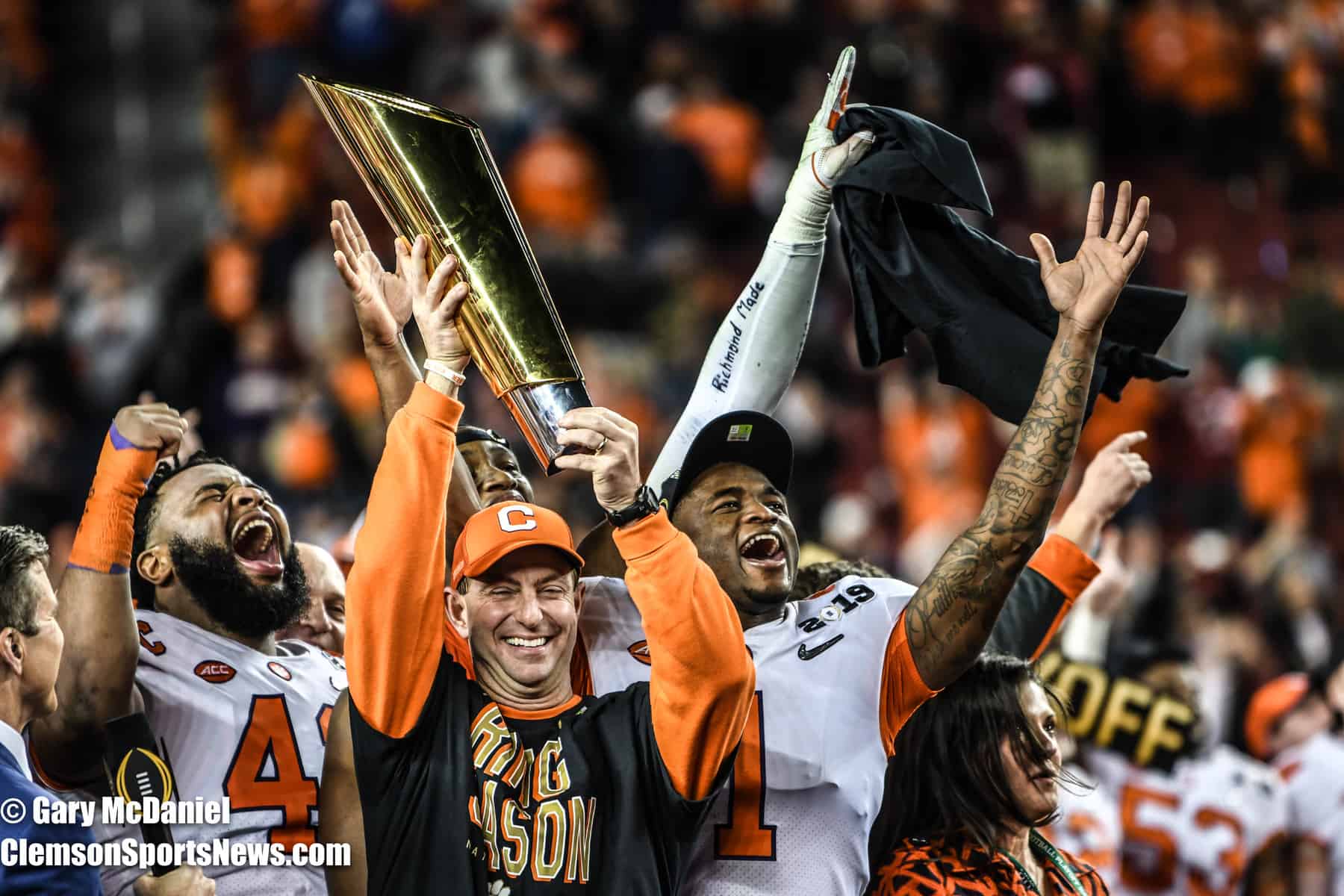 We would like to introduce a new weekly series "Tiger Musings" with our newest contributor to Clemson Sports News. Join us in welcoming "Gary Allan" our resident Clemson local soothsayer . Stay tuned as "Gary" send us his take on the Orange Nation that surrounds it and their collective thoughts and weekly musings on all things Clemson.
" The End is The Beginning "
By Gary Allan
The end is the beginning. I think about that sentence and what it means to the University that we all hold so near and dear; What it means to our students, athletes, faculty, community but most of all what it means to me. As we sat back and watched with pride swelled hearts this weekend as eleven players from our National Championship team competed in the NFL combine. Our baseball team dropped a heartbreaker at home, to come back to a thunderous win on a beautiful Saturday afternoon in Clemson's other home, Greenville. Only to travel down to Columbia to fall once more. Our men's basketball team once again snatched defeat from the jaws of victory against the mighty North Carolina Tarheel's, giving us another thrilling ride rife with heart and emotions but nothing more than another empty promise. Our women's basketball team mounted a furious comeback to fall just short on the road at Duke.
The end is the beginning.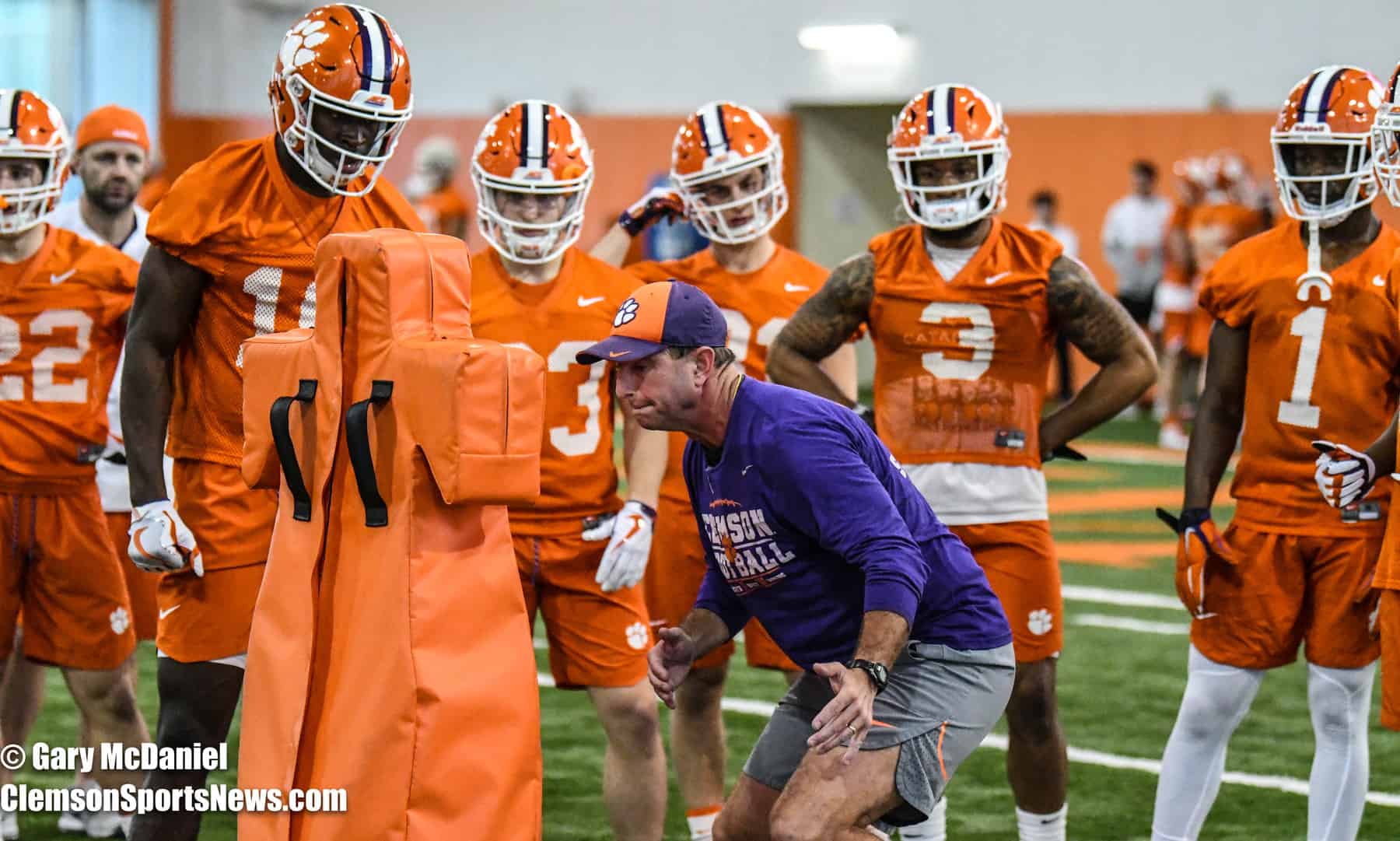 A new team of 85 plus scholarship players began preparations to compete this fall to become the best version of themselves they can be, knowing the season is all too near. A baseball team that was supposed to have trouble finding power has found that and is in the process of finding themselves, their resolve, how good they possible can be. Our men's basketball team continues to get up off the matt when everyone has turned their back on them, to fight another day trying desperately to rekindle the magic Bobby Buckets brought to Clemson this past March. Our women's basketball team prepares for an ACC tournament lead by the ACC Coach of the Year with a new goal in mind. Win.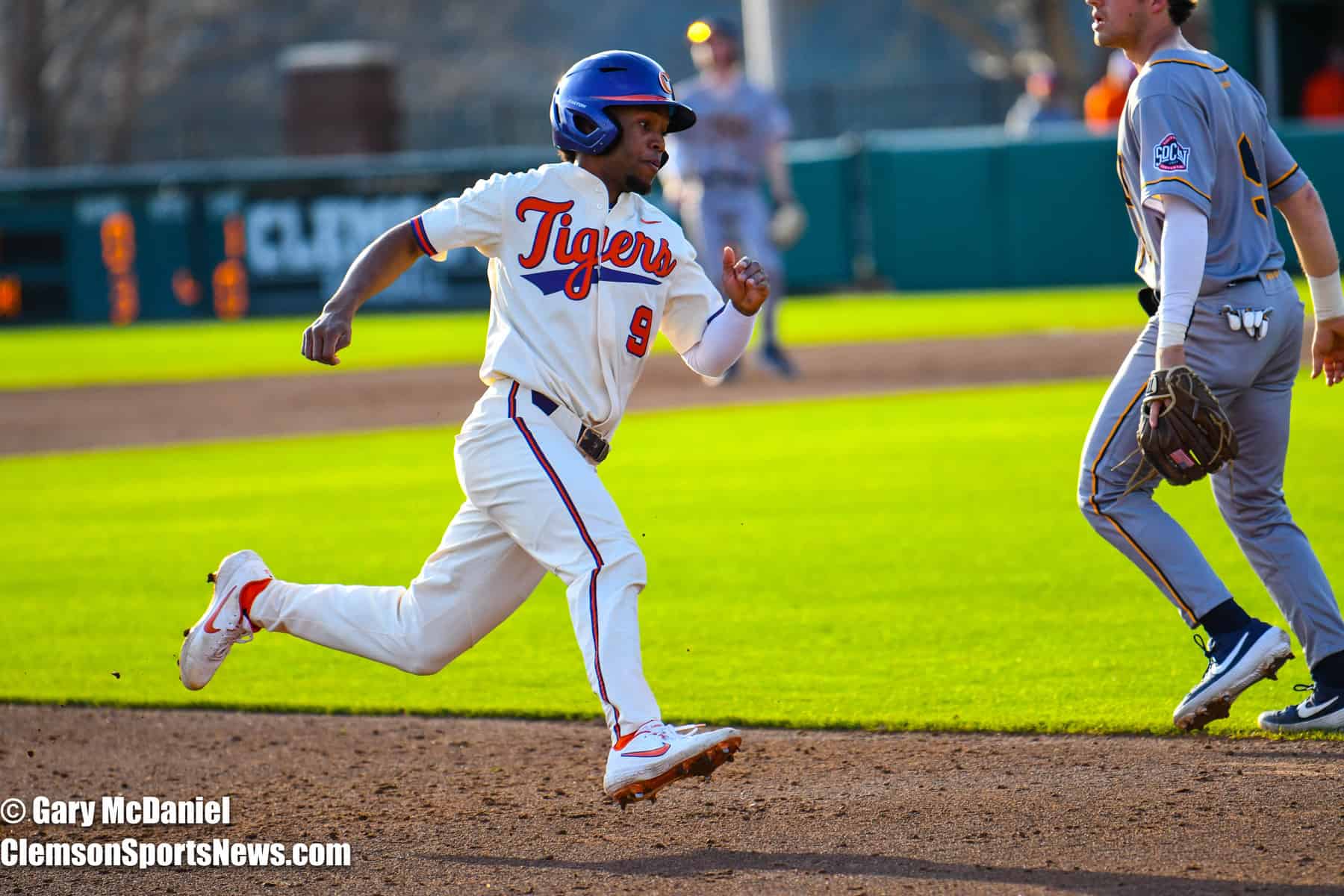 The end is the beginning. Ten days away from spring break visions of Key West, Cruises, and other forms of pure debauchery have already taken hold of some undergraduates minds, while others are plotting how they'll work and catch up on school, all in anticipation of one last ride before May. The faculty is starting to iron out the details of their summers, travel, teaching, rest, and reflection in preparation of a new semester. The city is enjoying the last influx of energy as basketball gives way to baseball gives way to summer, and then there are just the townies left to shuffle around from restaurant to bar to the coffee shop and so forth.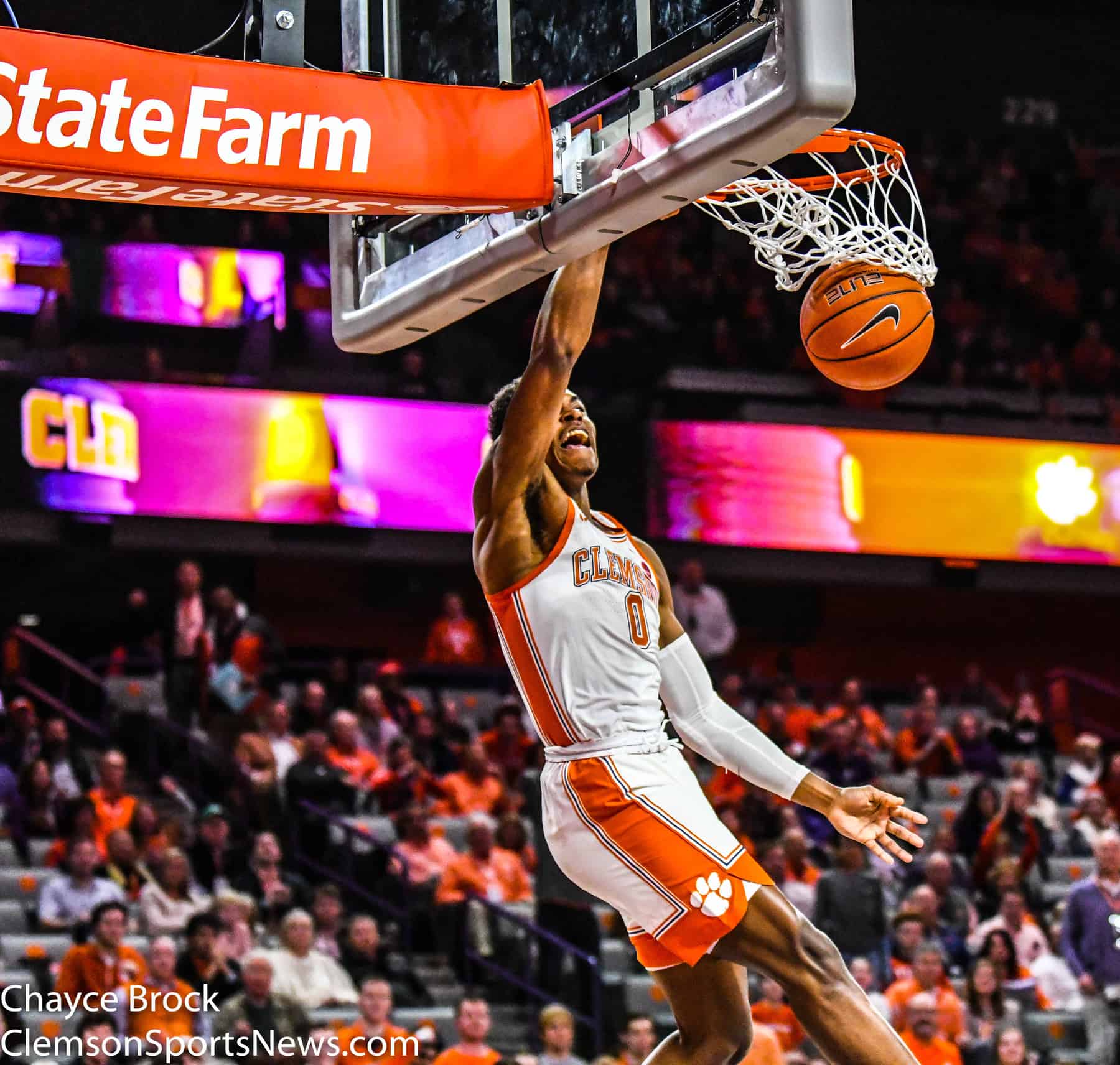 The end is the beginning. As it has been in Clemson since the early 1900s and always will be the ending of one chapter marks the beginning of a new one. My advice, take in every word of each chapter, every buzzer, every loss, every win, every crack, every roar, every sunset, every smell, every second as if it the only one you'll ever have. The magic that exists in this circle of Clemson only exists because of that.
"Now this is not the end. It is not even the beginning of the end. But it is, perhaps the end of the beginning."–Winston Churchill
Brought to you By our Sponsor: