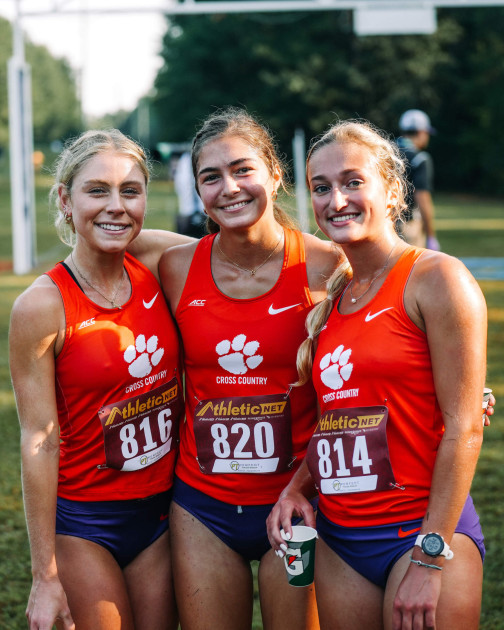 CLEMSON, S.C. — 13 Tigers were named to the All-ACC Academic team, the conference announced Thursday. Six men and seven women earned the recognition for Clemson.
Minimum academic requirements for selection to the All-ACC Academic Team are a 3.0-grade point average for the previous semester and a 3.0 cumulative average during one's academic career. The athletic requirement for student-athletes is to have participated in at least 50 percent of competition.
Samuel Garringer, Jackson Leech, Michael Fabiano, Jack McManus, Daniel Sullivan and Trey Sullivan all made their way onto the All-ACC Academic Team for the first time.
On the women's side, Madelyn Dinneen, Courtney Farishian, Meredith Finley, Nicole Pizzo, Madison Roush, Makenzie Steele and Brynne Sumner all represent the Tigers on the academic team.