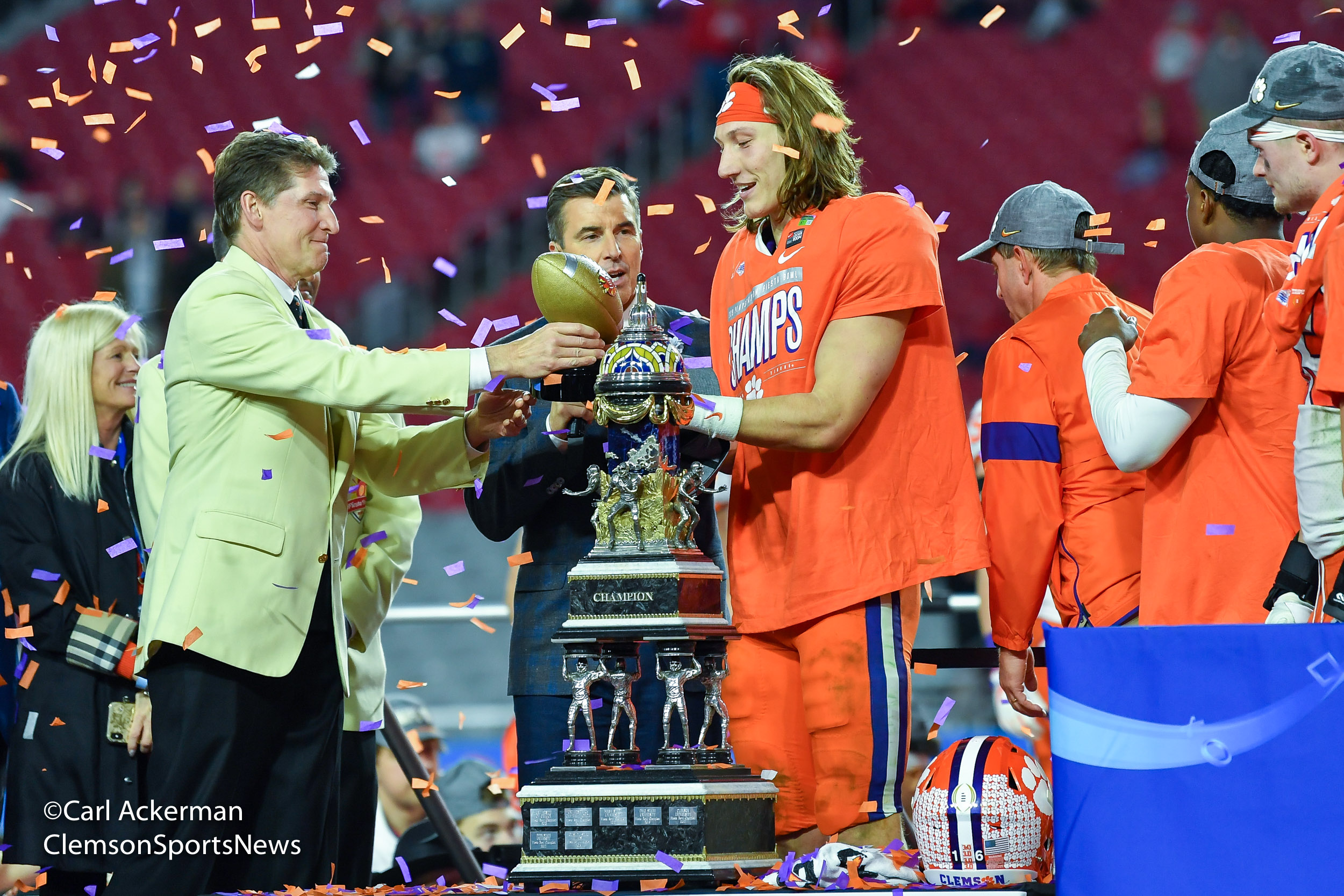 60 Minute Games
The Clemson Tigers battled Ohio State last Saturday, and came out victorious. This guy has watched the game 3 times since then. Clemson sort of reminded us of a college version of the kardiac kids. It's always easy to rewatch a game when you know the outcomes. Watching a game like this live, one has to imagine Fred Sanford holding his heart and screaming (I'm coming Elizabeth."
Watching this game for the 4th time this morning, I realize that it's much easier to watch knowing the results of plays and I'm not jumping up out of chair screaming, either happily or angry. Rece Davis just said "The buckeyes are flexing and stretching the lead." This is after the Dobbins "catch, nope not a catch" play/ Ole Kirk Herbstreit just said "they might want to take a look at this play." Thus, the first play of the game that gave OSU fans their first crying moment. This play would lead to the 2nd of 3 field goals the buckeyes had to settle for instead of touchdowns. Boo hoo.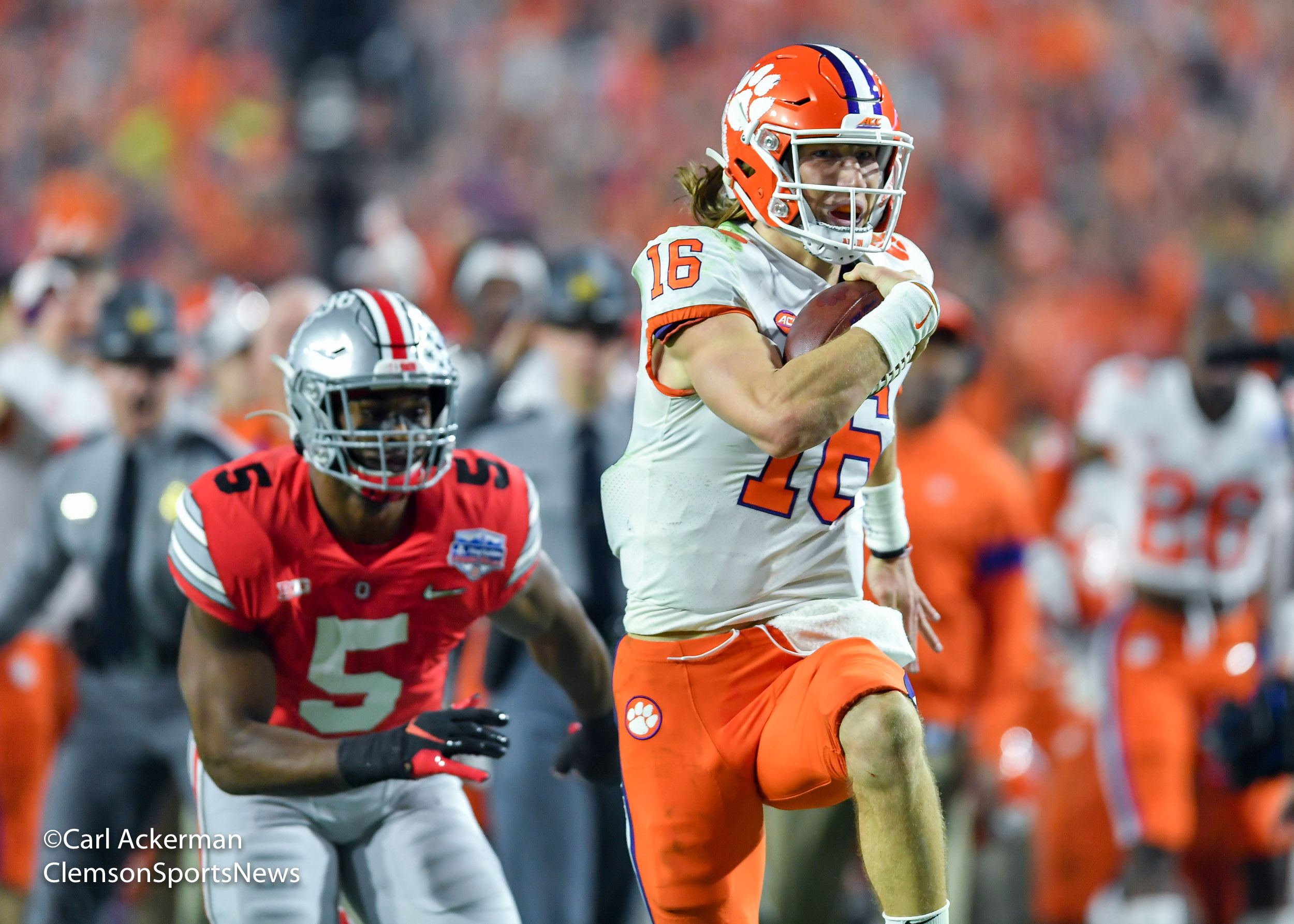 Ohio State would thwart Clemson again on offense and move the ball back down the field to kick another field goal (red zone offense is supposed to their forte) and take a 16-0 lead with 7:20 to go in the first half. At this point in time, everyone in the B1G and the SEC are thinking blowout. Ohio State has outgained Clemson 288-94. The media heads are talking total domination at 22:40 in the game. Someone must have told Dabo this because from this point on, it was pretty much all Clemson.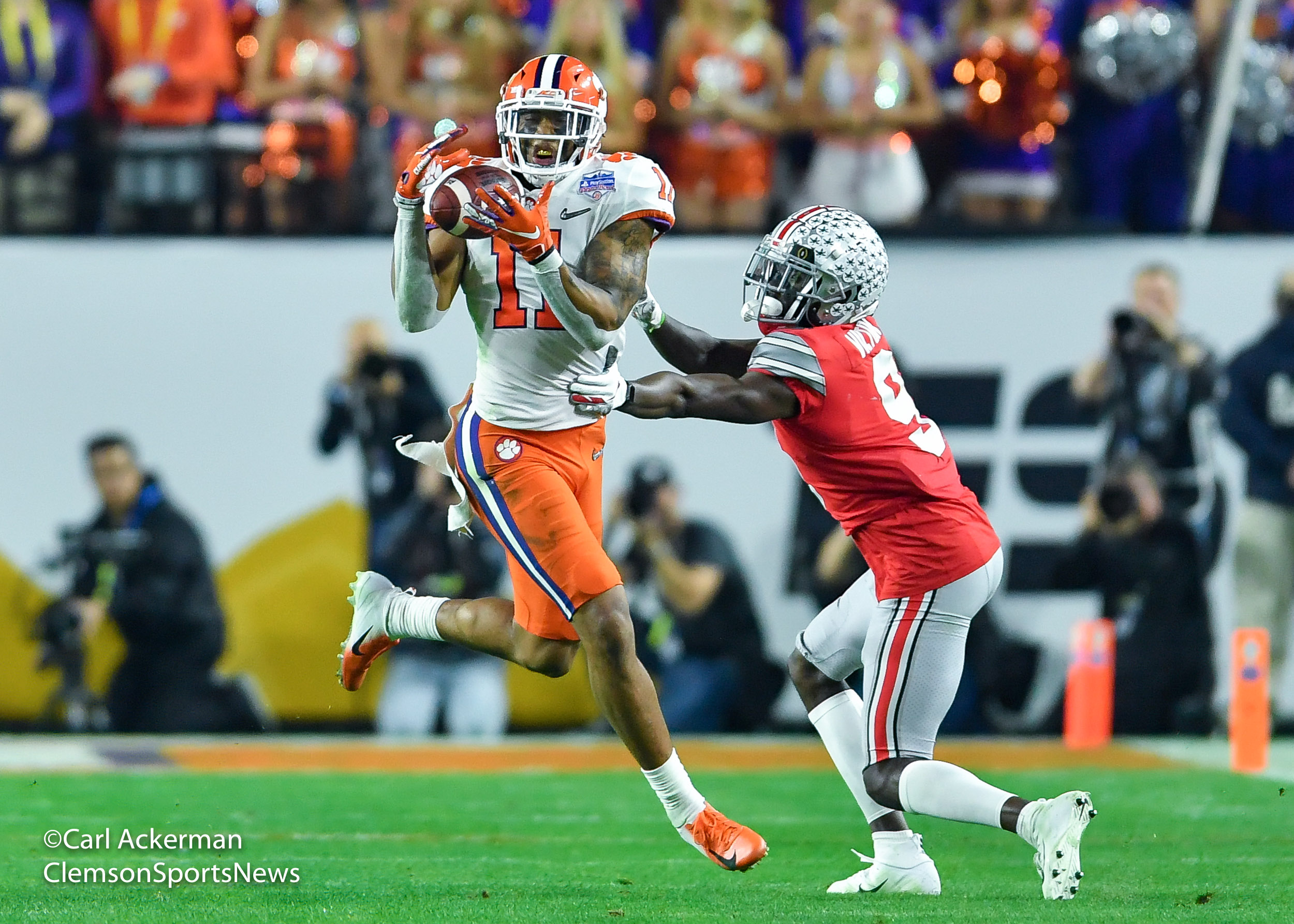 The rest of the game is well known history. Clemson outgained OSU 323-228, outscored them 29-7, and picked off two Justin Fields passes, the last one with Nolan Turner picking off a pass in the endzone with 0:37, and then the tigers went into victory formation.
Moral of this story is — to beat Clemson, you have to play 60 minutes, not 22. Clemson has a mammoth task on January 13th against the #1 ranked LSU Tigers. It is going to take a full 60 minutes to win this game, nothing less.