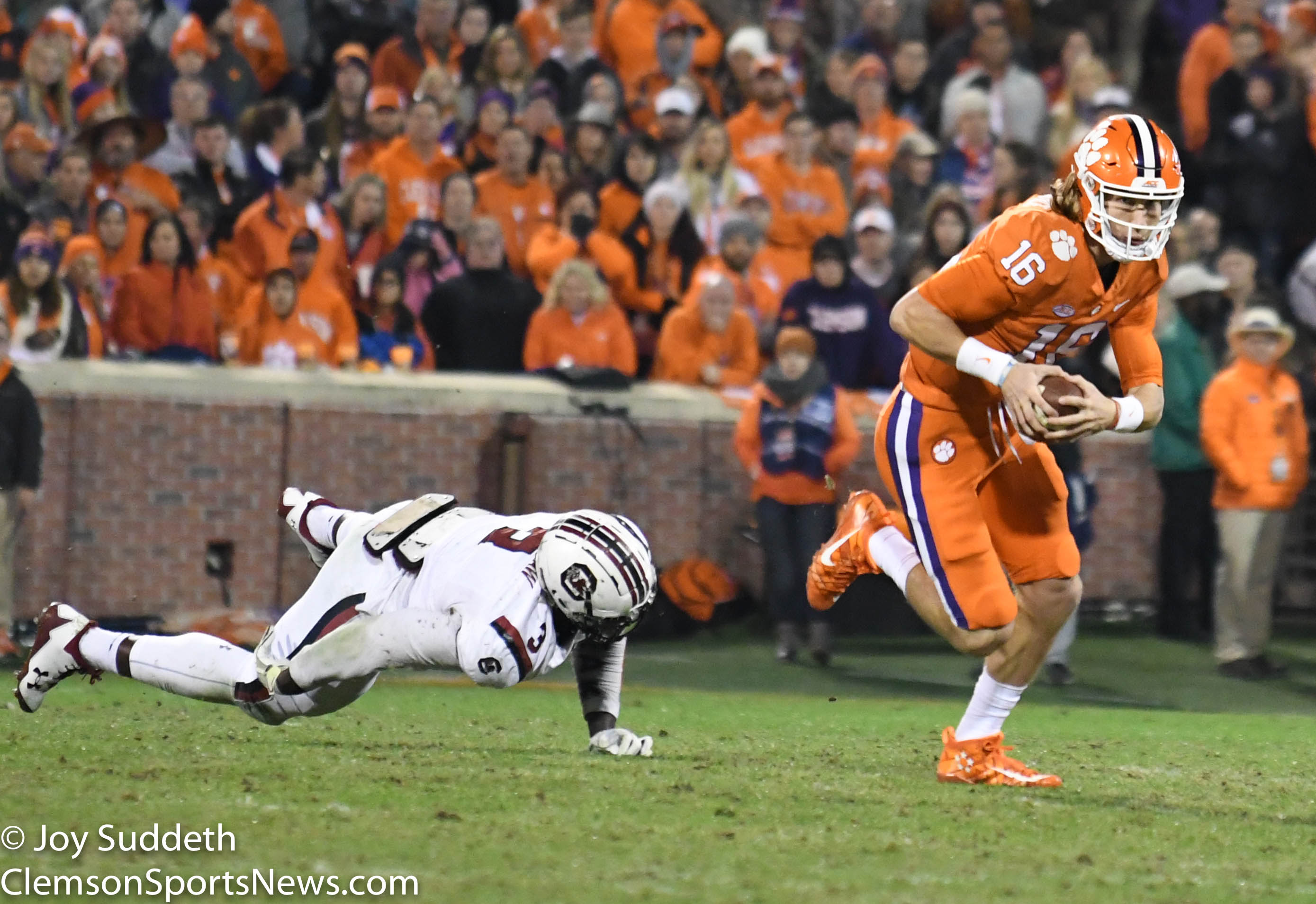 Being rivalry week, it's always fun to go over and read your rival's message boards to see what's being said. Although South Carolina message boards have very few tiger fans posting due to blacklisting, they can still be read.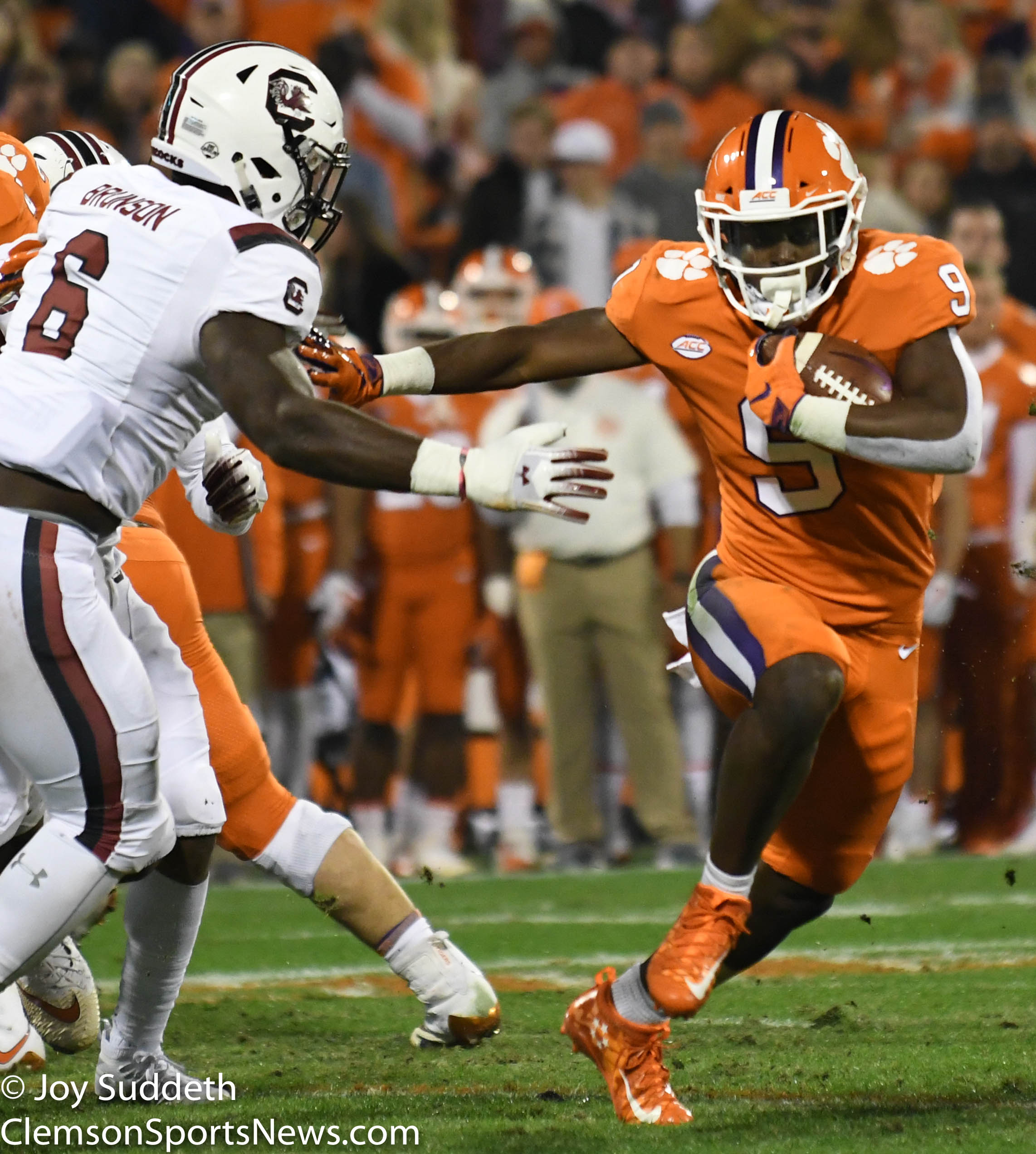 This year, reading their board can basically tell you how their season is going. Here is some of the posts recently when the game time was announced. "If that's true then the crowd will be worse than expected for us." "Great. Let's get it over with." "Perfect. Right in the middle of my first ski-day of the year, so I won't be tempted to sit down and watch any of that." "Thank heavens! Get if over with!" "I was hoping for 4am." It would be easy to go on and on, it is a good laugh. It wasn't that long ago USC had the upper hand and the message boards were really different. Those guys are bubbling with enthusiasm during women's basketball. When Will Muschamp first got to South Carolina, it was a mixed bag. Nowadays, it's more likely to find a For Sale sign in Muschamp's front yard, and not of his own doing. Wanna have a little more message board fun? Predict the score of the game???? "I predict we will rally the troops, circle the wagons, and play better than expected in a respectable defeat. That will give everyone false hope. 28-18" "Bear in mind we managed 6 points – SIX – against TAMU. Giving some thought, 54-0." "I hate that I'm thinking this, but 65-3, Clemson."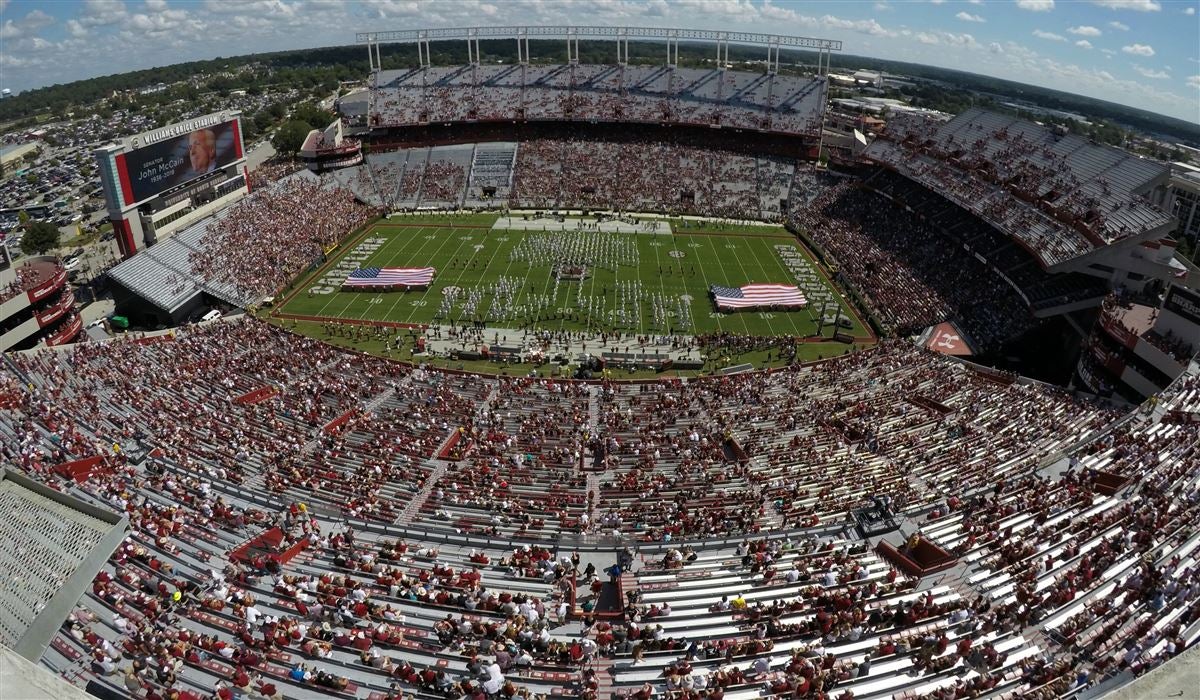 Ok, the picture is clear. South Carolina fans have fully embraced the state of their program. This acceptance is really hitting home with the majority of their fan base. Oh, Willy Brice will be packed on Saturday for sure. There might be a little bit more orange in the stands than usual. If anyone remembers the 63-17 game, the stadium emptied out pretty well around halftime. The halftime score was 35-10. Expect more of the same next weekend.