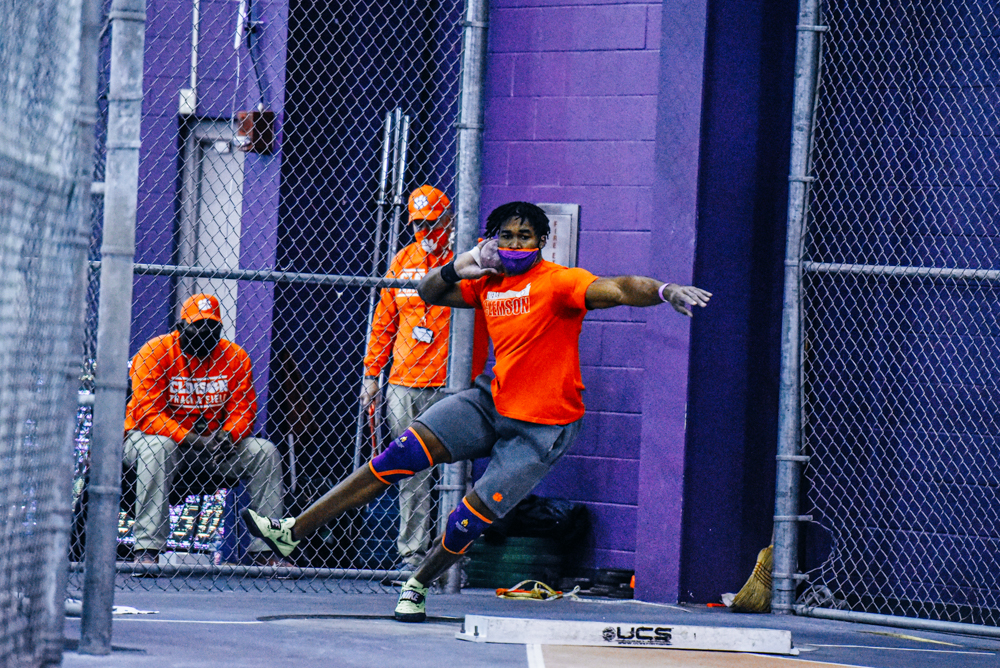 The Clemson track and field program is set to host the ACC Indoor Championships at the Clemson Indoor Track & Field Complex from Thursday, Feb. 25 through Saturday, Feb. 27. ACC Network Extra will provide broadcast coverage Friday and Saturday, with Shawn Kenney handling play-by-play and Larry Rawson serving as the color commentator.
In advance of the meet, below to assist with your coverage are links to our meet central, ACC meet information, live stats for all events, and links to watch Friday and Saturday's competition.
• Meet Central: ACC Indoor Championships
• ACC meet information available here.
• Live stats available here.
• Friday – Watch live on ACCNX
• Saturday – Watch live on ACCNX