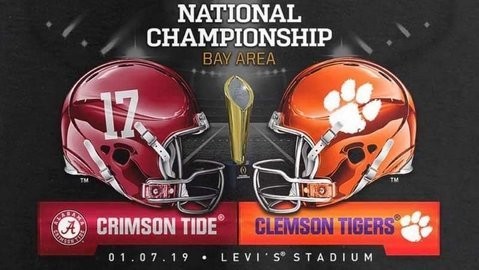 CLEMSON,SC-
Clemson vs Alabama Media Day:
The Tigers got the opportunity to speak with the media Wednesday before they head off to California to face the Alabama Crimson Tide in the National Championship Monday. Offensive and defensive starters were available for questions Wednesday. Last year, the Tigers faced off against the Crimson Tide in the Playoff Semifinal and the Tigers were sent home after a 24-6 loss, while Alabama went on to the national championship and ended up beating Georgia 35-28. "They definitely left a sour taste in all of our mouths last year, and not just the d-line, the whole team. We felt like they were the better team that night, they whipped us physically and mentally. So to have the opportunity to play them again and redeem yourself is something you want to have the opportunity to do" Austin Bryant said. During Cotton Bowl Media day, Dexter Lawrence told the media that many of the players had too much fun last year in the Sugar Bowl.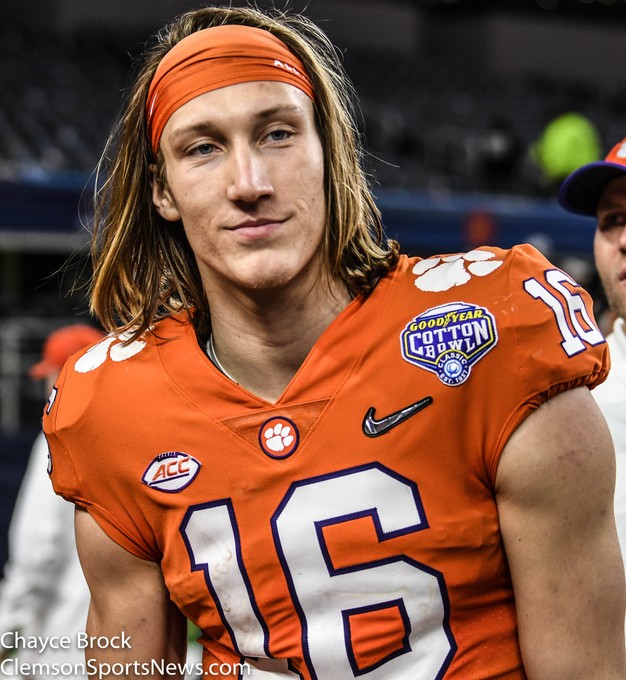 This year there was a business mindset and according to some players, that mindset helped push the Tigers to victory over Notre Dame. "I really do think that helped. It's easy to get distracted and being in New Orleans around Bourbon Street we were distracted. That's not how it is this year, we're more of a mature team now and we're ready to go out and get the job done" said AJ Terrell. Something that sticks out to the Clemson offense is Alabama's defensive line. "Those are some tough guys, they're really well coached and they know how to pressure you," Tee Higgins said. "Their d-line is something else," said John Simpson "They are going to put a lot of pressure on us." Earlier this season, the Tigers were shaken by the news that former Clemson player CJ Fuller passed away from pulmonary thromboembolism and deep vein thrombosis. Monday night, Travis Etienne will be dedicating his game in honor of Fuller who took him under his wing and mentored him throughout his freshman year. Freshman quarterback Trevor Lawrence will be leading the Tigers in their second College Football National Championship Appearance after being previously lead by Deshaun Watson and although Lawrence admires Watson, he wants to be able to write his own story." Obviously, I want to win a national championship as he did but as far as chasing what he did, I want to write my own story. But when it comes to looking up to people, he's a great guy to look up to." The Tigers will leave for California on Friday and face Alabama in the National Championship at Levi's Stadium in Santa Clara, California at 8 p.m. on Monday, Jan. 7.
Brought to you by our Sponsor: