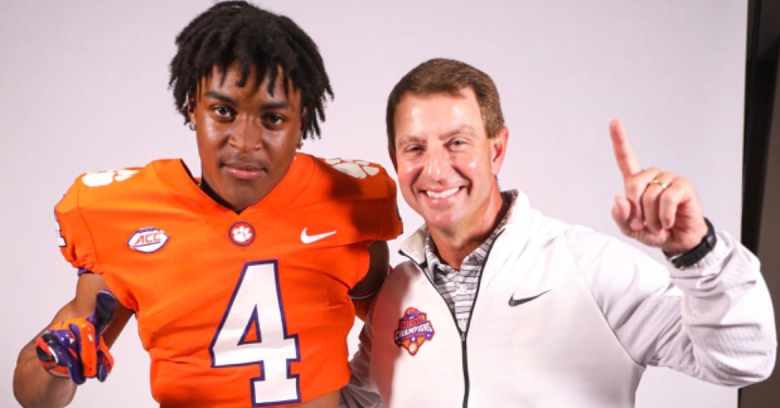 Clemson earlier in the week landed 2023 defensive back and 4 star Robert Billings. The Georgia native picked the Tigers over a host of offers. A recent visitor to Tigertown as he attended the "All In Cookout" last week, Billings was a Tiger projection for weeks as it was obvious he was trending "Orange".
CSN reached out to the Peach State star and asked him a few questions in regards to his recruitment.. And why Clemson and more…. See Below and be sure to Follow CSN on Twitter @ClemSportNews for all your timely and up to date recruiting info.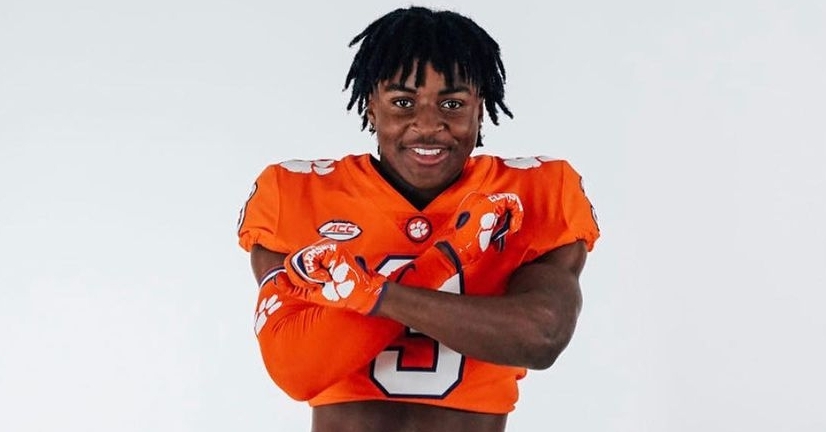 CSN: Now that you are "All In" explain to the CSN readers what is to be just that ?
RB: Being all in means I trust the coaching staff and the people around Clemson to help me become a better man and player.
CSN: 2. What stood out to you in regards to Clemson the University outside the Football program?
RB: They can offer me a great education and fill me with knowledge outside of the game.
CSN: What was it about the Clemson culture and football family that sold you on the Tigers?
RB: The family feel and the vibe I had with former and current players.
CSN: what kind of player and student-athlete will arrive in Tigertown?
RB: A hard working determined player
CSN: Are you set to enroll in December (Early)?
RB: No early enrollment
CSN: Who was the most influential in regards to the staff and how you were recruited?
RB: The whole entire staff played a part in my recruitment and also former player Justin Miller