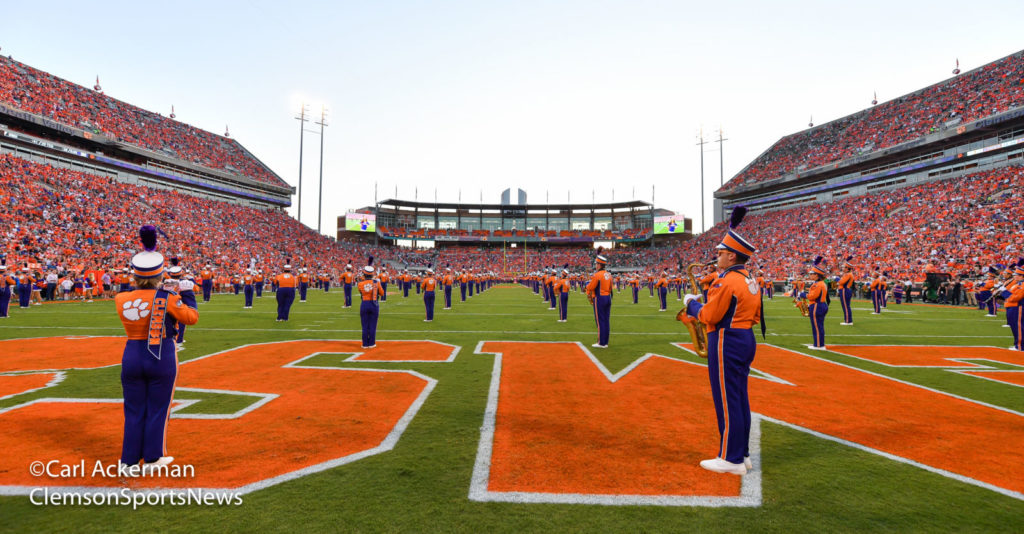 Tiger Band Sidelined for the 2020 Season
By Makenna Biehl
   The ACC recently released that the conference won't allow bands to play on the field for the football season this fall. This decision came with the priority to make the season as safe as possible for everyone involved. This is disappointing to Clemson fans because the halftime highlight is getting to watch The Band That Shakes the Southland.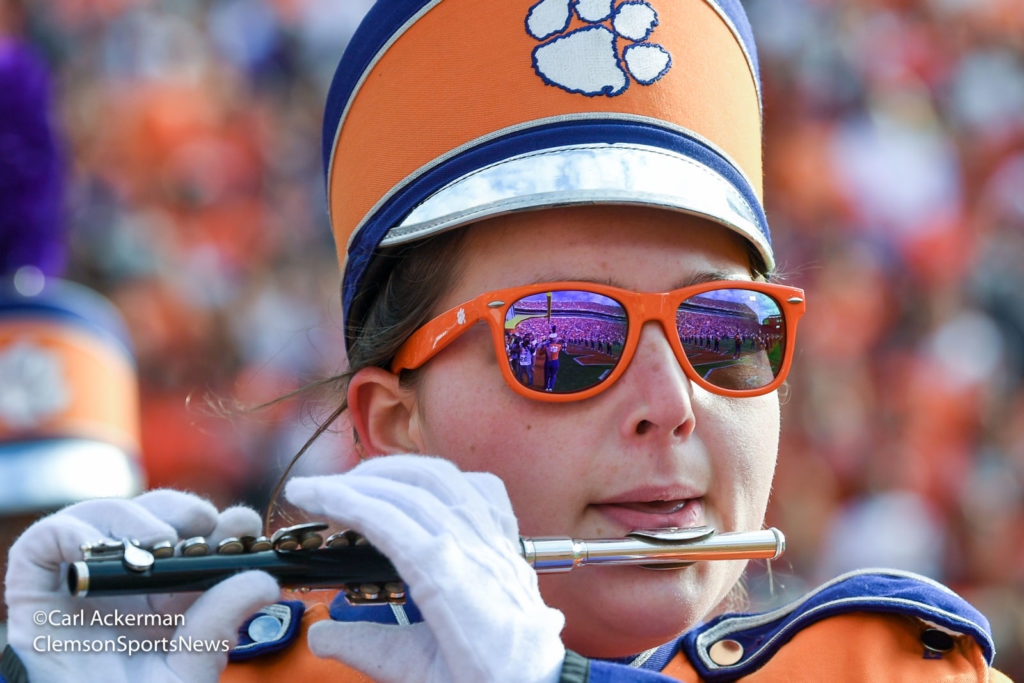 However, it has not been confirmed whether the Tiger Band will still be in the stadium to play during games. "We are still hopeful that Tiger Band can play an important role as the Guardians of the Clemson Spirit. Our primary mission is to support the team in any way we can, and we stand ready to provide the best Gameday atmosphere in the country this season. We desperately want to help the Clemson football team continue the amazing run they have been on, and we are looking at every option we can," said Mike Spede, Director of Tiger Band.