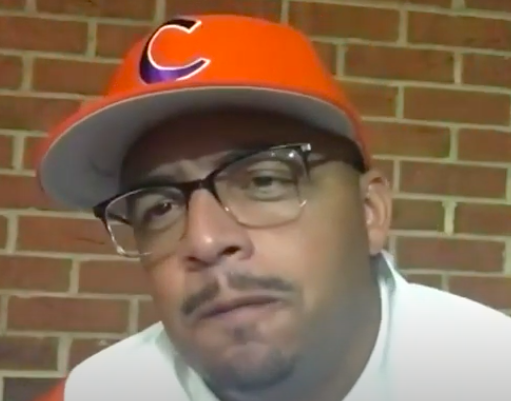 Round and Round She Goes
Where she stops, no one knows. This past week has been probably the most unsettling in Clemson history. Just when you thought everything was going good at Clemson, right after whipping USC 30-0, things are happening that are making a lot of fans nervous.
November 29th, Lincoln Riley left Oklahoma high and dry, bolting to the west coast and the USC Trojans. This was two days after Clemson trounced their rivals. One had to believe that DC Brent Venables would be the main target. According to reports, Oklahoma is holding a press conference on Monday, December 6th, to announce Venables as the new head coach. This happened fast. Coach Venables was just on the road recruiting for Clemson. How will this affect Clemson and recruiting? Signing day is 10 days away.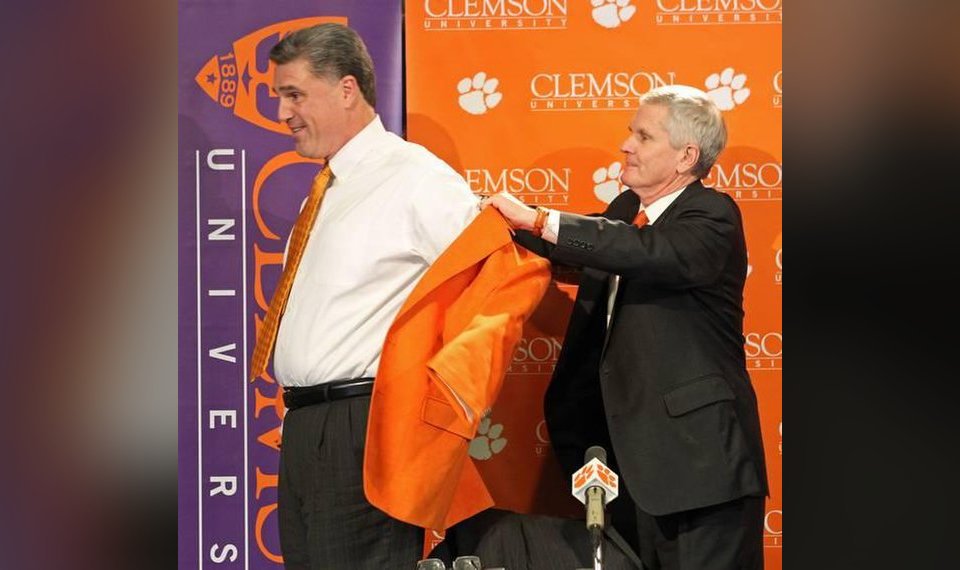 The Tigers are also probably going to lose AD Dan Radakovich to the Miami program. It was reportedly a few days ago he is very high on their list. Apparently, there are two other candidates on the list.
If this isn't bad enough, both Virginia and Duke have head coach openings and OC Tony Elliott is high on both of their lists. Coach Elliott has been at Clemson for a long time as a player and coach. We will report more as we get it.
Coach Dabo Swinney has his work cut out for him. If the worst case scenario happens and the Tigers lose both coordinators, Dabo will tackle it like he always does. You had to know the minute Riley left Oklahoma, the thought went through his head about the possibility of losing Venables. How will this affect the recruiting class, currently ranked 10th in the country? Dabo exudes confidence and has always played they hand he is dealt. He will do it again this time too.