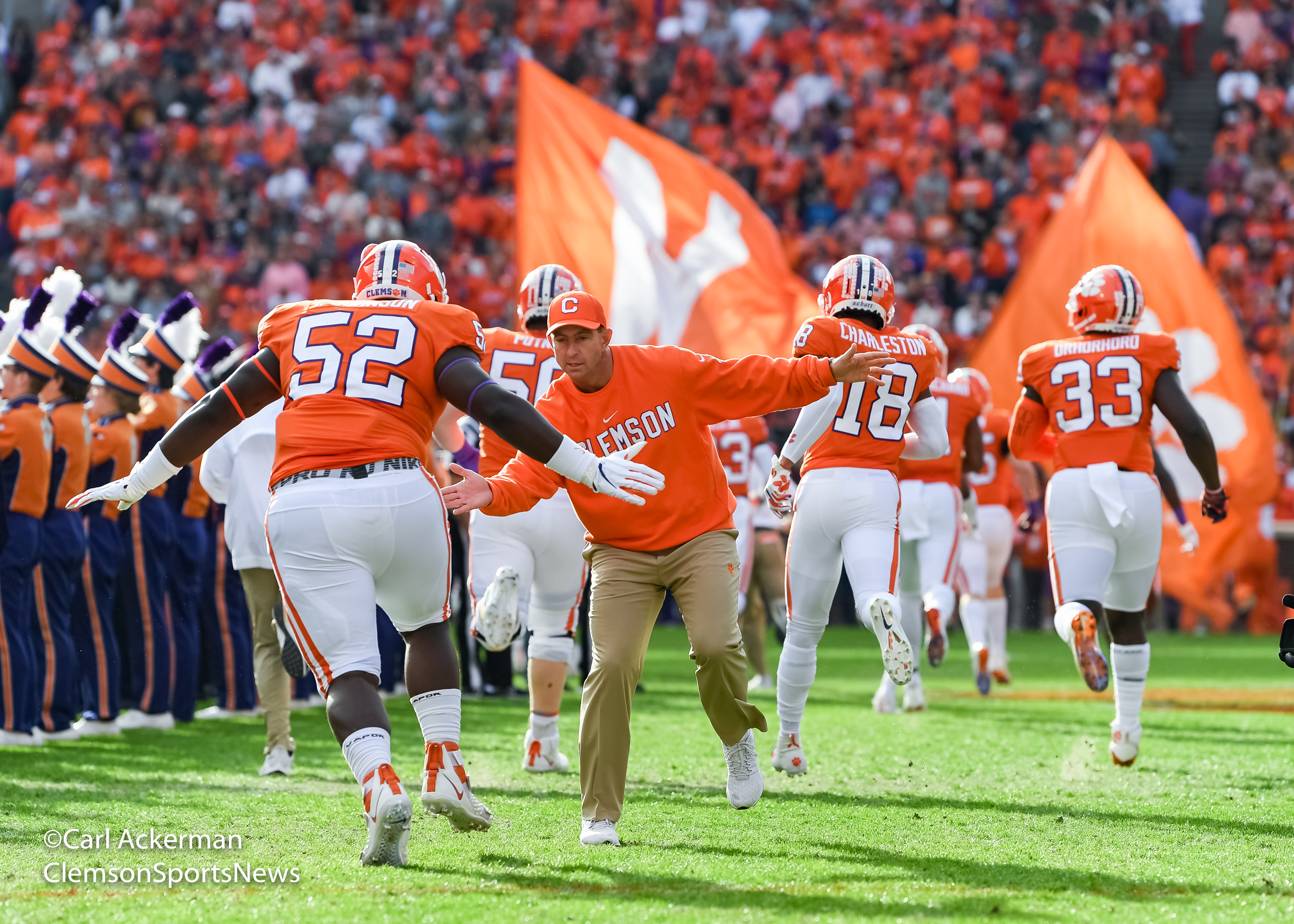 It's February, national signing day is done, and spring practice is right around the corner. The Clemson tiger football team welcomed the new enrollees in from a class ESPN ranked as #1. Women's softball started their inaugural season off with a bang. The tiger baseball team had a successful start to their season, but let's face it; football season is never really over. It just slows down till the spring game.It's the time of year when media outlets do what they can to keep it going, putting out "way too early" football polls and predictions, thus encouraging fan bases to start talking "way too early" smack.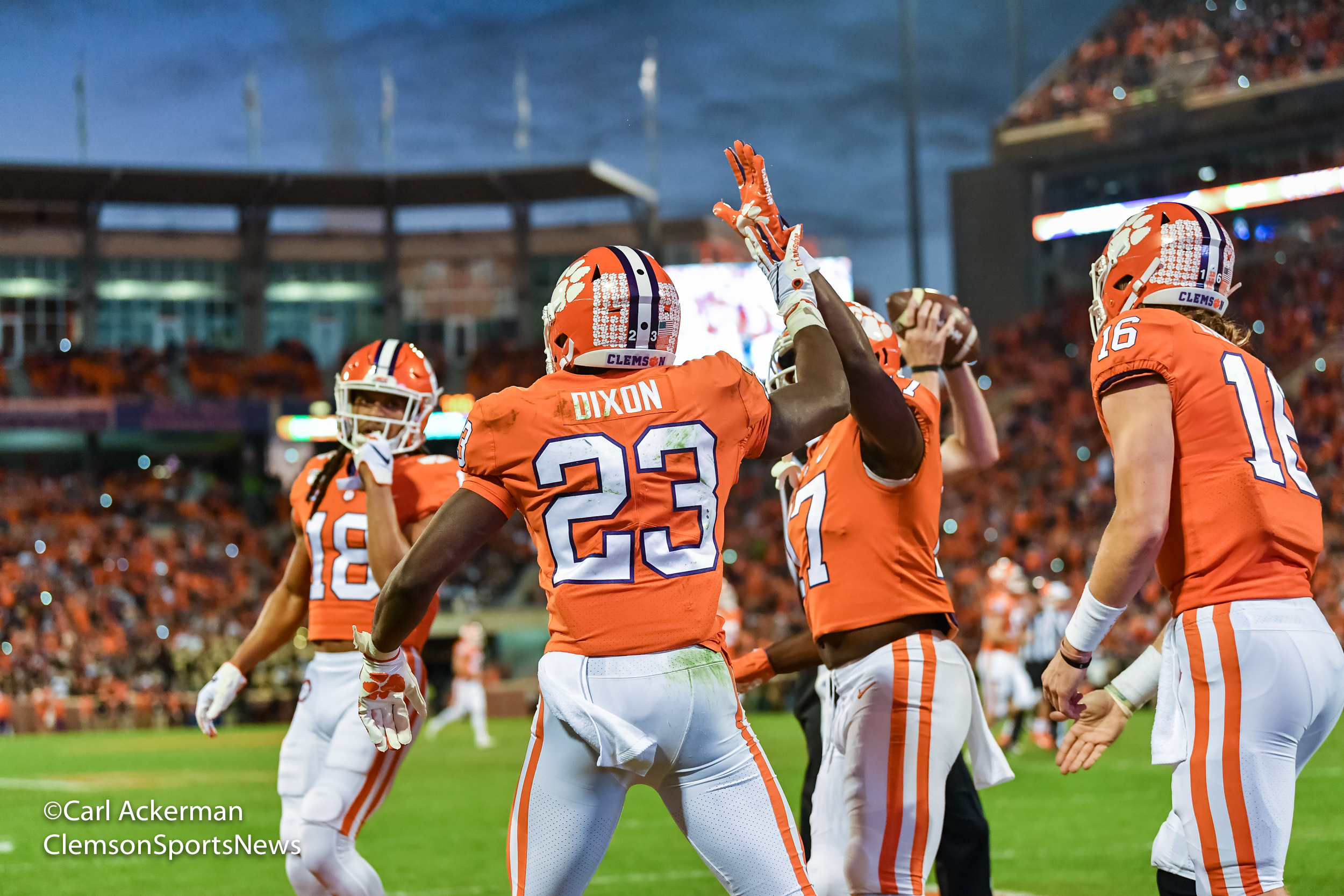 LSU fans are still gloating about their national championship and showing the rest of college football that being humble in winning is just not in their forte. "We own Clemson." "We crushed you tigers." "We exposed Clemson". Oh, and there is the forever go-to for every fanbase out there……Clemson has a cakewalk to the playoffs. They don't play anyone. Fill in the blank team could go unbeaten in the ACC. We aren't going to expound over this topic again because the whole routine has gotten old.Clemson has a lot of great pieces coming back.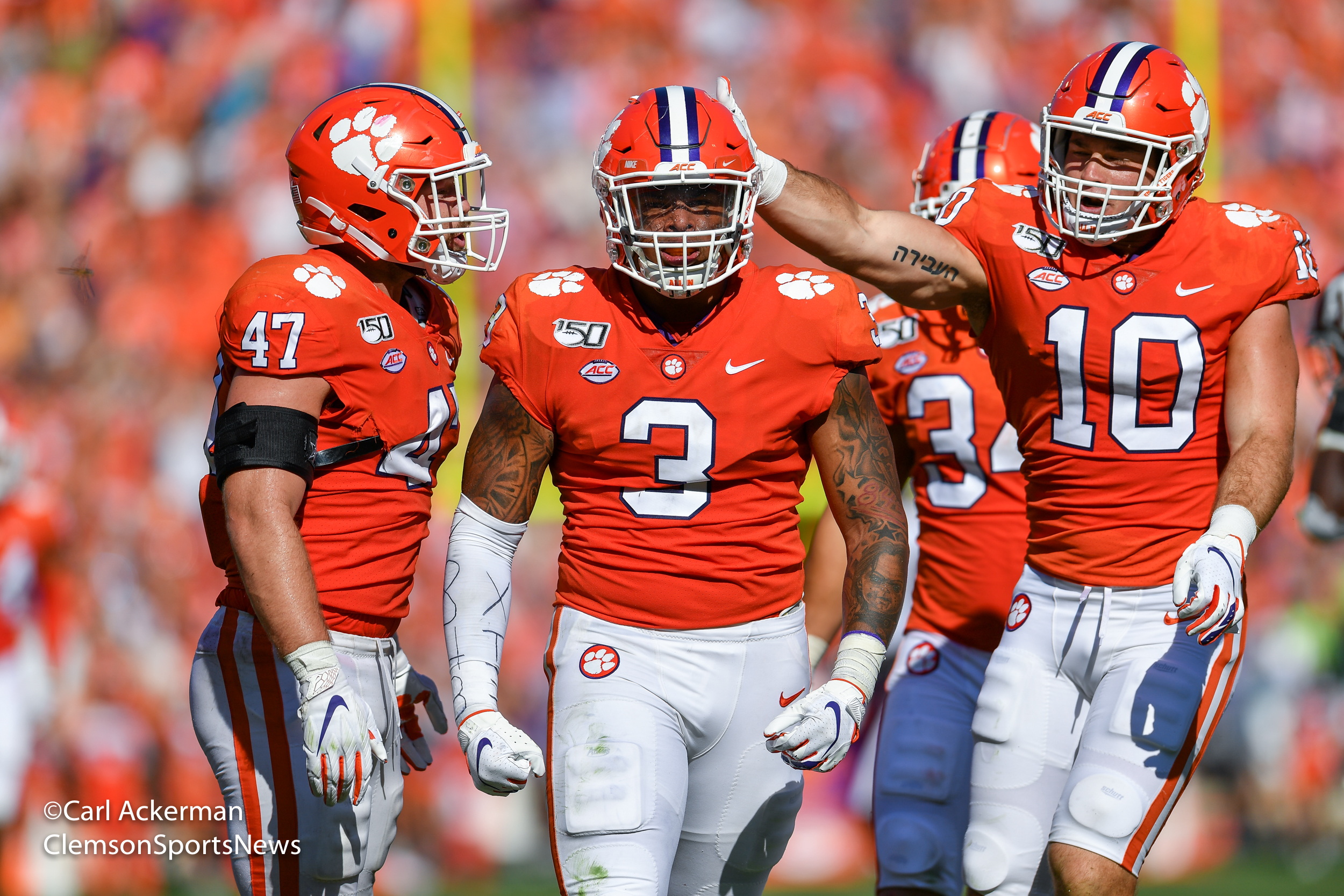 Combine the returning players with the ESPN #1 ranked class in the nation, there is a lot for Clemson fans to be excited about. Remember, however, the spring game is designed to be the beginning of the 2020 season. The newcomers will get their first taste of playing college football. The backups from 2019 will begin to step into their new roles as starters and showcase their talents. The coaches will shuffle around the new pieces of the puzzle and work on making them fit.Unlike the sister school to the southeast, Dabo Swinney and staff don't care about making a quarterback look good in the spring. Trevor Lawrence is a proven commodity. Travis Etienne, Justyn Ross, Lyn-J Dixon, and Amari Rodgers are proven performers. The offense will be divided up to put equal talent on both teams. This isn't a game that is going to put best on best. It is not a game that Tony Elliott is trying to develop chemistry between Lawrence and his starting receivers.The spring game is simply signifying the end of spring practice, and showcasing new players to the Clemson fan base. Who isn't dying to see Bryan Bresee and Myles Murphy on the defensive line? Who can't wait to see #5 D.J. Uiagalelei throw his first pass in a tiger uniform? Everyone wants to see what all the hype is over Demarckus Bowman. These are the things that fans want to see when they go to the spring game. They already know what the returning players are made of.Two areas of interest for the fans to watch are the offensive line and the defensive secondary. QB, RB, WR, DL, and LB have proven players back to lean on. Those other two areas will be under the microscope. The talent is there in both of those areas, but the reps are yet to come.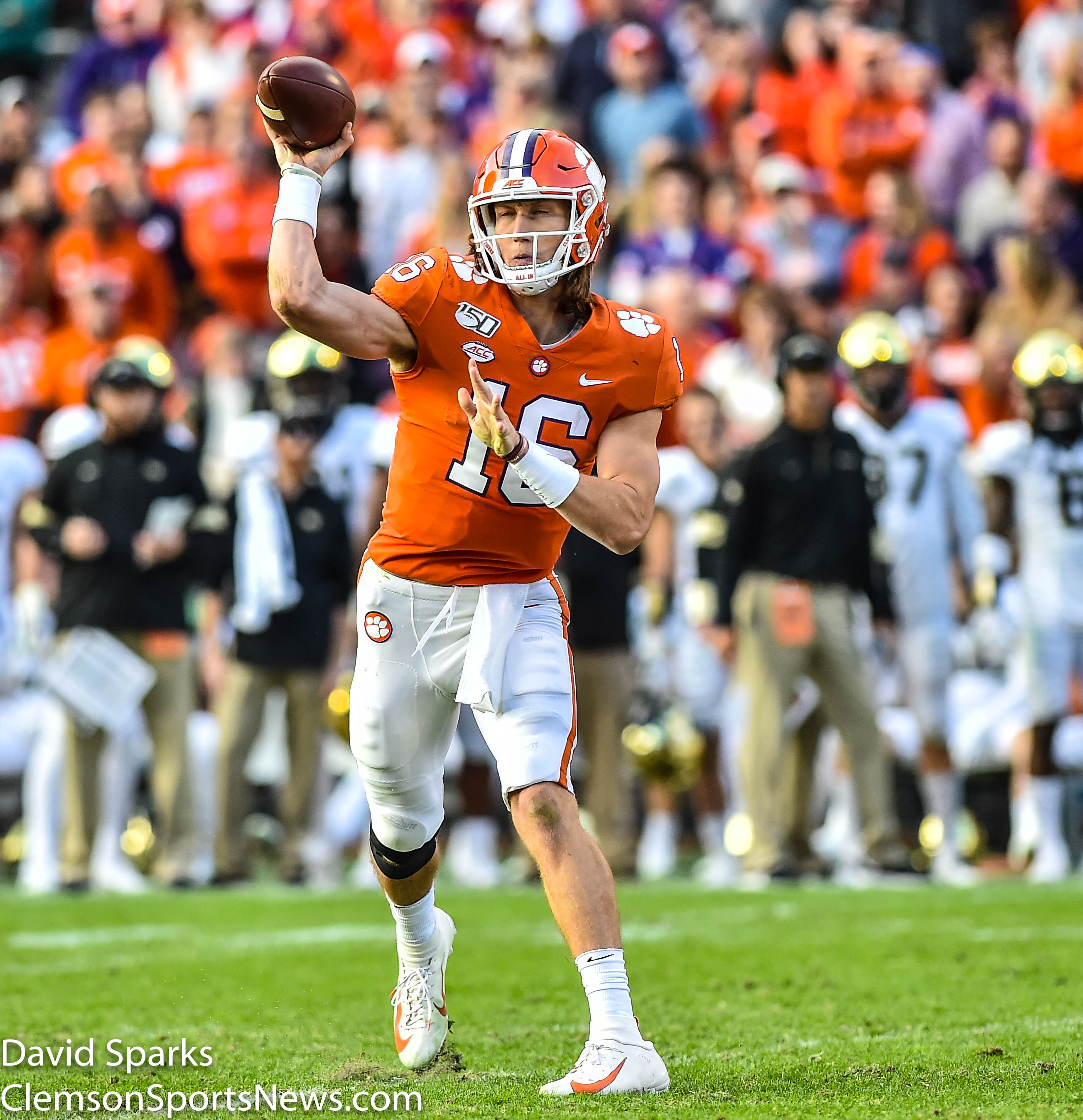 Jackson Carmen has left tackle locked down, protecting the QB's blind side. Four starters are missing from the offensive line. Who will step up? From the outset, it looks like the rest of the starting line should be Matt Bockhorst, Cade Stewart, Will Putnam, and Jordan McFadden. These guys all got a lot of playing time during the 2019 season. Chandler Reeves, Kaleb Boteng, Hunter Rayburn, Blake Vinson and Mason Trotter will be fighting for playing time and taking their place on that offensive line. Coach Robbie Caldwell will have arguably the best OL class that Clemson has ever recruited in one season. Paul Tchio, Mitchell Mayes and Bry Tucker will be on the field when spring practice begins, all 4-star OL. For the fall, three more will be there in Walker Park, John Williams and late signee Trent Howard. The future is bright for the offensive line and will be fun to watch in the spring game.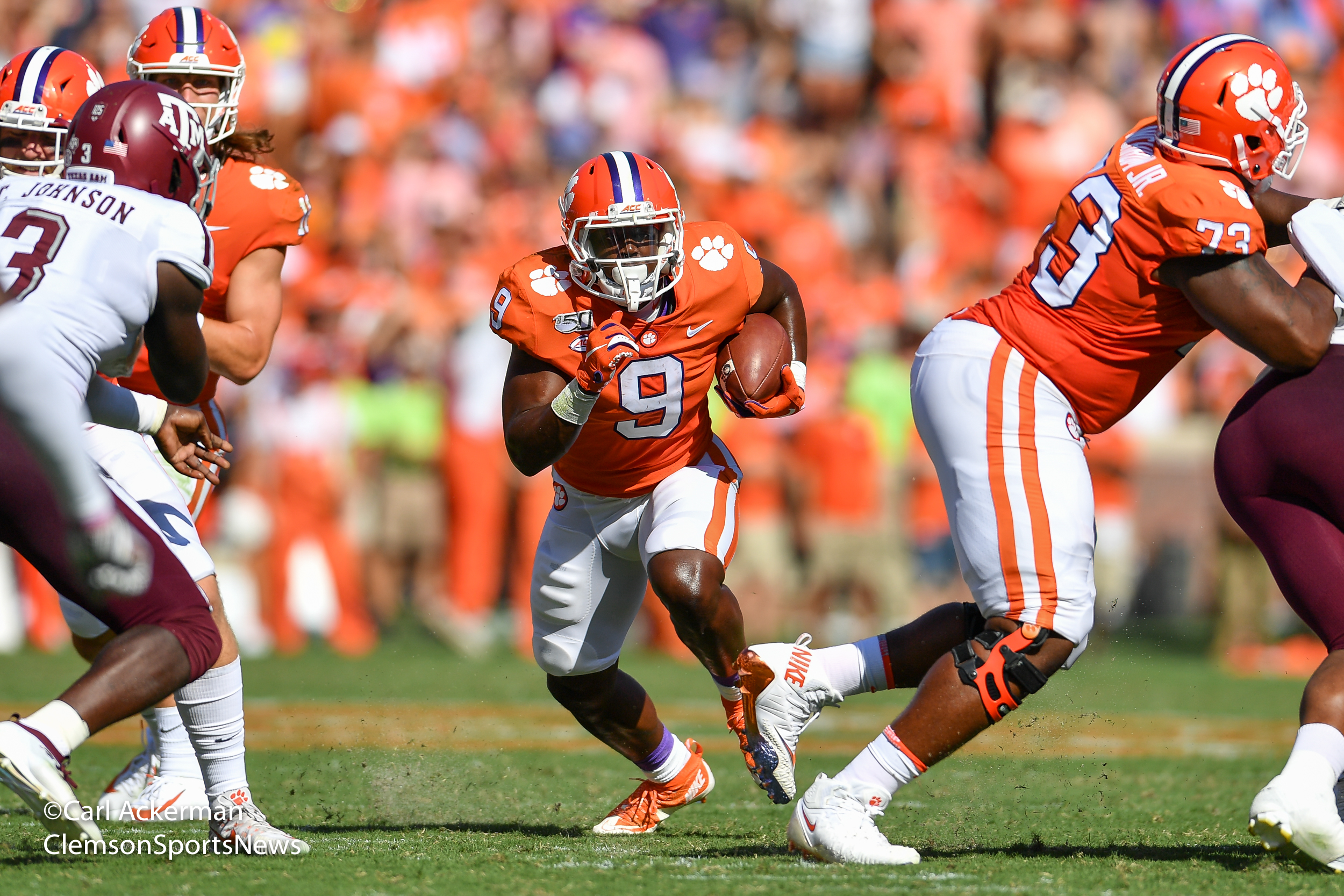 The secondary lost several great players. Isaiah Simmons, K'Von Wallace, A.J. Terrell, and Tanner Muse will be playing in the NFL. Derion Kendrick is the lone starter returning in a solid Clemson secondary. Nolan Turner came up big and will start at one safety position. Watch the secondary in the spring game. You're going to need a roster sheet to keep up with the amount of shuffling the staff will do at corner and safety. Sheridan Jones, Andrew Booth Jr., Mario Goodrich, Lannden Zanders, Joseph Charleston, LeAnthony Williams, Jalyn Phillips are a talented group that will be fighting for playing time early. Three talented early enrollees will be added to the mix in the spring; 5-star Fred Davis III, 4-star R.J. Mickens, and the "Coaches' kid" Tyler Venables will bring more competition to the secondary.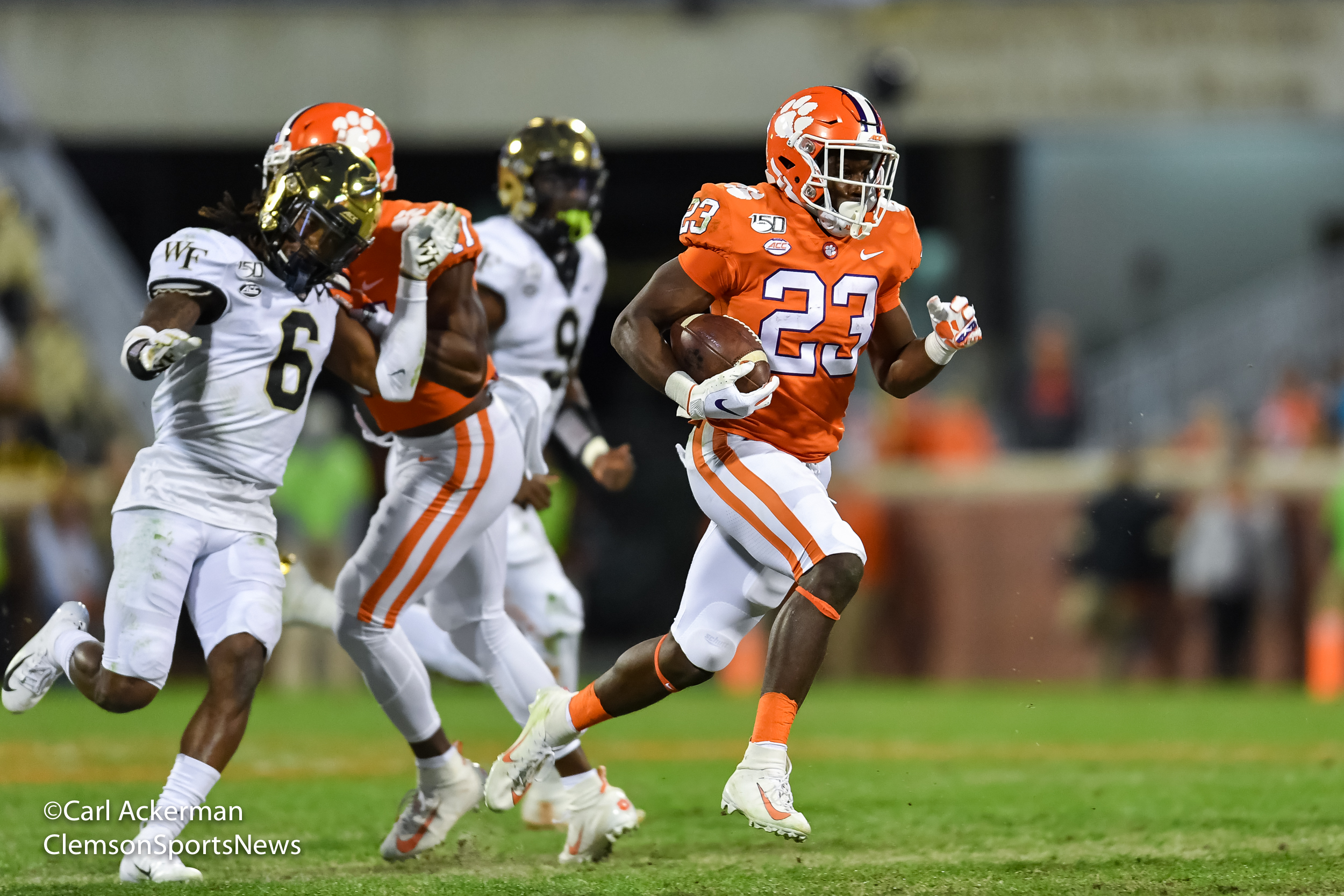 Clemson fans are seeing a program that has risen to the top of the heap. Regardless what other fan bases say, they hate us cause they ain't us. They will look for anything to bring down Clemson, from schedules to New Spring BS to "fill in the blank". Dabo Swinney has Clemson "there", and they are there to stay. The 2021 class is going to be small, but loaded….again. Hill Watch – 200 days till the tigers open against Georgia Tech. Have patience, tiger fans, 200 days to listen to "outside" smack talkers because "they ain't us".
Brought to you by: