By Neil Burnett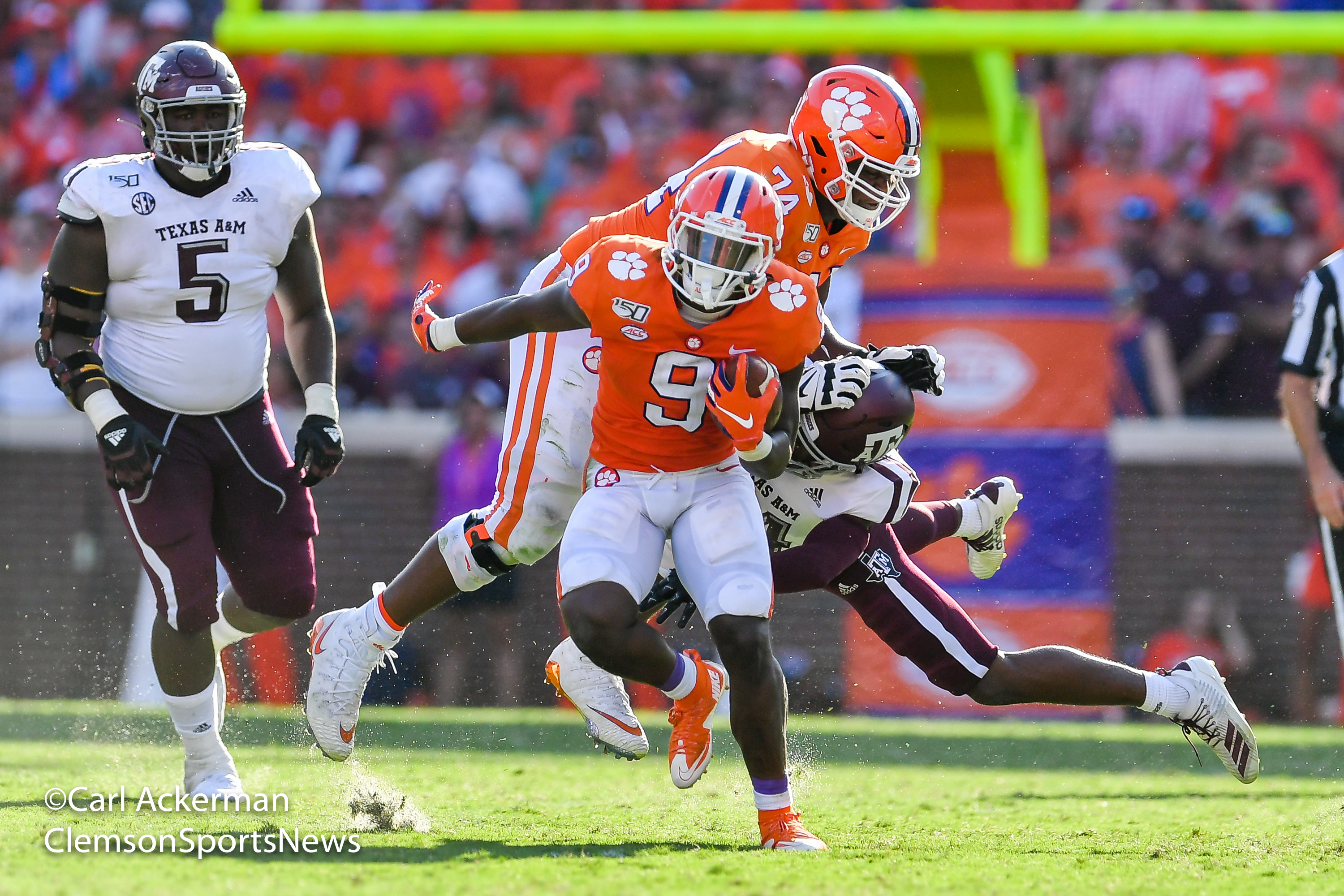 Commentary and Prediction
The Charlotte 49er's are coming to town in what appears to be a bye week prior to the North Carolina game in Chapel Hill. I'm just going to go ahead and say it, Charlotte has an offense. They have scored 142 points their first three games. That's an average of 47.3 points a game. Granted, they scored 59 against Gardner Webb, 41 against App State, and 52 against UMass, not exactly stellar defenses, but it still shows they can score and move the ball. Charlotte is averaging 296 yards a game rushing and 226 yards a game passing. They are led by RB Benny Lemay, 5-9 215, with 351 yards rushing and 4 TDs. QB Chris Reynolds is not the biggest of quarterbacks at 5-10 192, but did light up App State for 296 yards and 4 touchdowns.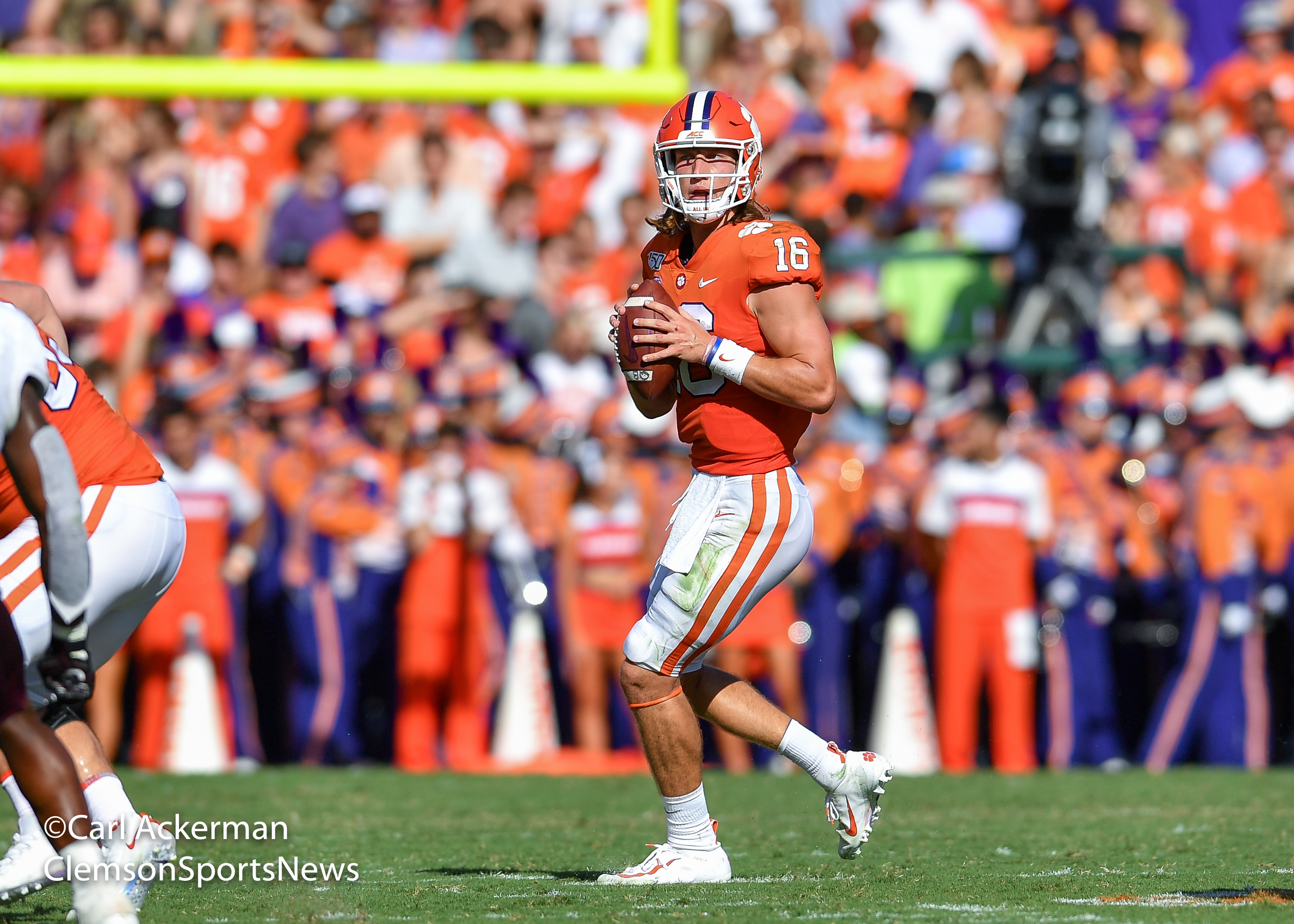 Offensively, they have moved the ball against their 3 opponents. Defensively, they held UMass to 17 points, but did give up 56 to App State. The pass defense allows 121 yards a game while allowing 190 on the ground. So, while the 49ers are not considered a powerhouse by any means, they are still a capable team at their level. Charlotte's secondary sports four seniors and are experienced but should not provide a huge challenge to Clemson's passing game.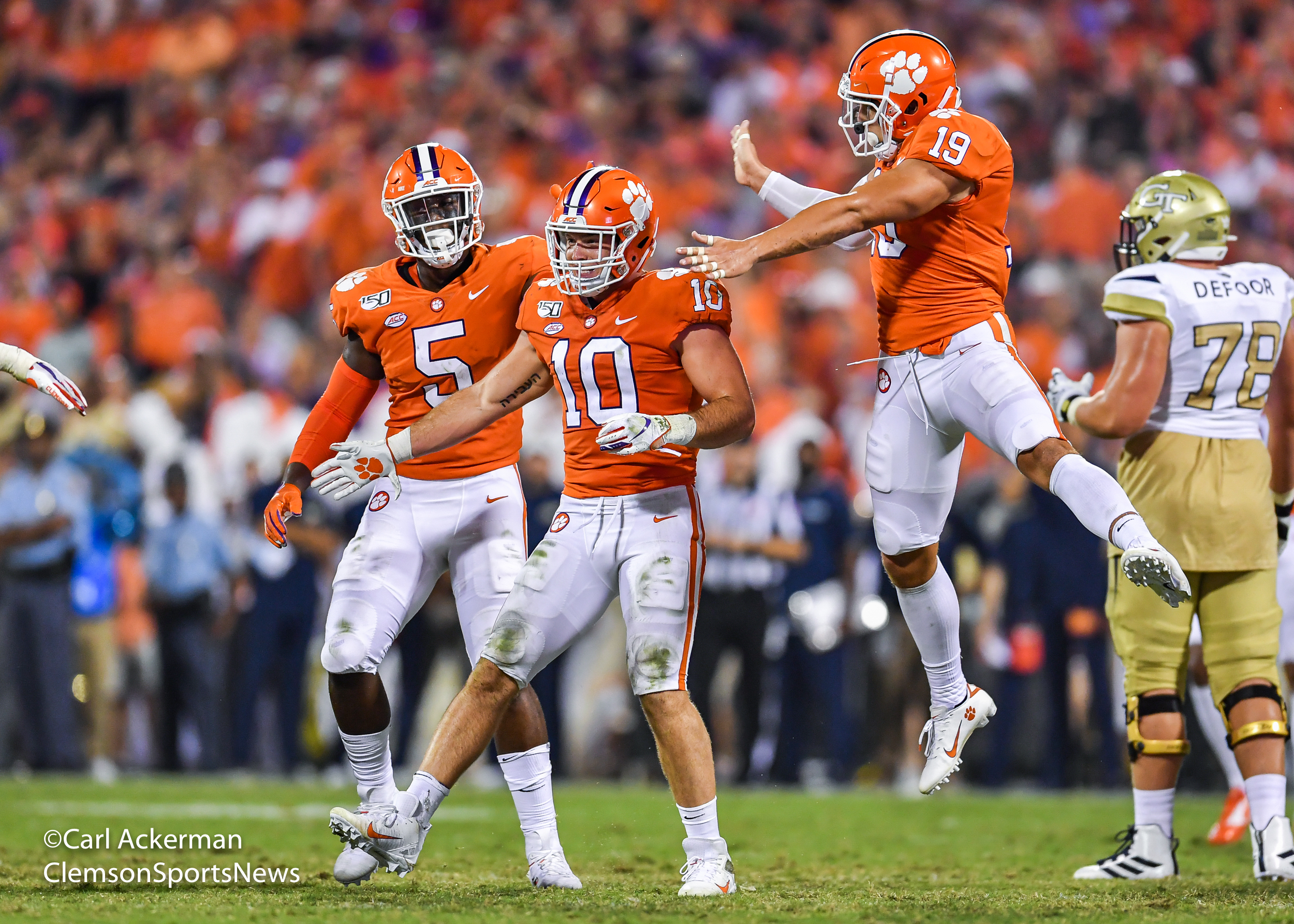 The Tigers are being touted as a 40.5 point favorite. The 49er's come into Death Valley as decided underdogs but don't be surprised if their feistiness lasts more than a couple of series. However, that will be about the extent of it. Clemson should score early and often, and there will be a lot of shuffling in and out of players all day. Trevor Lawrence might not see 2nd half action at all this game, it should be the Chase Brice show in the 2nd half along with a little Ben Batson thrown in. Thoughts are the Taisun Phommachanh will still be held out as the staff may be planning to redshirt him. Clemson wins handily, 59-10.
Brought to you by our Sponsor: