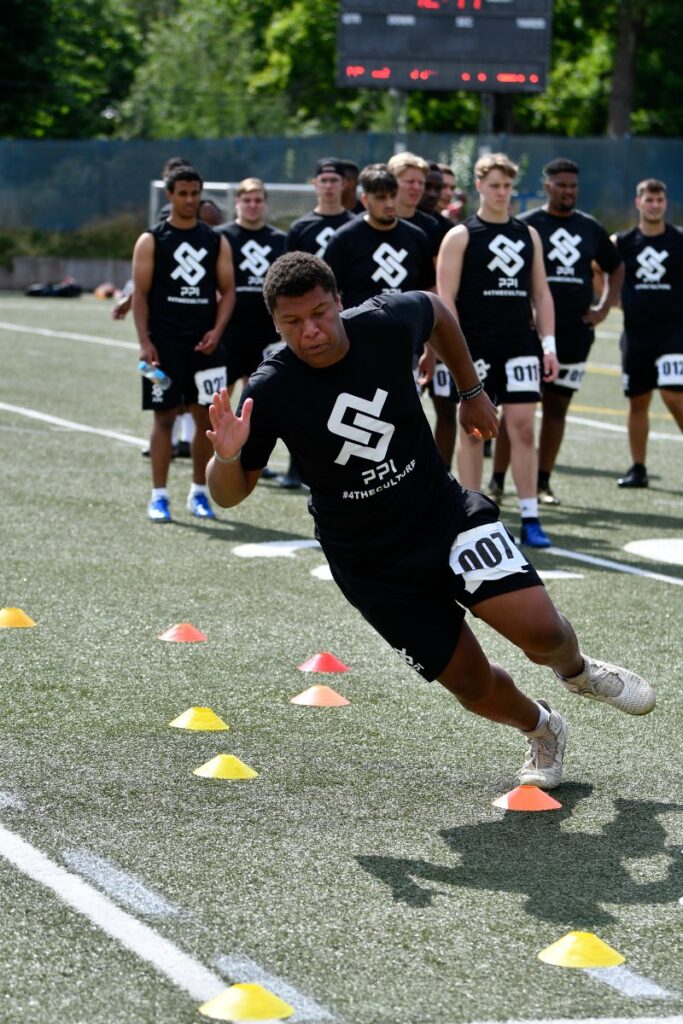 The Clemson Tigers continue to reach out to Golden State of California to offer football players. 3-star DT Hero Kanu is the latest offer handed out by the tigers.
The 6-5 293 Kanu hails from Rancho Santa Margarita, California and plays high school ball for Santa Margarita Cathloc. He is pretty much an unknown right now, especially to the southern schools but does have 12 offers to date, including Michigan, Penn State and Kentucky, and most recently LSU and Texas.
In three games so far this year, Kanu has logged 14 tackles, 6 tackles for loss and a half a sack as Santa Margarita Catholic is currently sitting at 2-1 on the season.
Kanu is an interesting prospect, having just this year came to the states from Germany.
"I was a soccer player like everyone in Germany," Kanu told Dawgman.com. "I was always the biggest guy and as I kept getting bigger, it was getting harder to be effective against some of the top guys (in Germany). It was also boring for me. I needed more intensity, more action, so when the opportunity to play American football came up, I came out and played it and I loved it from the minute I started playing it."
More to come on the up and coming young DT out of California via Germany.