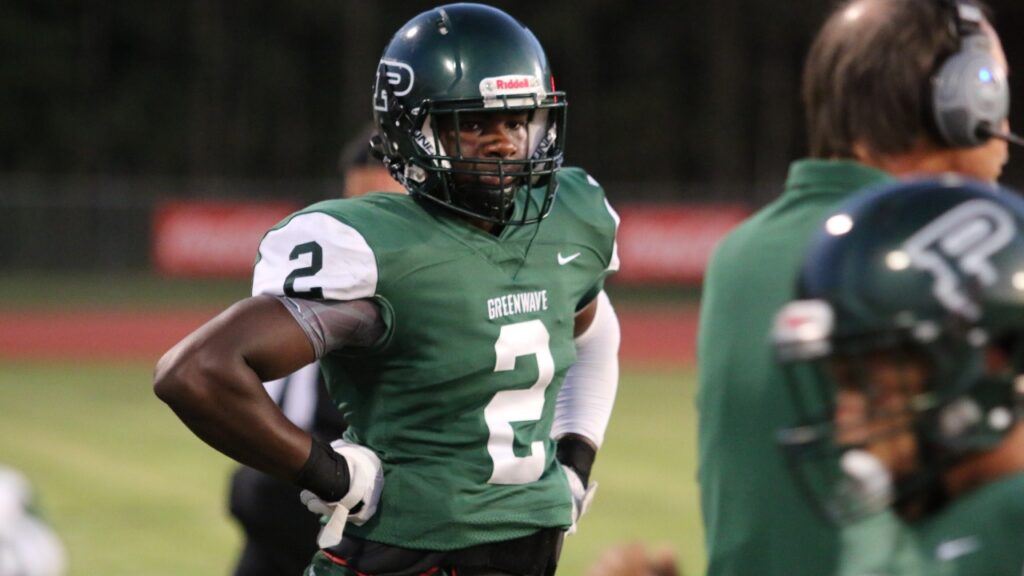 The Clemson Tigers have offered one of the top safeties in the country in the 2022 class. Jacoby Mathews of Ponchatoula, Louisiana, picked up the offer yesterday.
Mathews is ranked as the #2 player in the state of Louisiana and the #2 safety in the country. With one year still left to play, he has picked up 30 offers, including the usual Power 5 powerhouses such as Alabama, Florida, LSU and Oklahoma.
The 6-1 205 5-star, while considered one of the top safety prospects in the country, is currently the team's starting quarterback. He plays for Ponchatoula High School, leading them to a 7-2 record this past season. Not only is he a 5-star safety, he also is the team's starting quarterback. He completed 62-126 passes for 896 yards, 10 TDs with only 3 interceptions. He rushed 75 times for 679 yards and 12 more touchdowns.
He becomes the 55th Clemson offer and the 4th safety in the 2022 class.