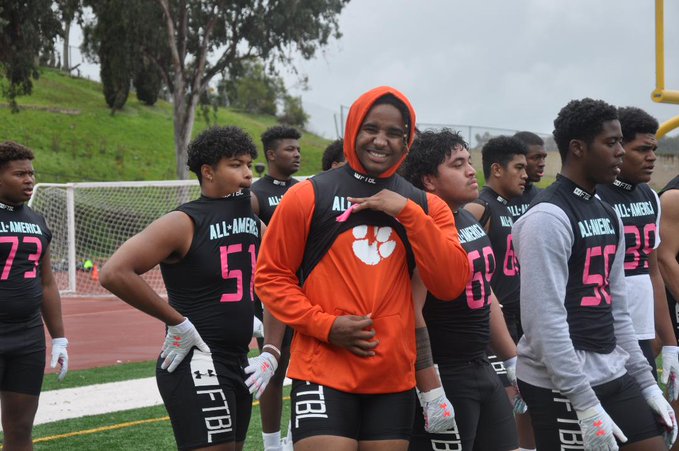 Clemson 2021 DE Commit Korey Foreman (Nation's #1 Overall Player)
Clemson Recruiting Class 2021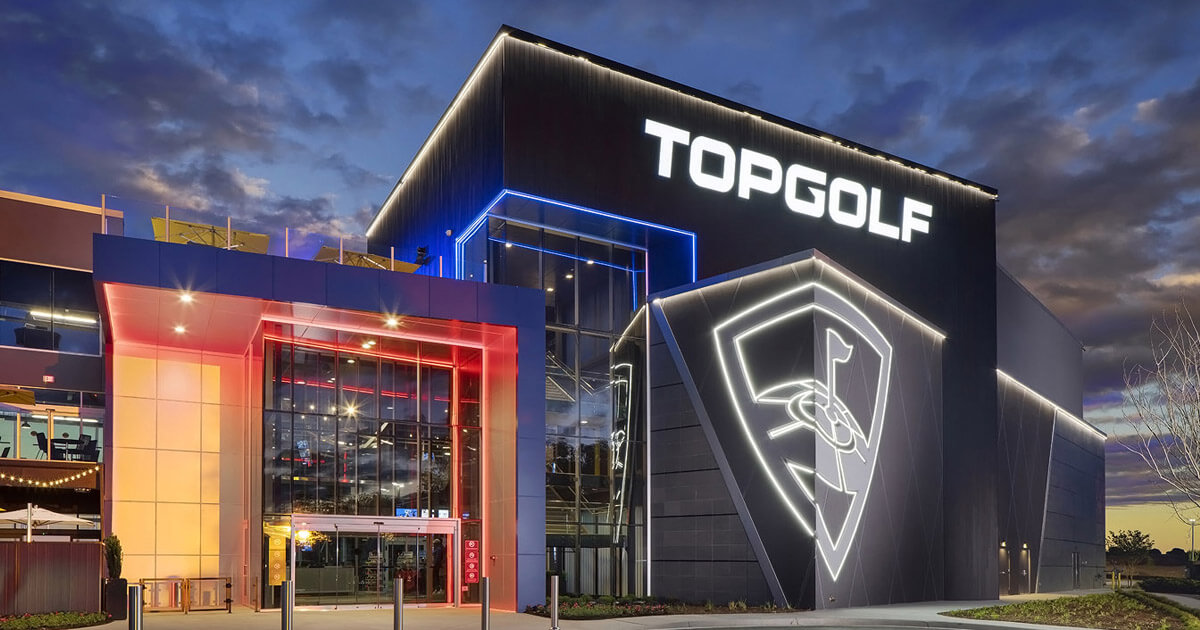 Dabo Swinney and staff has put the finishing touches on the 2020 recruiting class, and it's full steam ahead for the 2021 class. According to ESPN, the tigers has the #1 class. After speaking with recruiting analyst Tom Luginbill, it just means more.So how does Dabo top the 2020 class? Getting a commitment from the #1 player in the nation in the 2021 class is how. 5-star DE Korey Foreman is ready to make that move from California to Clemson, joining former Californian's Joe Ngata and DJ Uiagalelei, and future teammate Beaux Collins.Clemson brought in 23 commitments with several PWO's in the 2020 class.
Don't expect that number for the 2021 class. There just isn't enough room. The 2019 roster had 80 freshmen and sophomore players, meaning the same players are now sophomores and juniors. Bring in 23 more scholarship players and the numbers are obvious. Plain and simple, the roster is full and there aren't a lot of seniors. There will be a few juniors leaving next year, most notably Justyn Ross and Trevor Lawrence, although this isn't a fact, it's a guess. Travis Etienne surprised a lot of people, returning for his senior year, as did Nyles Pinckney.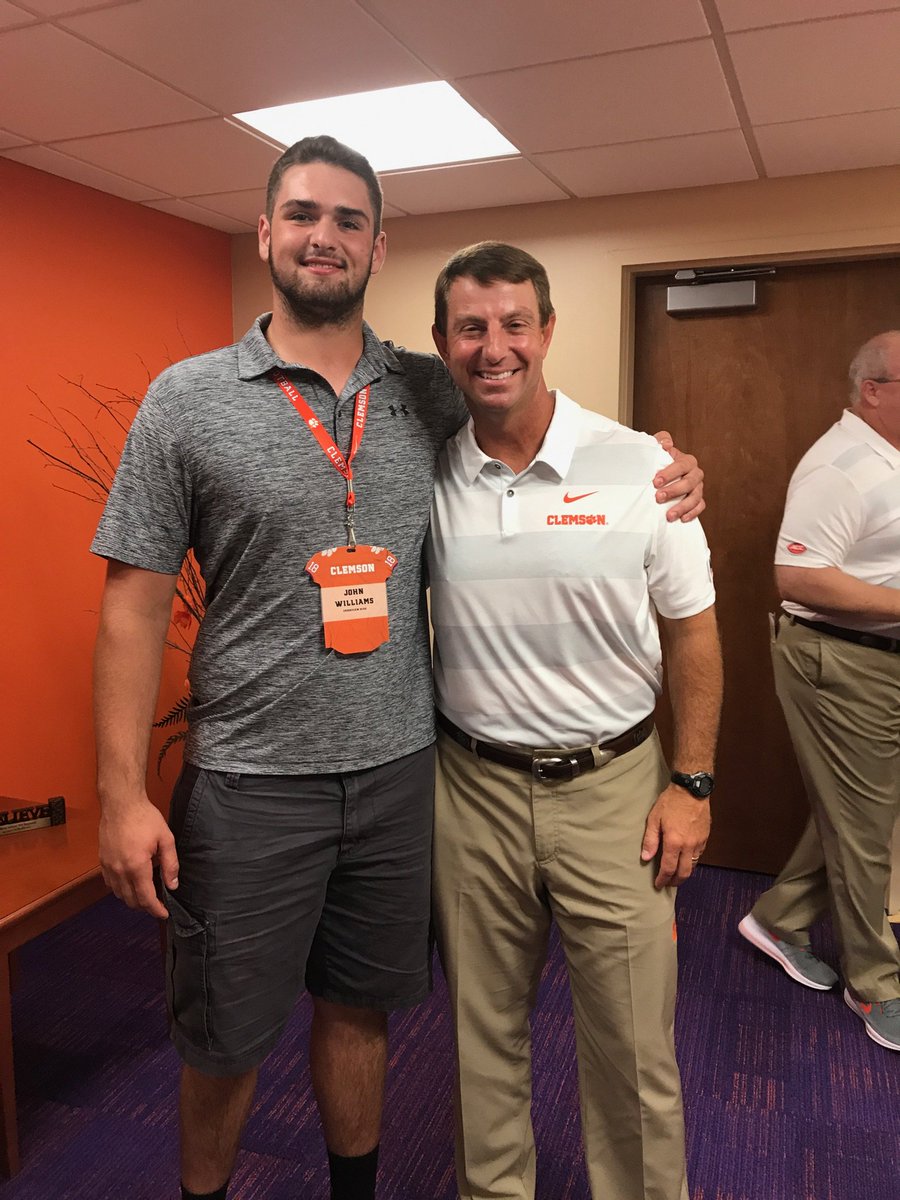 The tigers will be very selective in the scholarships they have to offer. The trenches are filling up quickly, with two top DE's already committed as well as two 4-star OL, including the #1 center in the country in Ryan Linthiculm, Bryan Bresee's teammate from Damascus, MD. If the past couple of years is any indication, Dabo and staff will have their entire 2021 class wrapped up and signed by the early signing period in December. The reason? Prospects know that this team, this program only offers so many players and if you're given an offer, it means something.Once again, don't expect a large class in 2021.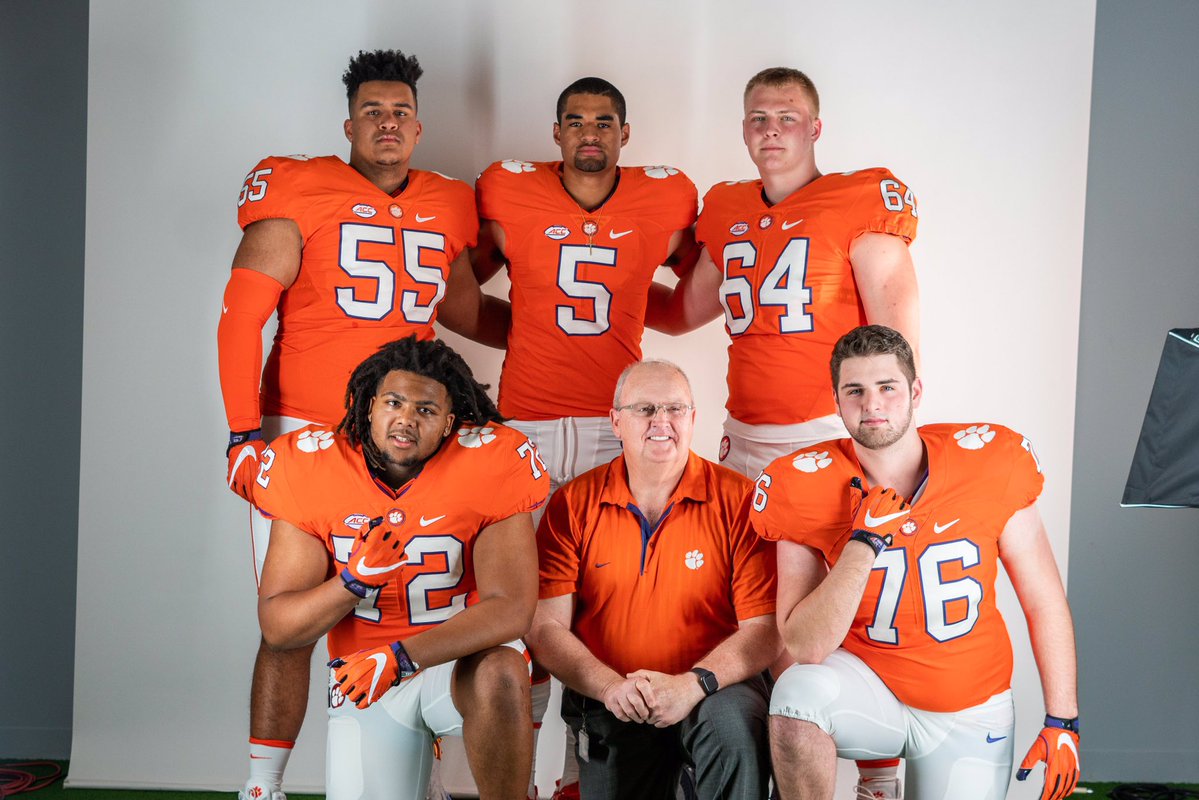 Clemson could be looking at a class of 16-18 simply because of the numbers. Technically, you can only have 85 players on scholarship every year. Hence, with a limited number of scholarships, you can't throw out 200+ offers like other schools and see what sticks. Clemson's staff hones in on players that fit the program, the culture. If they happen to be the #1 player in the nation, that's icing on the cake.