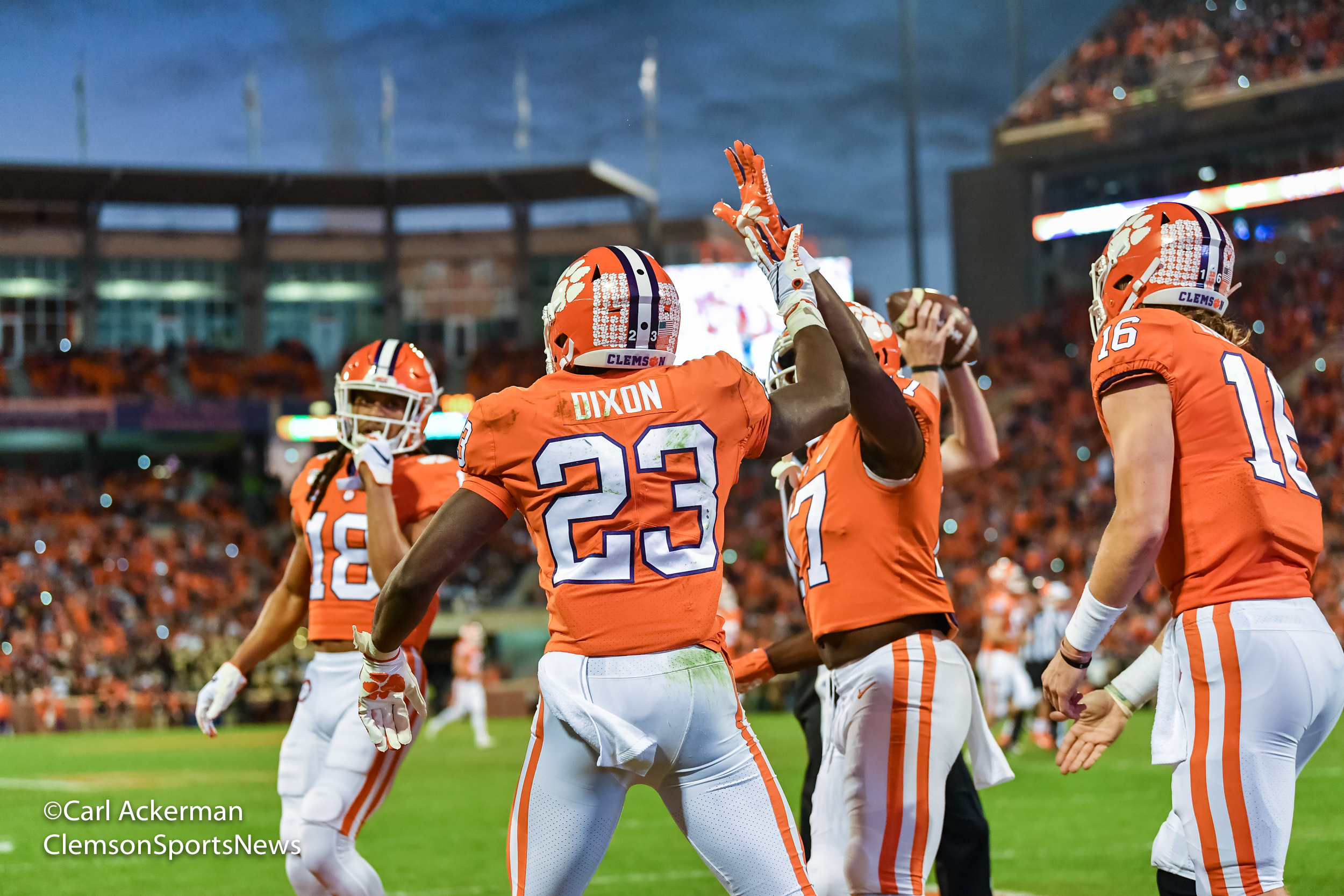 Way Too Early…..
The sports media and news outlets love to get the jump on the next season, putting polls and prognostications on the upcoming season. Heck, they start doing it in January, right after the national championship game. It's no different this football season.However, let's do it just a little differently this time. Let's expound on the news just announced today. Clemson and Georgia will face off in Charlotte, NC, on September 4, 2021. That's a whole season skipped, going straight to the opening of 2021.This is where the "parody" comes in. Clemson rolls into Charlotte fresh off their 5th straight CFP appearance and 3rd National Championship in 5 years. The tigers blew through another 12-0 regular season, easily beating UNC in the ACC Championship game. After disposing of Oregon in the first round of the playoffs 38-24, Clemson bested Ohio State in a rematch from the 2019 season 42-17. The tigers were just too much. Trevor Lawrence ended the 2020 season with 35 touchdowns and over 3,000+ yards.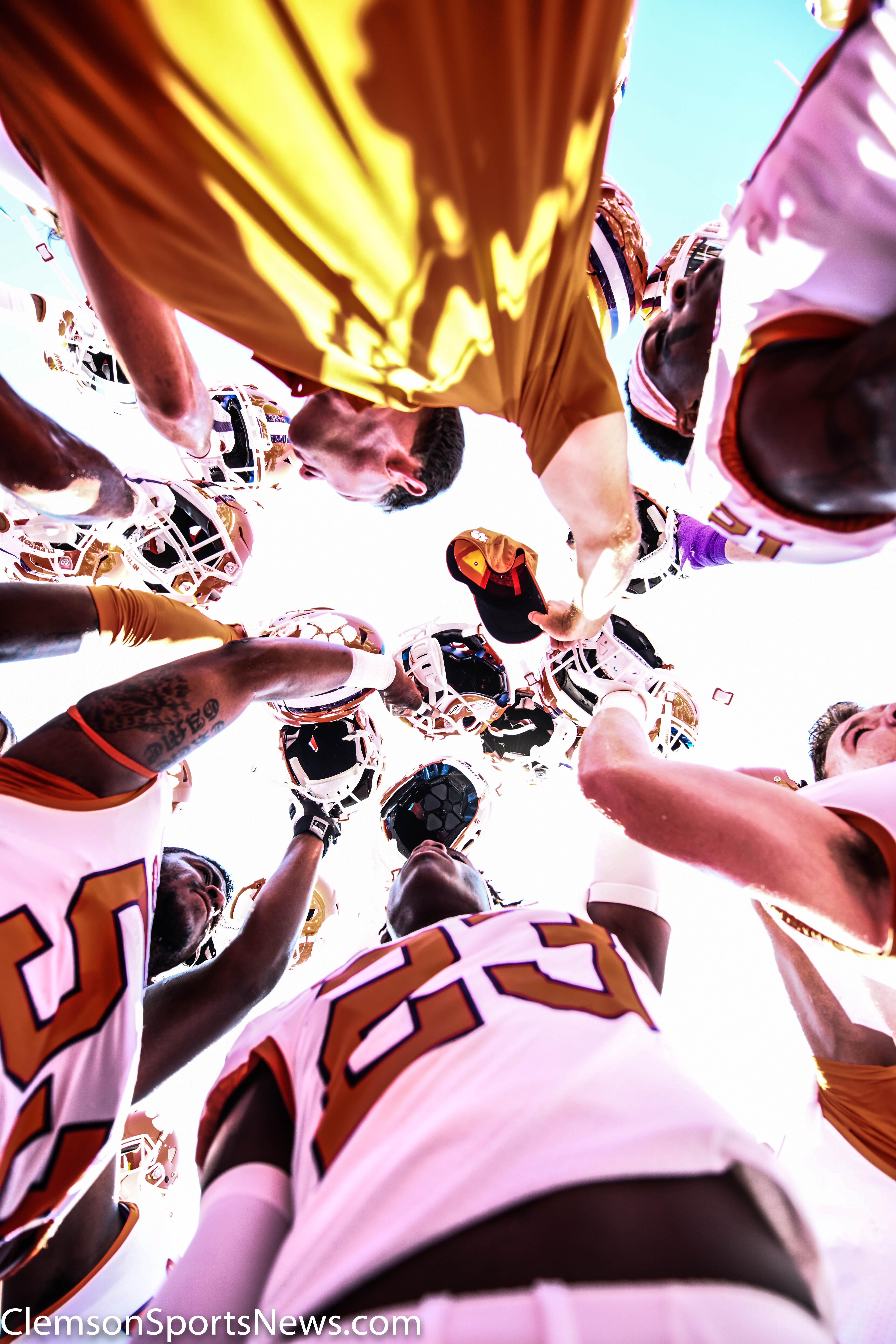 Travis Etienne finished the season with 1300 yards and 25 touchdowns. Neither were in the running for the Heisman due to limited playing time in the 3rd and 4th quarters of most games. Sound familiar?More "parody", hold on. Georgia is coming off a lackluster 2020, finishing 2nd the SEC east to Florida, and losing in the Citrus Bowl to a determined Penn State team. Coach Kirby Smart had a harder time replacing Jake Fromm and Deondre Swift than he thought. The dawgs finished 2020 with a 8-5 record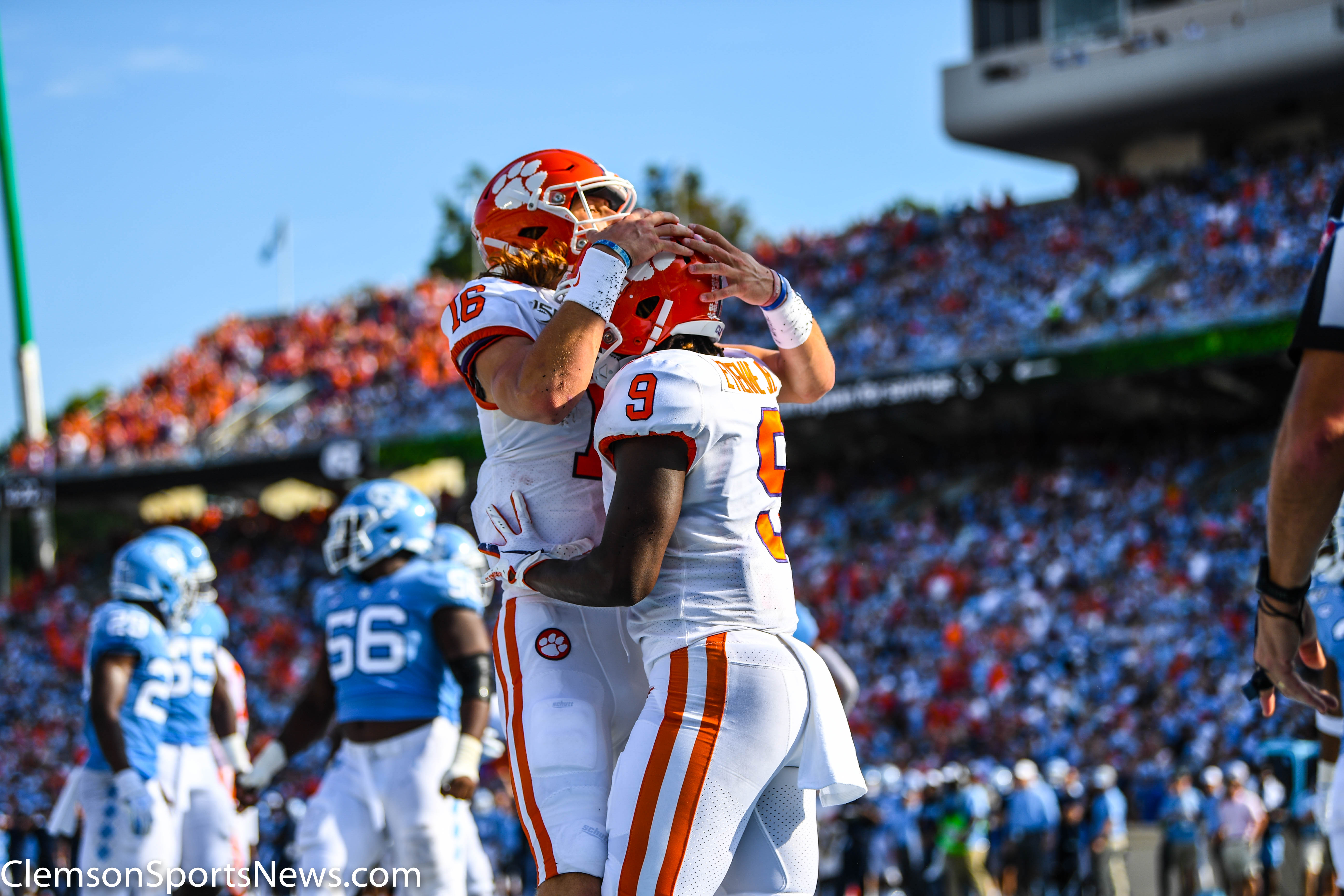 .Final "parody". The game features the first starts of Clemson sophomore D.J. Uiagalelei and Georgia freshman Brock Vandagriff. The tigers have a lot of starters returning on both sides of the ball, led by a monstrous defensive line and a solid offensive line. Clemson will also be welcoming in another Top 3 recruiting class, led by DE Korey Foreman and DT Peyton Paige. The deep just gets deeper where Clemson is concerned. This could be another long season for the dawgs of Georgia while the Clemson train just keeps on running.Don't you love parodies?