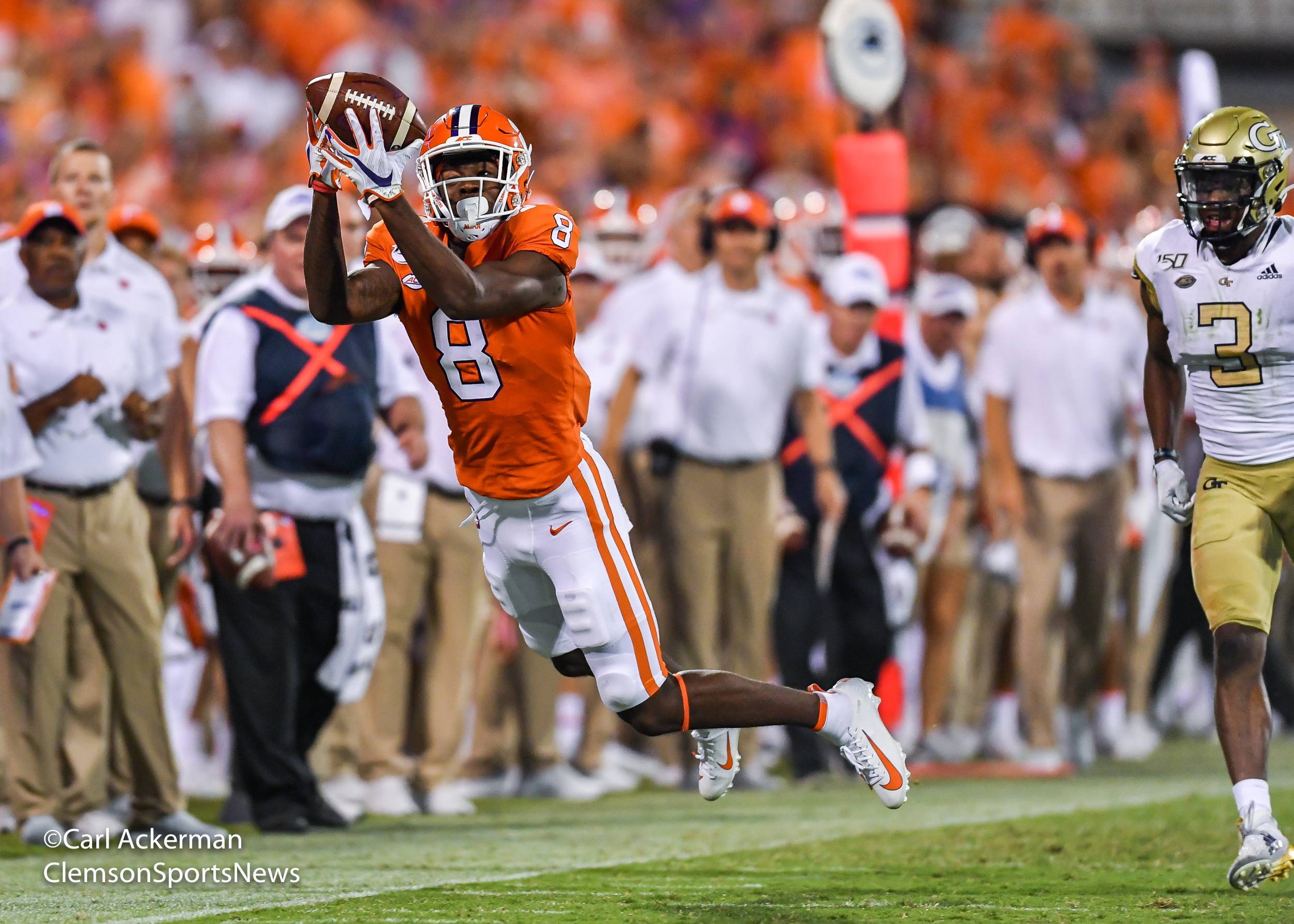 The loss of Justyn Ross
By: Mark Sturgis
Clemson football sustained a blow yesterday when it was announced the Junior Wide Receiver Justyn Ross will miss the entire 2020 season as he continues to battle a spinal condition in his neck. As someone who has gone through now two Cervical Fusion surgeries, that blow is much better than could be the case for Justyn.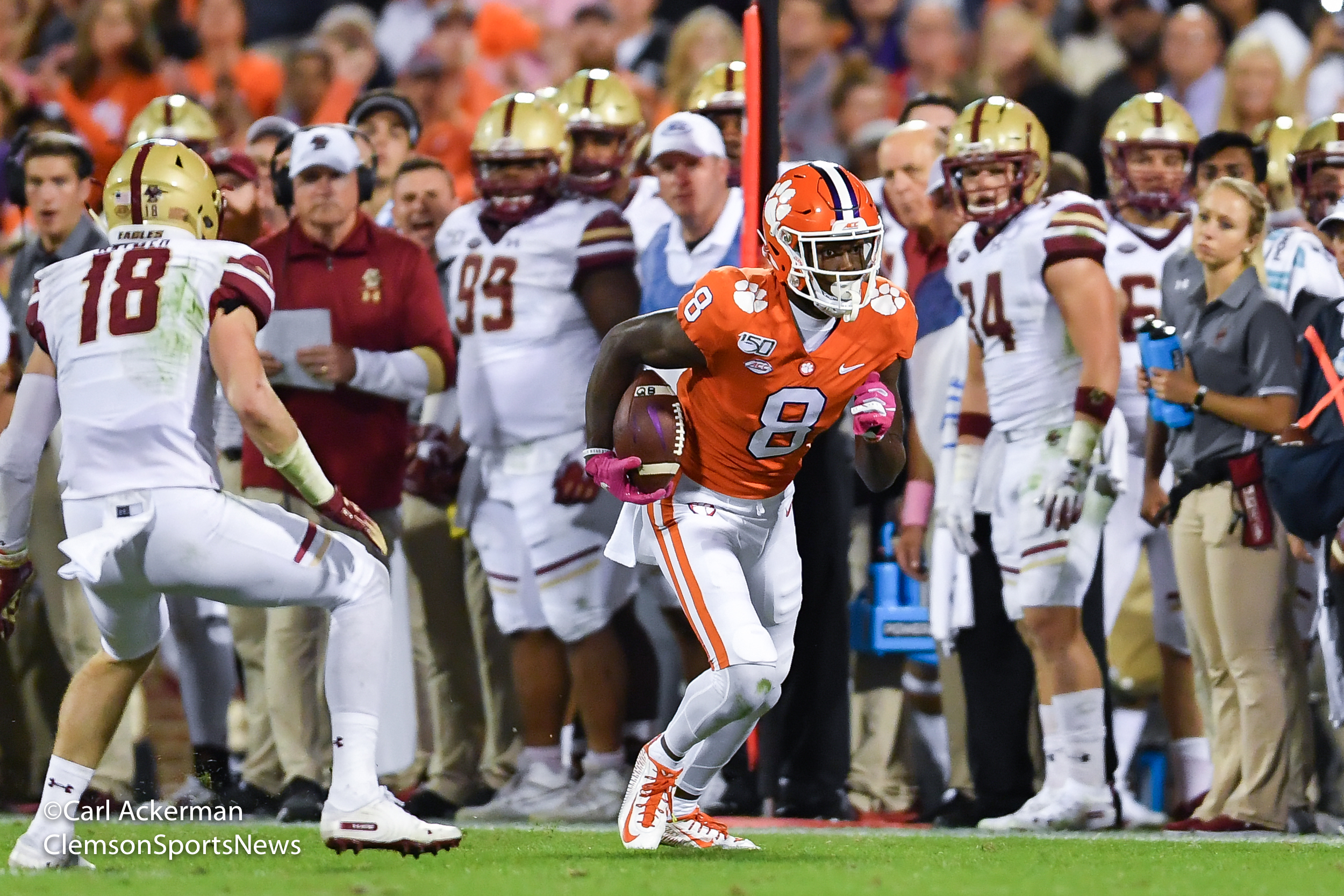 This loss will mean the Tiger offense will have to replace their top two leading receivers from last season, as Tee Higgins was recently drafted as well. Let's not forget former Wide Receiver's Coach Jeff Scott is the new Head Coach at South Florida. That is a big blow for any program to overcome, but Clemson looks to be in a position where they can more easily overcome the situation.
How big is Amari Rodgers announcement to come back for his senior season now? Not only will his talent be a big help as he continues to improve from knee surgery, his leadership will be an asset to the locker room as well. Talent is not an issue, but inexperience is.It will be time for Sophomores Frank Ladson and Joseph Ngata to prove their four-star rankings from High School. Both have the physical tools to make the plays, now it's simply time to prove that is the case.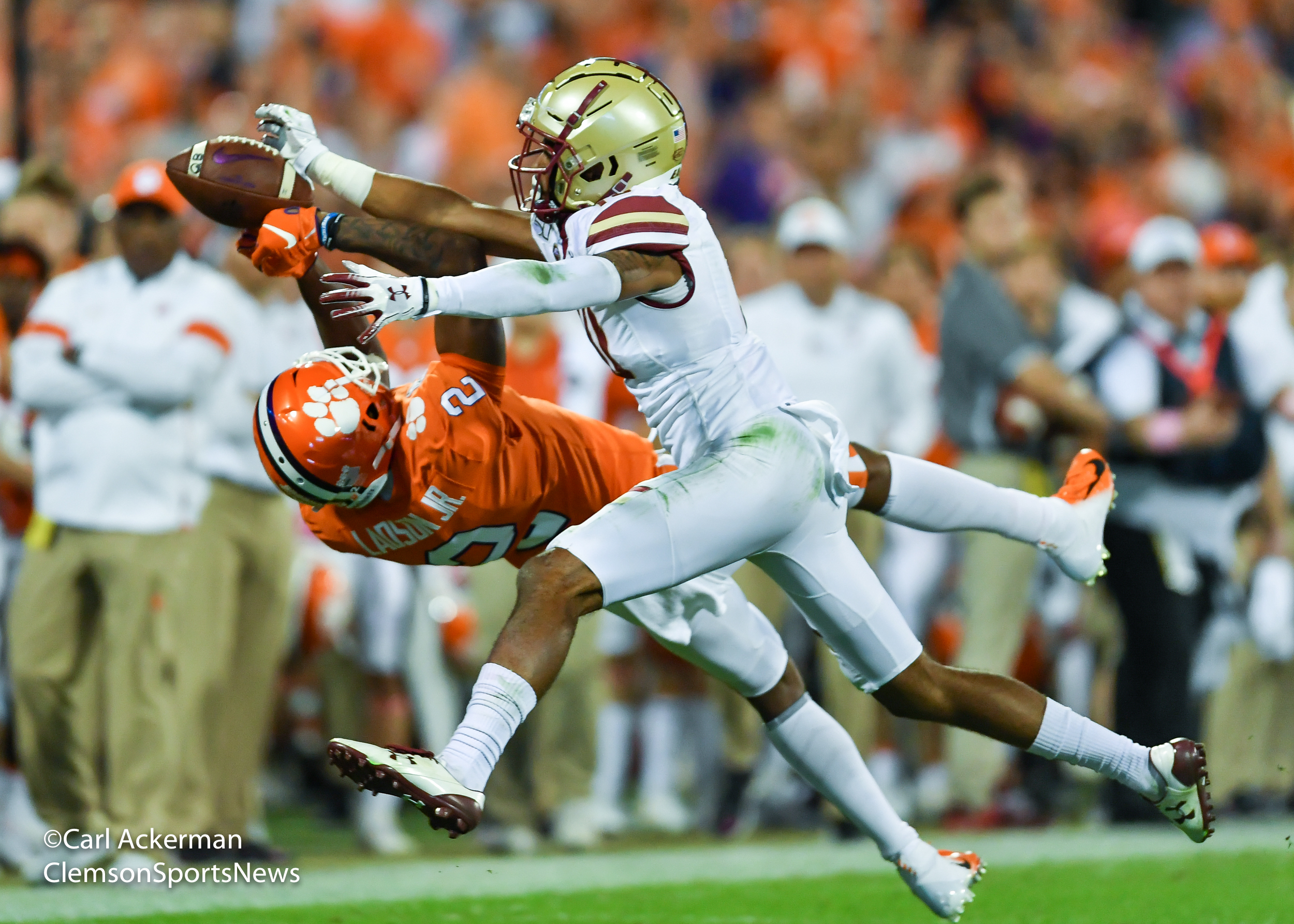 Two areas that will help Trevor Lawrence navigate these waters is the emergence of Running Back Travis Etienne as a receiver threat, and Braden Galloway will be back in the mix at Tight End with the additional infusion of talent, and that in itself is a component that was sorely lacking in 2019.
Make no bones about it, the loss of Justyn Ross is big for the Tigers. Ross has the ability to dominate a game as we saw against Alabama in the 2019 Title game.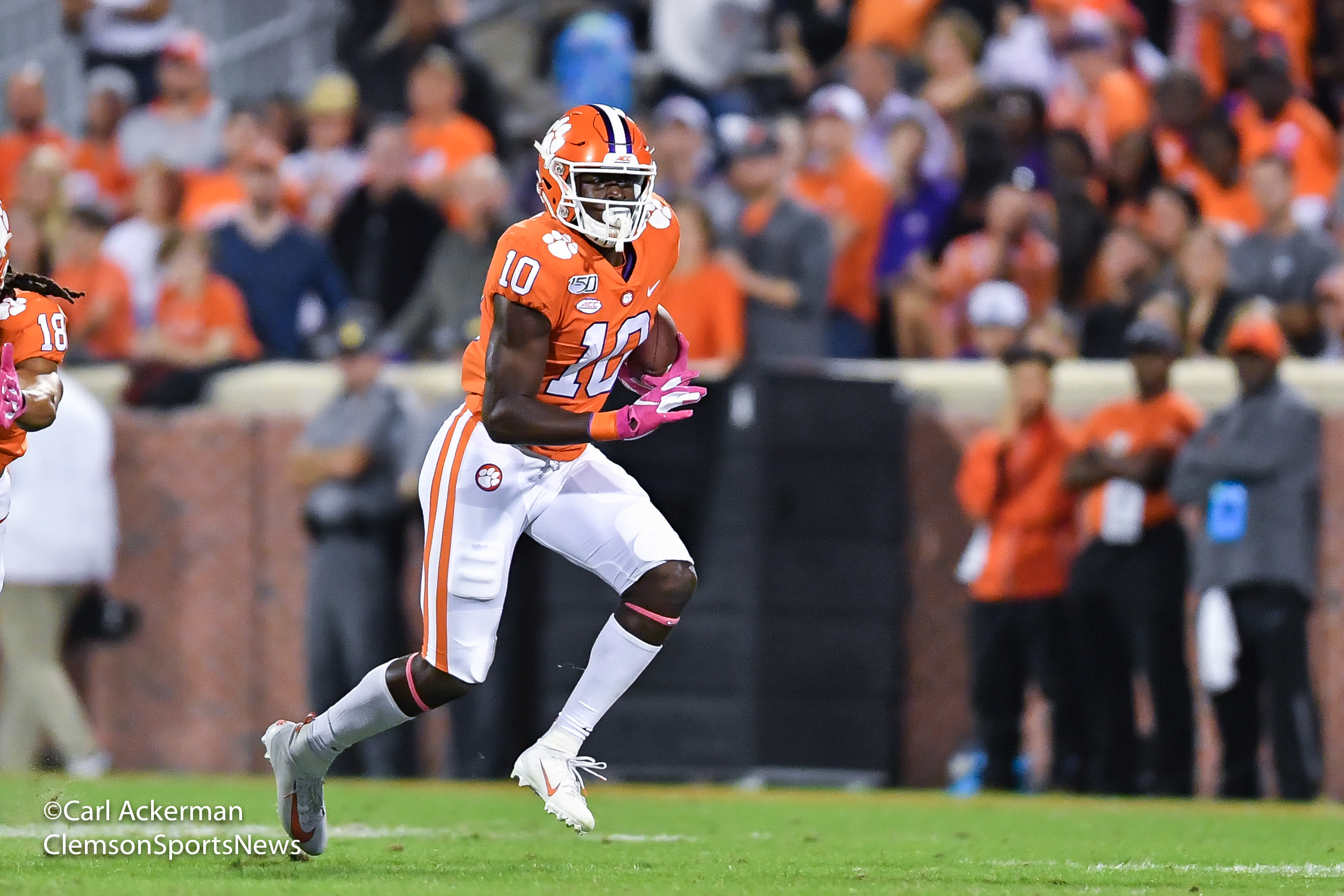 However, one of the stars of the Clemson offense is never seen on the field, and that's Offensive Coordinator Tony Elliott in the Press Box. Coach Elliott has the ability to be imaginative and move the ball around, and that will always be one of Clemson's Offensive weapons.