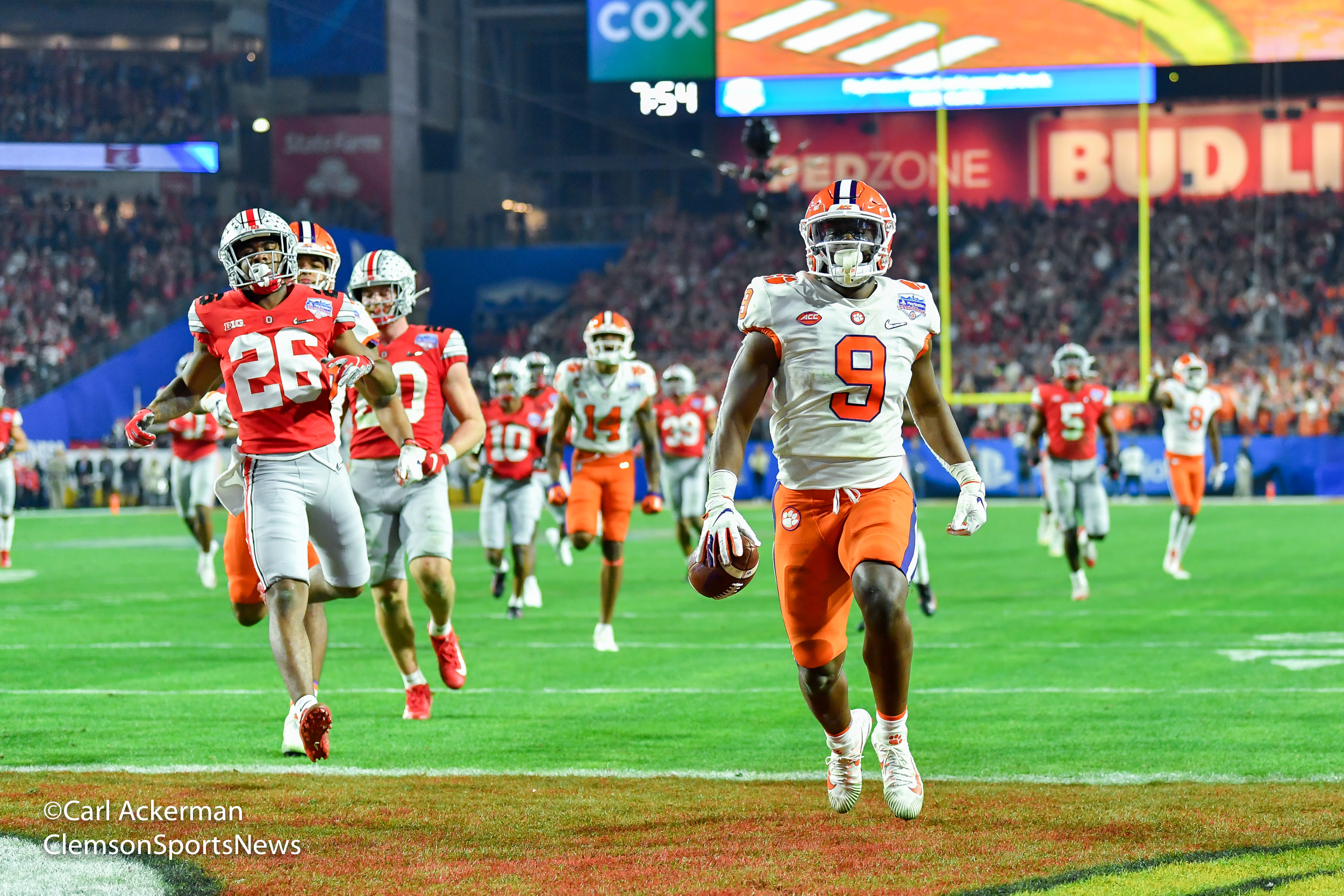 CoronaVirus Blues
"Now is the time for all good men to come to the aid of their country." This is a line they trained us when I was in the air force as sort of a warmup. Little did we know years and years later, this would be a very profound statement.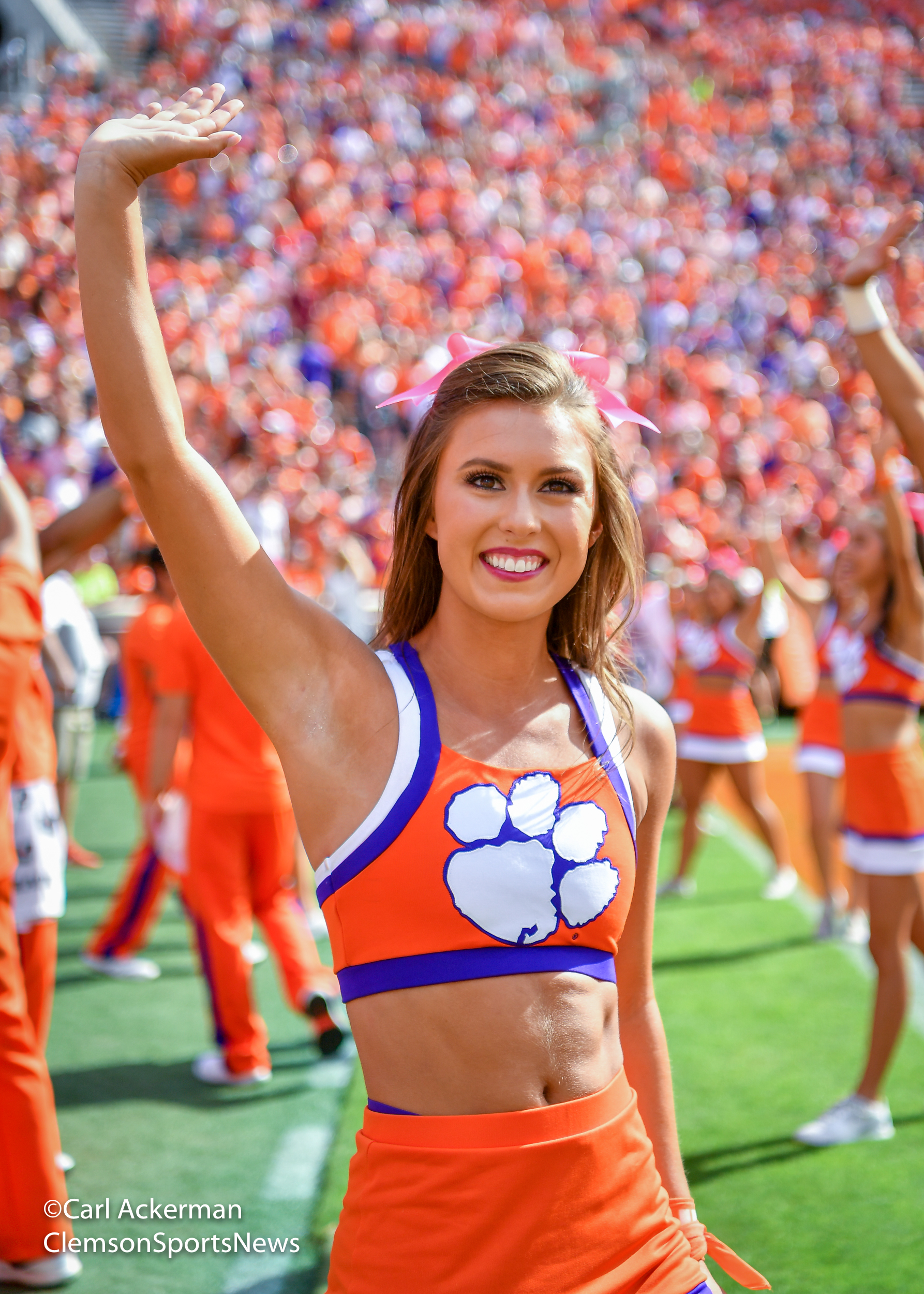 In these times, for Clemson fans, and every sports fan in general, we have to seek solace ourselves with watching games on youtube or some other medium to get our "fix". I just got through watching a fantastic basketball comeback with Clemson beating UNC for the first time EVER in Chapel Hill. The tigers came back from a 10-point deficit with a little over two minutes to go. Clemson would tie it at the end on an Aamir Simms 3-point shot and go on to win in overtime. The game was great, but it doesn't really "fix" my sports thirst.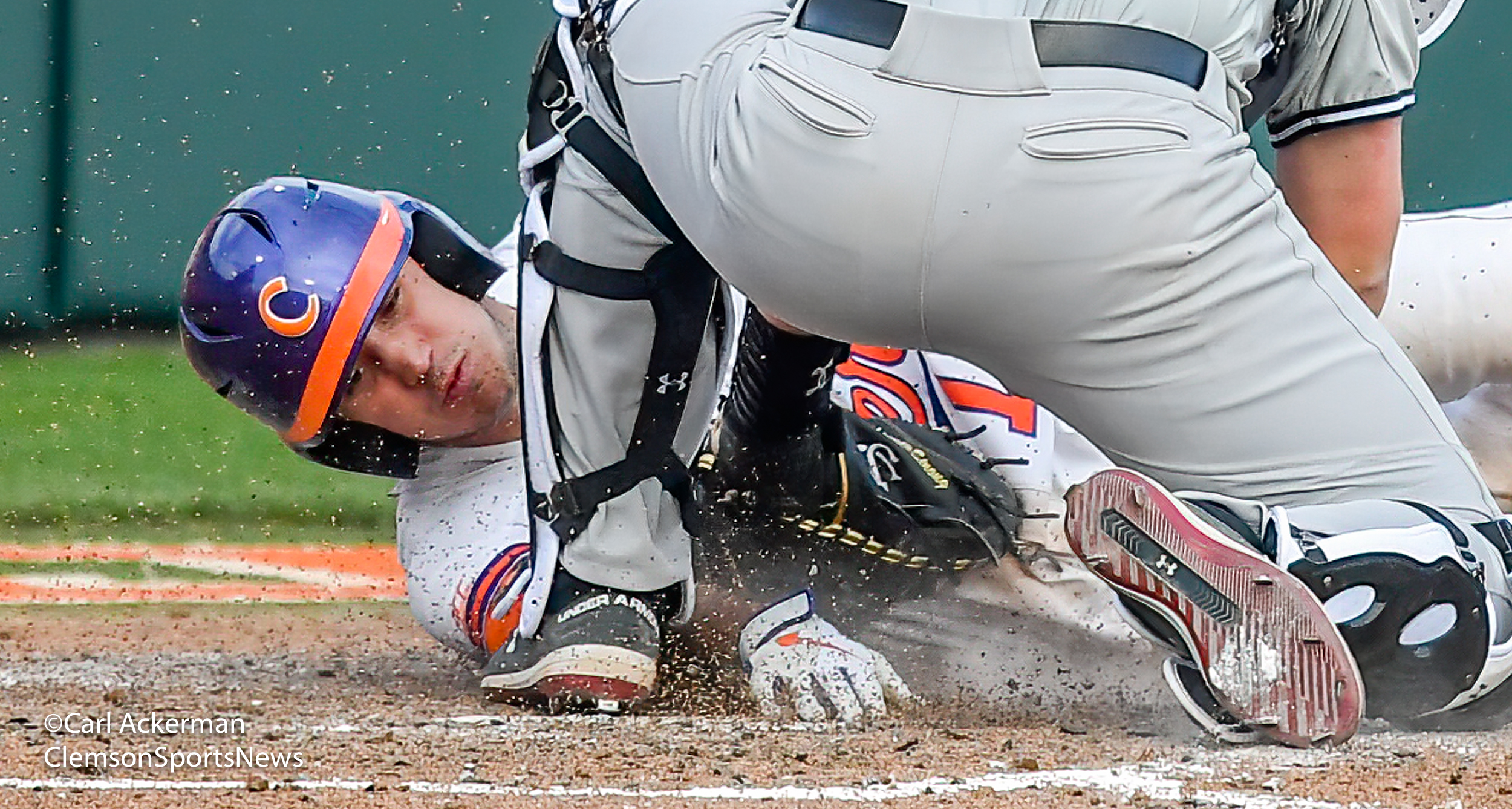 Today, my dynasty football league is doing a total and complete re-draft. While it was overdue, part of the reason is lack of football at this time. 12 guys trying to find ways to keep sports alive. This will take about a week or so due to the distance between everyone but, it is in a way sports related, and a welcome distraction from the many, many events brought on by this virus.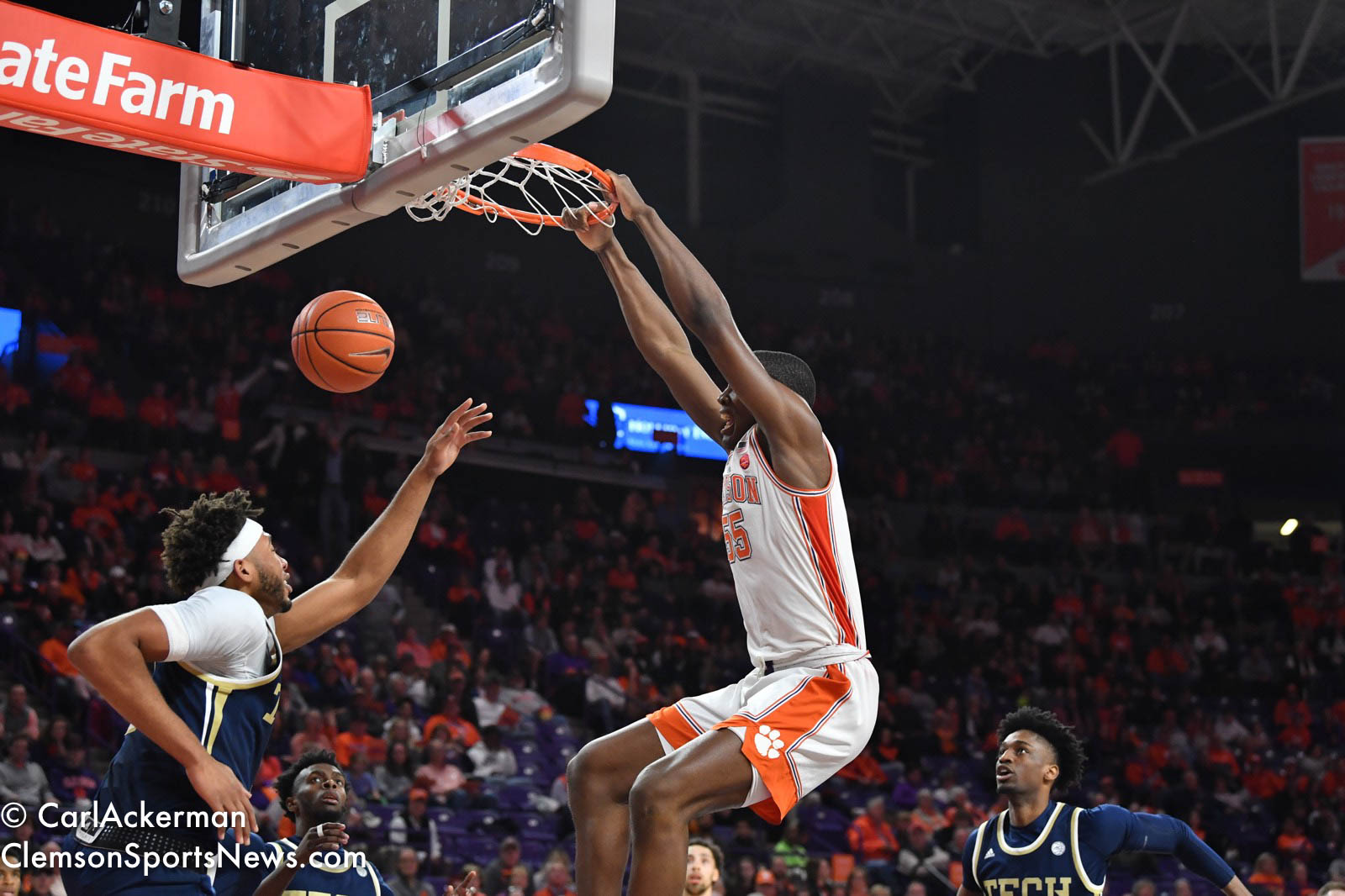 If you can relate to going through sports withdrawals, how do you think the players and coaches feel? Clemson is at a point in their program where every day, every practice, every workout is a news item because football is so good right now. Article after article is coming out about Clemson, both positive and negative. Coach Swinney can't show a little bit of optimism without being criticized by everyone not calling themselves a Clemson fan. So what if he decides to fly his family down to Florida for a vacation. When you make over $9 mill a year, and you got the money, why not. You can bet he and his family are not socializing on a crowded beach continuing to spread the virus.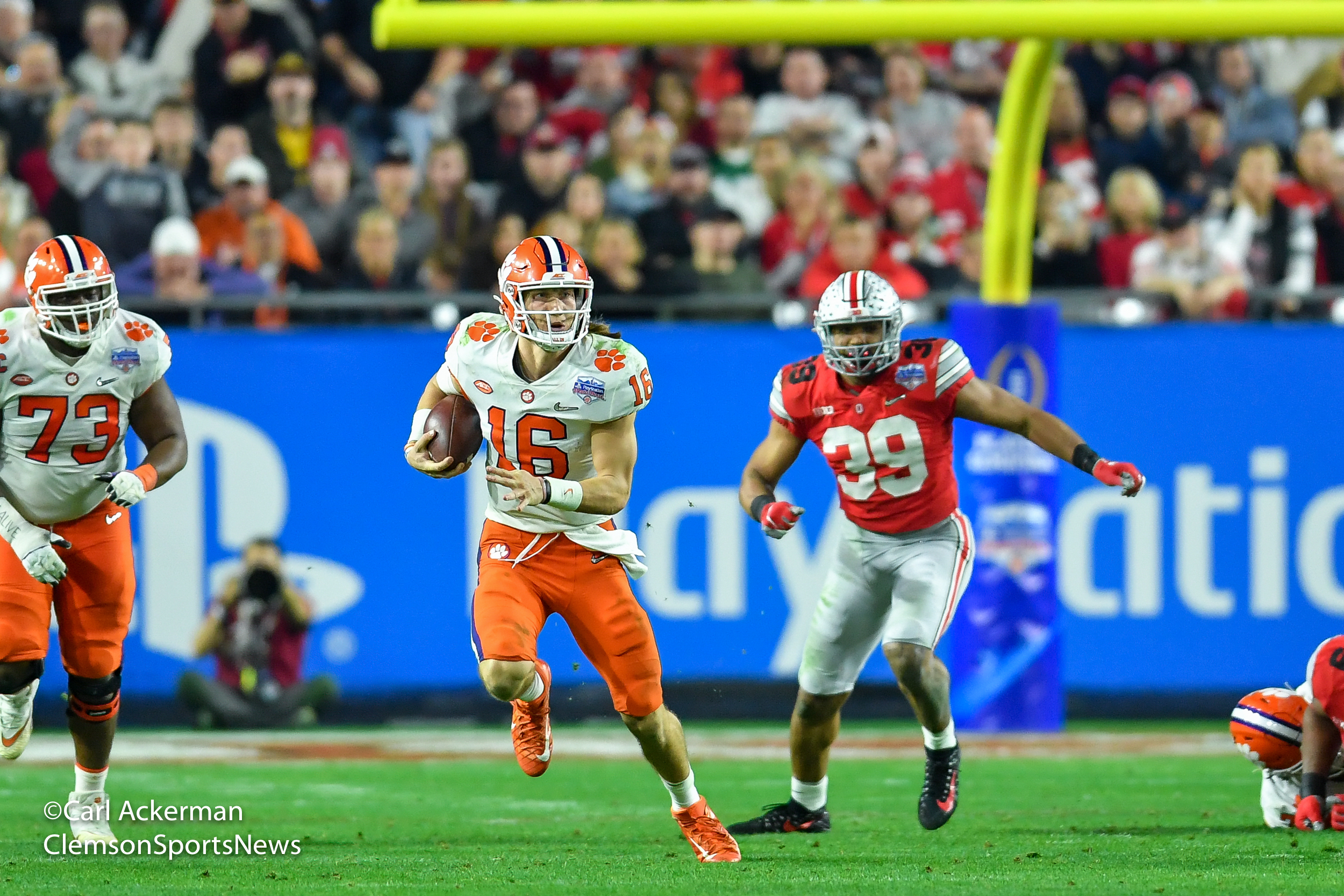 Saturday Down South "used" to provide decent content but look at this statement "It's only a matter of time until Dabo Swinney starts complaining that the Coronavirus is in other college cities and not in Clemson." Statements like this are warranted, or just another butthurt journalists looking to get clicks, thinking he is funny. A wonderful feature on twitter is the "mute" and "block" buttons. There isn't one single college coach, player or fan out there that is dying for this virus to be over with, under control, and move on with "normal times". We all want to get this past us and ready for some football.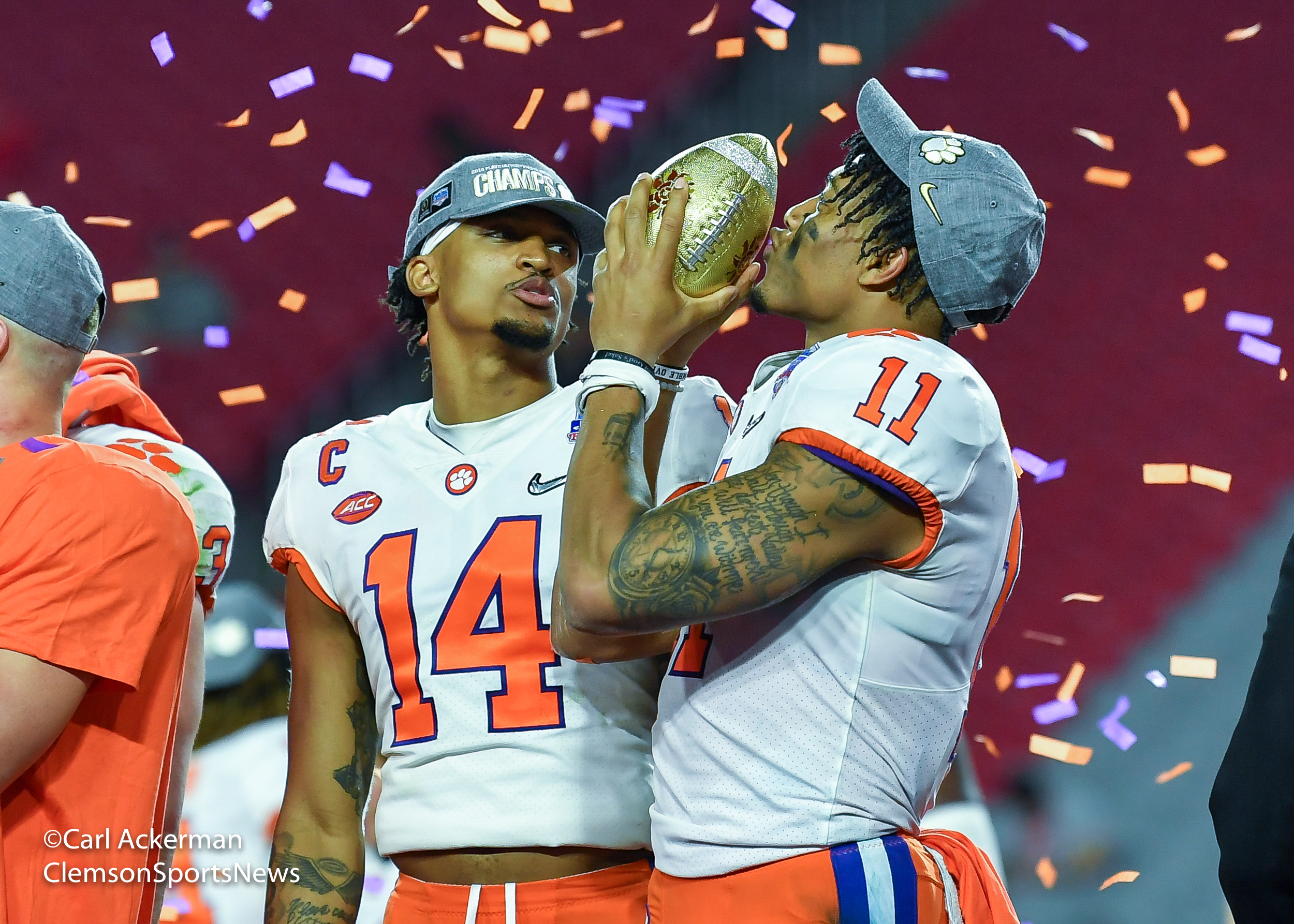 So, having said all this, bring up youtube. Bring up a few games and watch them. Those of you that went to the games, and maybe left in the 3rd or early in the 4th during a blowout, go back and watch them to the end. Check out the reserves that came in and will likely see significant reps this year. Guys like Sheridan Jones, Robbie and Baylon Spector, Matt Bockhorst, and many others will be taking that next step.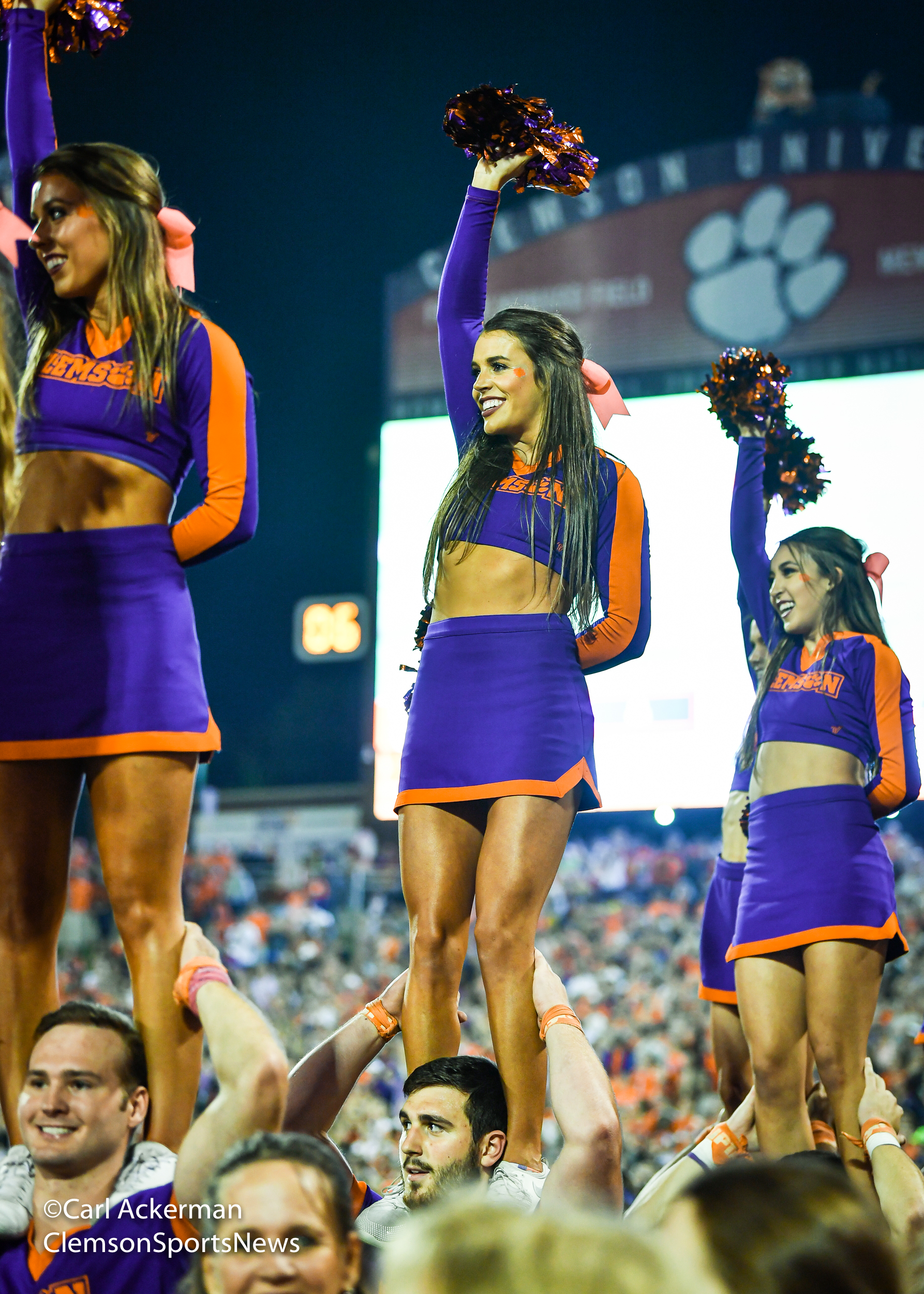 We will all get through this, trust me; when is the question, hopefully sooner than later. Everyone stay safe, do the right things, and before you know it, we will be back in the valley, cheering our tigers and meeting up with friends, like the old days.