Commentary/Editorial
By Neil Burnett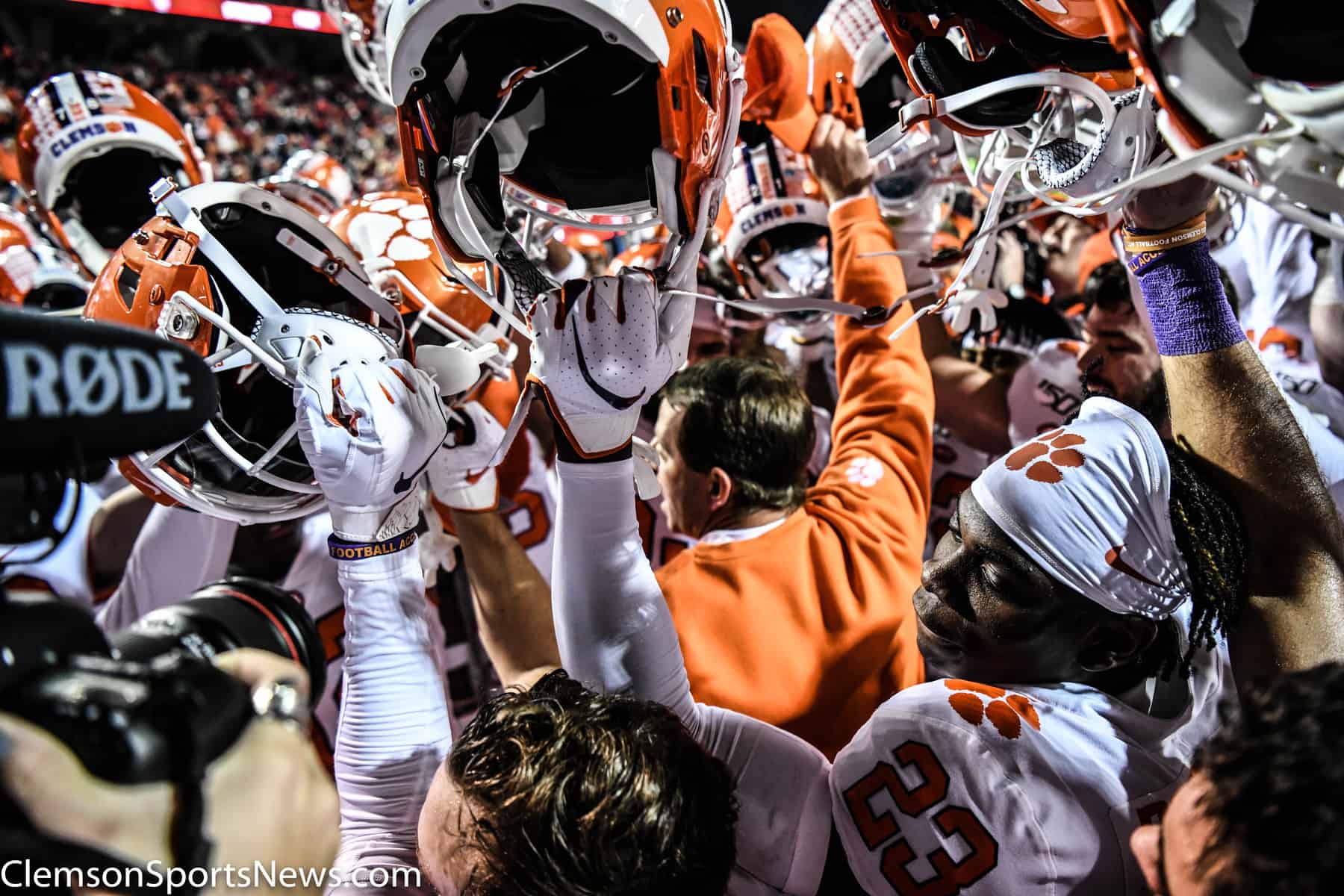 In early 2019, Clemson destroyed the media love child, Alabama, in convincing fashion. The Tigers waltzed through the 2018 season after Clemson had a challenge from Syracuse. They embarrassed Notre Dame in the first playoff game and then kicked Nick Saban, Tua and Bama to the curb. Guess what Clemson, the media will do their very best to make sure Clemson is not going to be there in the next college football playoffs.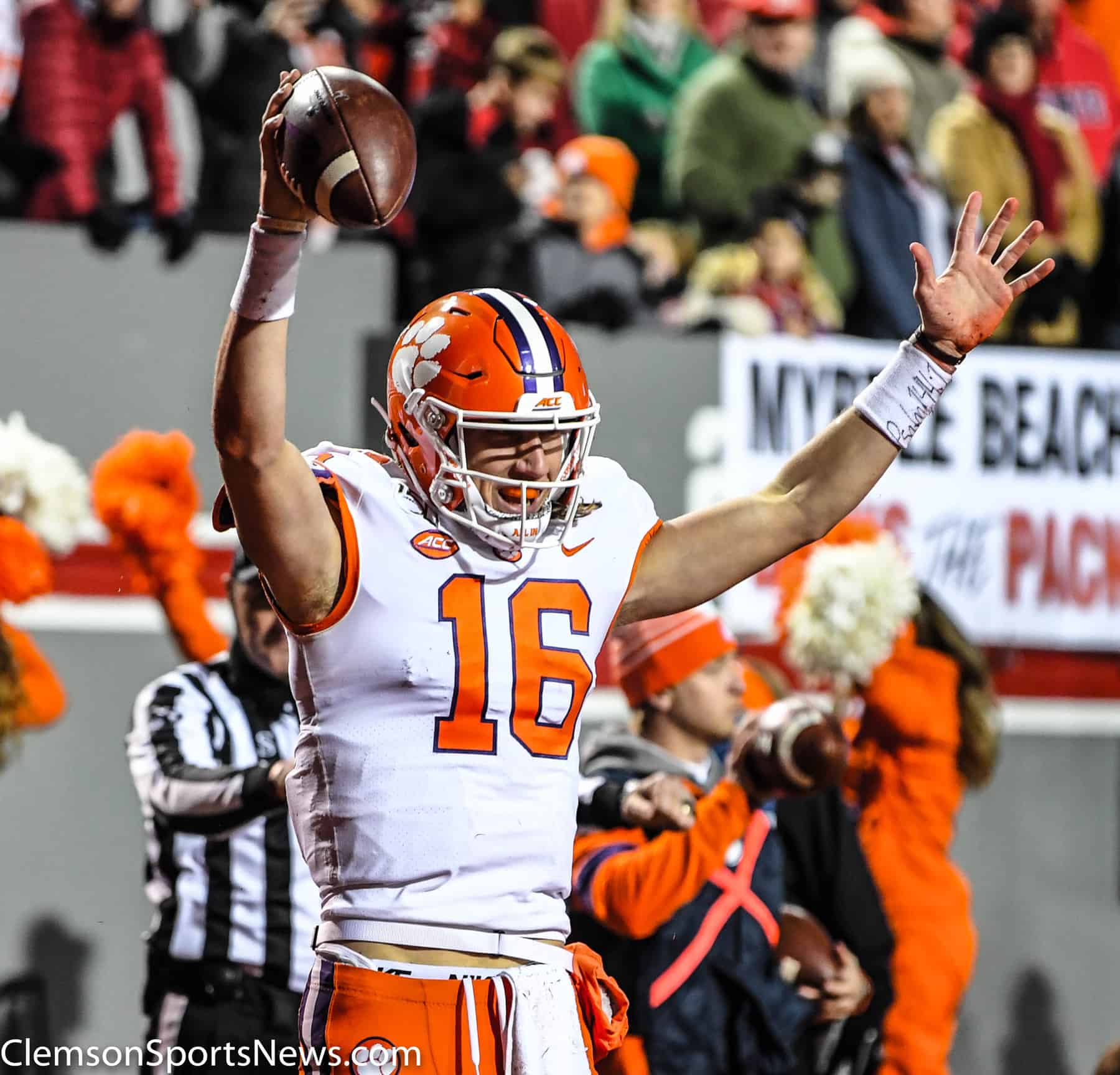 The rhetoric before the season even started was that the ACC is hot garbage. "Clemson doesn't play anyone. Clemson has an easy schedule. Clemson has a cakewalk to the playoffs." Blah blah blah blah. Over and over again, every college football show on the air is repeating the same lines, it's like they all held a meeting and decided they were all tired of the Clemson-Alabama playoff rivalry, except for one thing. ESPN's love child, Alabama, is ok, they can stay but not Clemson. Clemson seems to be the bad apple of college football all of a sudden and the best way to keep them out is to trash the conference.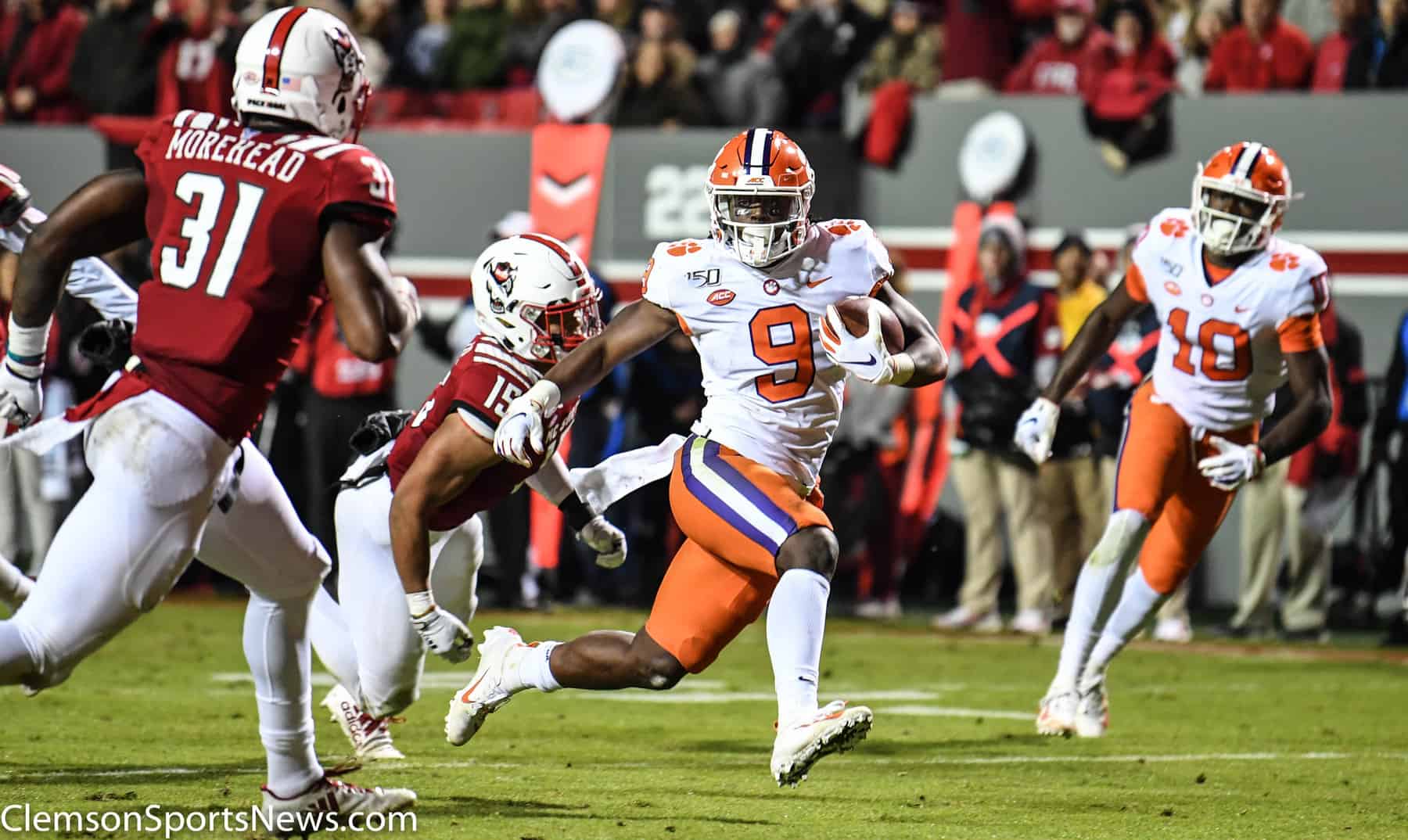 Imagine a world where Dabo Swinney and his coaching staff sent lists of players the rest of the conference who they should be recruiting, how to recruit and how to run a program. Imagine the Clemson coaching staff rotating days going to these different conference teams and coaching them the Clemson way. Imagine the staff teach each of their conference schools on doing things the right and teaching work ethic and the importance of team over individual. Would the conference better? Absolutely, it would, but that's not how it works.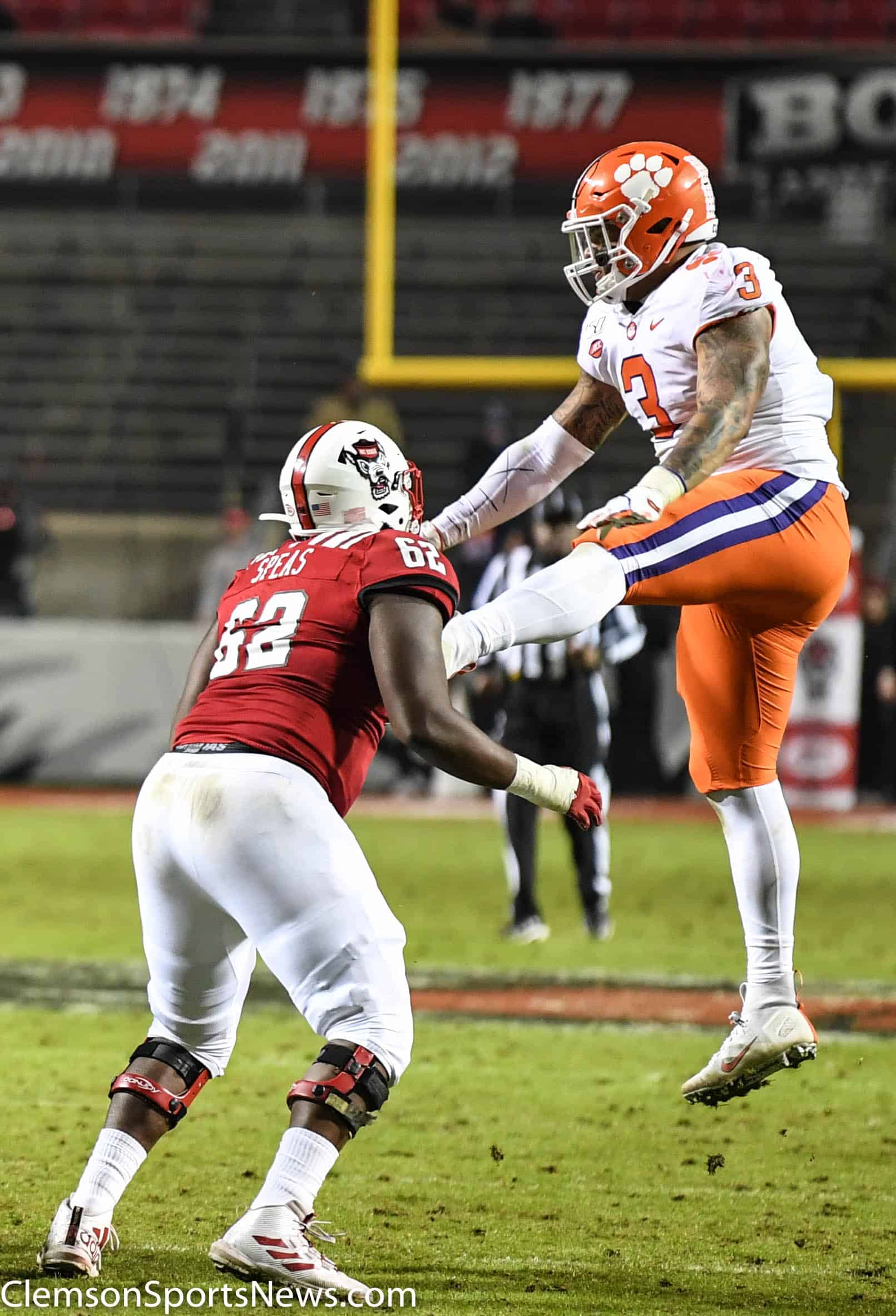 The promise of success for the conference was never Clemson's burden to bare. The addition of Miami, Florida State, Virginia Tech and Pittsburgh was supposed to add better football programs to a basketball conference. All four have struggled in the past few years to hold up their end, and it all starts with coaching. All except Pitt with Coach Narduzzi is going through coaching changes. Virginia brought in Bronco Mendenhall and he is building a nice program there. Dino Babers at Syracuse had a nice run with Eric Dungey but he is in a rebuilding stage. Dave Doeren went through the past few seasons with a seasoned quarterback in Ryan Finley, but he too is struggling with the quarterback position. UNC brought in Mack Brown to rejuvenate their program, and it's going to take a couple of solid recruiting seasons to get that team on its feed.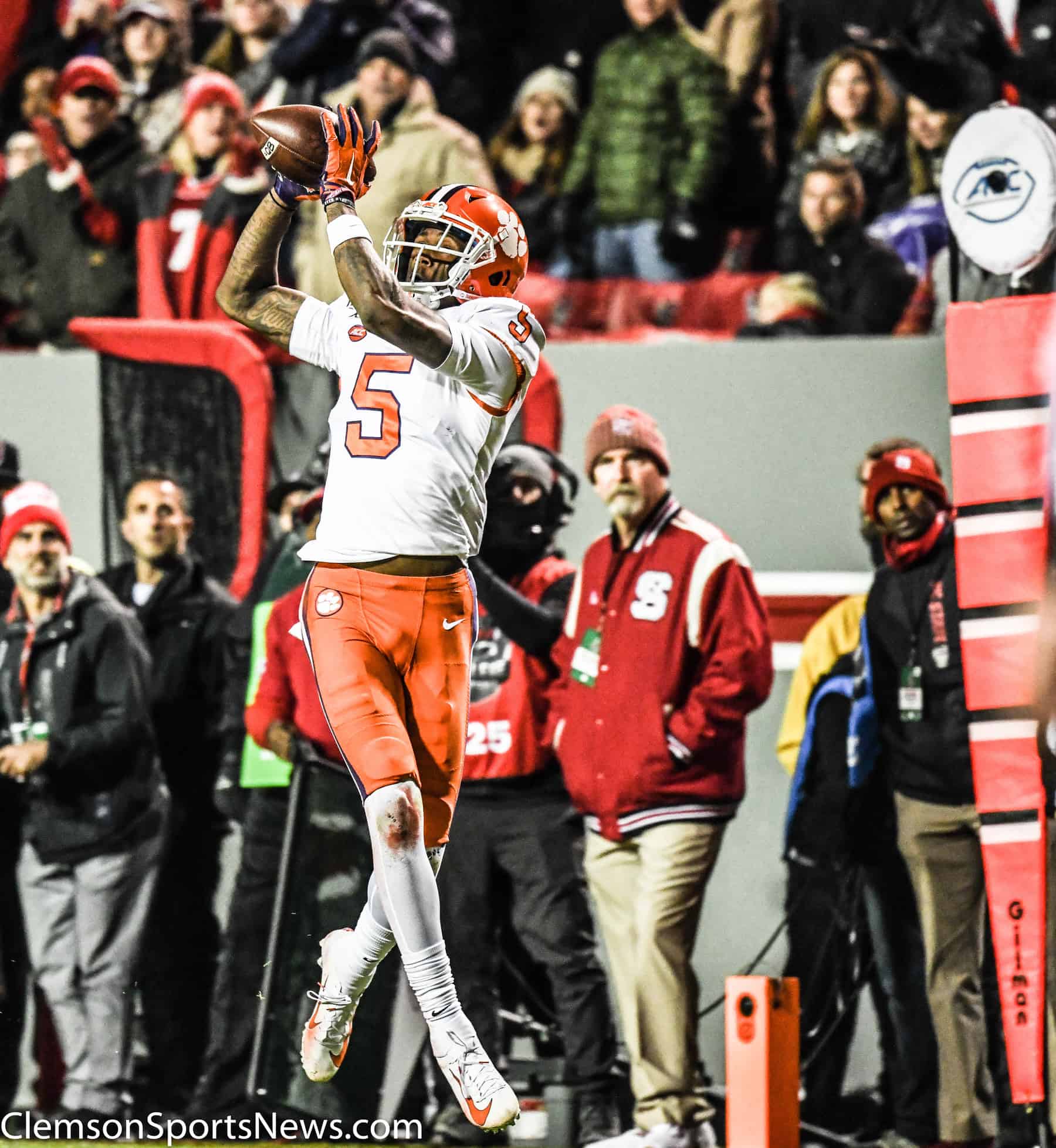 My point is, every conference except the money-backed SEC and B1G struggles from time to time but it doesn't make the rebuilding programs "hot garbage". It's been a full blown effort to keep Clemson out of the playoffs for a 5th straight year. Coach Swinney and program is top notch and the powers-that-be will have to answer to the fans if they are successful in keeping out a 13-0 Clemson team with a 28 game winning streak and 5 straight ACC Championships should Clemson win out, which is what they are expected to do. Dabo said it best. "Every game from here on out is a playoff game for us. Just win."