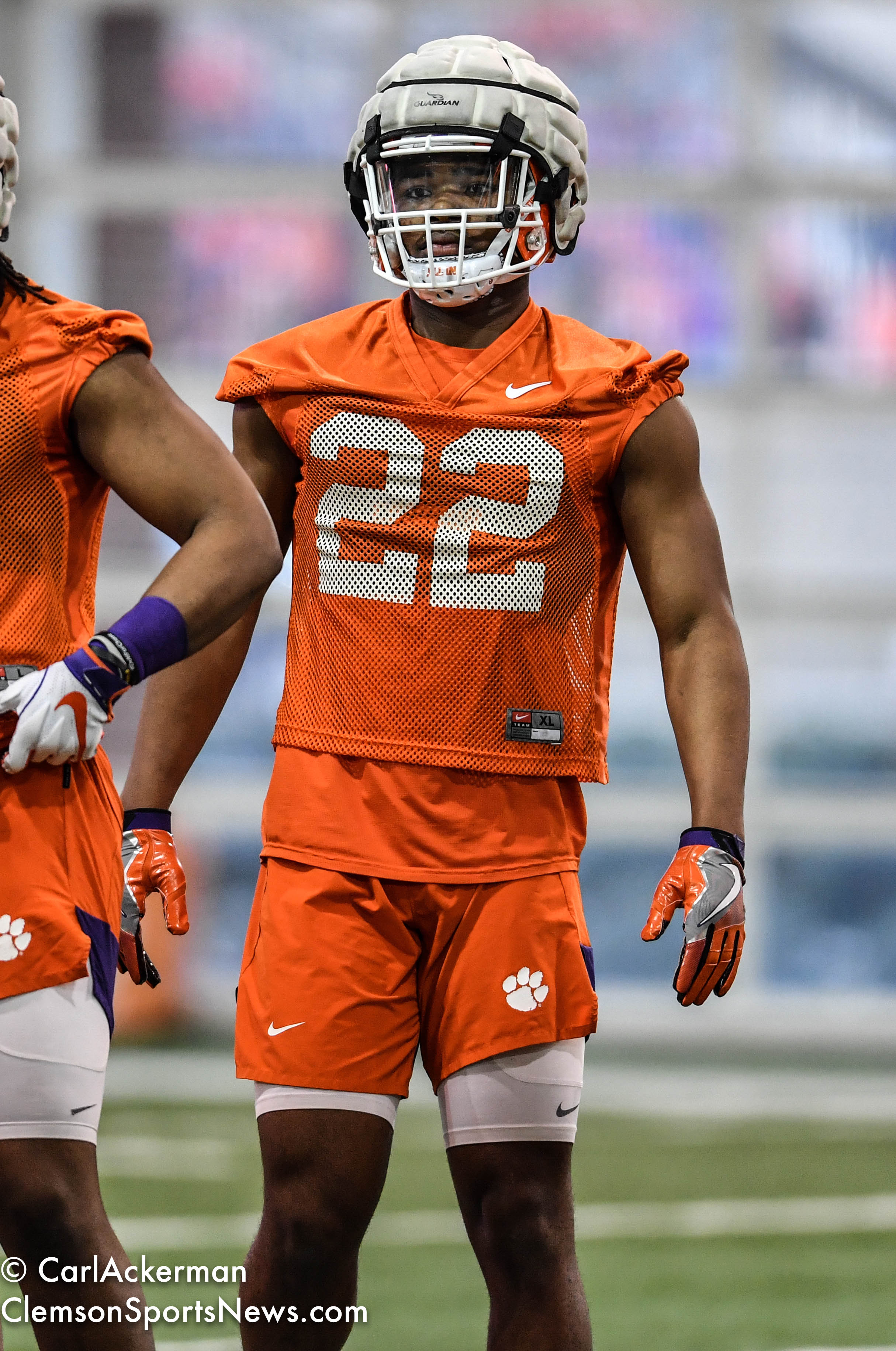 By Darby Childress:
Clemson football has a habit of keeping their recruitment on the down-low, especially when it comes to their top recruits. This was also the case for five-star linebacker Trenton Simpson. Trenton was expected to go to his home-state team, the University of North Carolina, but in mid-December, after a late visit to Clemson University, he decided to commit to Clemson. When asked about his surprise commitment he said, "My personality and how my family is, it fits the program. They just told me to trust them. This has been my dream school since day one, so I just knew when he told me to trust them. It came down to my home visit and then I had my official visit the next day, I just prayed and let everything take care of itself." He received offers from the University of North Carolina, the University of Florida, LSU, and Auburn University.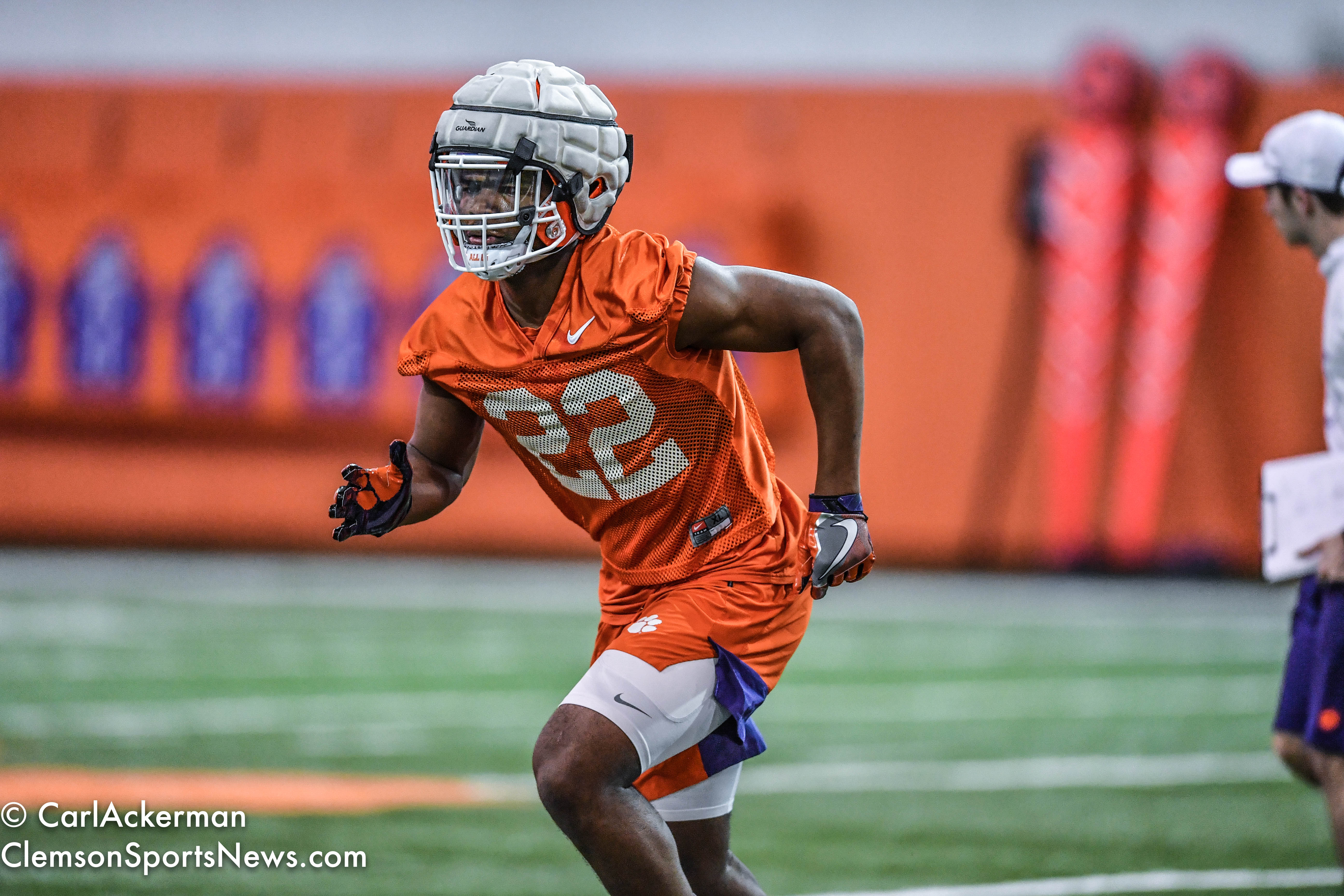 The Charlotte, North Carolina native attended Mallard Creek High School. He started as a running back but transitioned over to a linebacker and played both his senior year. Trenton accounted for twenty sacks, forty-four carries for 371-yards, and six touchdowns his senior year, and averaged 8.2-yards per carry. For his final season, he had ninety-eight total tackles, forty-five for a loss, eighteen sacks, three of those forced fumbles, and twenty-two quarterback hurries in ten games. He helped his team to a 10-1 record and helped lead them to the I-MECK 4A conference championships. In his high school career he had ninety-seven carries for 799 yards, and seven touchdowns.
He was named first-team post-season All-American by Sports Illustrated, won the Arnold R. Solomon award for North Carolina High School Football Player of the Year, was named the top player in North Carolina by 24/7 Sports, and the Charlotte Observer. He was ranked thirteenth overall player in the nation and second-best outside linebacker in the nation.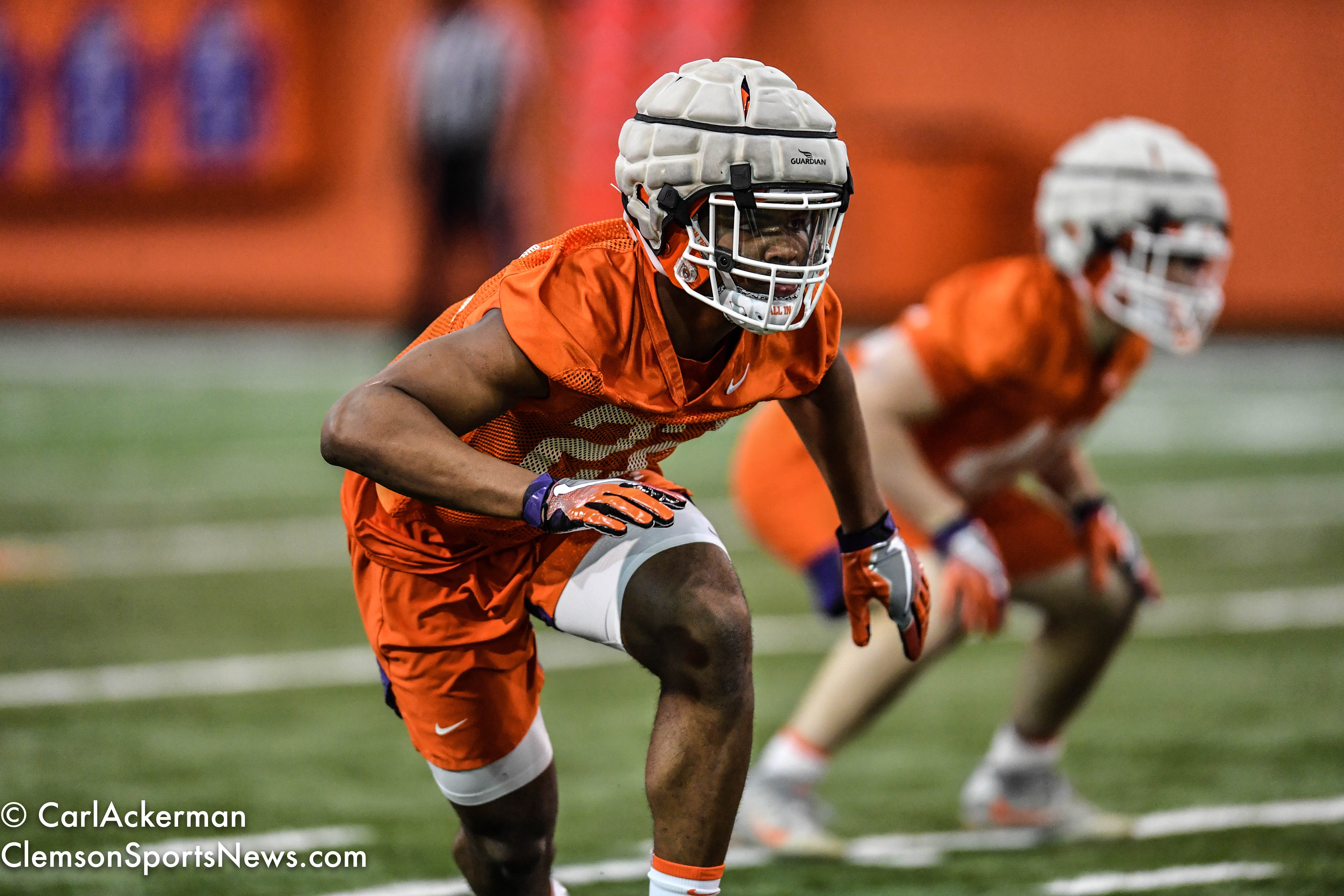 He was also selected to the Under Armor All-American Game. He is comparable to Rashaan Evans, Tennessee Titans, with a 4.67-second forty-yard dash, 4.15-second shuttle, and a 37.80-inch vertical jump. Trenton was initially committed to Auburn, but later de-committed to re-open his recruitment. When asked about his de-commitment from Auburn he said "I know things happen for a reason, and I ended up coming to a place where my heart was since I was young. Auburn was temporary and good while it lasted but now I'm settled and 100 percent committed and it feels so good." If Trenton stays on the path he's headed he is expected to be an early-round draft pick at the end of his career at Clemson. With the speed and agility he brings to the team, Trenton will surely be one to look out for on Saturdays in the fall.