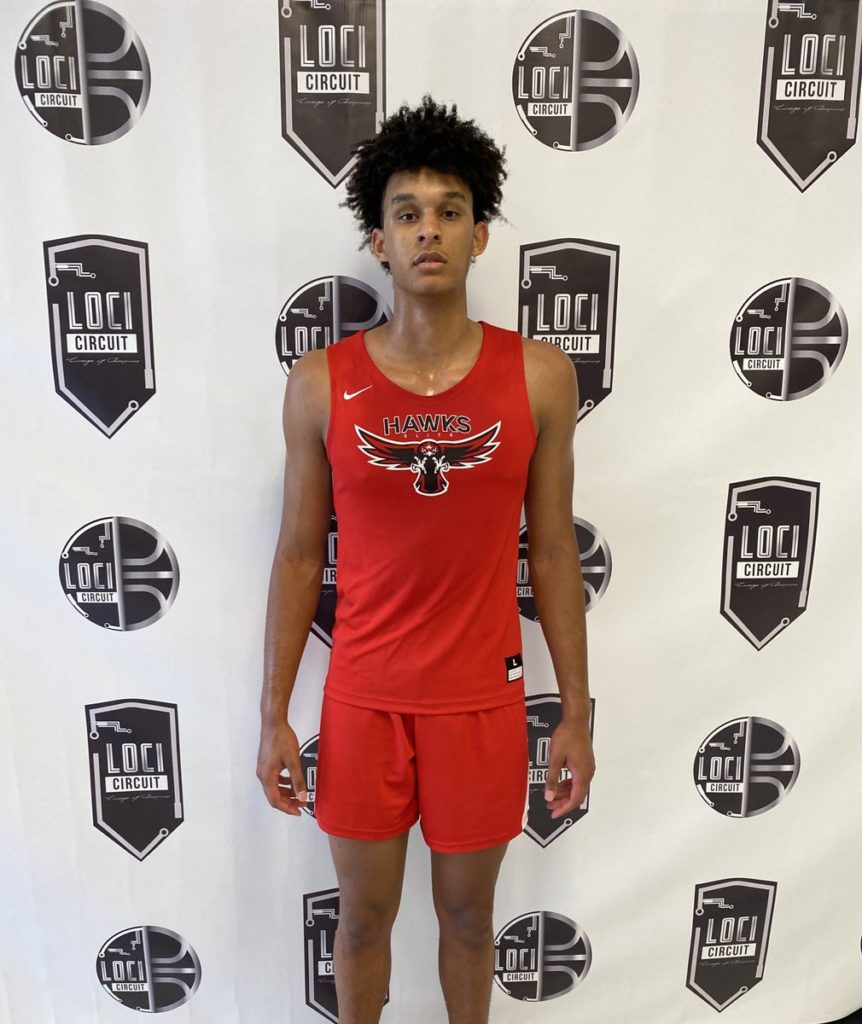 By: Neil Burnett
Coach Brad Brownell continues his push for the 2021 class. On the heels of forward Khavon Moore entering the transfer portal, Brownell went into Florida and offered IMG forward Warren (Lynn) Kidd a Clemson scholarship.
Kidd, a 4-star forward according to ESPN, has picked up 13 offers to date and is garnering a lot of attention these days. The 6-10 220 lb forward is ranked as the 5th best player in the state of Florida for the 2021 class and the 12th best forward in the country.
Kidd's stock is on the rise.This past weekend at the Power 24 tournament in Georgia, Kidd averaged 13 ppg, 7.3 rebound and 2 blocks in 4 games.
Clemson has handed out 27 offers to date for the 2021 class.