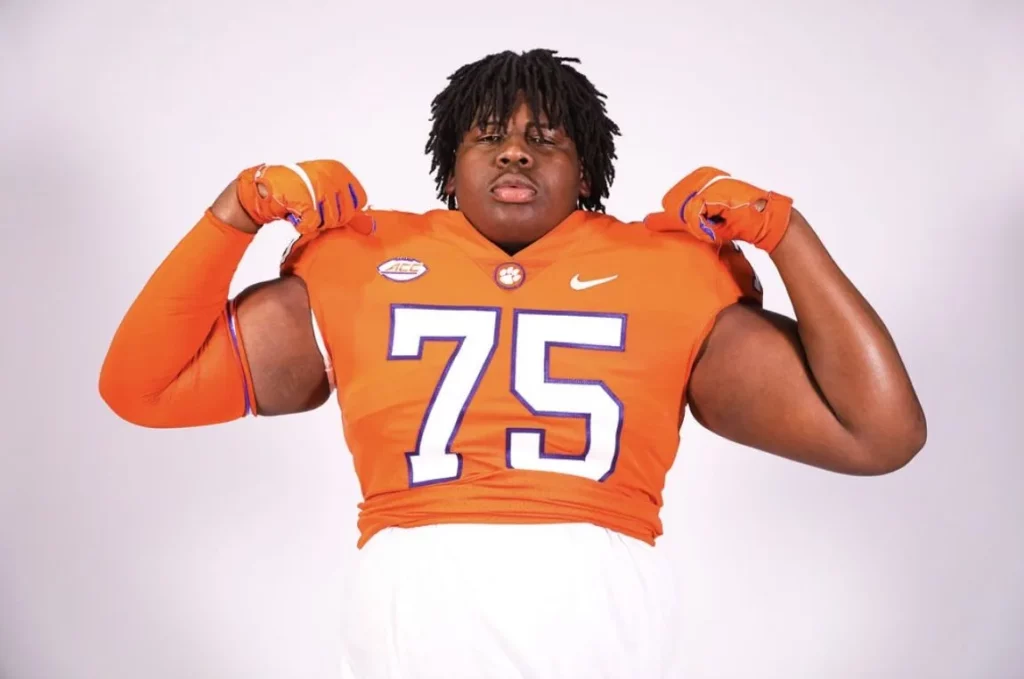 "Flapjack" has flipped back to the Clemson Tigers. After a decommitment and an unofficial visit to Tallahassee, Florida, on Saturday, 4-star OL Zechariah Owens has recommitted to the Tigers.
"After a long time of thinking, praying and reconsidering, my family and I have decided that I will stay committed to Clemson University. I want to thank the Clemson coaching staff and my fellow teammates for sticking beside me through this and also I want to thank everyone for reaching out to my family and I through this process, but with that being said I'm 1000% ALL IN", Owens posted on Twitter today.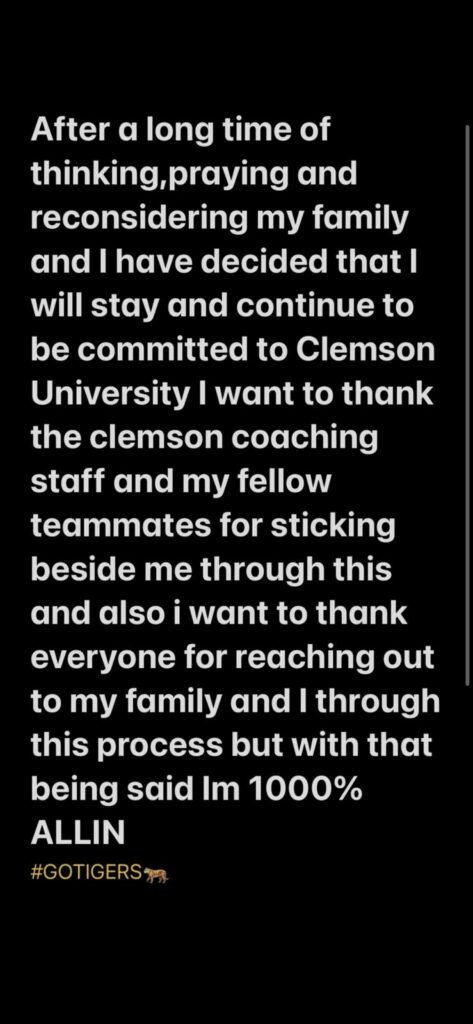 Owens joins OL Ian Reed and Harris Sewell as offensive line recruits. A HUGE prospect at 6-6 360, ranks as the 10th best player in the state of Georgia in the 2023 class and the 16th best offensive tackle in the country. He had narrowed his choices down to Clemson, Florida State and Penn State.
When Owens decommitted, the Tigers immediately offered Utah OL Spencer Fano. Is that offer still on the table? Stay tuned to CSN for more information.