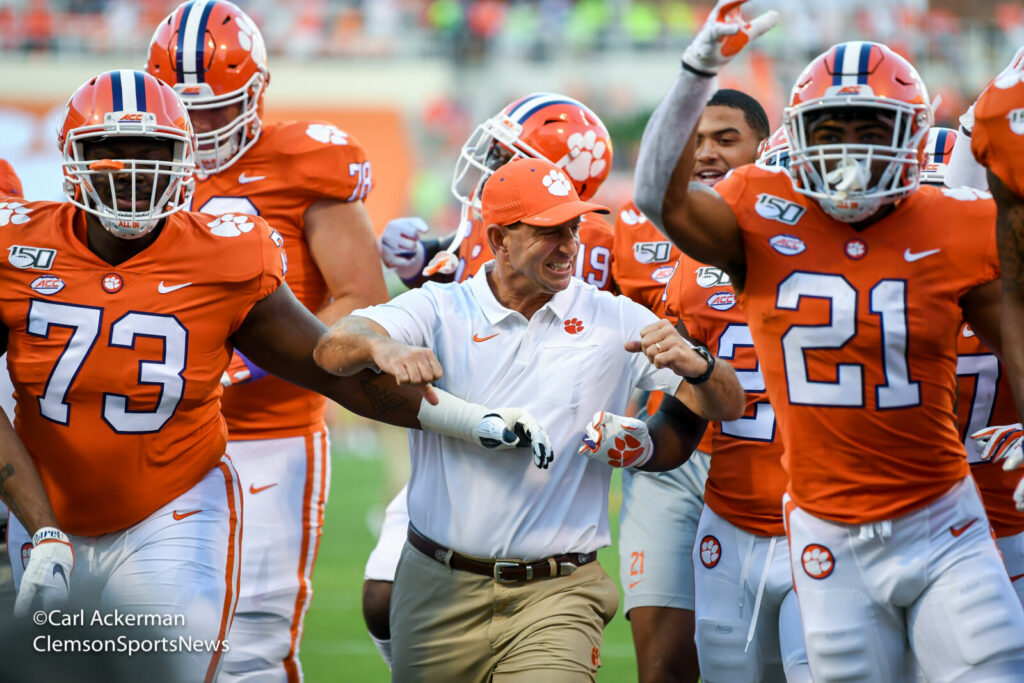 Florida State Crys COVID Wolf?
By Zach Wagner
With the announcement of the postponement of the Clemson vs. Florida State this morning, many people are speculating that the Seminoles may have "cried wolf" and tried to get out of the game against the Tigers.
Clemson Sports News reached out to our sources in Tallahassee as soon as the news broke out of the ACC that said Coach Swinney told the Florida State Staff that they would get tested today and play tonight. After being told no, Swinney said they would evens stay until tomorrow or even Monday, and once again was told no by the Seminoles.
After taking Friday to travel all the way down to Tallahassee, Florida and spent the night in the team hotel, the Clemson Football Team was told by the Florida State Medical Staff that they didn't think the game should be played and postponed the game.
Did Florida State cry COVID? It sure is looking like it from the outside looking in. The Seminoles should have to reimburse every penny the Tigers spent on travel and logistics down to Florida.
This also might cost Trevor Lawrence a Heisman Trophy and possibly a spot in the College Football Playoff. If Clemson cannot make this game up, that really hurts its chances to even make the ACC Championship if Miami plays one more game then the Tigers, they will head to Charlotte.
So what does this mean for Clemson? The Tigers will now likely meet Florida State on December 12th on the ACC "fallback" date for COVID postponements.