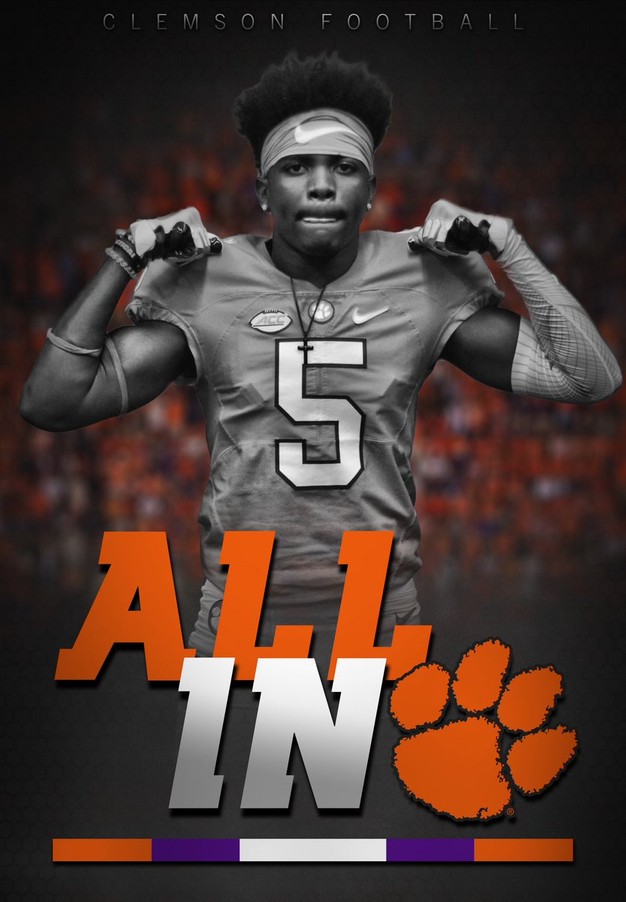 Clemson picks up a big 2019 commitment as Archer High School (Lawrenceville, GA) Safety Jalyn Phillips has picked the Tigers of the ACC over Oklahoma and Alabama. Phillips who had his birthday today and planned this announcement to happen on this day as a present for his Mother.
Jalyn joins fellow Archer Tiger five star corner back Andrew Booth as a 2019 Clemson commit, as the two defensive backfield team mates are set to spend their college careers together after signing day in December.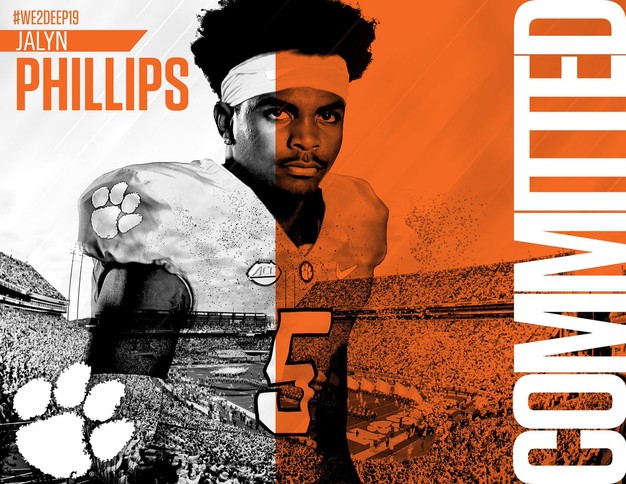 Clemson was looking for quality depth to add to the defensive back position group. . . and it seems they have made the right strides in that area with both Phillips and Booth's commitments.
Phillips makes commitment #24 in this 2019 Class with the Tigers expected to take as many as 28 or 29 after attrition (Transfers and Early departures to NFL) hits the program post season.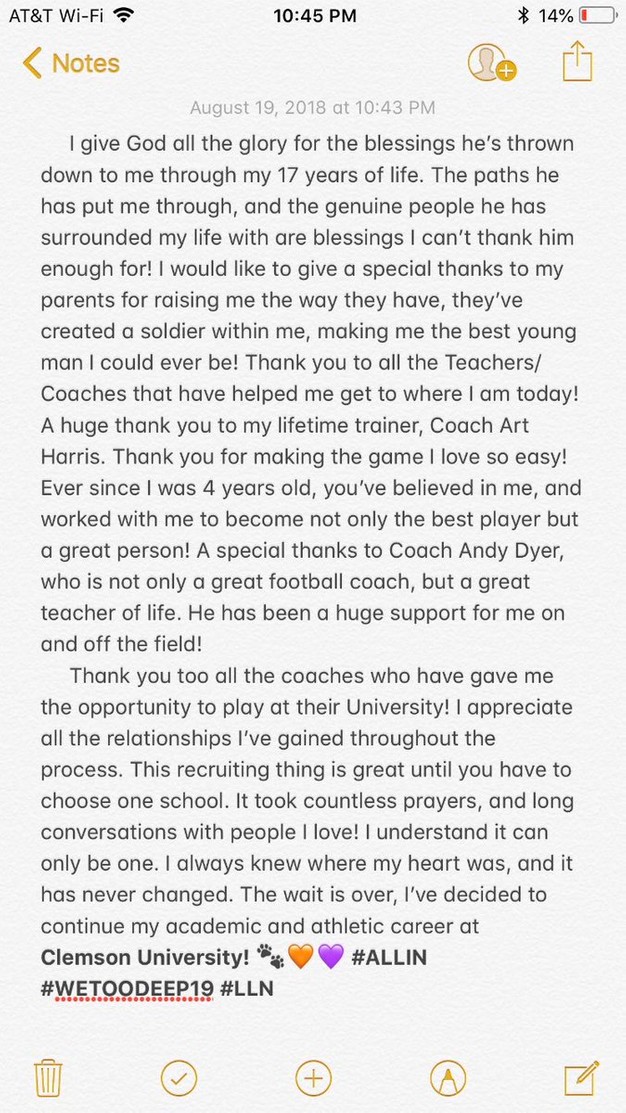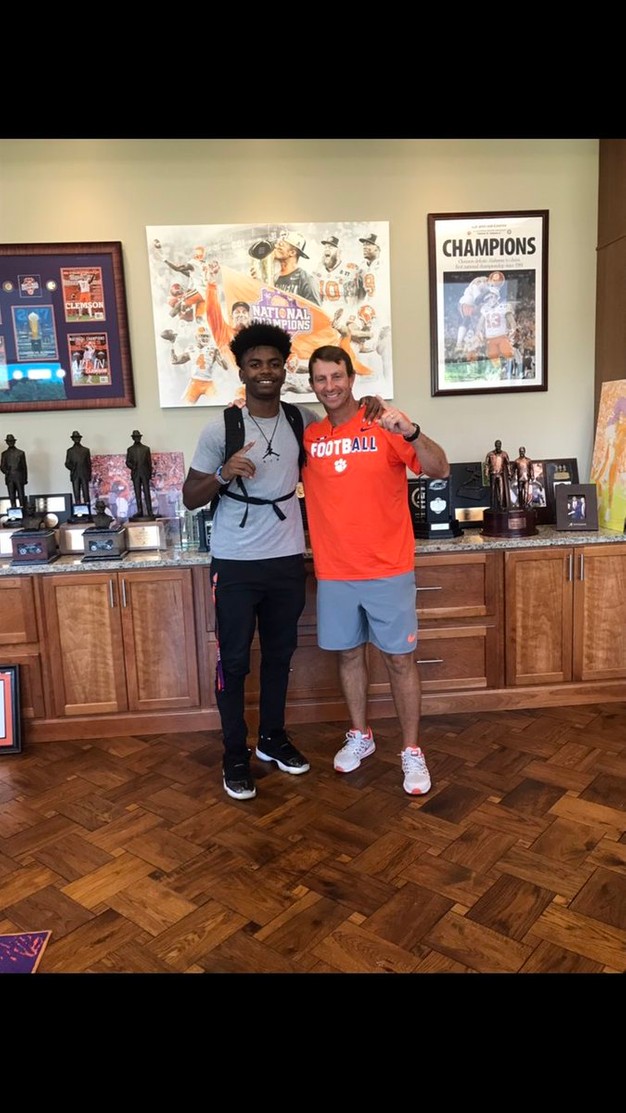 this Commitment story brought to you by our Sponsor: