By: Niel Burnett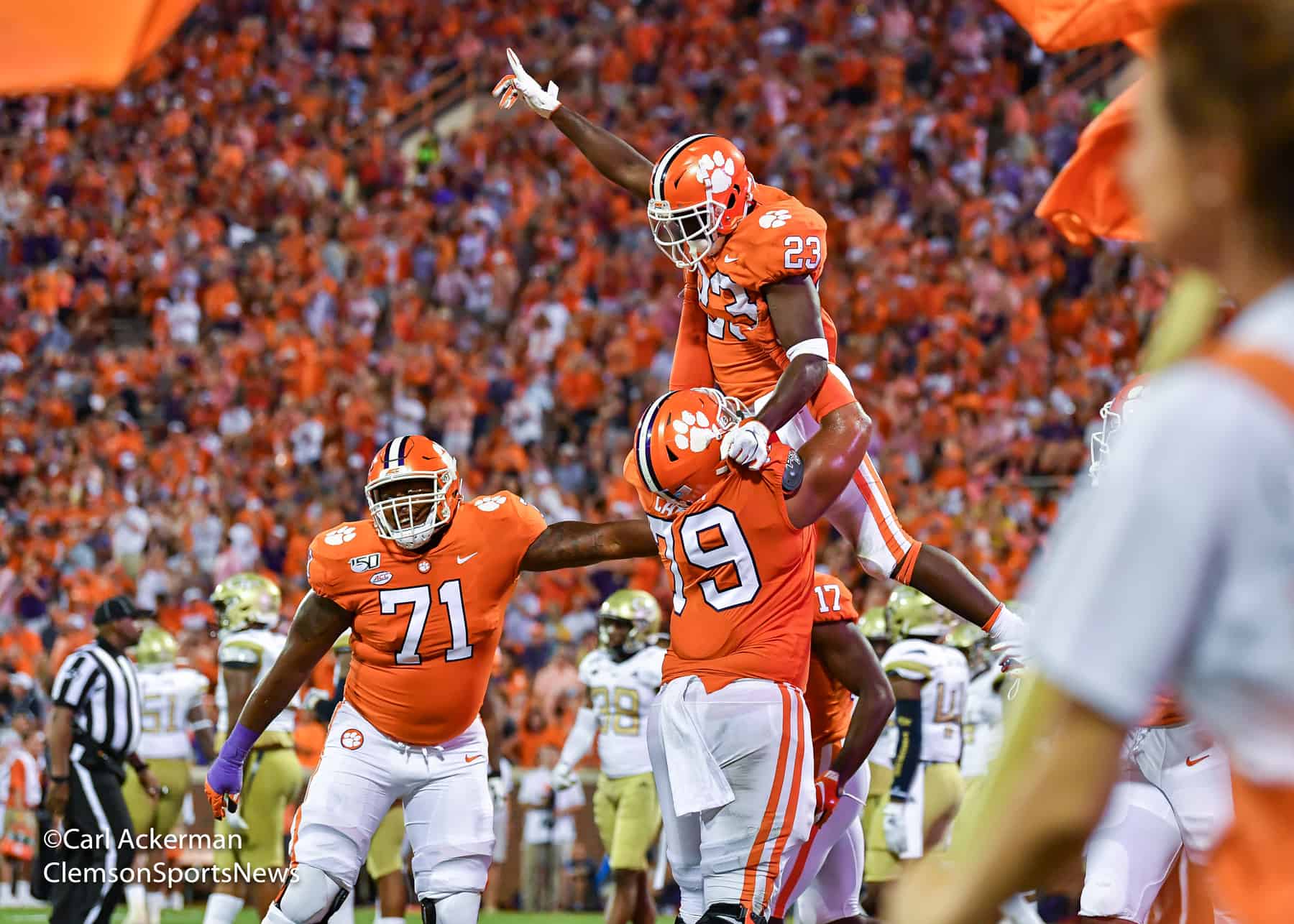 Perspective.. And, it begins. Let's go back to January 7th and do a review. "This guy can't be 19 years old." "Trevor is the #1 pick in the NFL draft right now." "Trevor Lawrence will win the Heisman, he is the best player in college football." The media, the "analysts" anointed Trevor Lawrence all world after the Clemson-Alabama shellacking. Yes, it was a shellacking, make no doubt about it.
Fast forward 8 months. Trevor Lawrence for Heisman. This Clemson offense can not be stopped. Clemson has all world wide receivers and one of the best running backs in the country. Clemson starts 4 senior offensive linemen. The defense lost the entire front line on defense, but they will reload. Brent Venables is the best thing since sliced bread. See how the media keeps hyping Clemson?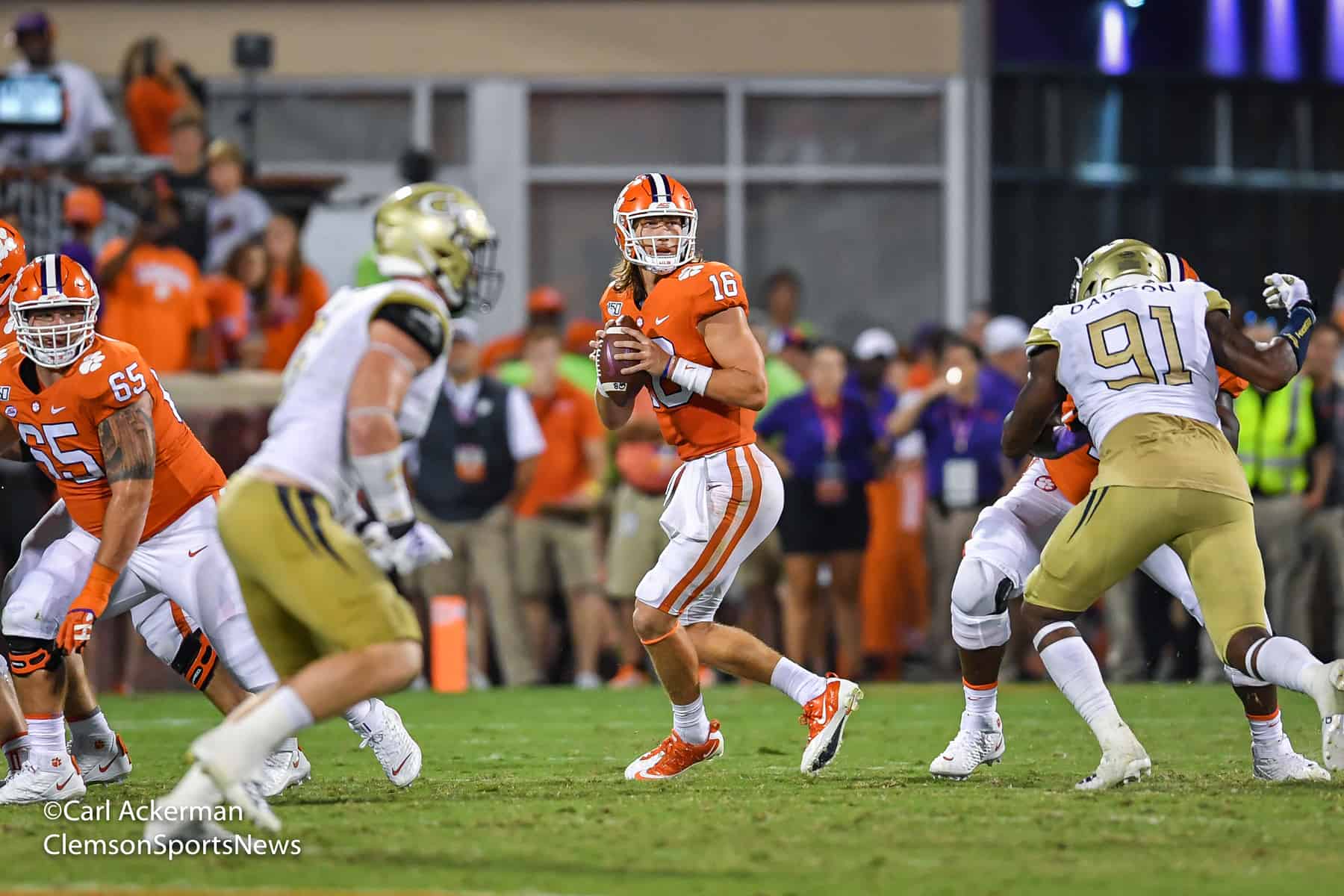 Until, all of a sudden, they see a kink in the armor. All of a sudden, Trevor Lawrence has come back down to earth. Lawrence didn't throw for 500 yards and 6 touchdowns. Lawrence threw two interceptions, "OH MY LORD, SHOULD WE START CHASE BRICE???" The knee jerk reactions has already started from media and fans alike. Nevermind the fact that Coach Swinney and staff knew going in that Georgia Tech was not going to challenge. Nevermind that the play calling looked pretty bland and vanilla. Nevermind that the 2nd interception was simply an effort to throw the ball away with seconds left on the half time clock. Everyone and their brother knew Georgia Tech was not going to present a challenge. For 8 months out of the year, media and fans have been salivating for college football. One game into the season, Clemson rolls Georgia Tech 52-14. Like it or not, the schedule is what it is.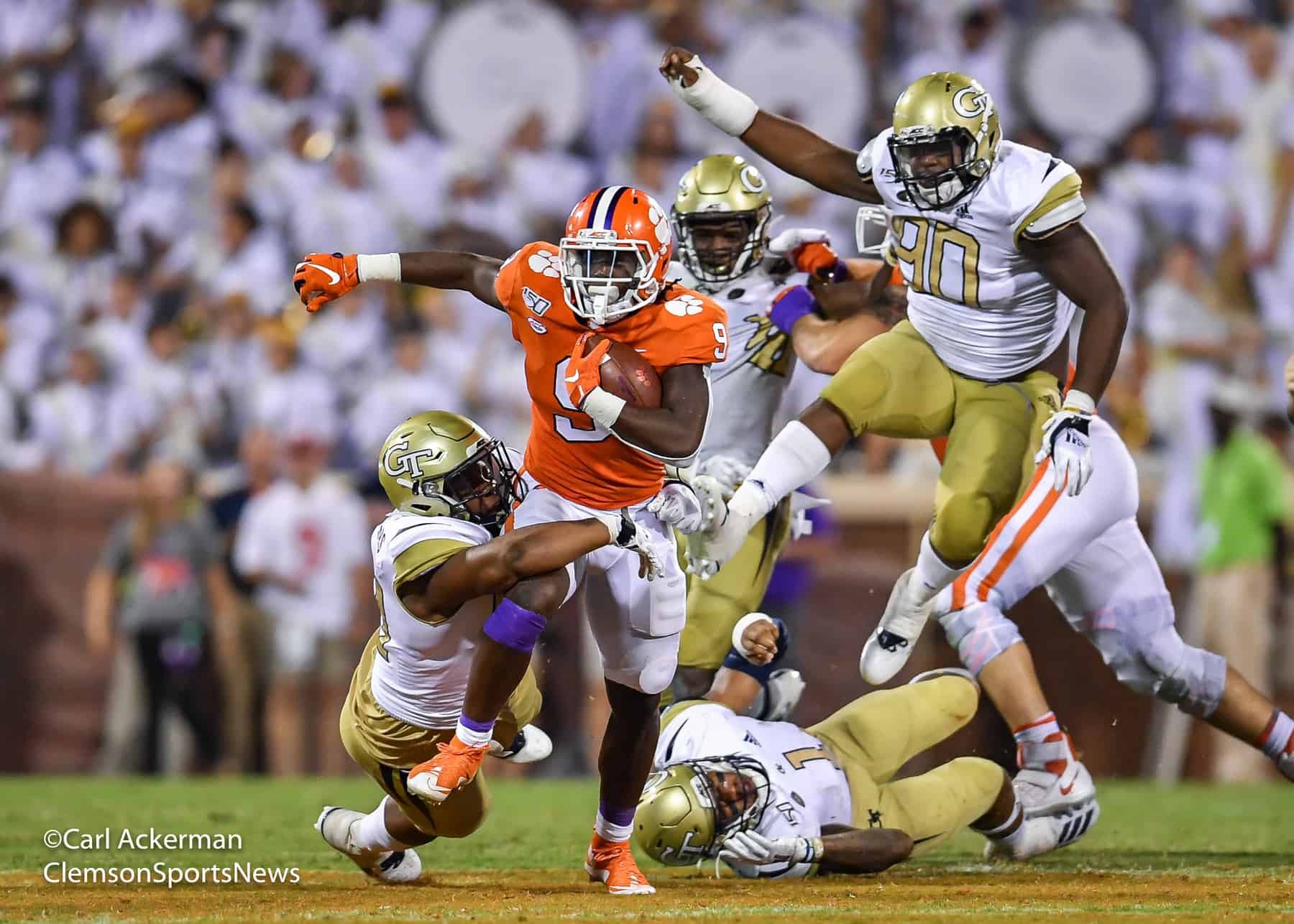 The Georgia Tech game was really nothing more than a glorified scrimmage. Everyone knew it. Everyone. Clemson played 90 players. Las Vegas made Clemson a 37 point favorite. Everyone knew it. Clemson plays who is on their schedule, this cannot be questioned. It doesn't matter what College Football Live says. It doesn't matter what David Pollack says. It really doesn't matter what Finebaum says.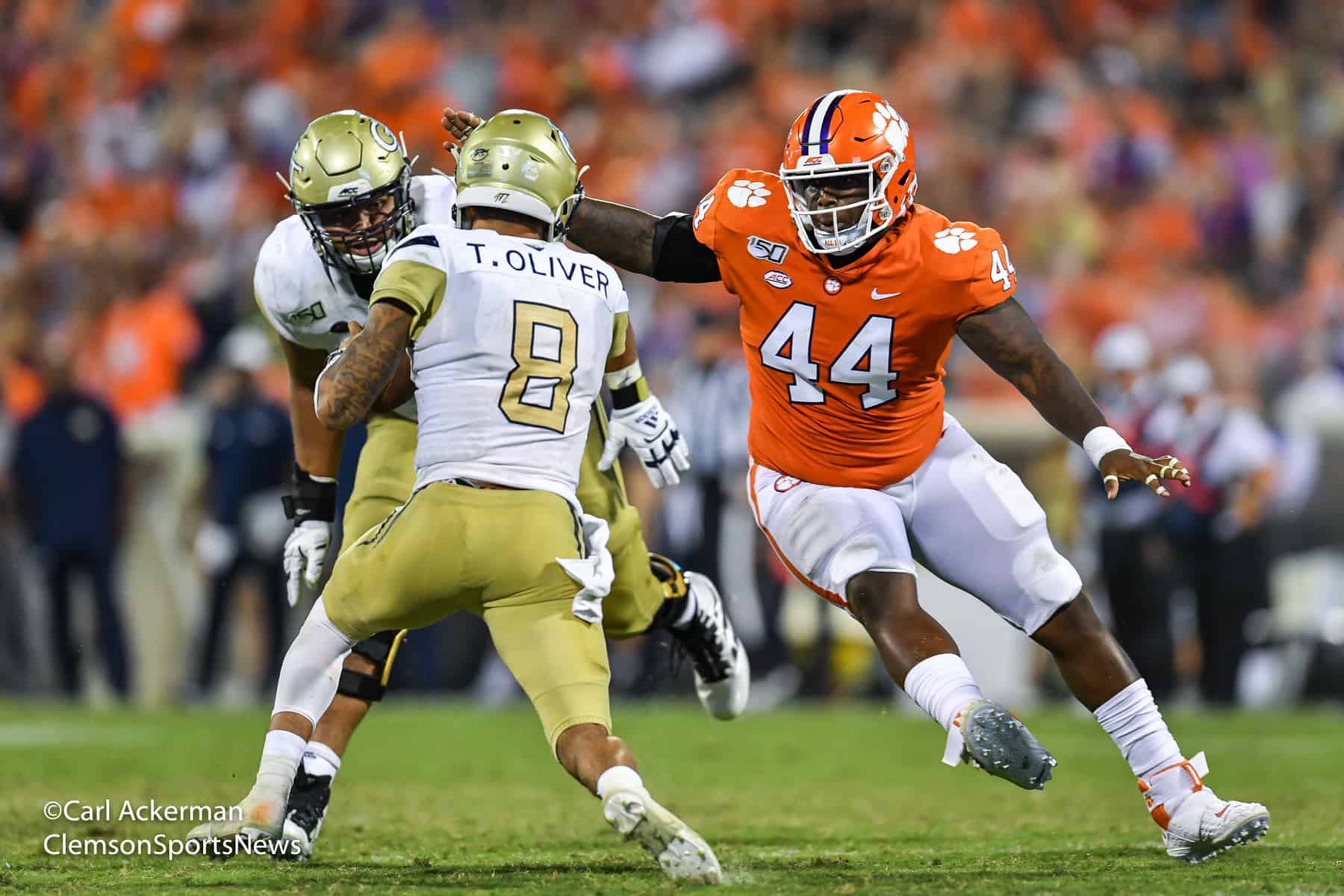 The bottom line for Coach Dabo Swinney and his team. Clemson had 632 total yards as opposed to 294 yards for Georgia Tech. 5 different running backs carried the ball, including all 3 quarterbacks. 13 wide receivers caught at least one pass. 13. Clemson played 90 players in this game. Travis Etienne ran the ball twice in the 2nd half then took the night off. Trevor Lawrence played the 1st two series of the second half, and then took the night off. The 3rd series of the game, 2nd line wide receivers were already in the game. So, the word "perspective" is defined as a particular attitude toward or way of regarding something; a point of view. Everyone has a "perspective" of Clemson football after one game. One game.
Brought to you by our Sponsor: